Atlanta relaxed its curfew law. Will it be effective?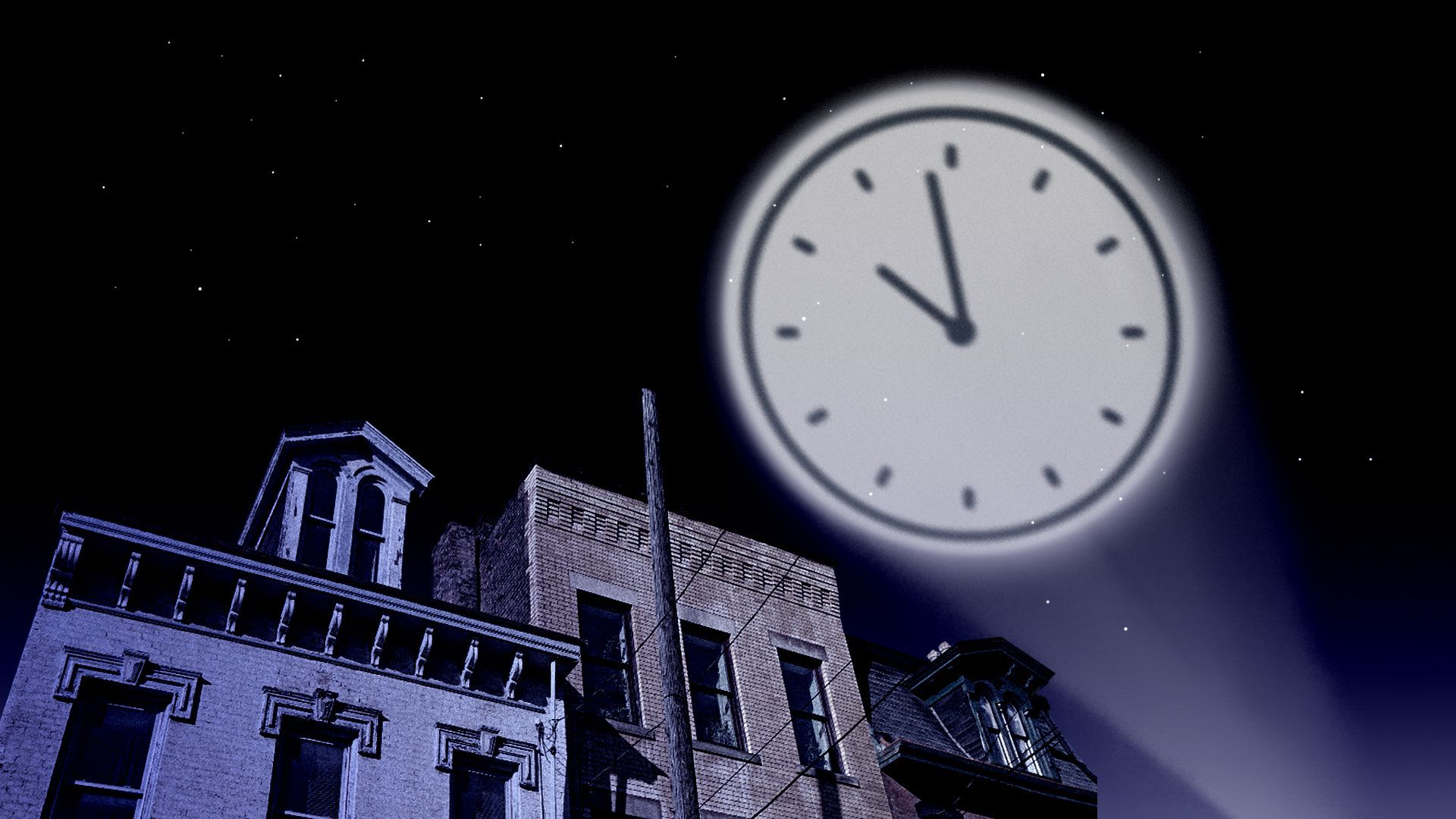 The city of Atlanta will no longer jail or fine parents whose children are out late at night, but the larger question of whether curfews are effective remains up for debate among some criminologists and researchers.
Driving the news: The City Council last month approved changing its ordinance to remove provisions that would imprison parents or guardians for up to 60 days or impose a fine of up to $1,000 if their children violated the city's 11pm curfew.
Under the updated ordinance, parents will get a warning citation on the first offense. On the second and subsequent offenses, they will have to attend classes sponsored by organizations related to what their children are experiencing as part of any probation.
What they're saying: Council member Keisha Sean Waites, who co-sponsored the legislation, told Axios that the purpose of the change is to "move away from the idea of criminalizing our kids."
Waites' original proposal to make the curfew earlier following November's shooting deaths of two boys near Atlantic Station failed to garner support.
Council member Antonio Lewis, who proposed removing the penalties from the existing curfew law, said during the June 20 meeting that he wanted legislation that was firm but "didn't impact people forever."
Yes, but: Curfew laws, particularly ones that punish parents, sound like great ideas on the surface, but they "disproportionately affect people of color," said Volkan Topalli, a criminal justice professor at Georgia State University.
He told Axios that parents who lead single-family households and work more than one job may not be able to watch their children as closely as parents in multi-parent homes.
"What do we have to ameliorate this problem if young people are out and they're not supervised? Topalli asked. "And if part of that's because they don't have a parent in the house, where their parent is working or whatever it is, what alternatives are we offering?"
The big picture: Many U.S. cities have curfews on the books. More recently, businesses in greater Minneapolis and Philadelphia have imposed curfews for children and teenagers.
A 2015 study on youth violence and curfews in Washington, D.C., however, found those laws to be "ambiguous," and another released in 2016 found that curfews did not lead to a reduction in crime.
Topalli told Axios that curfews gained traction in the 1990s as a way to reduce crimes committed by young people and that such initiatives typically get voter approval because everyone can agree that an 11-year-old should not be out on the streets at midnight.
Intervention programs and community-based initiatives that coordinate with local police departments could make a real difference, Topalli said.
"Are we looking at the reason why that 11-year-old is out on the street to begin with or do we just want to get them … off the street and out of sight?" Topalli asked.
More Atlanta stories
No stories could be found
Get a free daily digest of the most important news in your backyard with Axios Atlanta.