These new Georgia laws are now in effect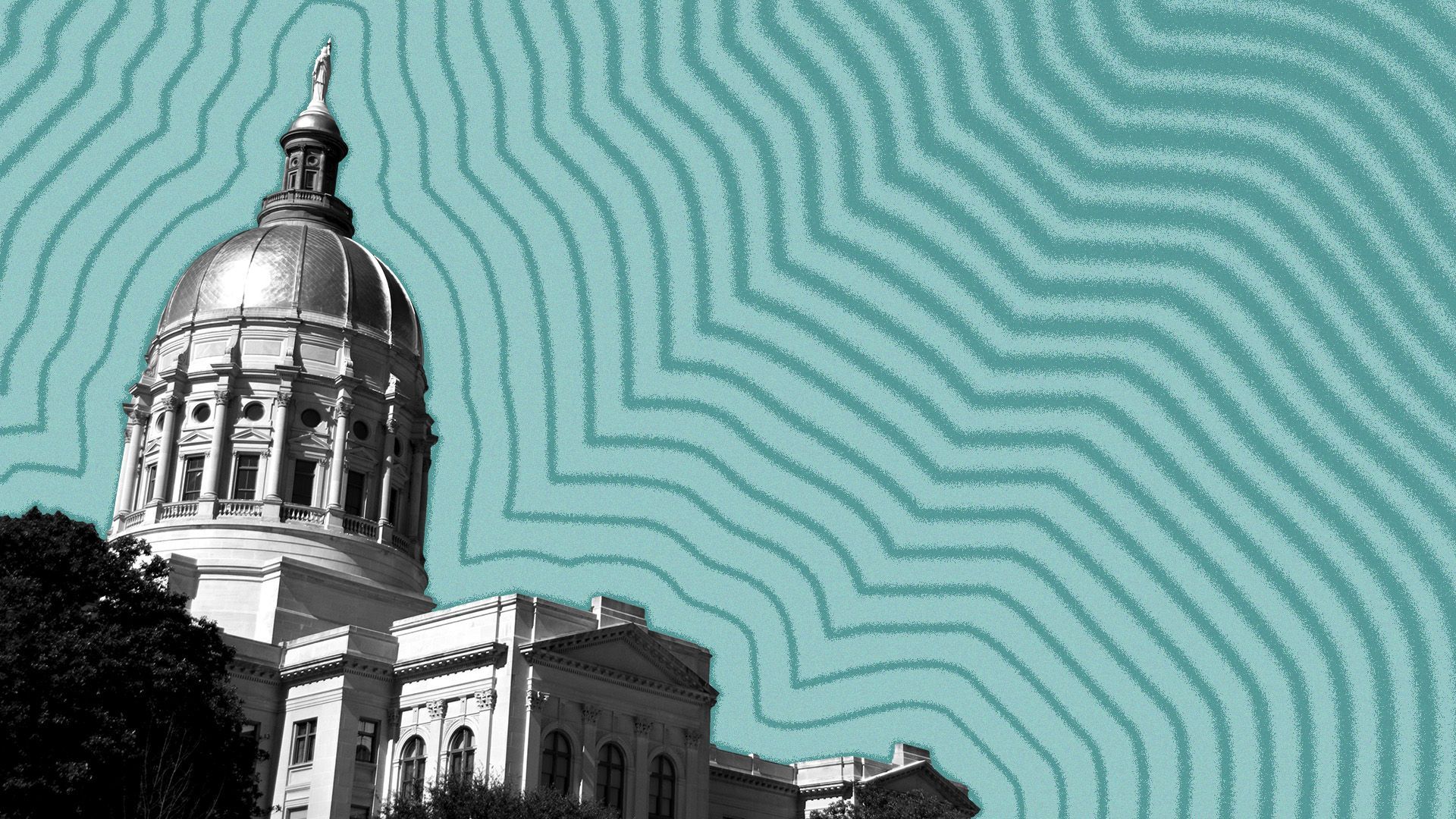 One of Georgia's most controversial new laws that restricts gender-affirming care for minors took effect this weekend.
A hearing in the lawsuit seeking to halt its implementation has been set for Wednesday.
Driving the news: But it was far from the only new law to go on the books July 1.
🚚 Truck weights: A tensely negotiated bill to allow Georgia's forestry and agriculture industries to carry 8,000 more pounds than before is now in effect. The increase will not apply to metro Atlanta roads,or federal interstates. Go deeper.
🤰🏽TANF for pregnant women: A priority of Gov. Brian Kemp, this new bipartisan law expands access to state welfare benefits to pregnant women, not just postpartum women. Read the law.
⚖️ DA oversight: A new law that passed mostly on party lines creates a new oversight process in which complaints against locally-elected district attorneys can be reviewed.
📅 Early voting time off: There's a new law allowing employees to ask Georgia employers to take time off to vote during early voting — not just on Election Day. Democrats did not support the bill, though, because it does not require employers to do so. Read the law.
🚭 Vaping restrictions: Vaping devices are now included in any state code alongside cigarettes, cigars, and tobacco, related to any "smoke-free" zones. Read the law.
🧪 HIV/syphilis testing: A new bipartisan law requires doctors to test all pregnant women for HIV and syphilis at the woman's first prenatal visit. Read the law.
🏫 School drills: By October of each year, all public schools must now conduct an "intruder alert drill" based on guidance from the Georgia Emergency Management and Homeland Security Agency.
Parents may, however, elect to opt their children out. The bill passed with some bipartisan support. Read the law.
More Atlanta stories
No stories could be found
Get a free daily digest of the most important news in your backyard with Axios Atlanta.