What to know about Hamas' tunnel system beneath Gaza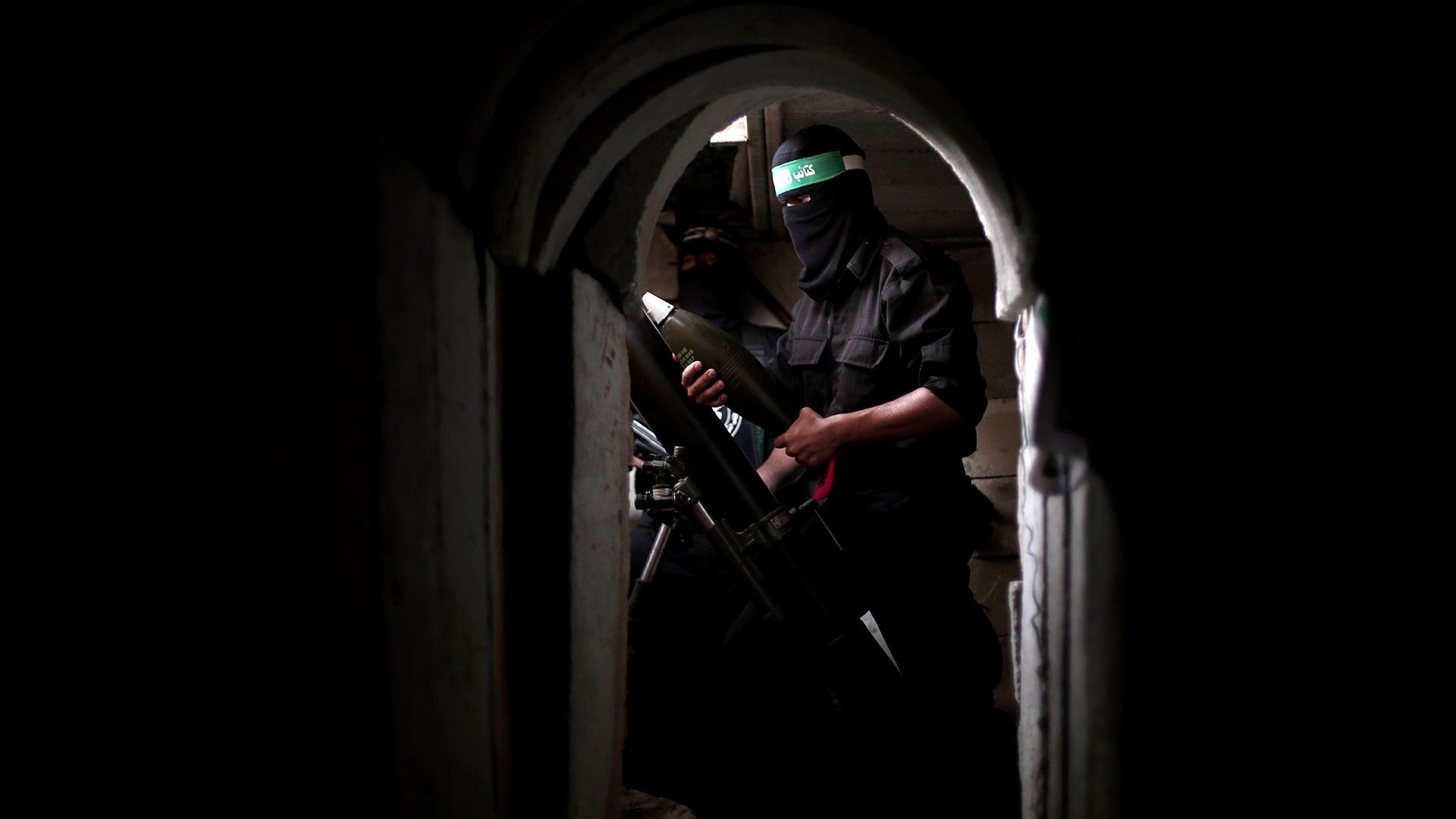 Israeli forces will have to contend with Hamas' labyrinthian network of tunnels as they ramp up a ground operation in the Gaza Strip.
The big picture: The tunnels, dubbed by Israel as the "Gaza metro," are vital for Hamas from both an offensive and defensive standpoint. The militants use them to smuggle and store weaponry and evade detection — compounding the immense difficulties of fighting in a dense urban environment.
How Hamas uses the tunnel system
The size of the tunnel network
Above ground, Gaza is one of the most densely populated places on Earth, with 2 million people living in just 140 square miles.
Israel's strategy to take out the tunnels
Where the tunnels came from
Go deeper:
Go deeper