What to know about Texas lawsuit seeking millions from Planned Parenthood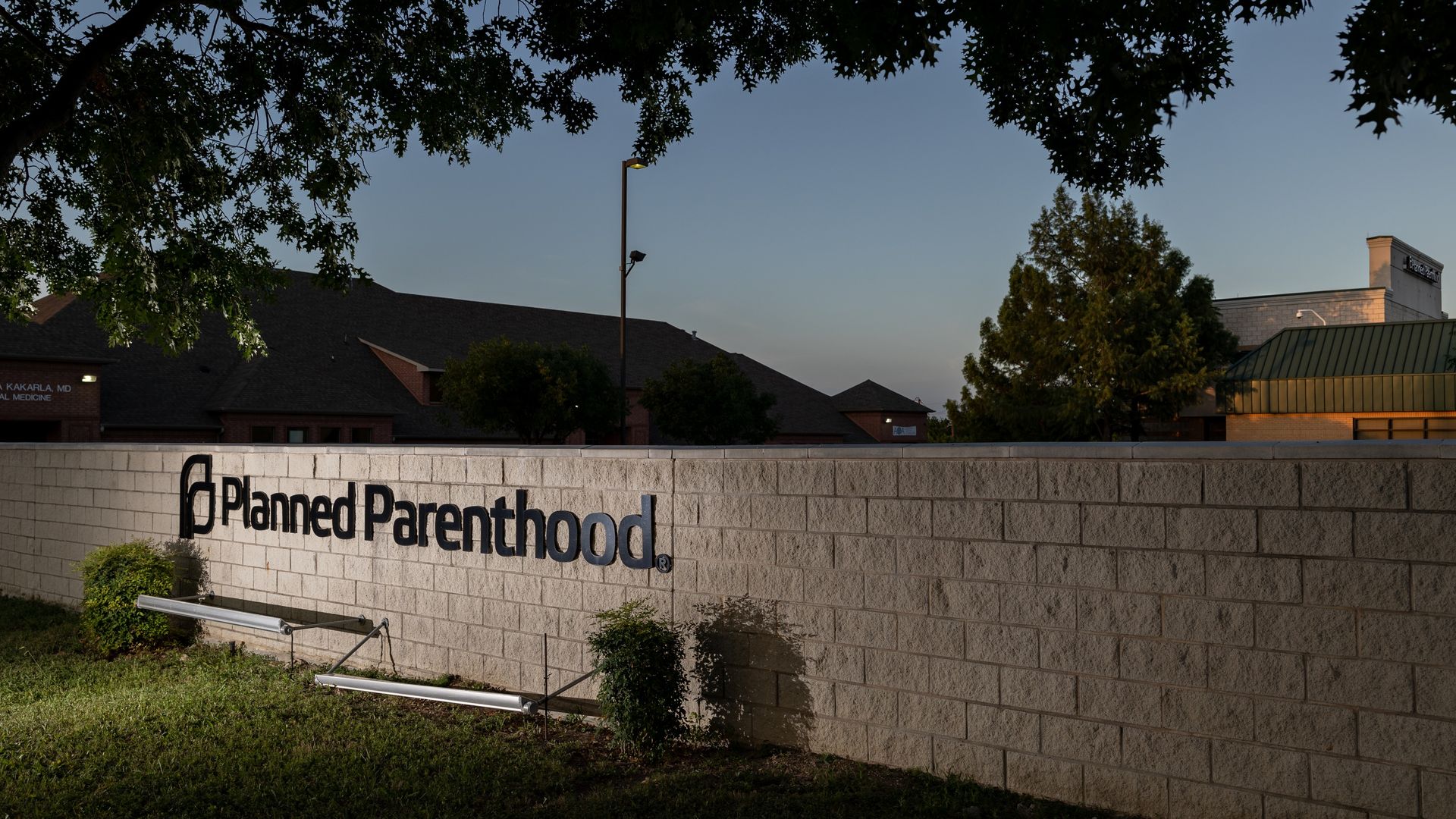 Planned Parenthood said Tuesday a Texas lawsuit seeking to force it to pay back millions in Medicaid could see it shutdown in the state.
Driving the news: Texas' now-suspended Attorney General Ken Paxton announced the lawsuit under the federal False Claims Act last year, claiming Planned Parenthood defrauded the state's Medicaid program of about $10 million. The nonprofit says the claims are "meritless."
State of play: The Trump-appointed federal judge who sought to block the abortion pill mifepristone earlier this year held a hearing Tuesday on the matter in Amarillo, which doesn't have a Planned Parenthood clinic, but AP notes he has yet to rule in the case.
Planned Parenthood said in a statement Tuesday it could end up paying $1.8 billion if U.S. District Judge Matthew Kacsmaryk rules in favor of the lawsuit.
The big picture: The Texas Tribune reports that since Texas banned abortions after six weeks and removed Planned Parenthood from health program funding, the nonprofit no longer gets state money for "cancer screenings, contraception, HIV prevention and sex education."
What they're saying: "This lawsuit was brought with the sole goal of shutting down Planned Parenthood, which could severely affect access to critical health care like cancer screenings, birth control, and other essential health care for people in Texas and across the country," the nonprofit said in its statement.
Go deeper