Read: Trump accused of asking staffer to delete surveillance video in DOJ case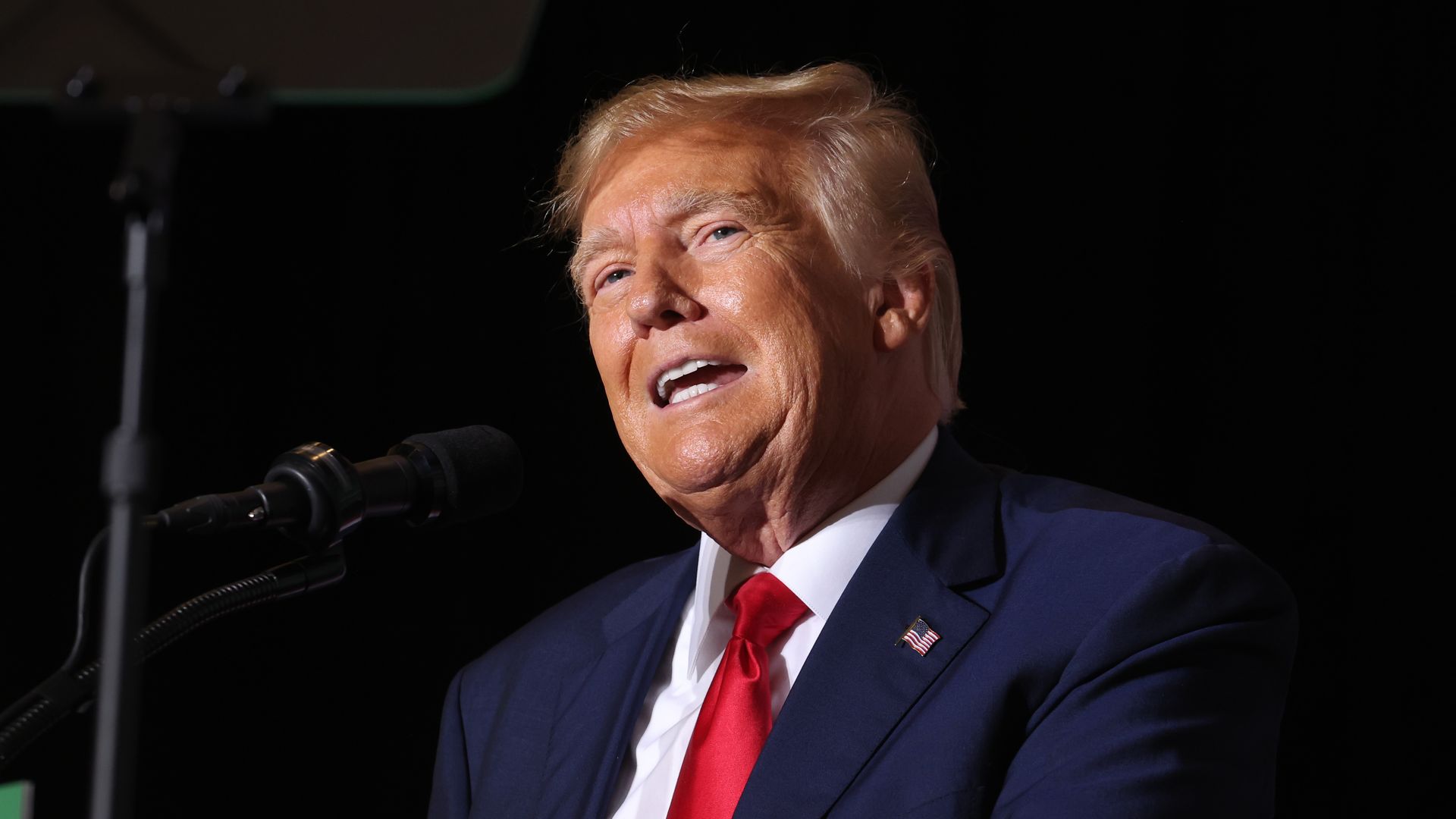 Former President Trump is facing fresh federal charges over allegations that he and two aides asked a Mar-a-Lago worker to delete video footage at his Florida home in an effort to obstruct the classified documents case.
The big picture: Trump, aide Walt Nauta and Carlos De Oliveira, who was charged in the case Thursday, asked the worker in summer 2022 to "delete security camera footage at the Mar-a-Lago Club to prevent the footage from being provided to a federal grand jury," per a new superseding indictment.
By the numbers: Trump now faces 40 counts in the Justice Department case, brought by special counsel Jack Smith, including two new obstruction charges based on the video surveillance deletion allegations.
For the record: Both Trump and Nauta deny any wrongdoing and have each pleaded not guilty to all charges in the case.
Read the superseding indictment in full, via DocumentCloud:
Go deeper: Trump's courtroom calendar clashes with 2024 campaign
Go deeper