Why TikTok retains its popularity, despite users having security concerns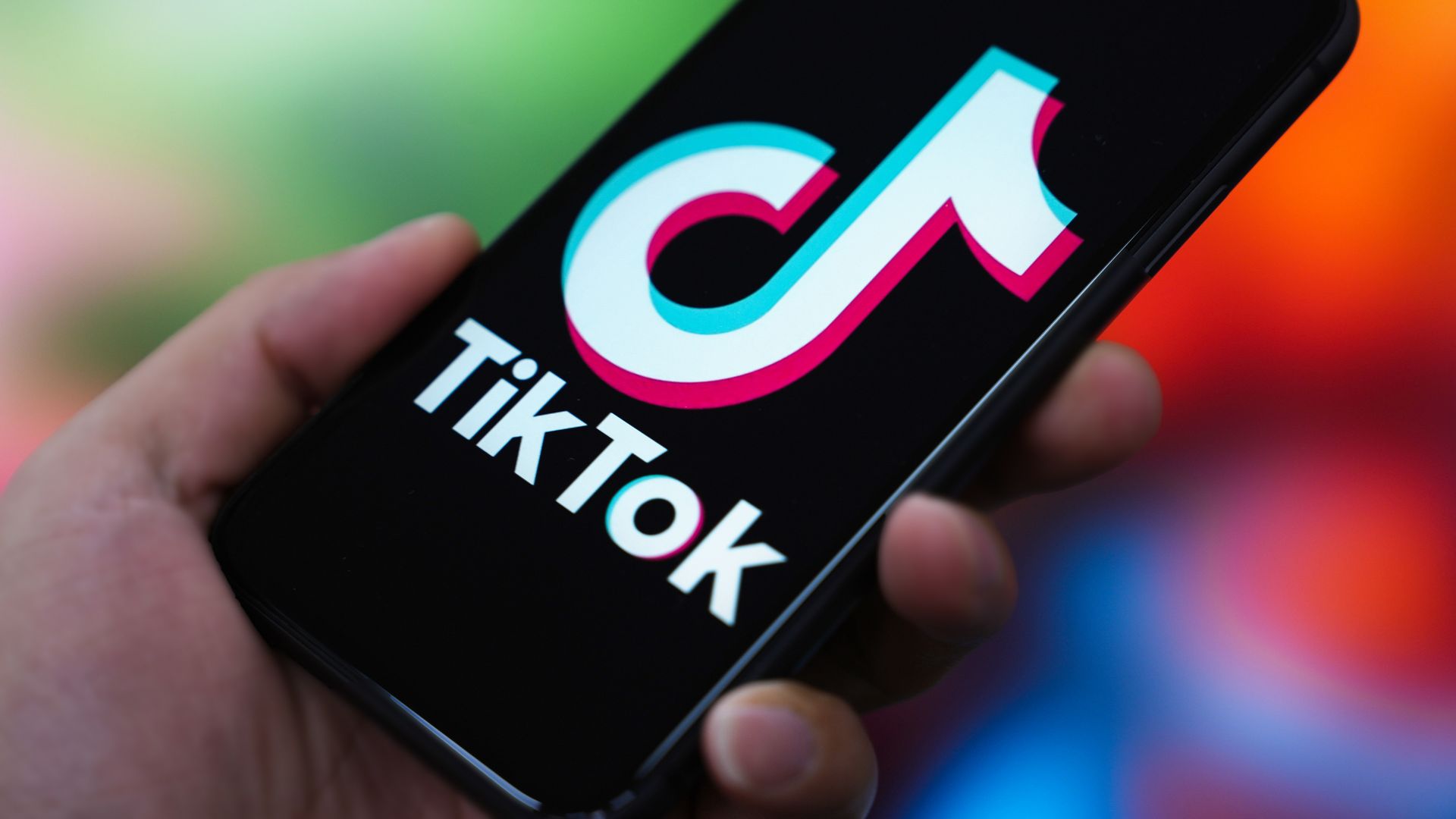 TikTok's popularity shows no signs of waning, even as some users voice concerns about the app's potential threat.
Why it matters: More than 40% of Americans who say TikTok poses a threat to national security still use the app, according to a new Pew Research Center survey.
For many consumers, especially younger ones, "the fear of missing out and the connection that the app, like TikTok, provides outweigh the security risks or the privacy risks," Laura Bright, an associate professor of media analytics at the University of Texas at Austin, told Axios.
TikTok has been mired in controversy around the world. In the U.S., lawmakers are trying to ban the app, citing security concerns.
Critics argue TikTok could put U.S. customer data at risk because Chinese law requires China's companies to share information with the government, Axios' Scott Rosenberg and Sara Fischer write.
TikTok maintains that it operates independently and protects U.S. data through an alliance with Oracle, which firewalls the data from overseas access.
Driving the news: 59% of Americans polled by Pew Research believe that the social media behemoth poses a major or minor threat to U.S. national security.
Concerns about the threat increase among successive age groups.
65% of people who believe the app poses a major or minor threat to national security are not on TikTok. Those users also tend to be older and more politically conservative.
Among TikTok users, 51% say they are "somewhat" or "very" concerned about how the app uses the data it collects.
State of play: Bright pointed to the privacy paradox as an explanation of why some consumers might be able to shrug off security and privacy concerns with a platform they're actively using due to the "excitement it gives [users]" in their lives.
The prospect of a national security threat seems "far off" for many consumers.
The spate of bans that have arisen around the app likely adds an illicit allure for some younger users, Bright noted.
Zoom out: While TikTok has gotten a lot of scrutiny and media attention in recent months, many of the same questions about data privacy surround other social media platforms, Bright said.
"We've gotten consumers hooked on this constant stream of content and they're willing to give up a lot to make sure they don't miss it," Bright said, noting that, "we really haven't had a media system like that ever before."
But, but, but: TikTok's stunning growth and popularity make it difficult to curtail completely.
TikTok has become the most popular smartphone app in the country, with more downloads than any other social app since it merged with U.S. lip-syncing app Musical.ly in August 2018.
As of March, the app has amassed more than 150 million monthly active users in the U.S., up from the 100 million users it first reported in 2020.
TikTok told Axios it was not able to secure updated data regarding user growth numbers and that it did not have a comment on Pew Research's findings.
The big picture: Much of the concern around TikTok stems from the fact that it is owned by the private Chinese company ByteDance and questions regarding the firm's relationship with the Chinese government.
TikTok's CEO Shou Zi Chew defended the company from allegations that it poses a national security threat at a hearing before U.S. lawmakers in March.
In May, Montana became the first state to ban TikTok statewide, even as other states have banned it from government-issued devices.
The White House mandated in February that employees at all federal agencies remove TikTok from government devices.
Go deeper