The political realities that make a national TikTok ban tricky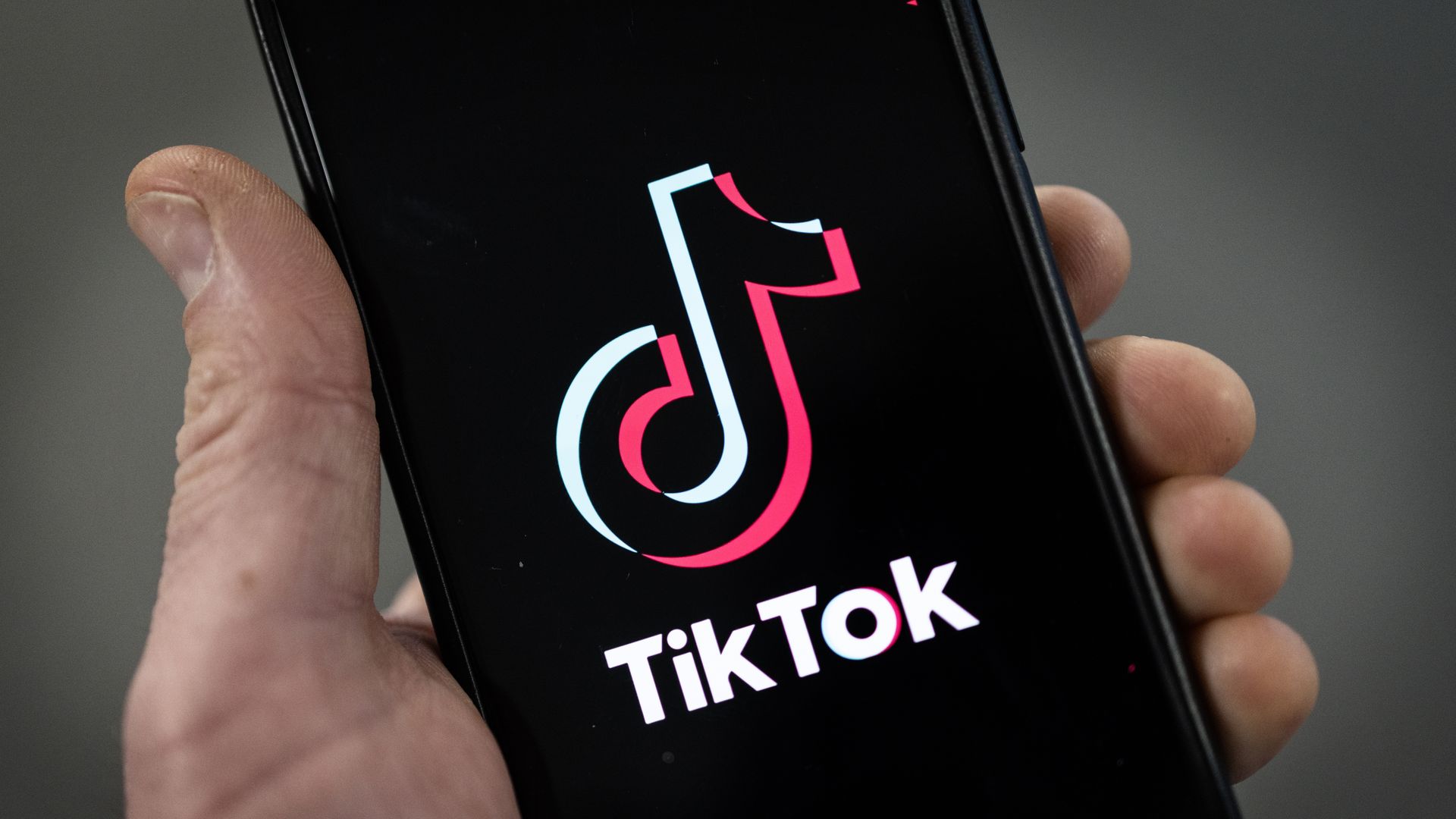 The U.S., Canada, and a number of European governments in recent months have stepped up efforts to impose restrictions on TikTok, ratcheting up pressure on the Chinese-owned app even as U.S.-China relations have grown increasingly strained.
Driving the news: Last week the House Foreign Affairs Committee advanced legislation that would give President Biden the power to ban the app.
Why do governments want to ban TikTok?
TikTok is owned by the private Chinese company, ByteDance, and much of the scrutiny has revolved around the firm's relationship with the Chinese government.
The big picture: Critics have voiced concern that TikTok could put U.S. customer data at risk because Chinese law requires China's companies to share information with the government, Axios Scott Rosenberg and Sara Fischer write.
A number of recent revelations have challenged TikTok's claims that U.S. user data is secure because it is stored outside of China and that the company does not comply with Chinese government content moderation requirements.
Worth noting: TikTok doesn't operate inside China. ByteDance instead offers a similar version of the app, called Douyin, to Chinese customers.
Where is TikTok currently banned?
More than 20 U.S. states have banned state employees from using TikTok on government-issued devices and a number of U.S. universities have barred it from their WiFi networks.
State of play: India banned TikTok in 2020 over privacy and security concerns.
Who supports a national ban?
The Deterring America's Technological Adversaries Act (DATA Act), advanced last week by the House Foreign Affairs Committee, was introduced by committee chair Michael McCaul (R-Texas).
What's more: Sen. Josh Hawley (R-Mo.) has also been a proponent of banning TikTok from government-issued devices, and in January he introduced legislation to ban TikTok nationwide.
What legal challenges might preclude a total ban?
The American Civil Liberties Union (ACLU) sent a letter to the House Foreign Affairs Committee late last month urging members to vote against the DATA Act, saying it would effectively ban TikTok in the U.S.
What other countries are doing
Even countries that haven't yet taken steps to ban TikTok have taken steps to probe and restrict the app.
What to watch: TikTok CEO Shou Zi Chew is set to testify before the House Energy and Commerce Committee on March 23, his first-ever appearance before a Congressional committee.
Go deeper: TikTok drama underscores growing U.S.-China divide
Go deeper