Inside the booming Taylor Swift economy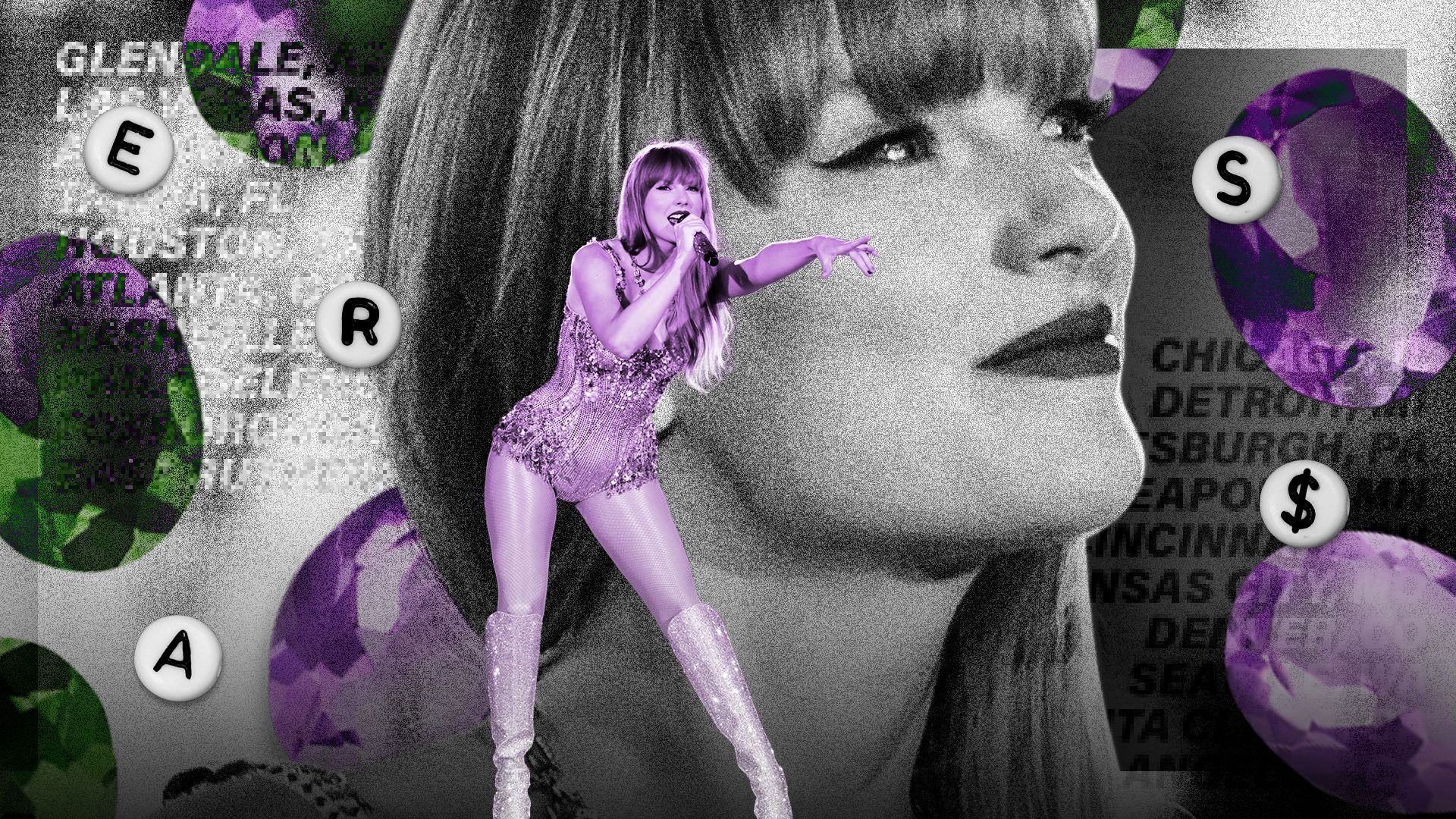 Taylor Swift's 52-night, 20-city tour through the U.S. is breaking attendance records — and poised to be one of the highest-grossing tours of all time.
But the Eras Tour's influence and impact extends beyond just ticket and merch sales.
The big picture: The pop star's concerts are fueling an entire Taylor Swift economy — as fans spend big on travel, lodging, food, fashion and makeup to attend the shows.
What's happening: Many fans are traveling to different states to catch shows because they grabbed whatever tickets they could get. And each stop on the tour is prepping for a mini boom when Swift rolls through.
Glendale, Arizona, the tour's first stop, temporarily renamed itself "Swift City," and hotel rates skyrocketed as fans poured in from around the country and world, the Arizona Republic reports.
In Houston, Swift boosted hotel occupancy rates more than the NCAA men's Final Four, Axios Houston's Shafaq Patel writes. Her three-night stint in the city resulted in Houston's highest hotel revenue week of 2023, according to a local tourism agency.
In Nashville, a slew of bars and restaurants as well as the Country Music Hall of Fame drew in patrons with special Swift-themed events when she was in town, Axios Nashville's Adam Tamburin and Katie Lewis write.
Emily Althoff, a graduate student in Minneapolis, traveled to Nashville with her mom for the concert.
"I met folks from the Yukon [Canada], Portland, New York City and Miami," she says.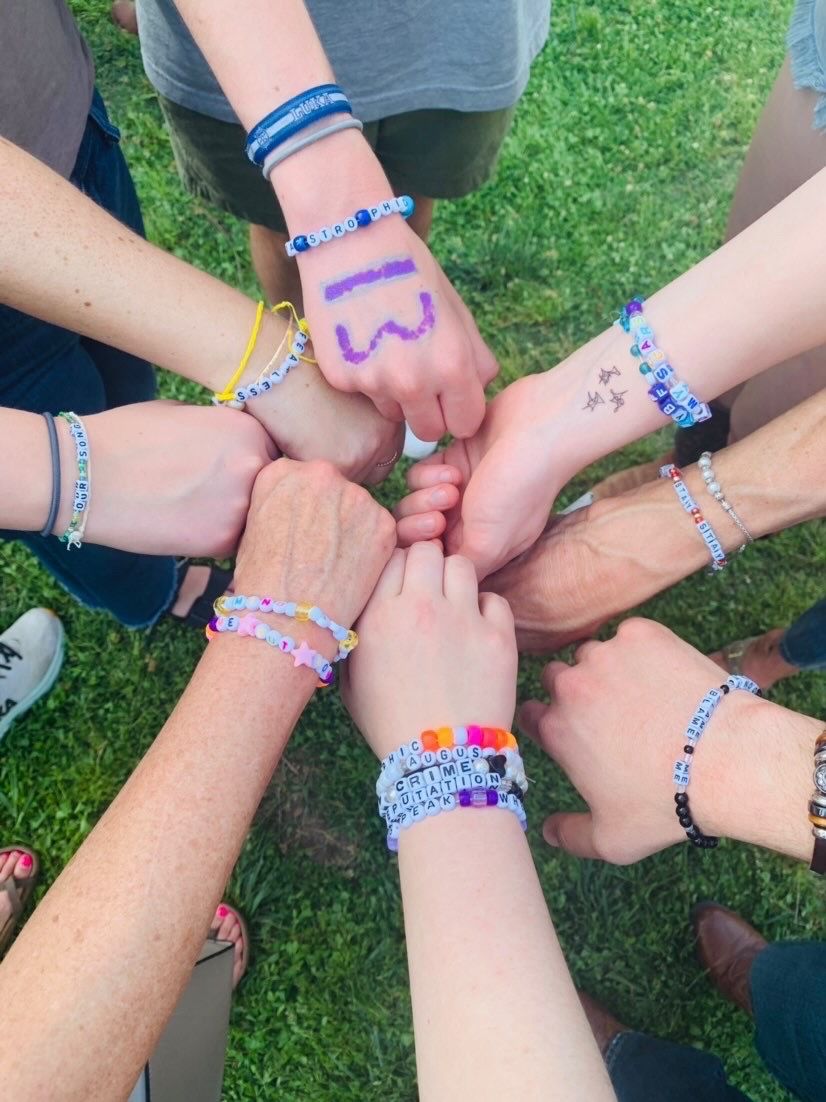 What to watch: Philadelphia, where Swift is playing this weekend, is prepping for its rush.
Case in point: The Courtyard by Marriott in South Philly, located near the concert venue, is completely booked, which is not typical for when a musical act plays at the more than 65,000-seat stadium.
"It's off the charts," Ben Fileccia, a Pennsylvania Restaurant & Lodging Association spokesperson, tells Axios Philadelphia's Michael D'Onofrio.
Fans are also spending big on bejeweled boots, custom jackets, and hair and makeup looks to show out for the concerts.
Amazon, Poshmark and other retailers are selling pages and pages of Eras Tour outfits.
Karishma Hingorani, a Detroit resident, who's attending two Swift shows in the summer, commissioned a local embroidery shop to make her a custom denim jacket depicting all of the pop star's 10 albums. "Cost more than my ticket," she says.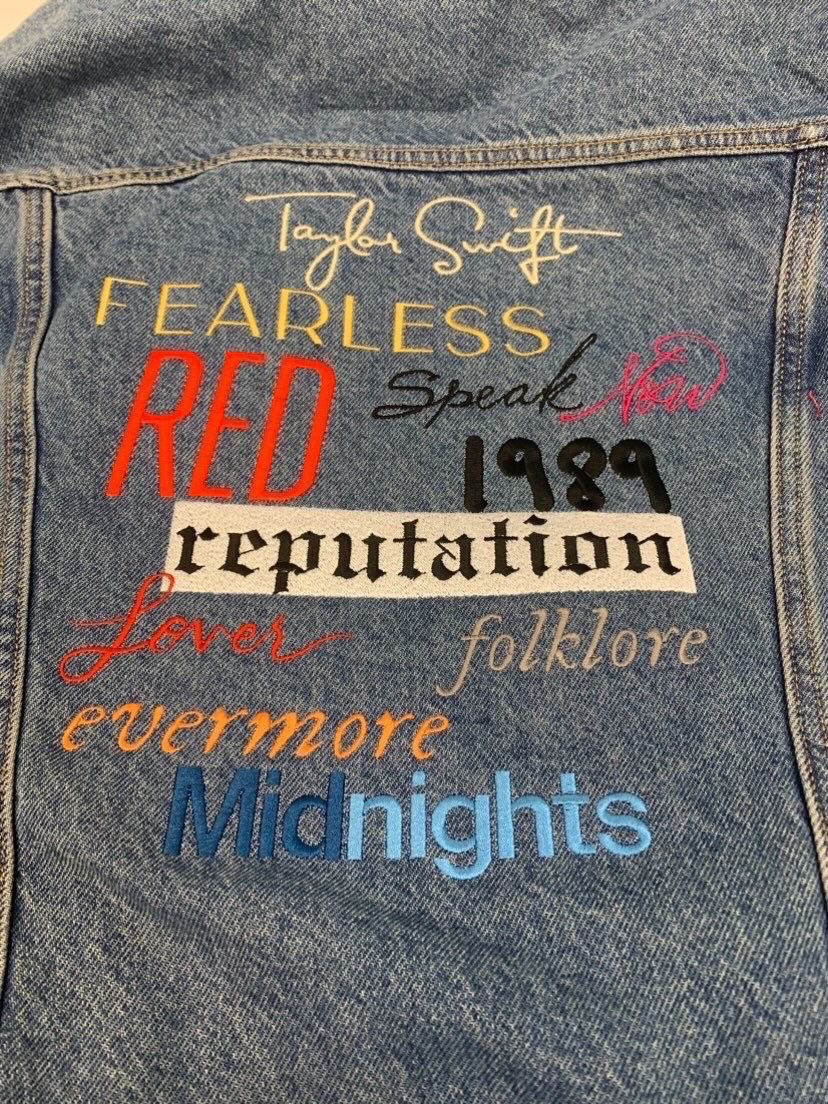 The bottom line: It's "Swiftonomics," writes Bloomberg's Augusta Saraiva.
"Swifties represent an extreme version of the turbocharged consumers willing to splurge on everything they missed during the pandemic."
Go deeper: Blockbuster summer of concerts
Go deeper