Spring break travel expected to top pre-pandemic levels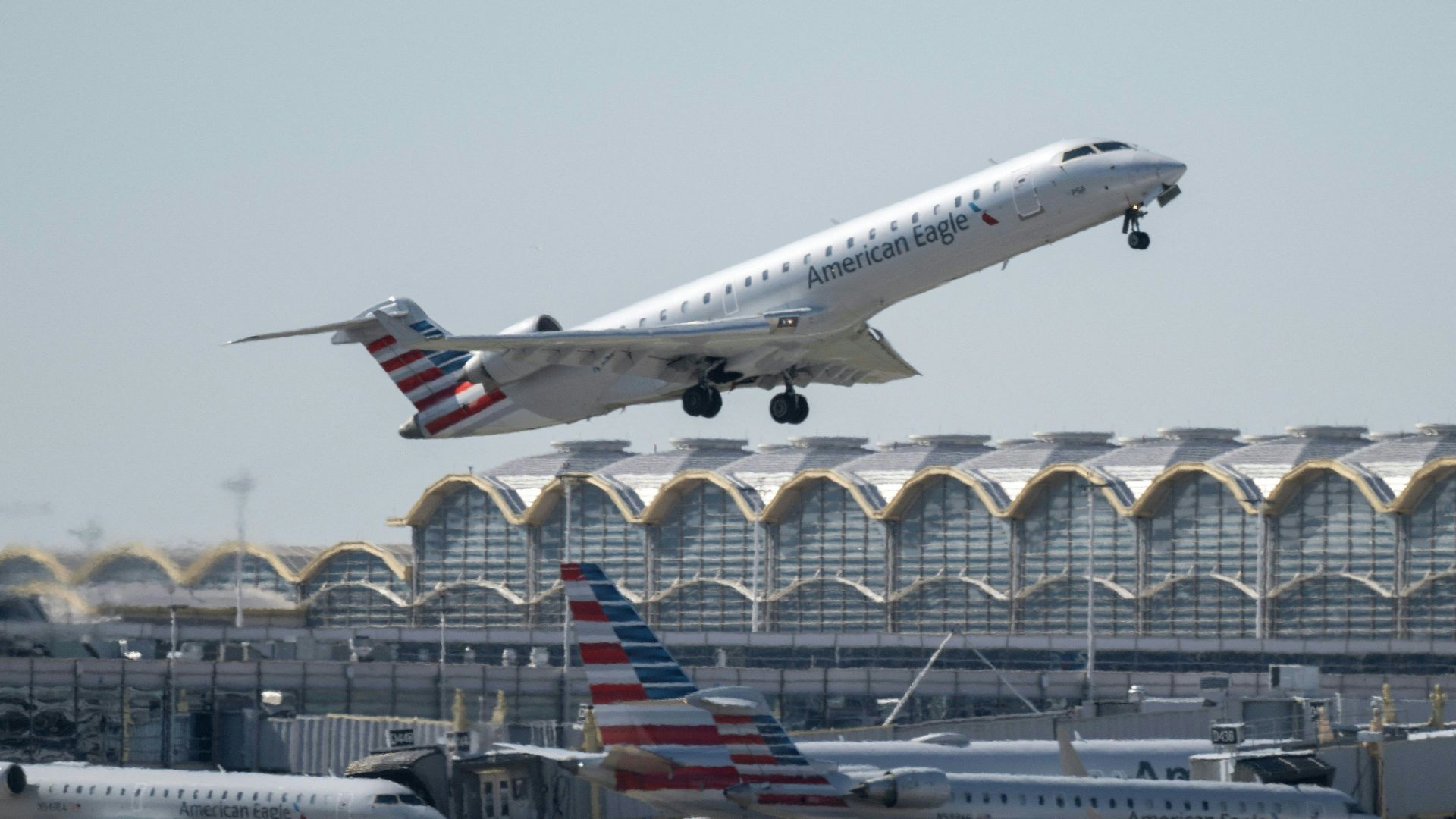 More than 158 million passengers are expected to travel for spring break this year — a volume that's expected to surpass 2019 levels, according to a forecast by the trade association Airlines for America.
Why it matters: Spring's travel season will mark the first time many Americans travel without COVID-related mandates and restrictions. The surge in demand comes as the industry continues to struggle with staffing shortages, logistical issues and aviation accidents.
Don't forget: In the three days prior to the Christmas holiday, nearly 10,000 flights were canceled and over 22,000 delayed due to a winter storm and operational challenges, leaving thousands of passengers stranded.
January saw a similar spate of cancellations and delays caused by issues with the Federal Aviation Administration (FAA) system that sends pilots safety alerts and other critical information.
The industry's staffing crisis has also played a role in disruptions to flights, with airlines scrambling to meet the rise in demand after urging many senior pilots, flight attendants and other employees to take buyouts or early retirements at the outset of the pandemic.
Worth noting: The FAA issued a "safety call to action" in February after a string of narrowly-averted catastrophes in the past few months — including an incident in which a JetBlue plane struck a parked aircraft at the John F. Kennedy International Airport.
Go deeper