FAA issues "safety call to action" after several near-disasters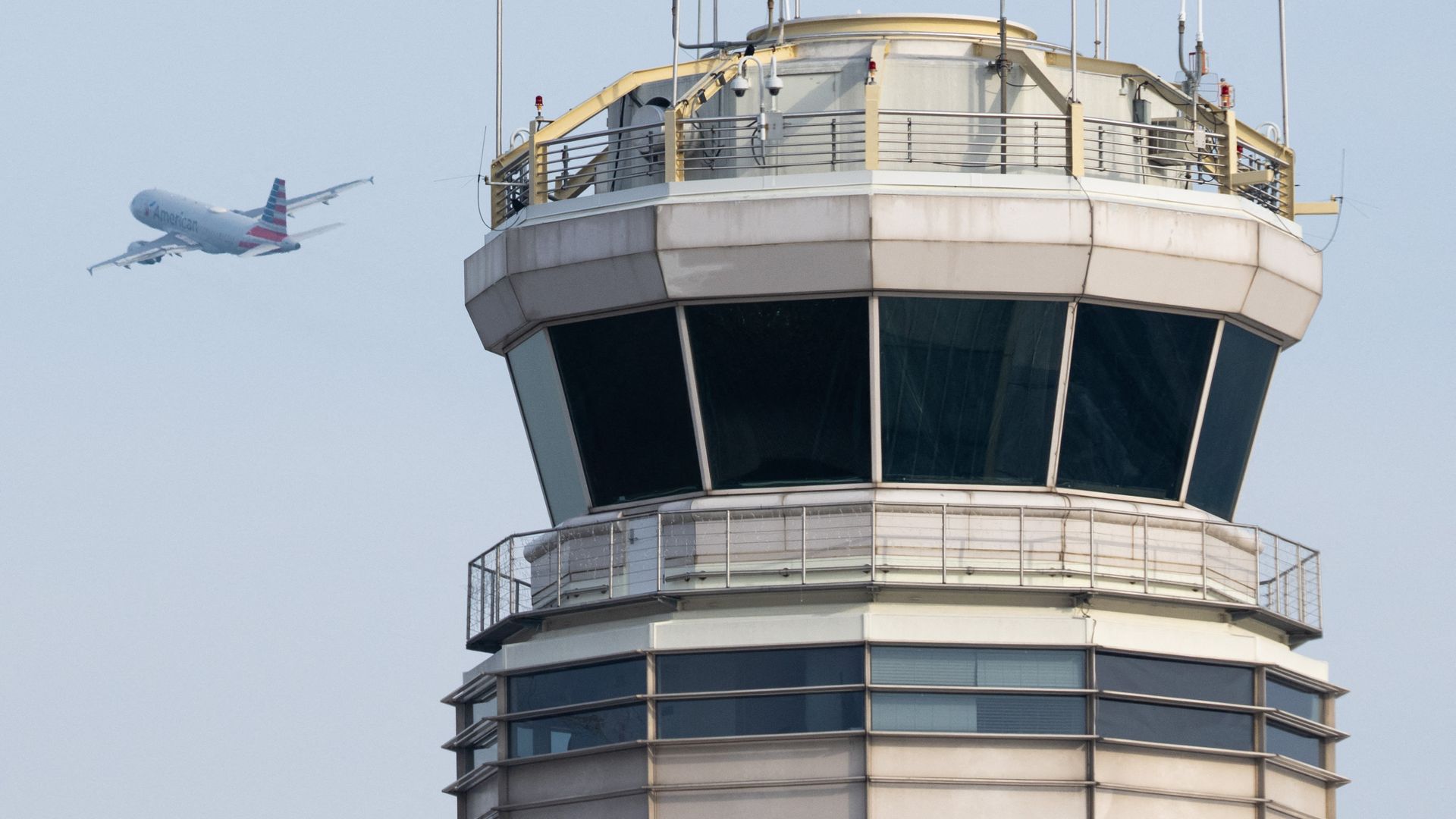 The acting chief of the Federal Aviation Administration (FAA) has issued a "safety call to action" after several narrowly-averted catastrophes in the past few months have raised serious concerns throughout the aviation community.
Why it matters: It's a public acknowledgement that the agency is acutely aware of those incidents, and is taking steps to investigate and learn from them.
Details: In an agency memo, FAA acting administrator Billy Nolen announced the formation of a "safety review team" to look into "structure, culture, processes, systems and integration of safety efforts" across the national airspace system, including among air traffic controllers.
Nolen has also ordered a deep dive into aviation safety data to check for any unreported events similar to those that have recently made headlines.
The intrigue: Nolen's memo comes after three alarming near-misses in recent months.
Earlier this month, a FedEx 767 nearly landed atop a Southwest 737 that was cleared for takeoff while the 767 was nearing the runway in bad weather with poor visibility at Texas' Austin-Bergstrom International Airport.
In January, a Delta 737 aborted its takeoff roll at New York's John F. Kennedy International Airport after an American Airlines 777 errantly crossed onto the runway ahead of it.
And in December, a United Airlines 777 entered a nearly 8,600-feet-per-minute dive shortly after takeoff from Maui's Kahului Airport, the Air Current recently revealed. The pilots recovered and continued the trip after coming within 800 feet of the Pacific Ocean.
What they're saying: "We are experiencing the safest period in aviation history, but we do not take that for granted," Nolen said Wednesday during Congressional testimony about last month's failure of a system that sends pilots key safety alerts.
"Recent events remind us that we cannot become complacent and that we must continually invest in our aviation system."
The intrigue: The crew of the American flight at JFK is reportedly refusing to speak to federal transportation investigators — a highly unusual move that defies aviation's typical safety culture, wherein every mistake is typically considered a learning opportunity.
💬 Alex's thought bubble: Each of these potential tragedies were prevented by at least one pilot's recognition that something was wrong — the FedEx crew went around just before the collision with the Southwest jet could occur, the Delta crew saw the American jet and canceled their takeoff, and the United crew realized and corrected their plane's dive to avoid crashing into the ocean.
The details of the United case remain murky. But in the first two incidents, it's clear from the air traffic control recordings that better communication between pilots and controllers could have stopped the chain of events leading to near-disaster far earlier on.
What's next: National Transportation Safety Board investigations into the incidents should — hopefully — reveal what else might be done to avoid similar almost-disasters.
The bottom line: It's a fallacy to think we're "due" for some major air disaster — but each of these incidents came far too close for comfort.
Go deeper