Delaware ruling may create SPAC havoc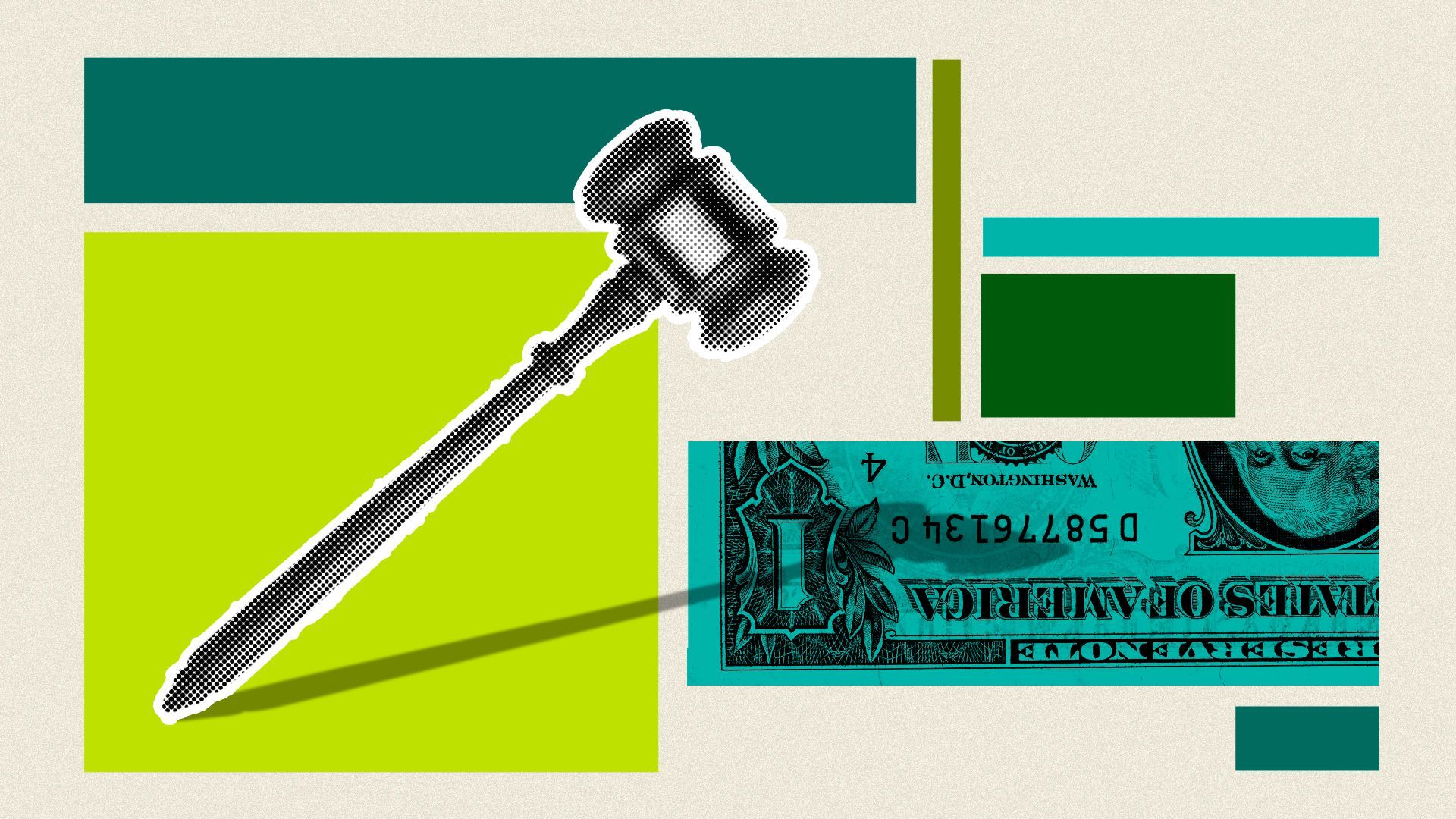 A Dec. 27 opinion by a Delaware Chancery Court judge may cause trouble for some companies that went public by merging a special purpose acquisition company (SPAC) with a dual-class share structure.
Driving the news: Over the last couple of weeks, a number of such companies filed requests in court, essentially asking for a defect in their corporate structure to be blessed so that it doesn't cause further issues.
Details: In an opinion for a lawsuit against online retailer Boxed — regarding legal fees — Vice Chancellor Morgan Zurn concluded that Class A and Class B are two separate common stock classes, not series.
Therefore, holders of the two categories of stock should get to vote separately. This, in turn, can invalidate previous and future votes if not done separately.
Between the lines: "It's long been observed that a lot of SPACs went public in a rushed and sloppy manner," Tulane University law professor Ann Lipton tells Axios via email. "And this is yet another mistake they made, resulting in a technical violation of Delaware law."
"Normally, companies should try to ratify defective corporate acts that would have required a shareholder vote initially with a new shareholder vote, but I think it's likely the court will agree that it is impractical now to seek a belated shareholder vote," Lipton adds.
Of note: It's unclear right now how many SPACs were formed with the same structure, but it's likely there are more than the few already filing ratification requests in court.
Yes, but: "I don't think this has implications beyond SPACs because it really was a technical mistake; it could have been fixed with slightly different wording in the original charter," adds Lipton.
In other words, she expects that the court will approve such requests, as long as the circumstances were similar and it's clear they were honest mistakes.
The bottom line: "It's indicative of the speed and lack of care that went into the SPAC frenzy," says Lipton.
Go deeper