GOP-led House Judiciary Committee to probe DOJ activity on Biden docs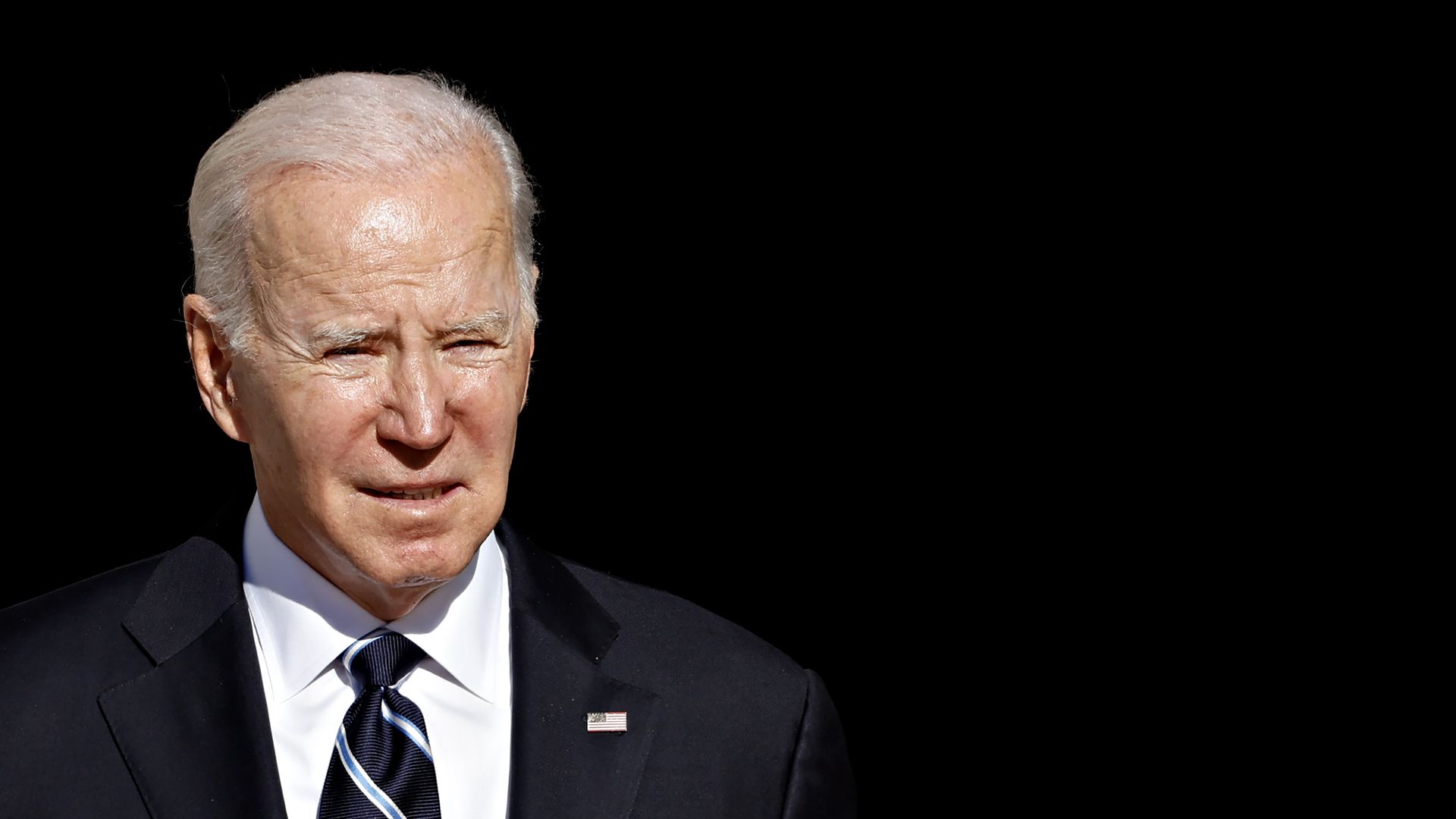 The GOP-led House Judiciary Committee is launching an investigation related to President Biden's handling of classified documents, the committee's Chair Rep. Jim Jordan (R-Ohio) wrote in a letter Friday to Attorney General Merrick Garland.
The big picture: While the special counsel probe into Biden's handling of docs is still early, House Republicans vowed to use their investigative powers to target Biden and his administration — and the latest document revelations only give them more fodder.
Garland on Thursday announced the appointment of Robert Hur, former U.S. attorney for the District of Maryland, as special counsel to lead the investigation into Biden's handling of classified documents
His appointment came after the discovery of two sets of classified documents from Biden's time as vice president in Biden's Wilmington, Delaware, home and a private office space.
Driving the news: The committee is seeking to conduct "an oversight of the Justice Department's actions" related to the case, per the letter from Jordan and Rep. Mike Johnson (R-La.).
They wrote that Hur's appointment raised "fundamental oversight questions that the Committee routinely examines."
Between the lines: The letter said it was "unclear when the Department first came to learn about the existence of these documents, and whether it actively concealed this information from the public" ahead of the midterm elections — echoing a Republican line of attack alleging an intentional delay, of which there's no evidence at this point.
The Washington Post reports that "the initial stages of a documents investigation by the Justice Department often are not public."
Per Garland, the National Archives Office of Inspector General notified the Department of Justice that documents with classified markings were discovered at the Penn Biden Center on Nov. 4.
The White House has said the National Archives were alerted Nov. 2, the day of the documents' discovery.
Ian Sams, spokesman for the White House counsel's office, has told Axios: "This is an ongoing process under review by DOJ, so we are going to be limited in what we can say at this time."
Jordan and Johnson also referenced the DOJ's response to former President Trump's documents, a case with key differences from Biden's. Trump faces a separate special counsel inquiry over his hoarding of hundreds of classified documents at his Mar-a-Lago home, with special counsel Jack Smith leading the probe.
What's next: The committee requested a number of documents and communications, including between the DOJ, the FBI and Biden's office, with a deadline of Jan. 27.
Go deeper:
Go deeper