1. To infinity and beyond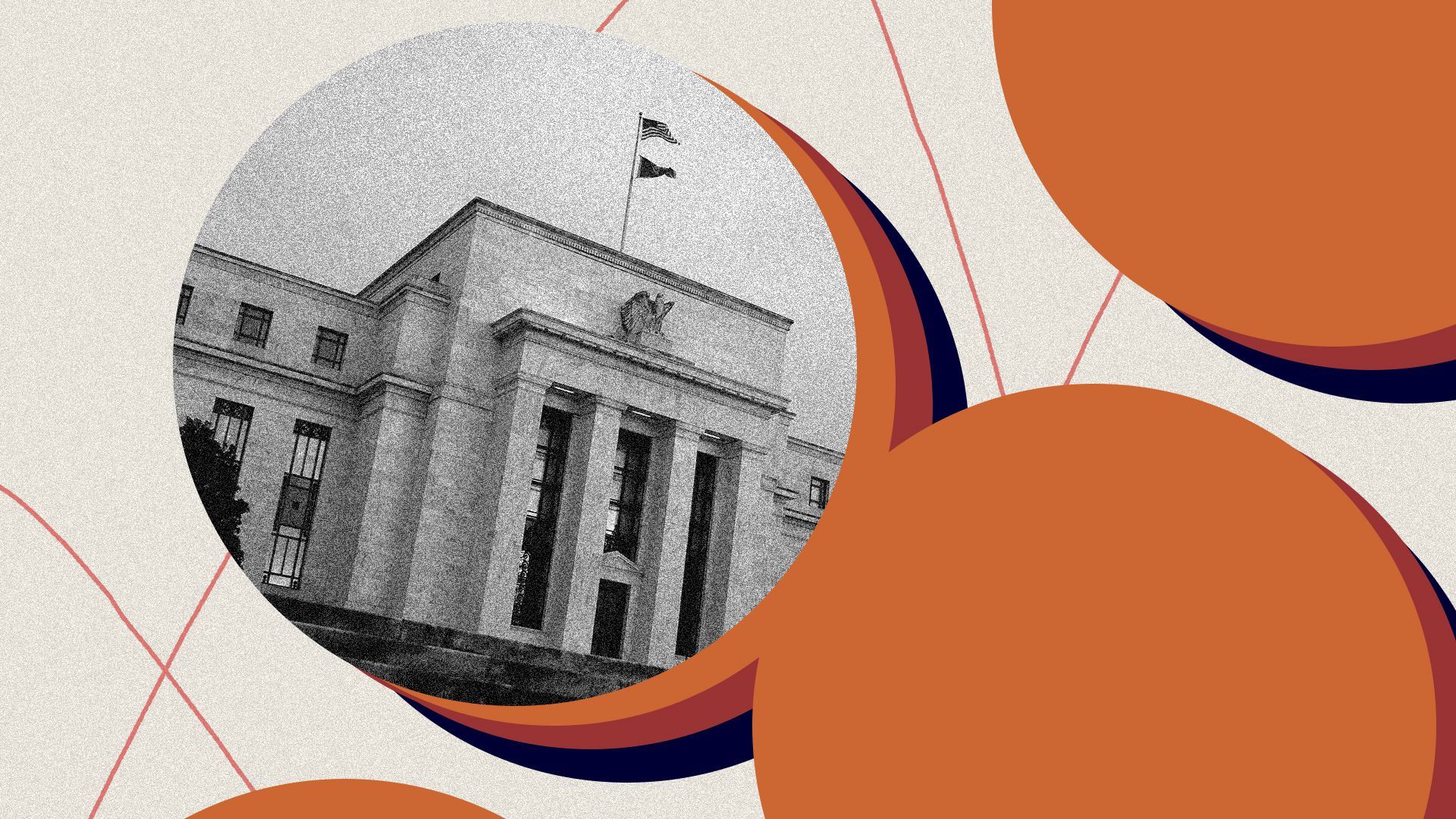 We're not in the throes of a "Greater Depression," and we're not facing a tsunami of bankruptcies. In fact, the stock market is hitting new record highs, while employment is rising fast. For all of these things, thank one institution above all others: the Federal Reserve.
Why it matters: The coronavirus crisis has made abundantly clear the awesome power of central banks in general and of the Fed in particular.
Previous Story
Next Story