2. The Fed takes on climate and race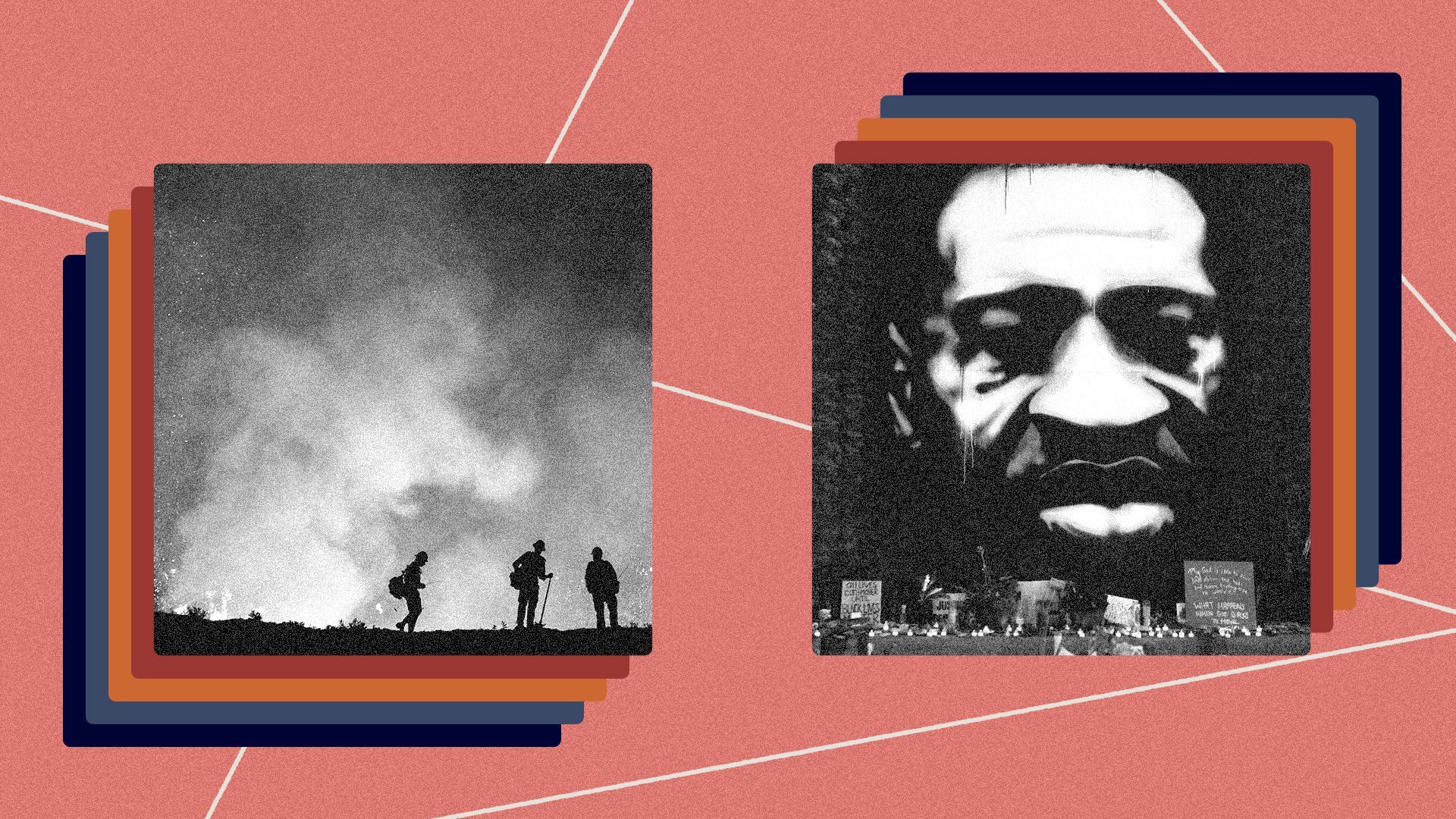 Historically untouchable issues — like climate change and race — are now on the table for the Federal Reserve, as it wades further into uncharted territory.
Why it matters: The about-face has implications for how one of the world's most influential economic bodies steers policy and regulates the nation's banks.
Previous Story
Next Story