6. Biden returns to political norms on Fed decisions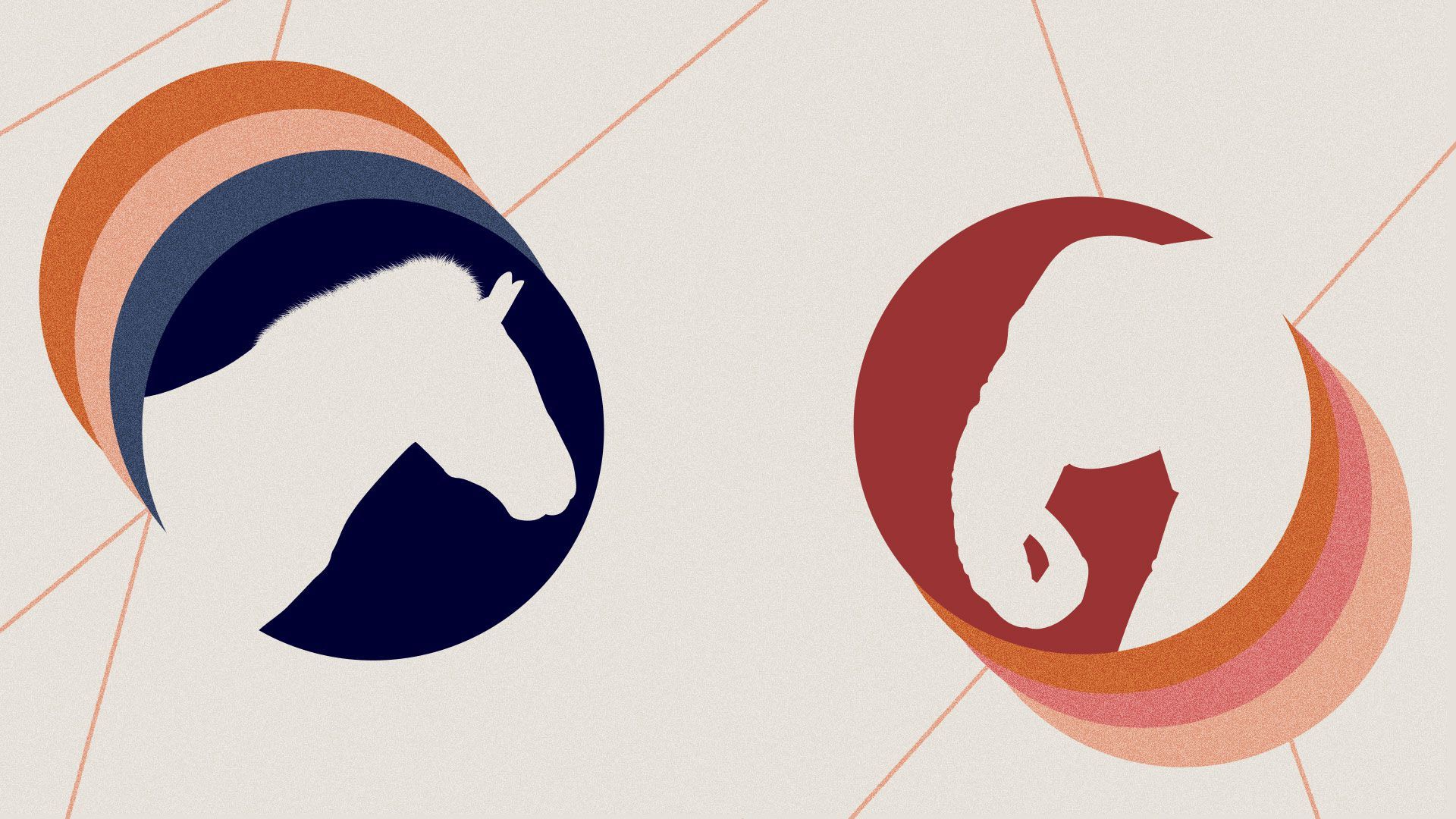 The modern Fed is designed to operate free of political pressures, as codified in a 1951 agreement with the U.S. Treasury Department. That gives monetary policy to the Fed and fiscal policy to Treasury.
Reality check: The president nominates Fed chairs and governors, who don't have lifetime appointments like Supreme Court justices, so politics has always maintained some influence.
Previous Story
Next Story