7. Fed watchers eye Biden plans for board openings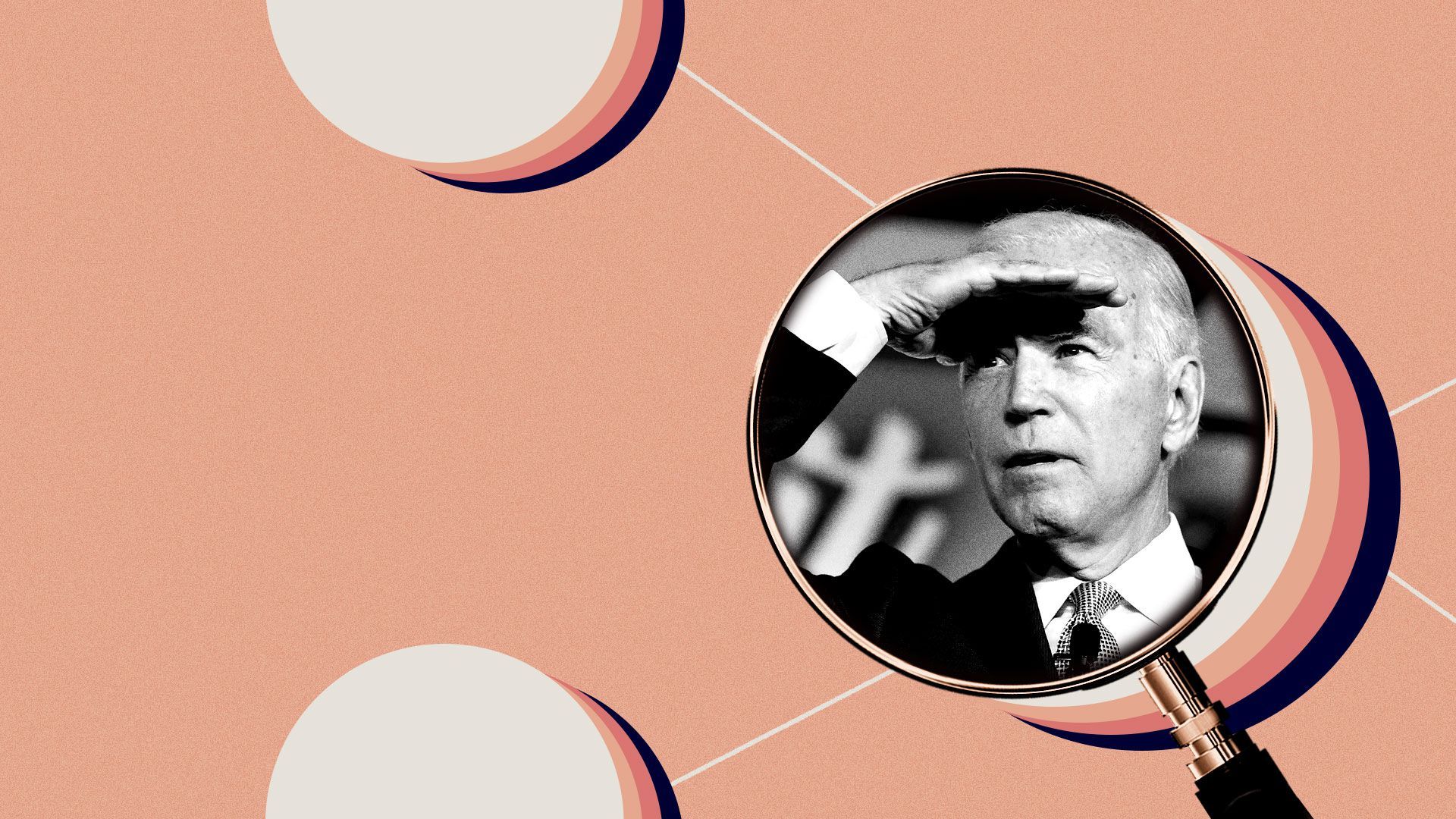 Federal Reserve watchers eager to know what President Biden has planned for the agency's top job will likely have to wait until at least this summer since Jerome Powell's current term as chair does not expire until early 2022. But how Biden fills other open positions on the board will offer clues about the direction he will take.
State of play: While some say reappointing Powell is a logical choice, other reported possible picks include board member Lael Brainard or Raphael Bostic, who leads the Atlanta Fed bank.
Previous Story
Next Story