FIFA's corruption and authoritarian regime problems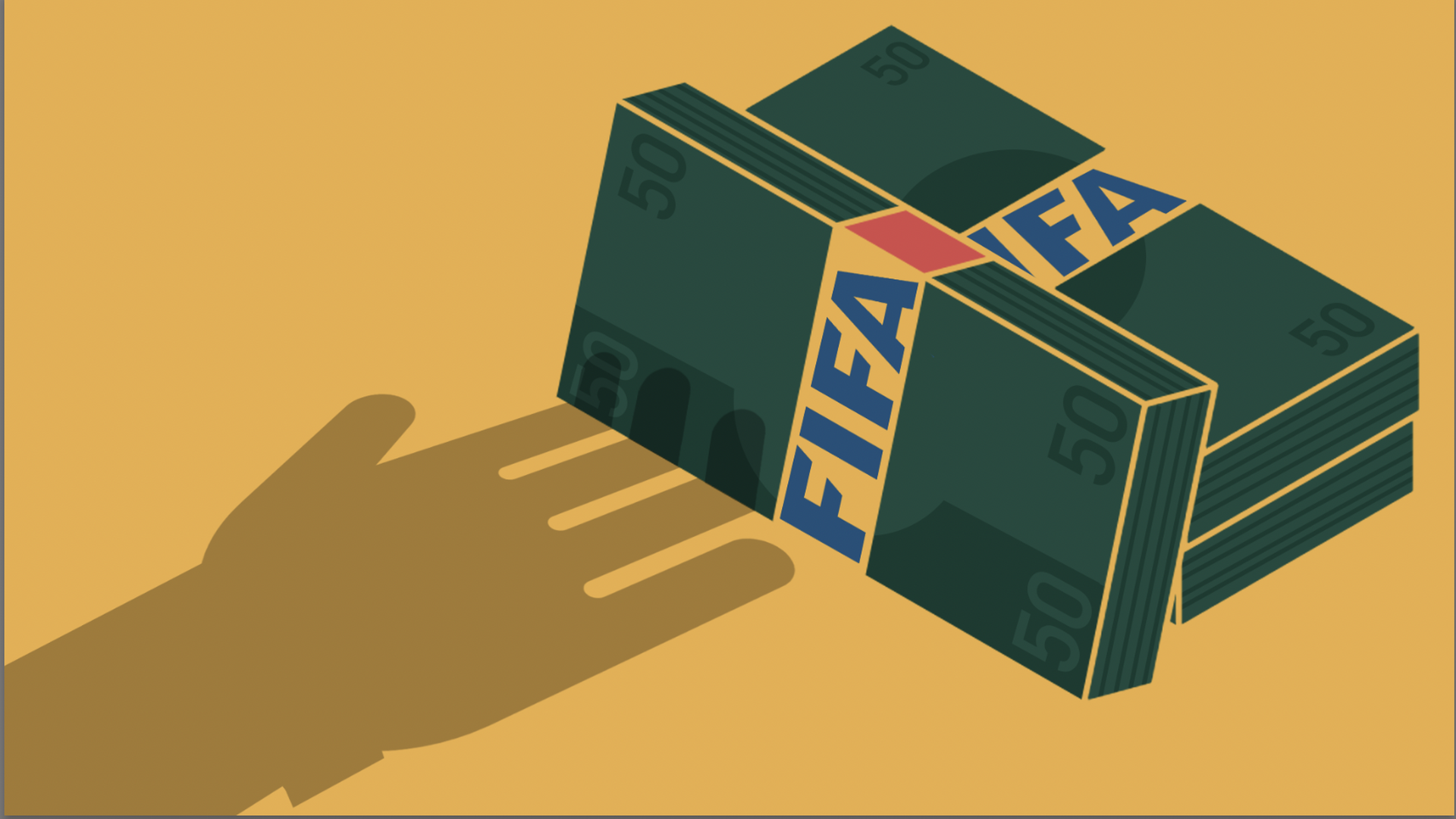 Over the decades, several authoritarian regimes have hosted the World Cup, using the global spotlight to burnish their image. And FIFA, which is plagued by corruption, continues to give World Cup bids to countries with records of human rights abuses.
Why it matters: The Chinese government's ongoing genocide against Uyghurs may not stand in the way of Beijing's goal of hosting the World Cup by 2030.
Driving the news: In late February, the Guardian reported more than 6,500 migrant workers had died in Qatar since the country won its bid to host the 2022 World Cup.
This week, the Dutch men's team joined the German and Norwegian teams in protesting Qatar's human rights record.
Background: As they have done with the Olympics, authoritarian regimes have used the World Cup to bring renown and burnish their credentials on the world stage.
Italy hosted the World Cup in 1934, while the country was ruled by fascist dictator Benito Mussolini.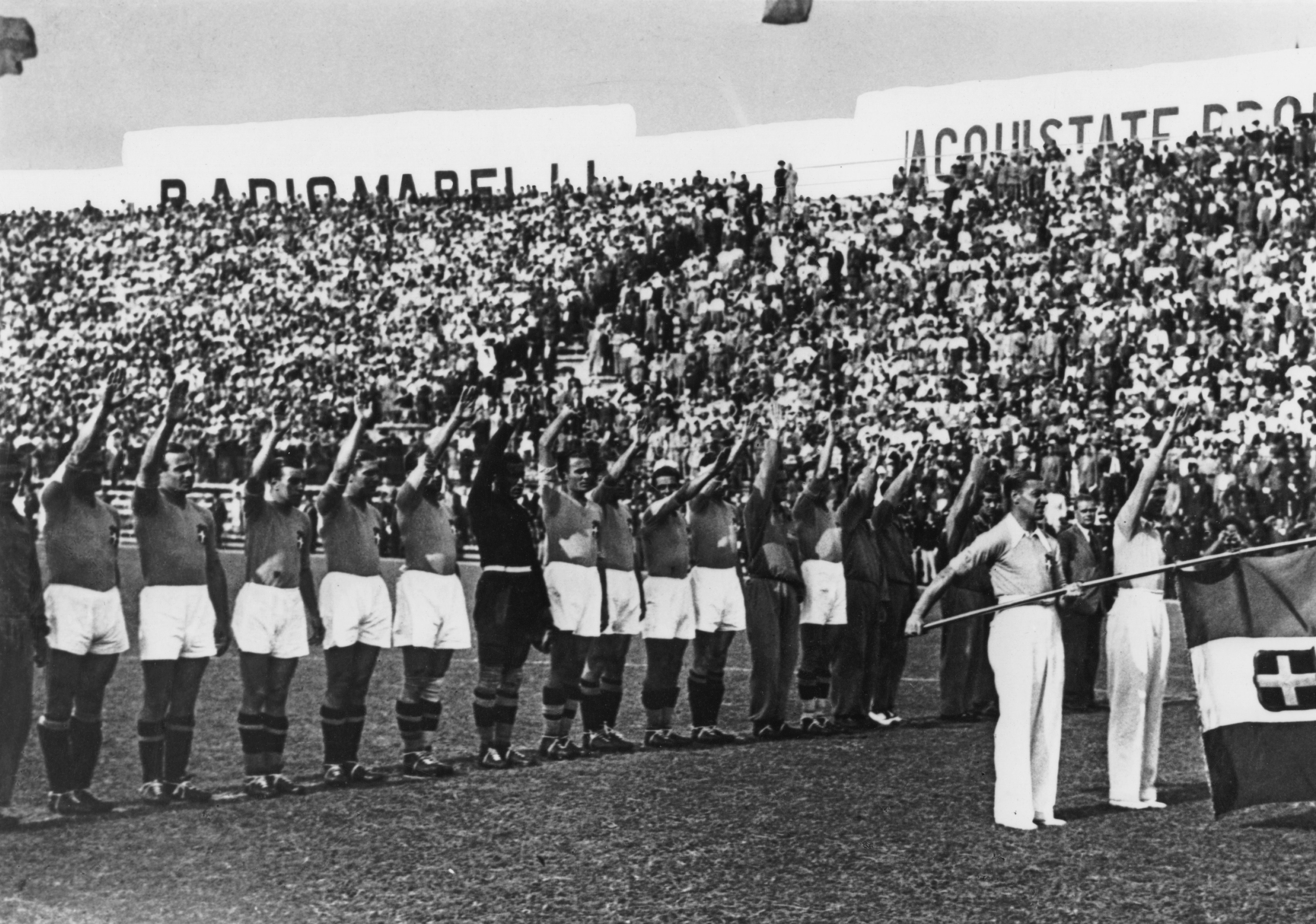 Argentina hosted the World Cup in 1978, when it was ruled by a military dictatorship that designated the soccer competition as a matter of "national interest."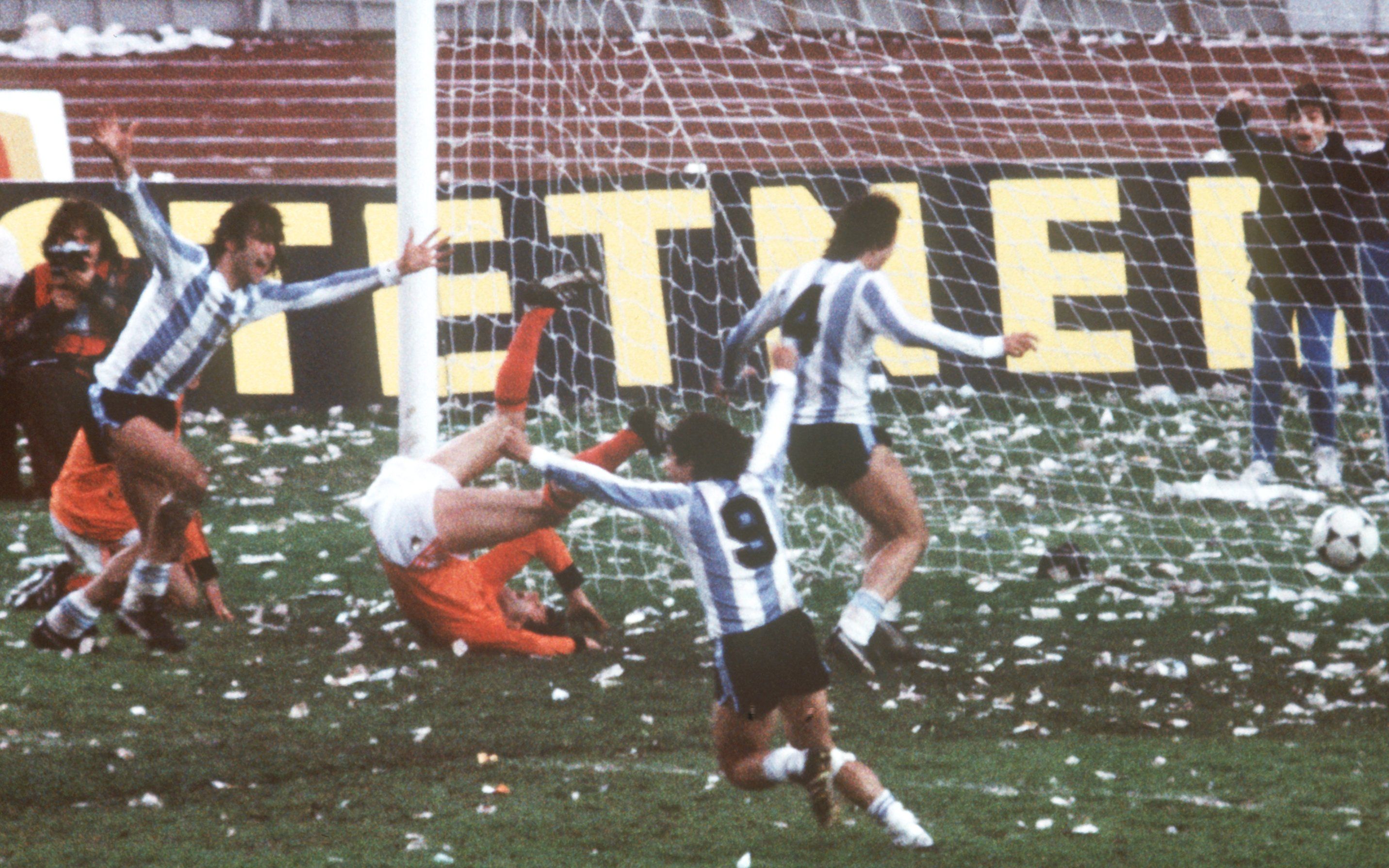 Authoritarian regimes aren't FIFA's only problem. In May 2015, the U.S. Department of Justice indicted nine FIFA officials on charges relating to racketeering, wire fraud and money laundering conspiracies.
"The indictment alleges corruption that is rampant, systemic, and deep-rooted both abroad and here in the United States," said U.S. Attorney General Loretta Lynch. 
"It spans at least two generations of soccer officials who, as alleged, have abused their positions of trust to acquire millions of dollars in bribes and kickbacks."
The bottom line: One of the world's most powerful sports organizations seems impervious to human rights criticisms. That can only work in Beijing's favor.
Go deeper