In photos: Election Day 2020 across the U.S.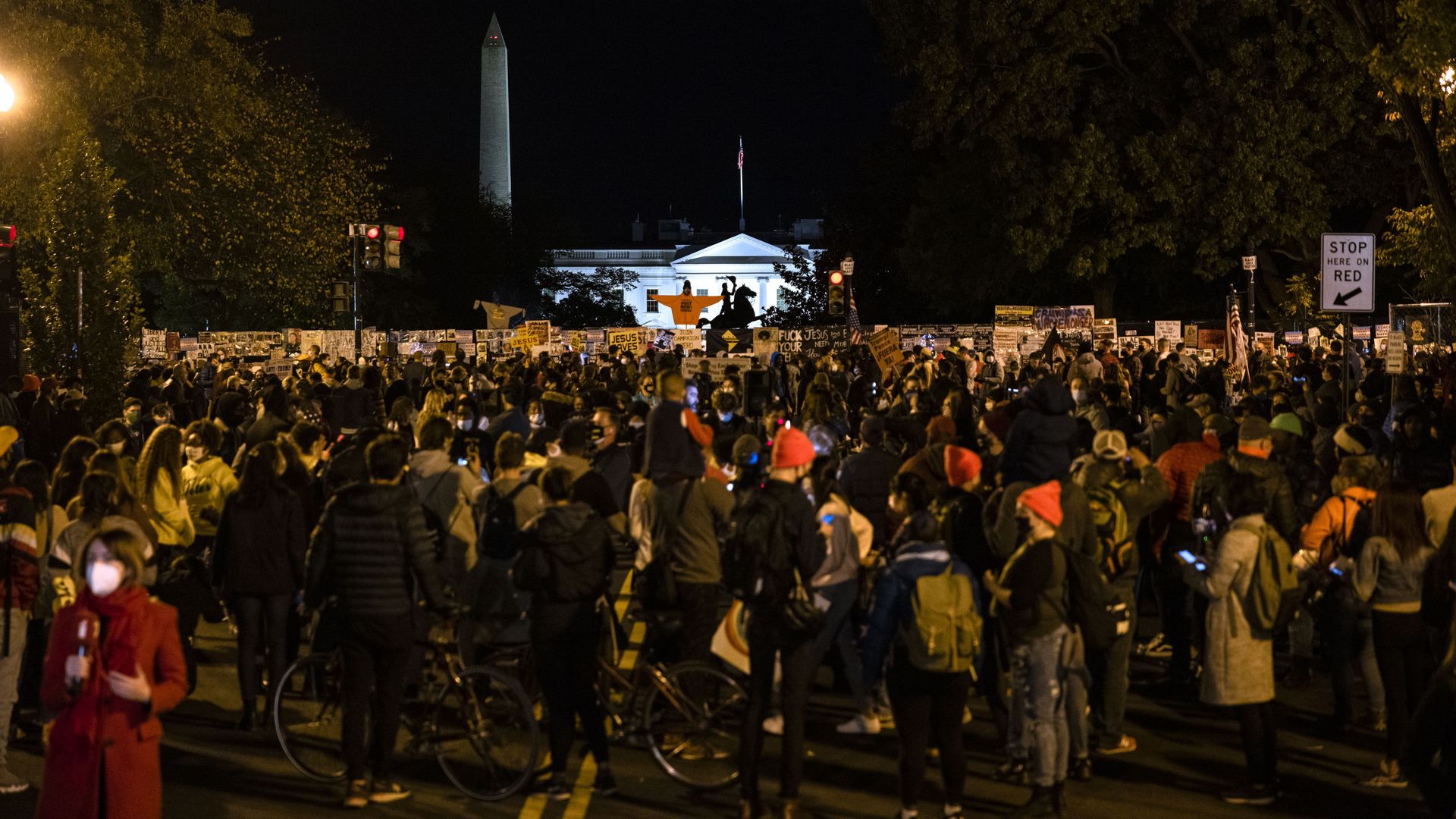 Over 1,000 protesters rallied against President Trump at Black Lives Matter Plaza in Washington, D.C., and in several other U.S. cities, as the election outcome remained too close to call Tuesday night. But there were no reports of significant unrest, per AP.
The big picture: More than 100 million votes were cast early. But there was still a huge voter turnout on Election Day, with precautions against COVID-19 in place at polling centers. Here's what's been unfolding, in photos.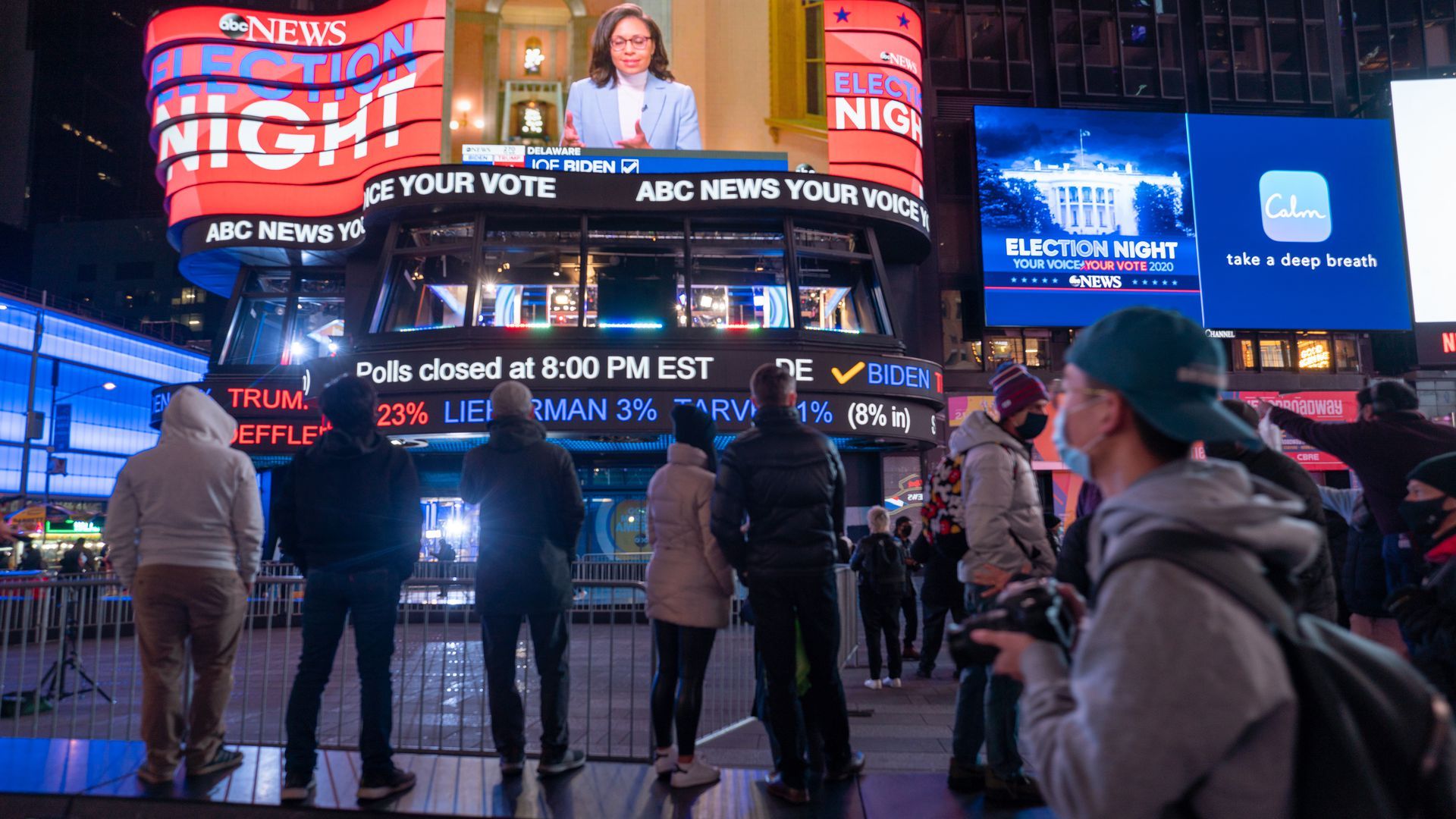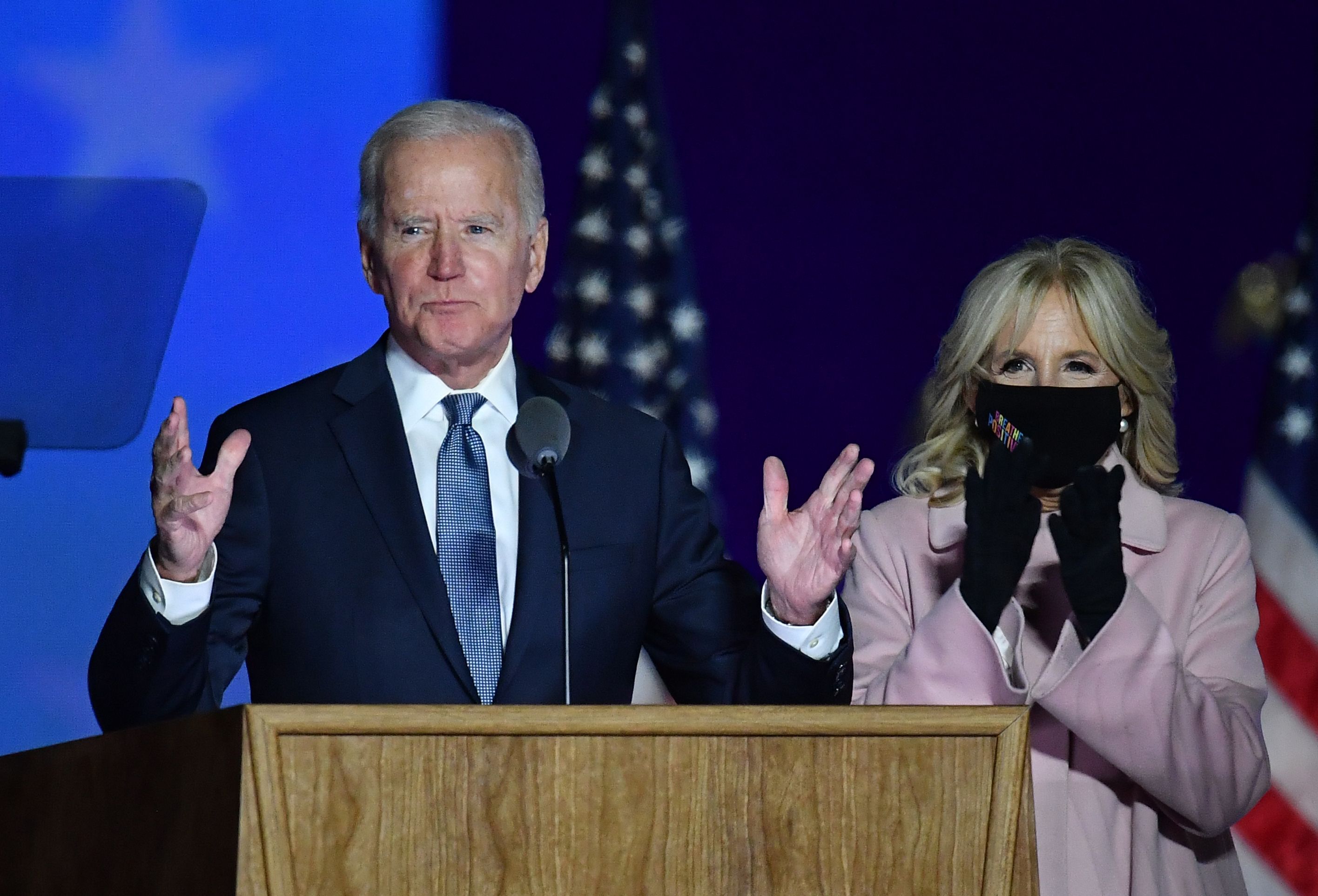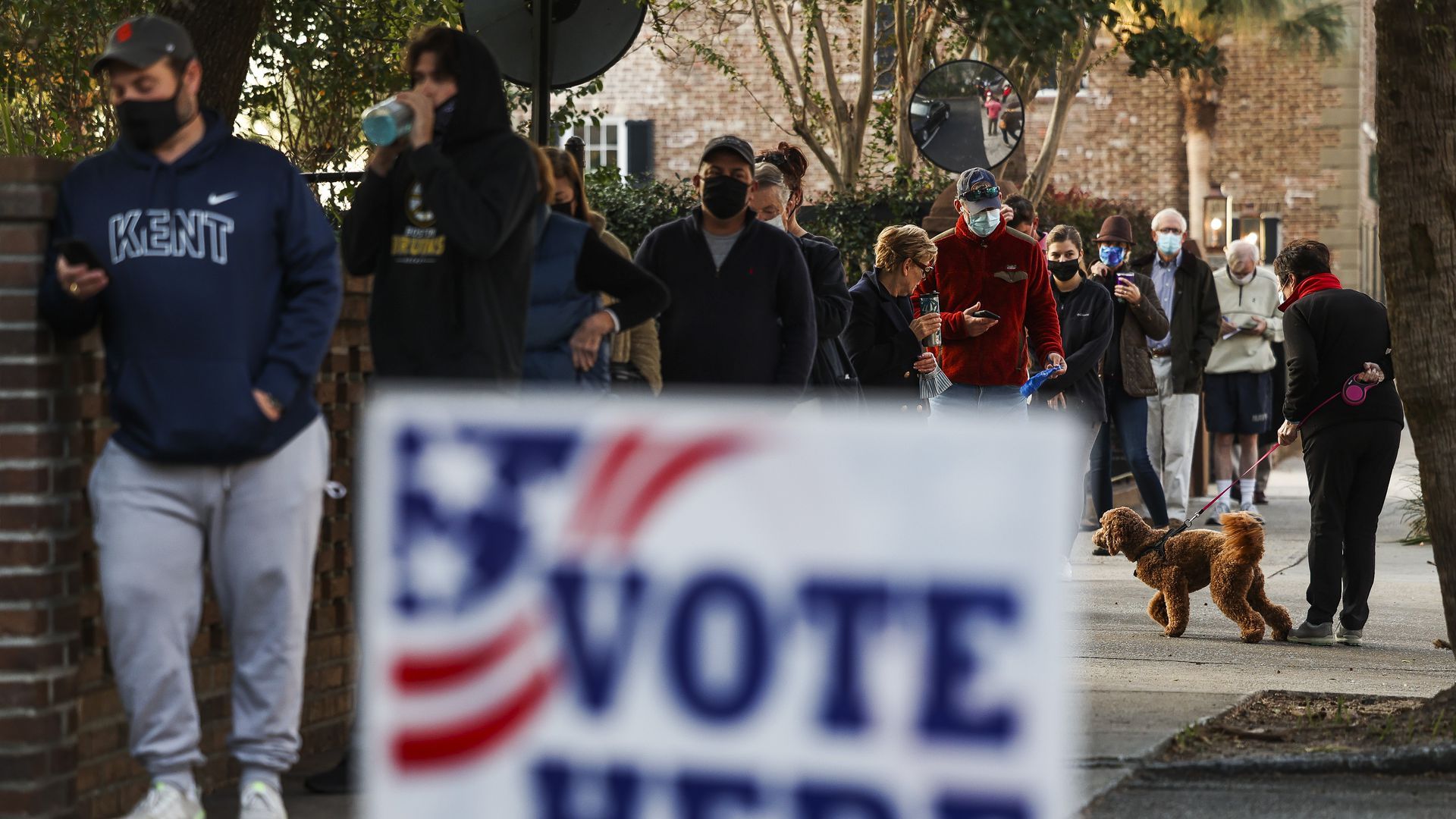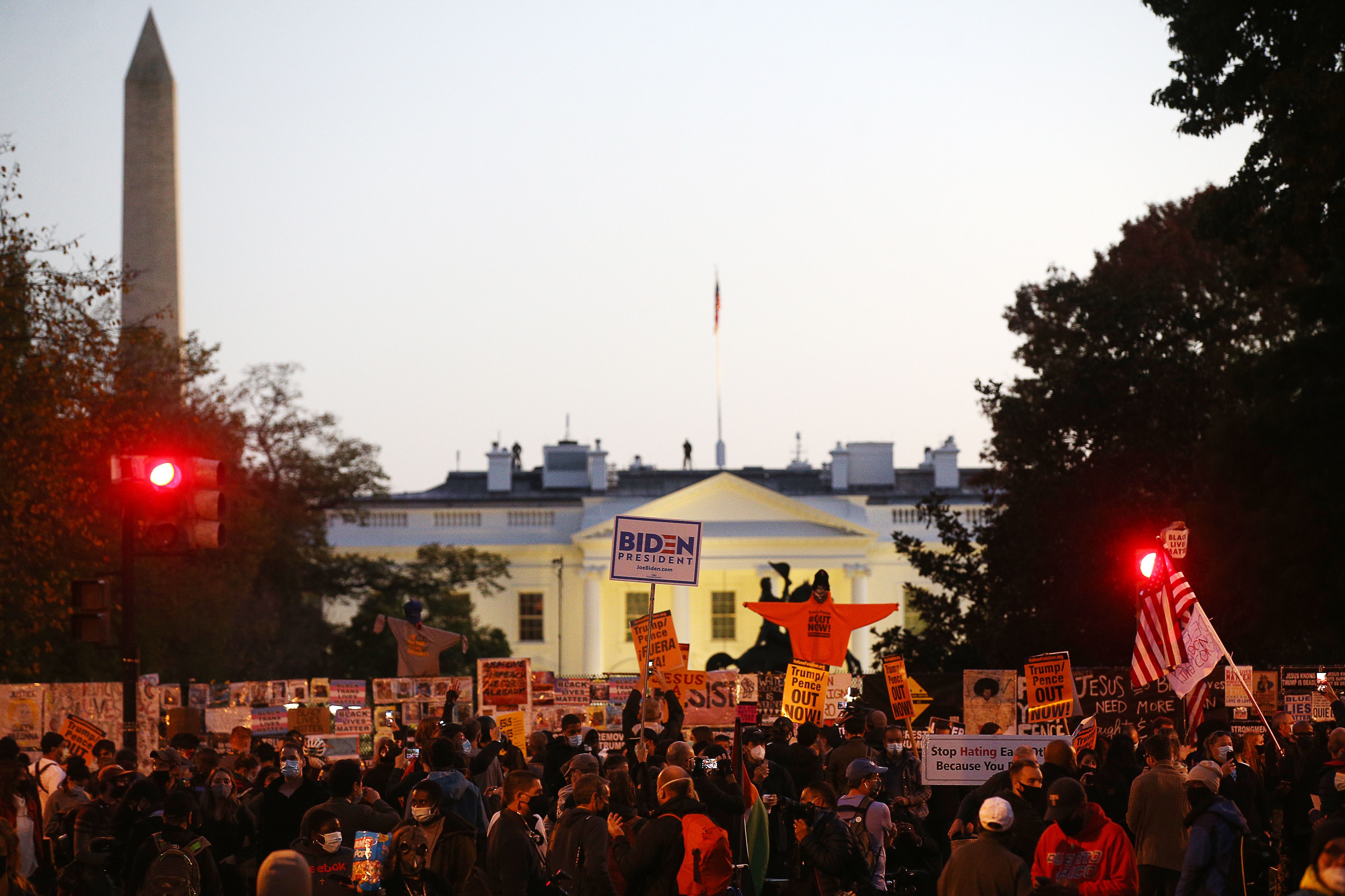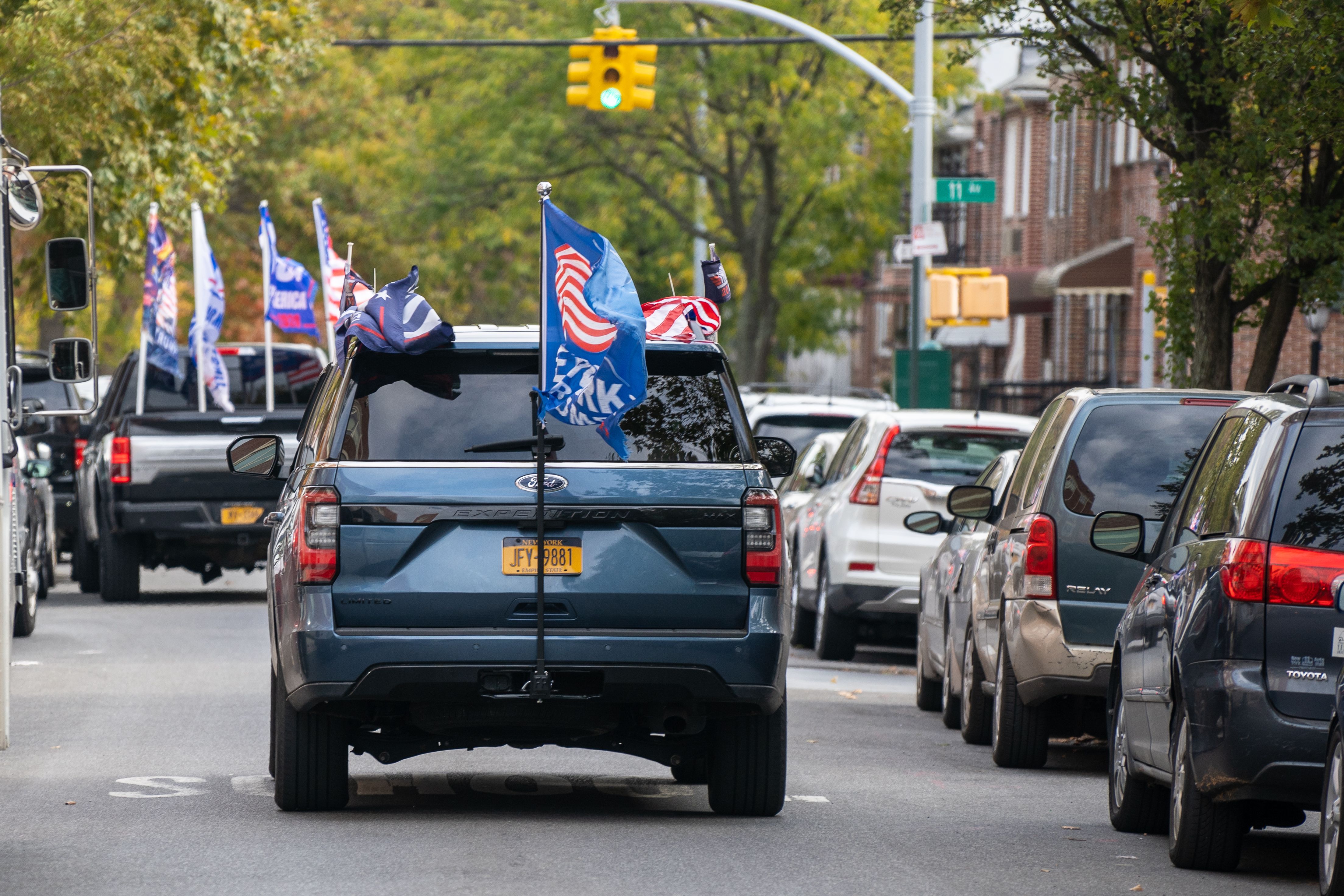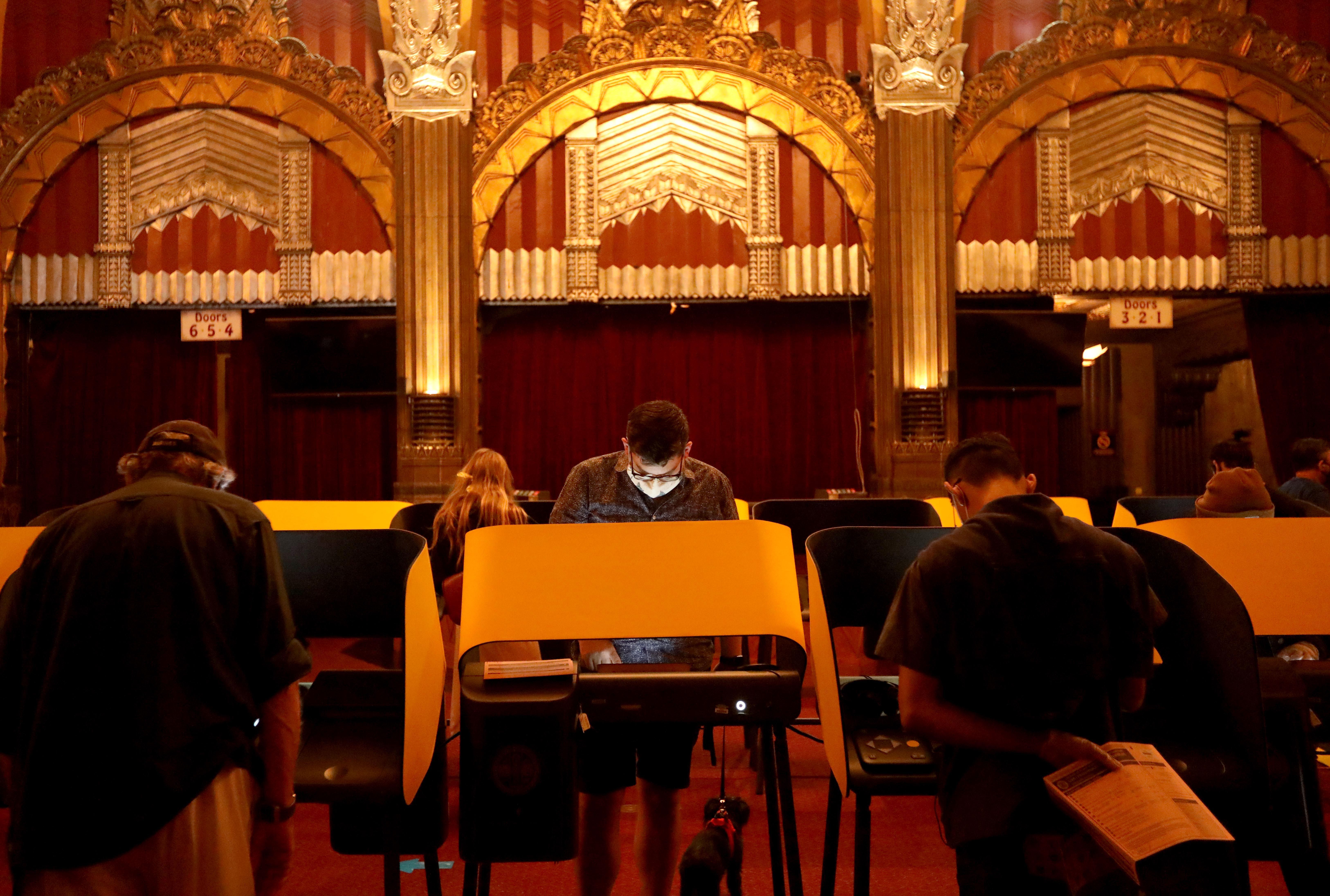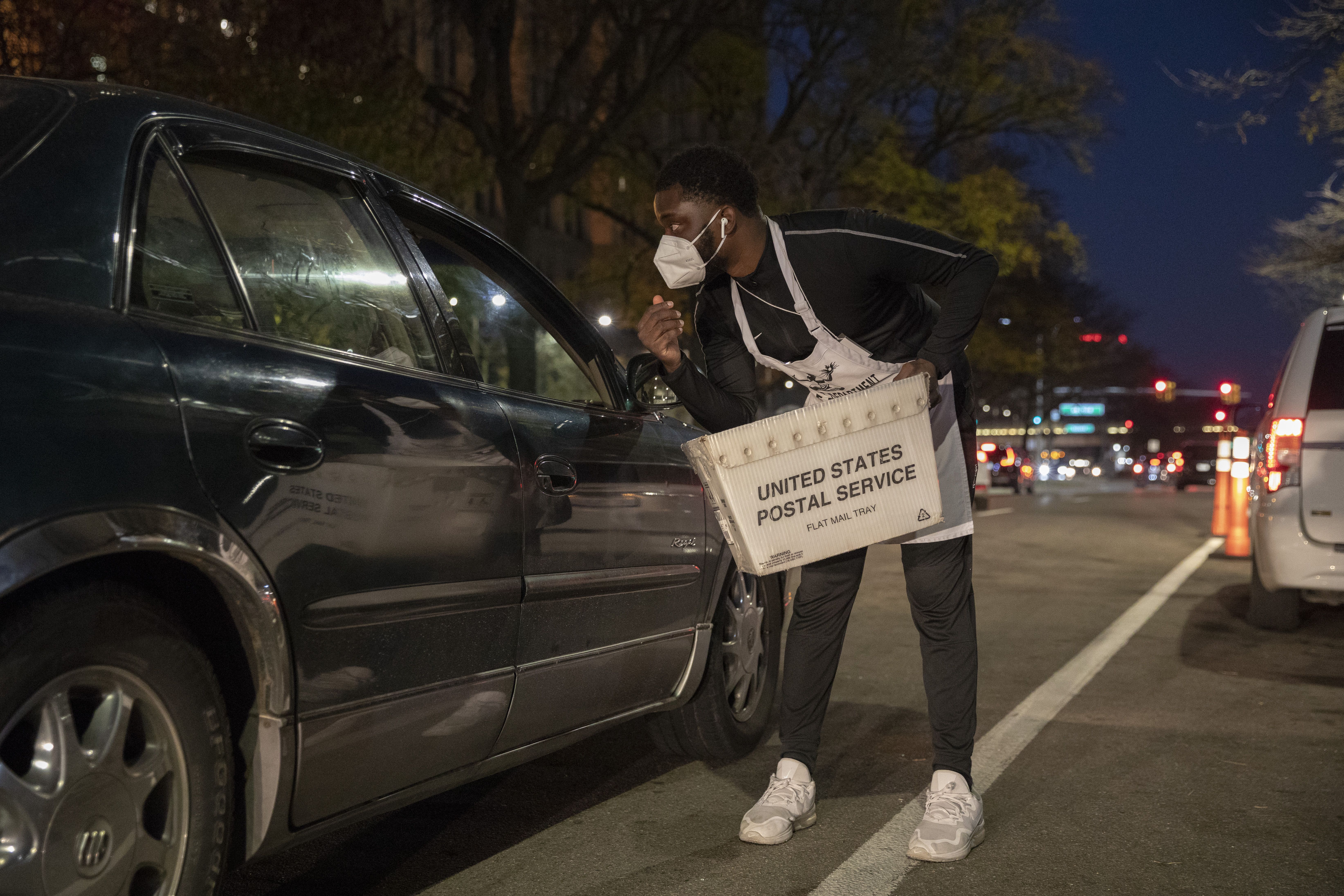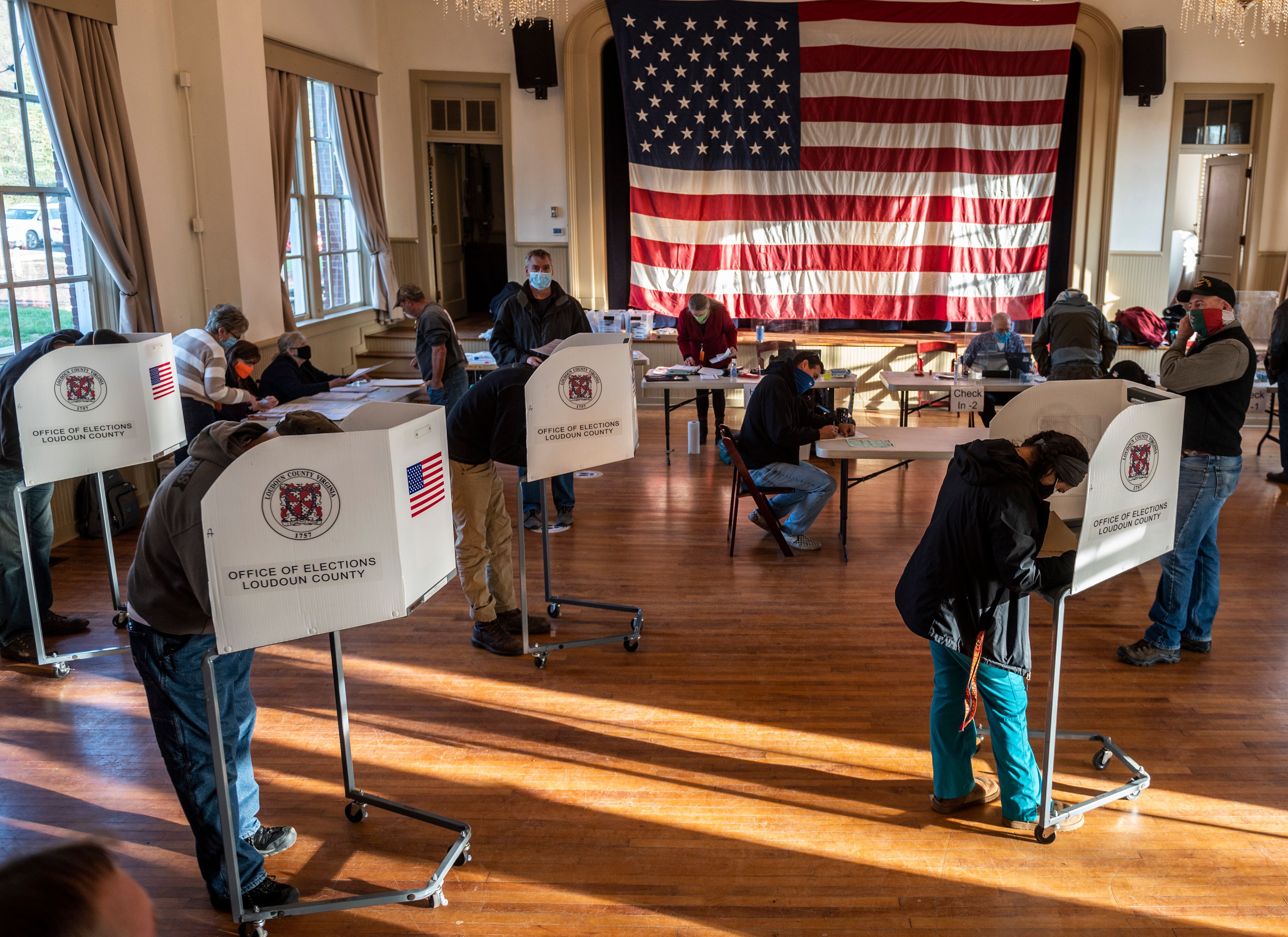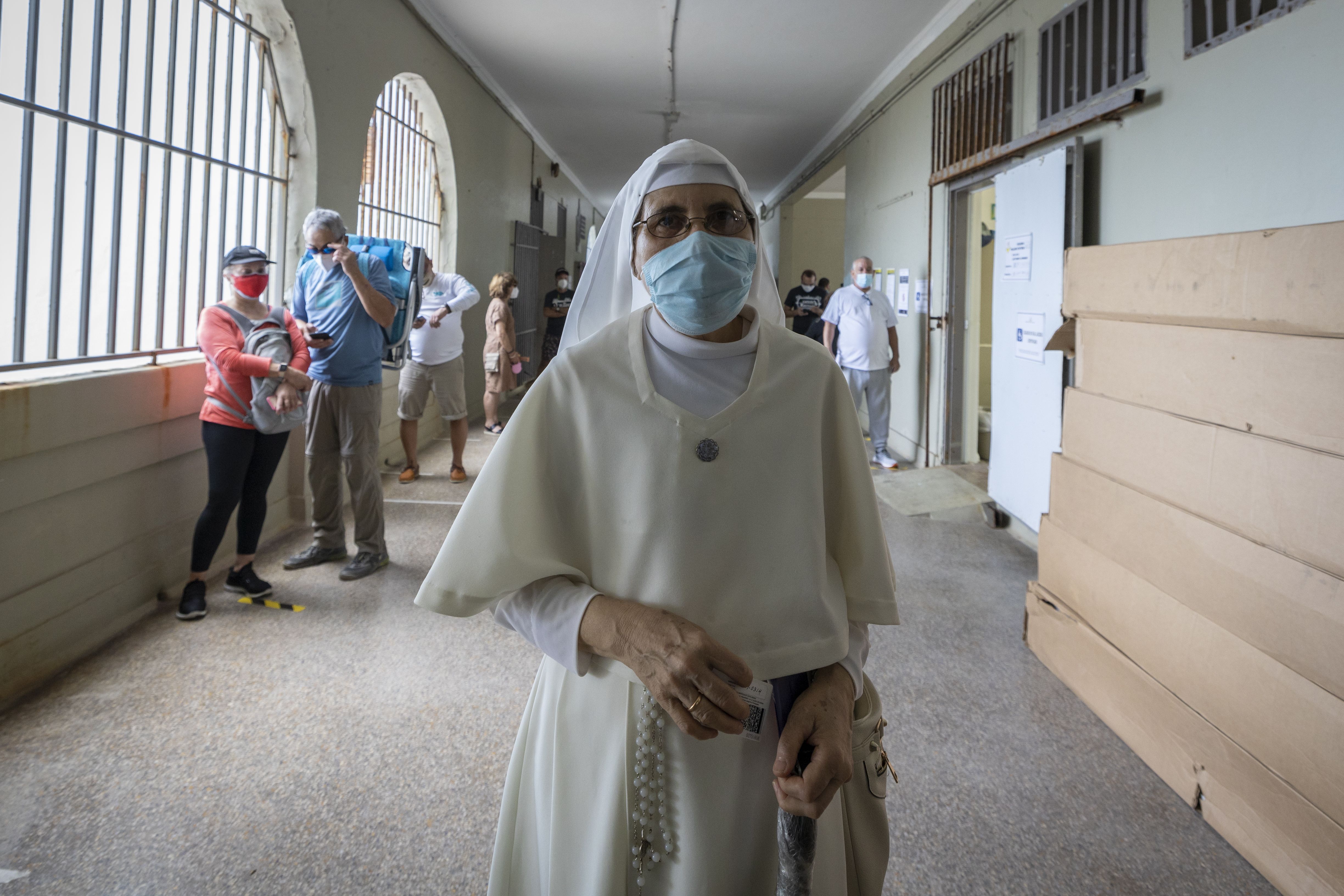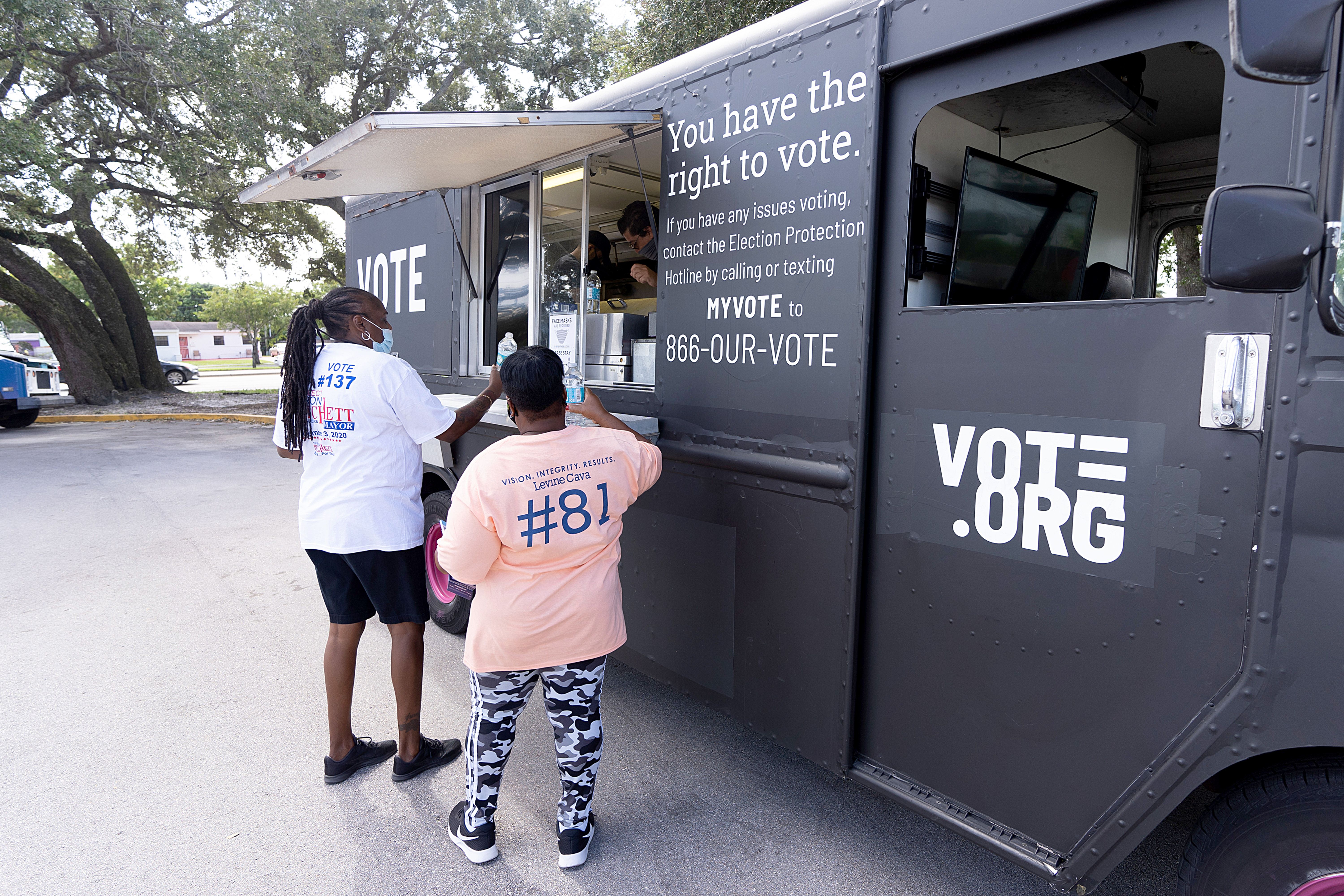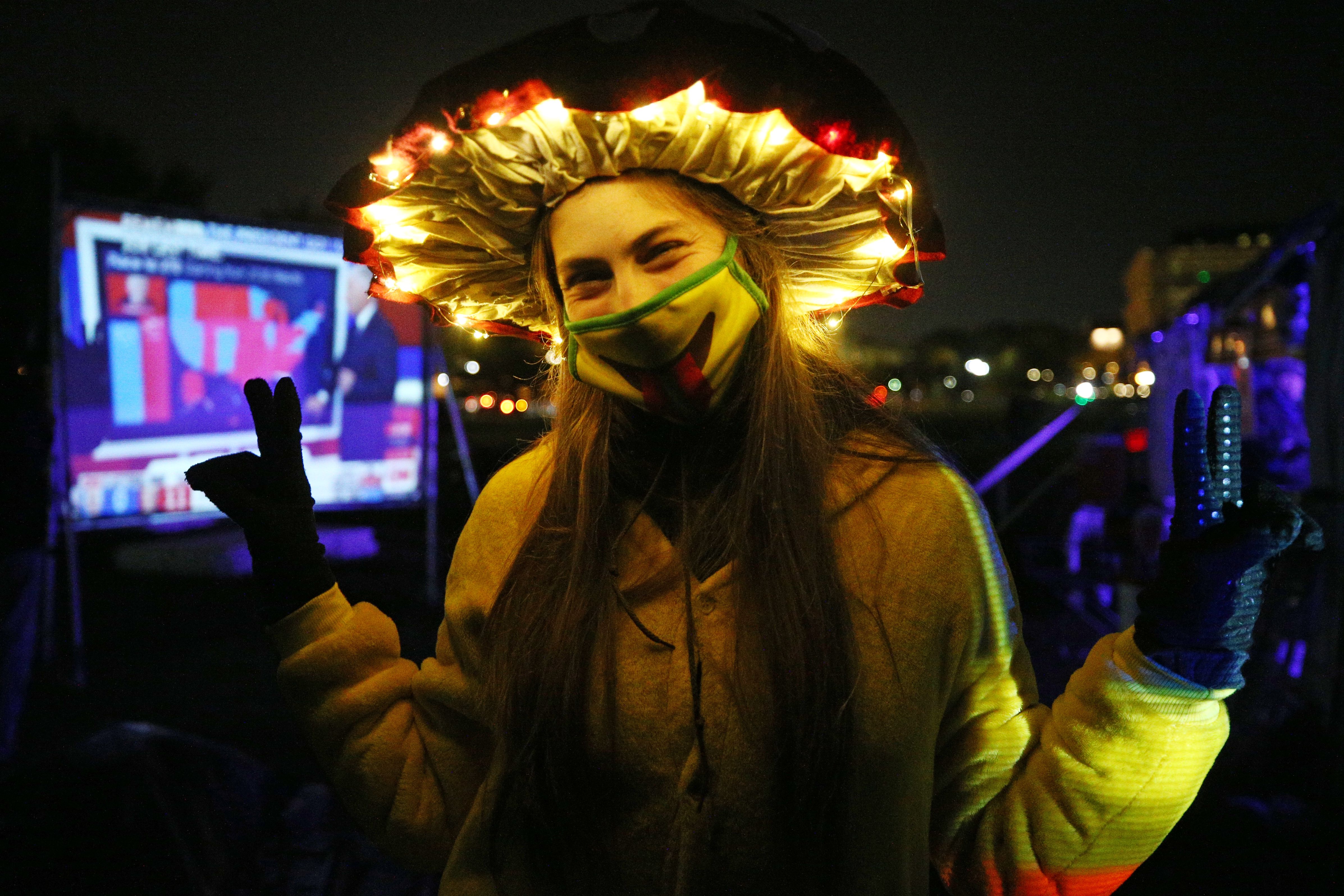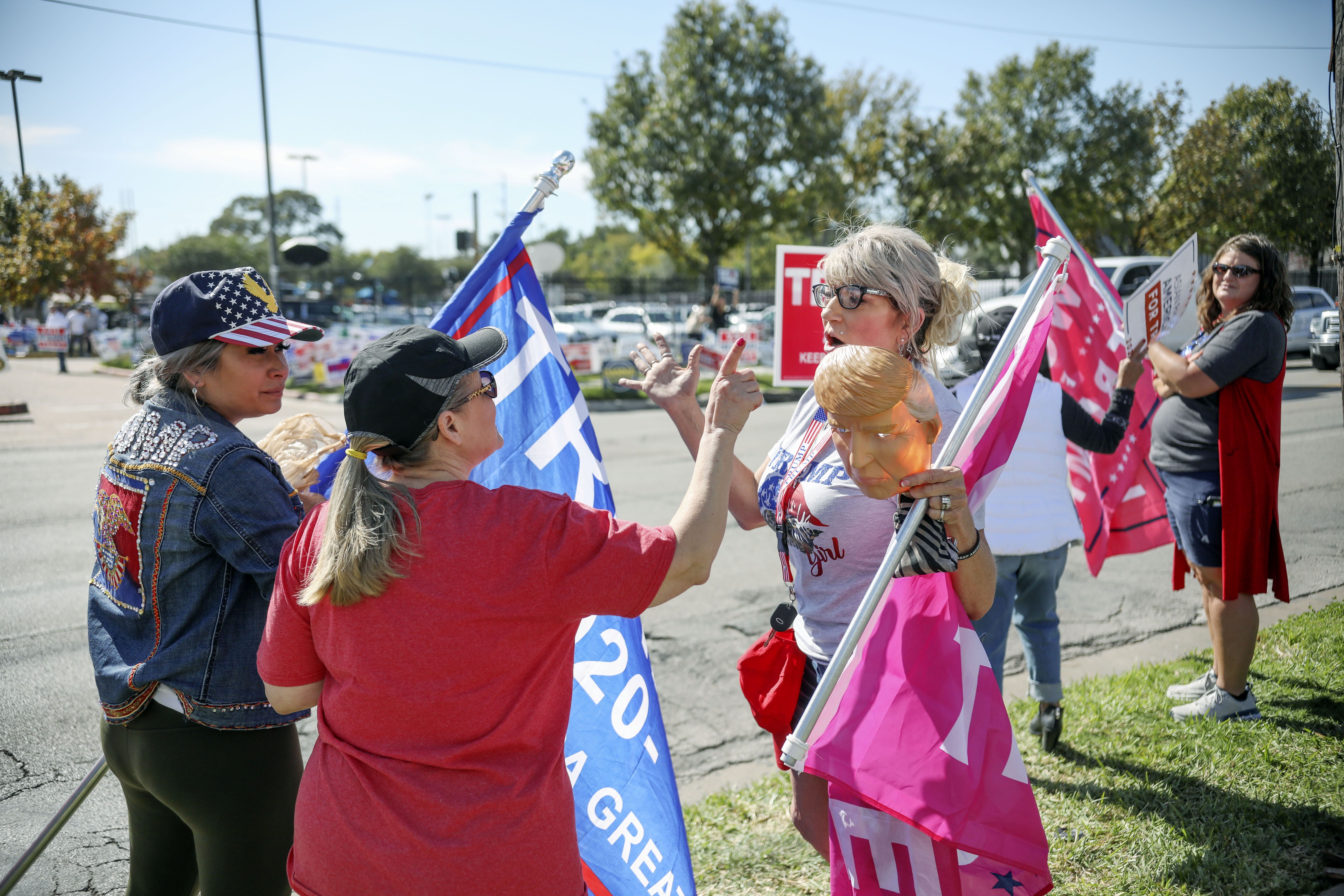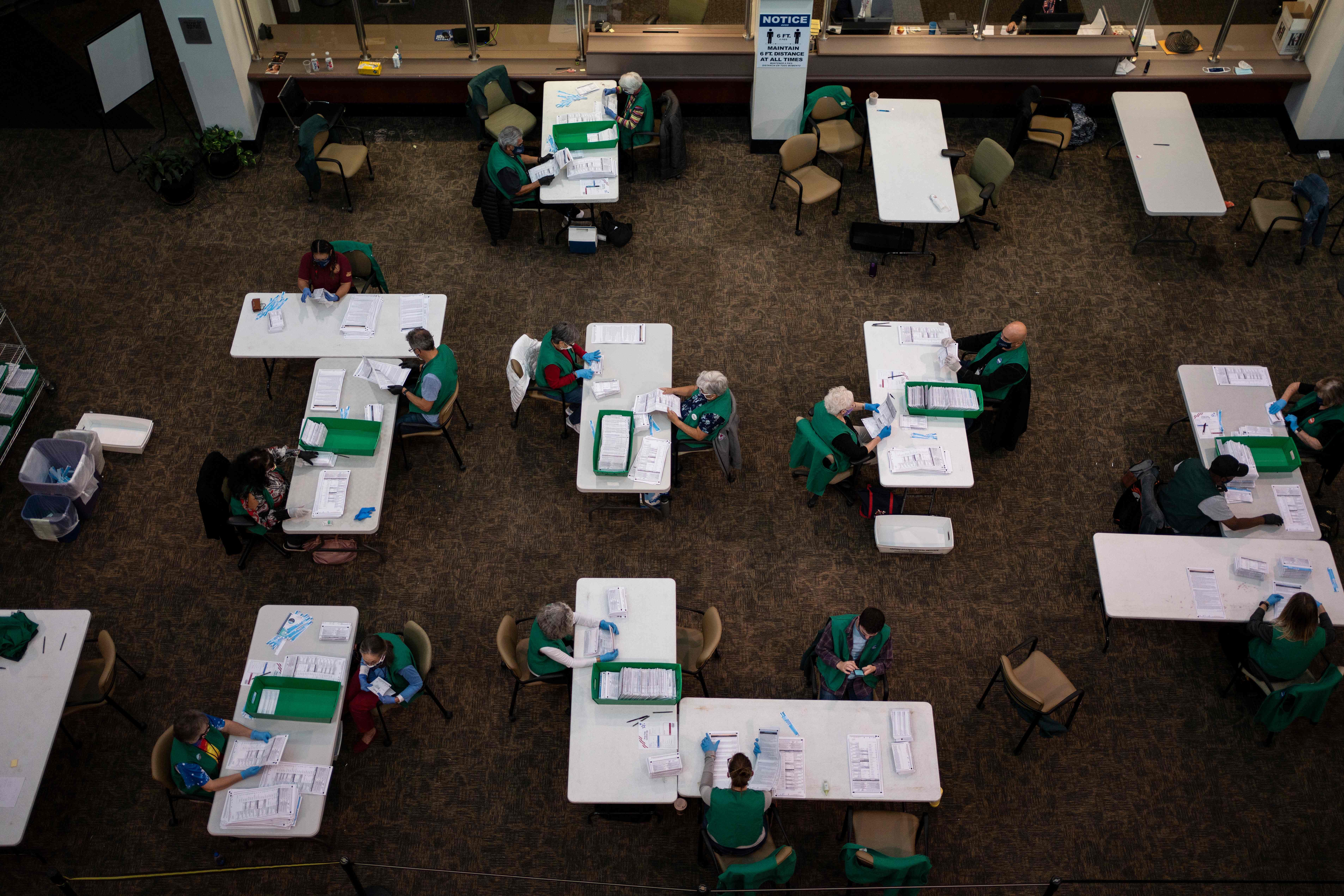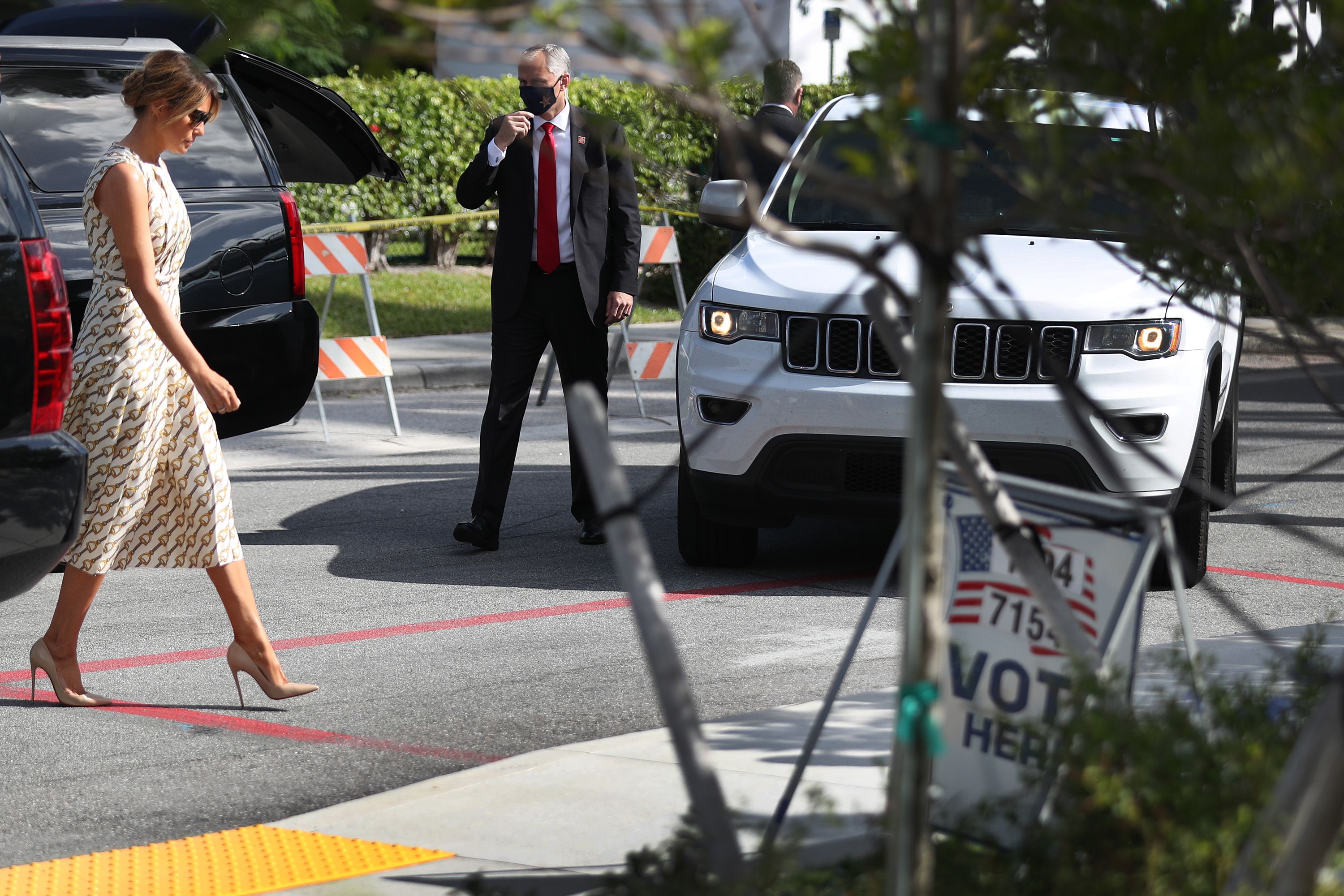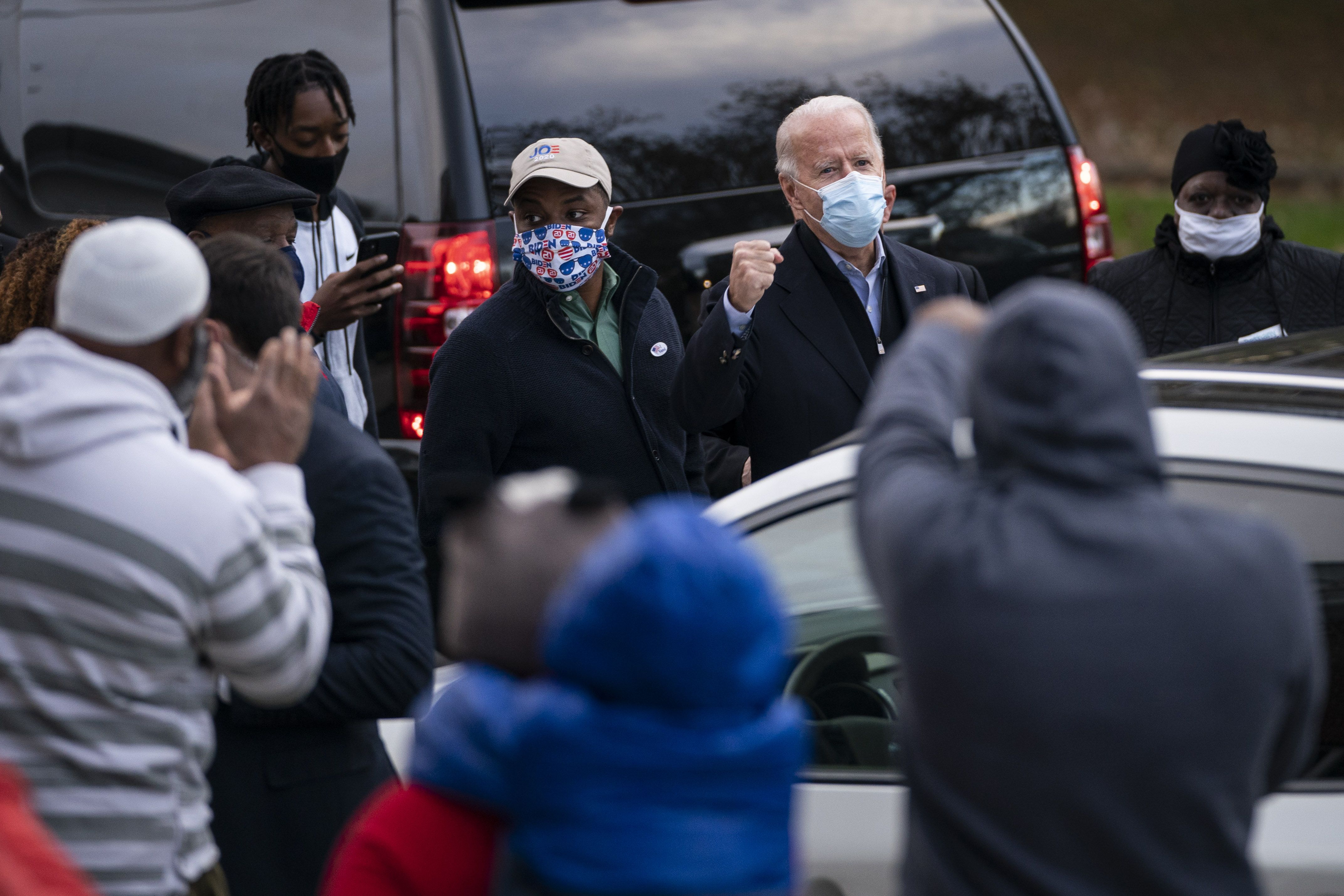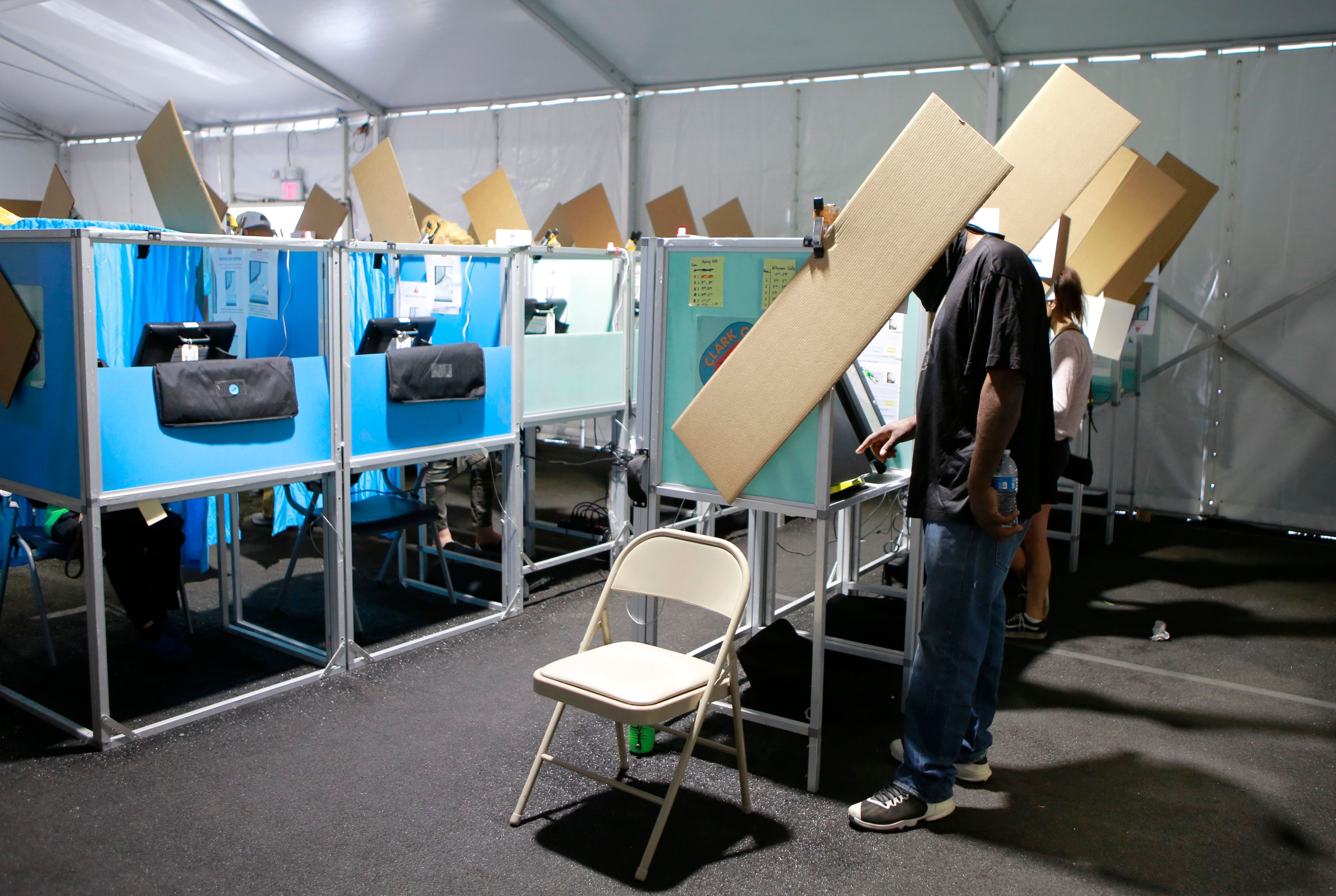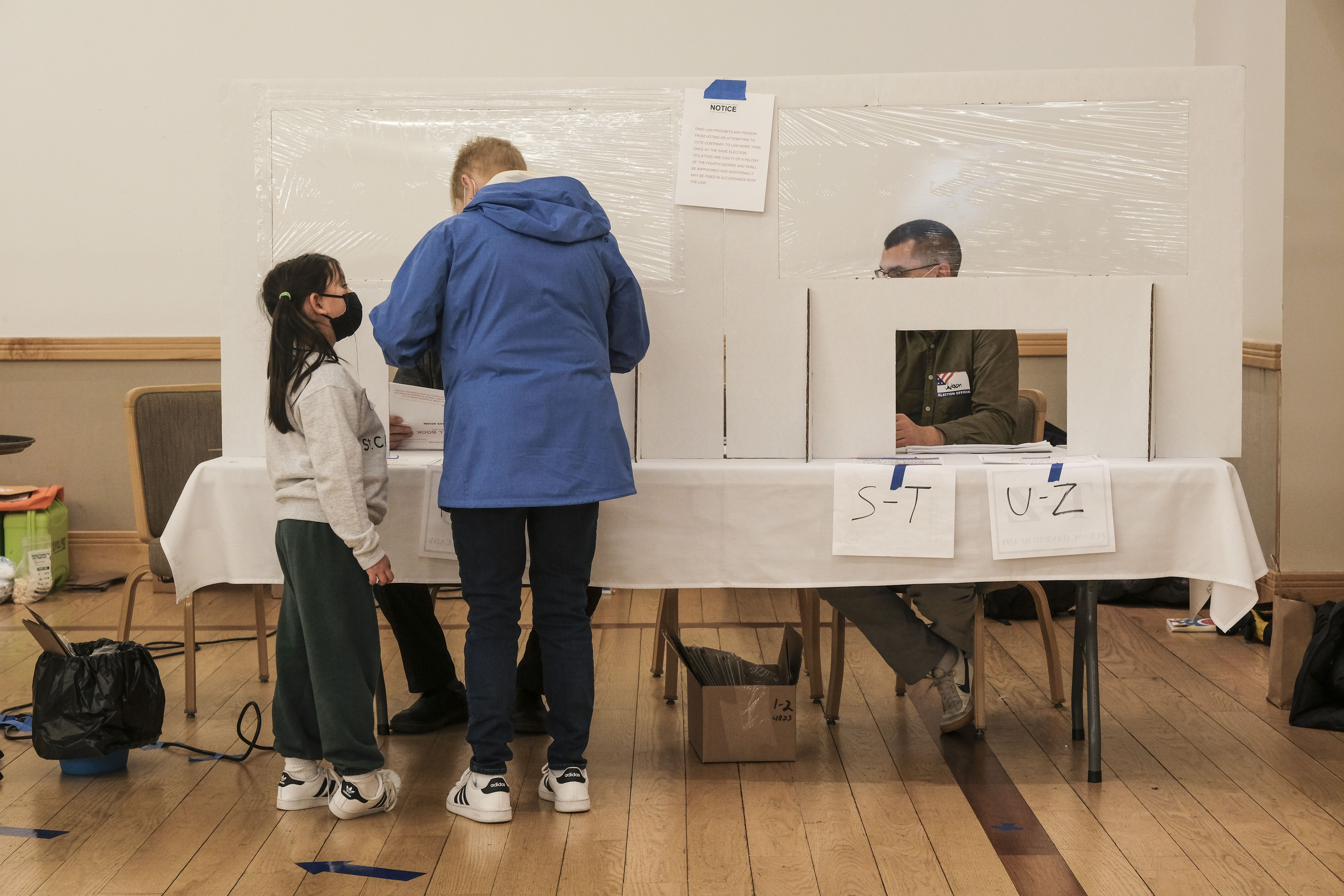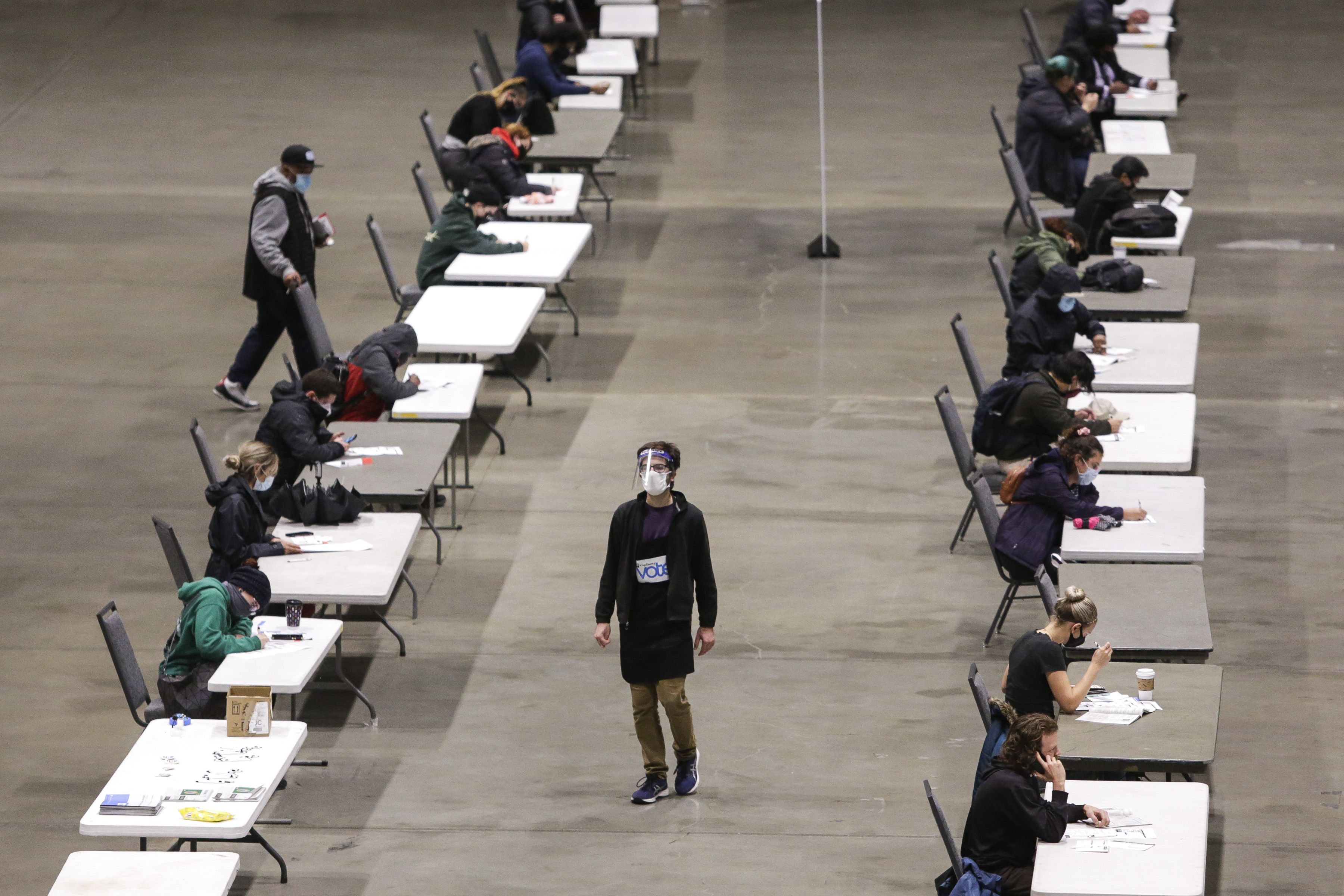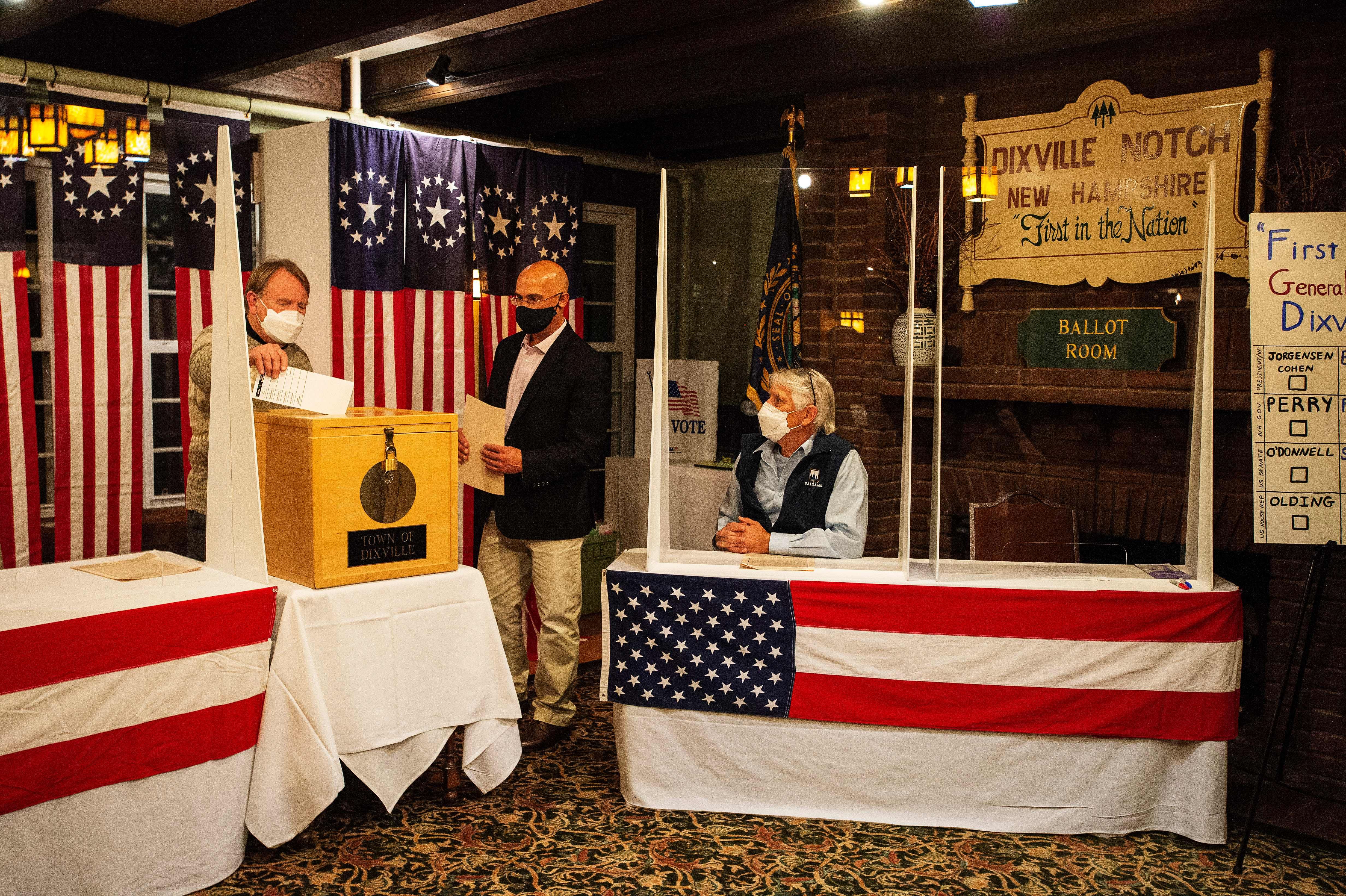 Go deeper: Live updates: Trump, Biden claim expected states as polls close
Go deeper