A new round of coronavirus shutdowns hits the U.S. and Europe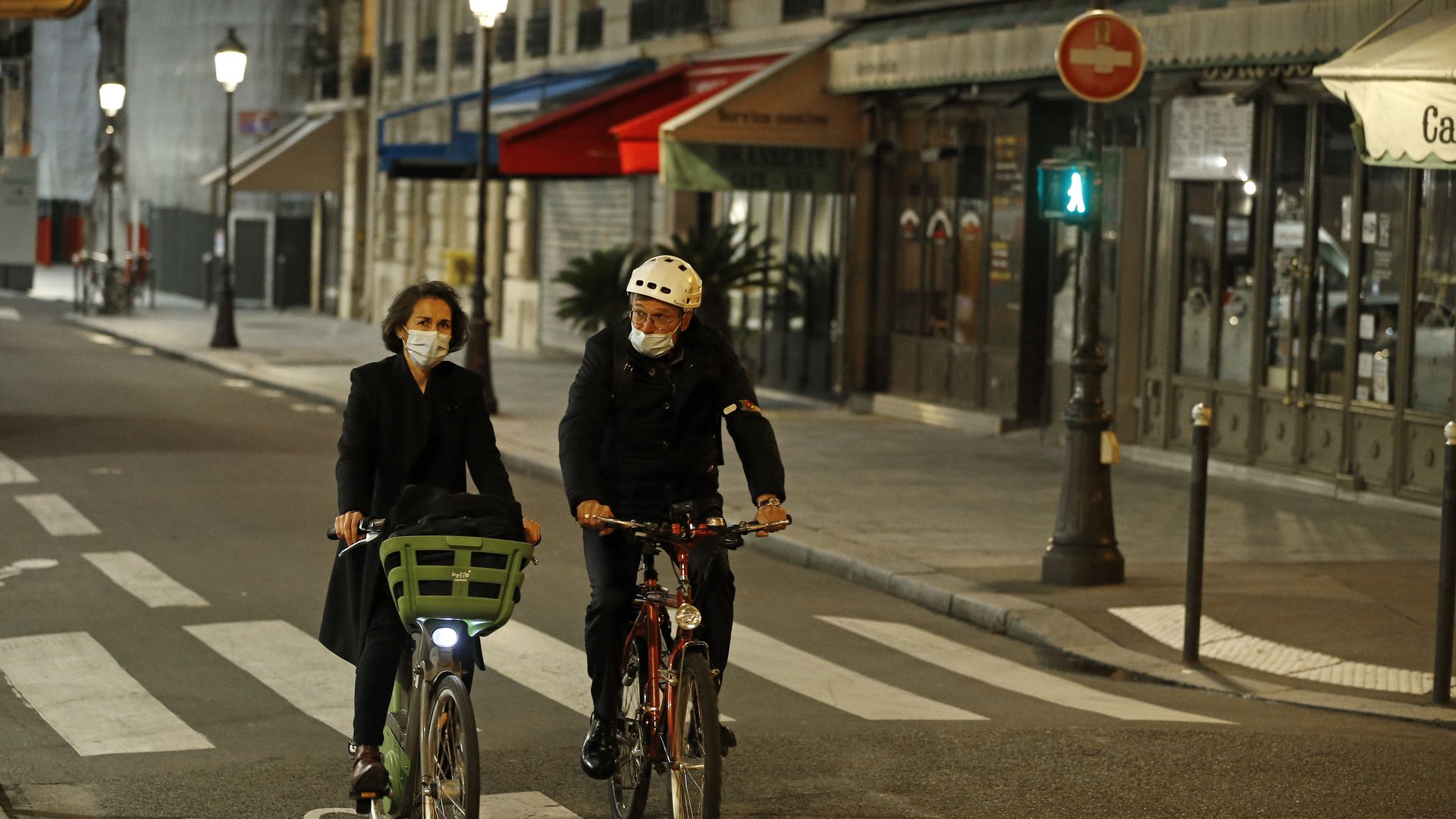 Several U.S. cities and European governments imposed new restrictions Wednesday to curb the spikes in COVID-19 cases, such as closing restaurants, bars and limiting social gatherings.
In the U.S.:
Illinois' governor banned indoor dining and drinking in Chicago.
New York Mayor Bill de Blasio implored residents not to travel out of state during the holiday season, noting that many other parts of the country have "skyrocketing levels of the coronavirus," the Washington Post reports.
Denver tightened its restaurant and social gathering restrictions as the state asked the city's schools to consider hybrid or all virtual learning.
El Paso announced a two-week shutdown of nonessential services starting Thursday as the city's hospitals hit capacity and medical workers are overwhelmed, according to the El Paso Times.
Internationally:
Germany will close bars and restaurants nationwide for most of November.
Russia imposed a mask mandate Tuesday.
Belgium has the highest coronavirus infection rate in the EU, as the country debates imposing a new national lockdown.
Italy's restrictions on restaurants, gyms, pools and theaters in the Lombardy and Campania regions has been met with protests, per AP.
Portugal's government placed lockdown restrictions on most of the country, including to stay-at-home orders except for work, school or shopping. It order companies to switch to remote working, according to Reuters.
Go deeper