Updated Jun 9, 2020 -

World
In photos: People around the world rally against racism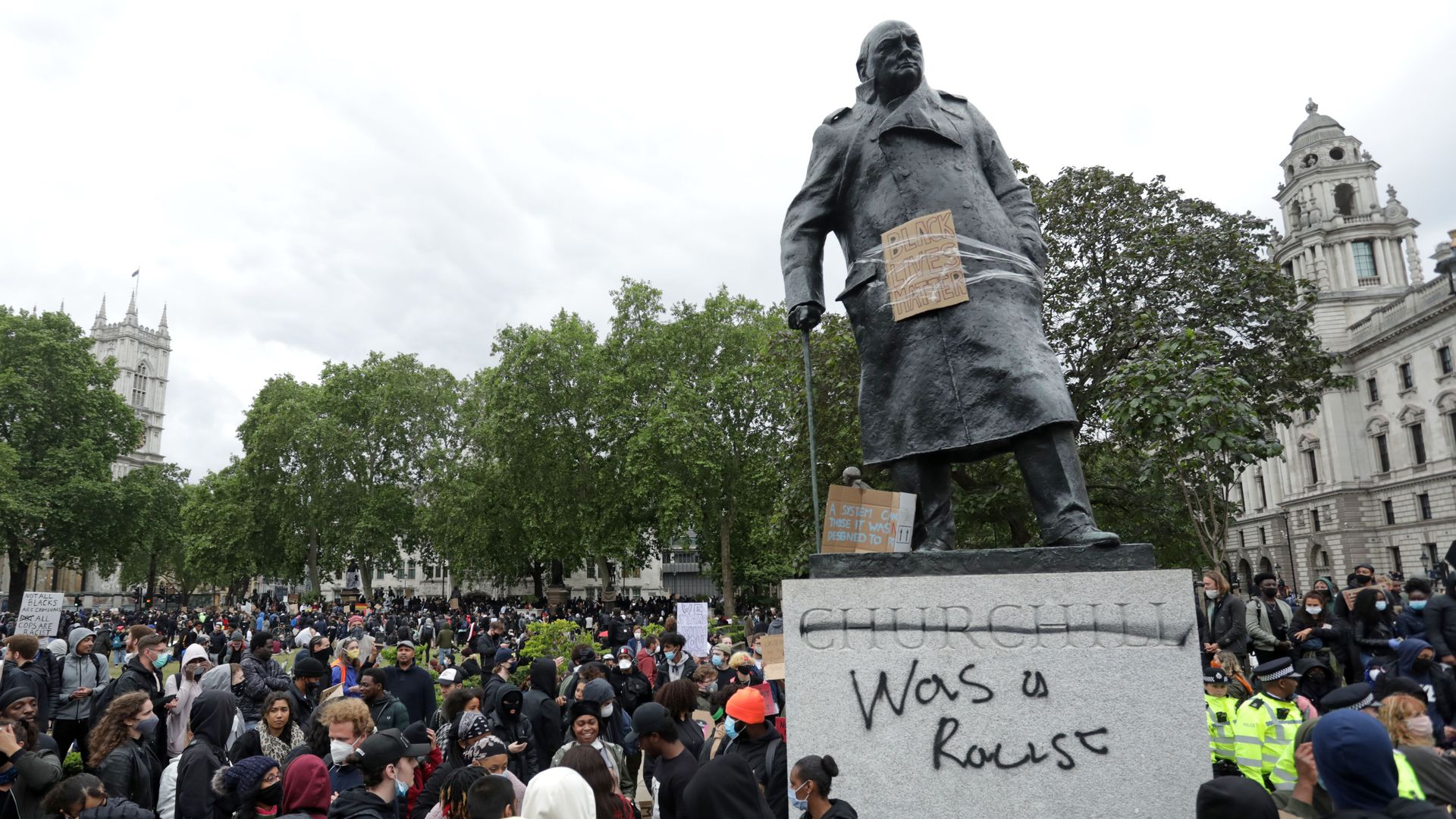 British Prime Minister Boris Johnson issued a statement Monday urging Black Lives Matter protesters in the U.K. to "work peacefully, lawfully" following days of unrest that saw the statue of wartime leader Winston Churchill twice defaced.
Why it matters: The tense situation in the U.S. has brought the issue of racism and discrimination into focus globally as the world is consumed by the coronavirus pandemic. Protests spreading across Europe "highlight that discrimination and violence against black people is not only a problem of one country — it is commonplace," a top European Union agency told the EU Observer on Monday.
The big picture: Days-long protests have taken place in nations including the U.K., France and Germany. In the southwest English city of Bristol, demonstrators toppled a statue of 17th century slaveholder Edward Colston into the harbor, prompting police officers to launch an investigation, per AP.
What he's saying: Writing in the Voice, Johnson said: "The death of George Floyd took place thousands of miles away – in another country, under another jurisdiction – and yet we simply cannot ignore the depth of emotion that has been triggered by that spectacle, of a black man losing his life at the hands of the police.
"In this country and around the world his dying words — I can't breathe — have awakened an anger and a widespread and incontrovertible, undeniable feeling of injustice, a feeling that people from black and minority ethnic groups do face discrimination: in education, in employment, in the application of the criminal law."
He added that the U.K. had made "huge strides," but "there is so much more to do."
In photos
In the United Kingdom: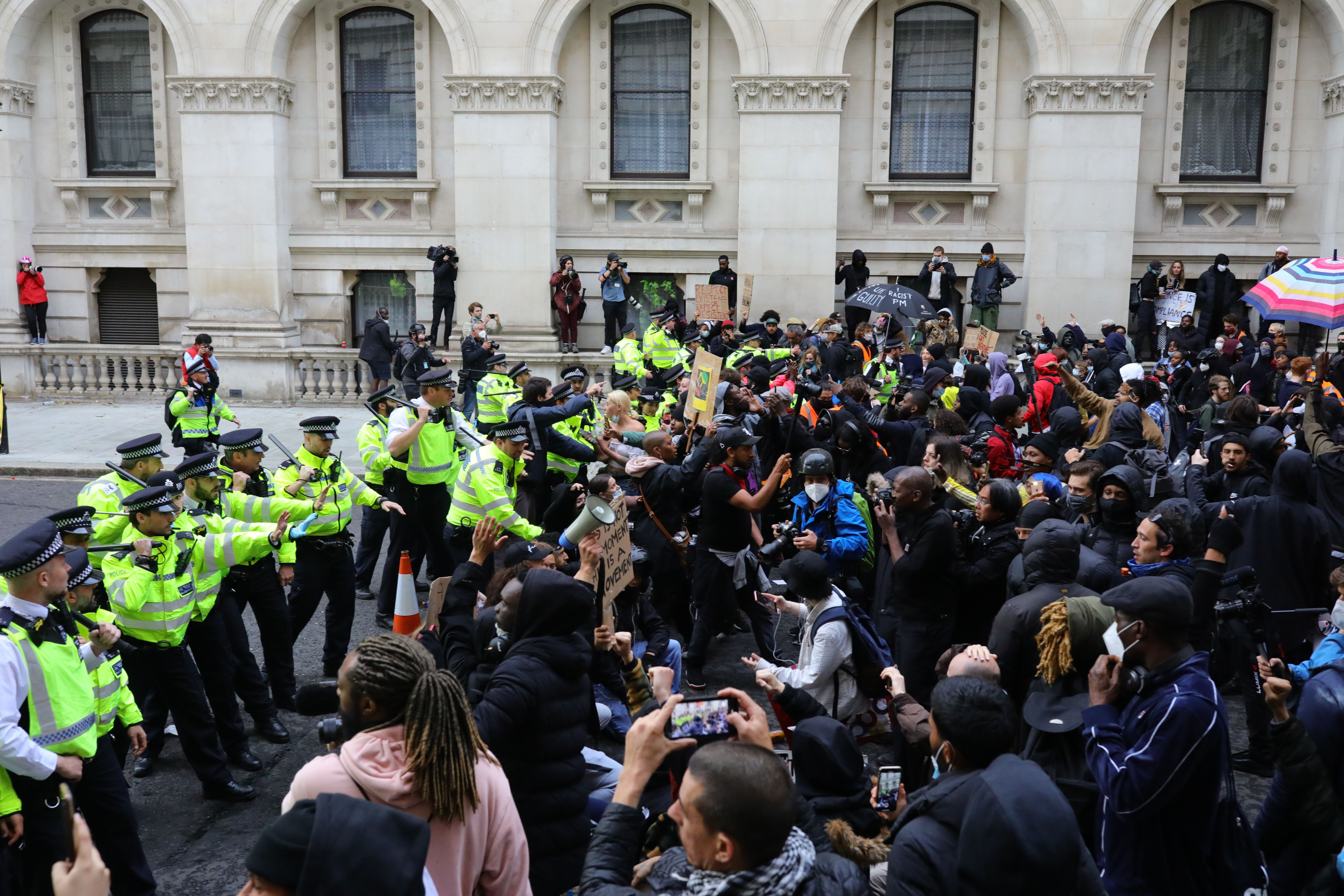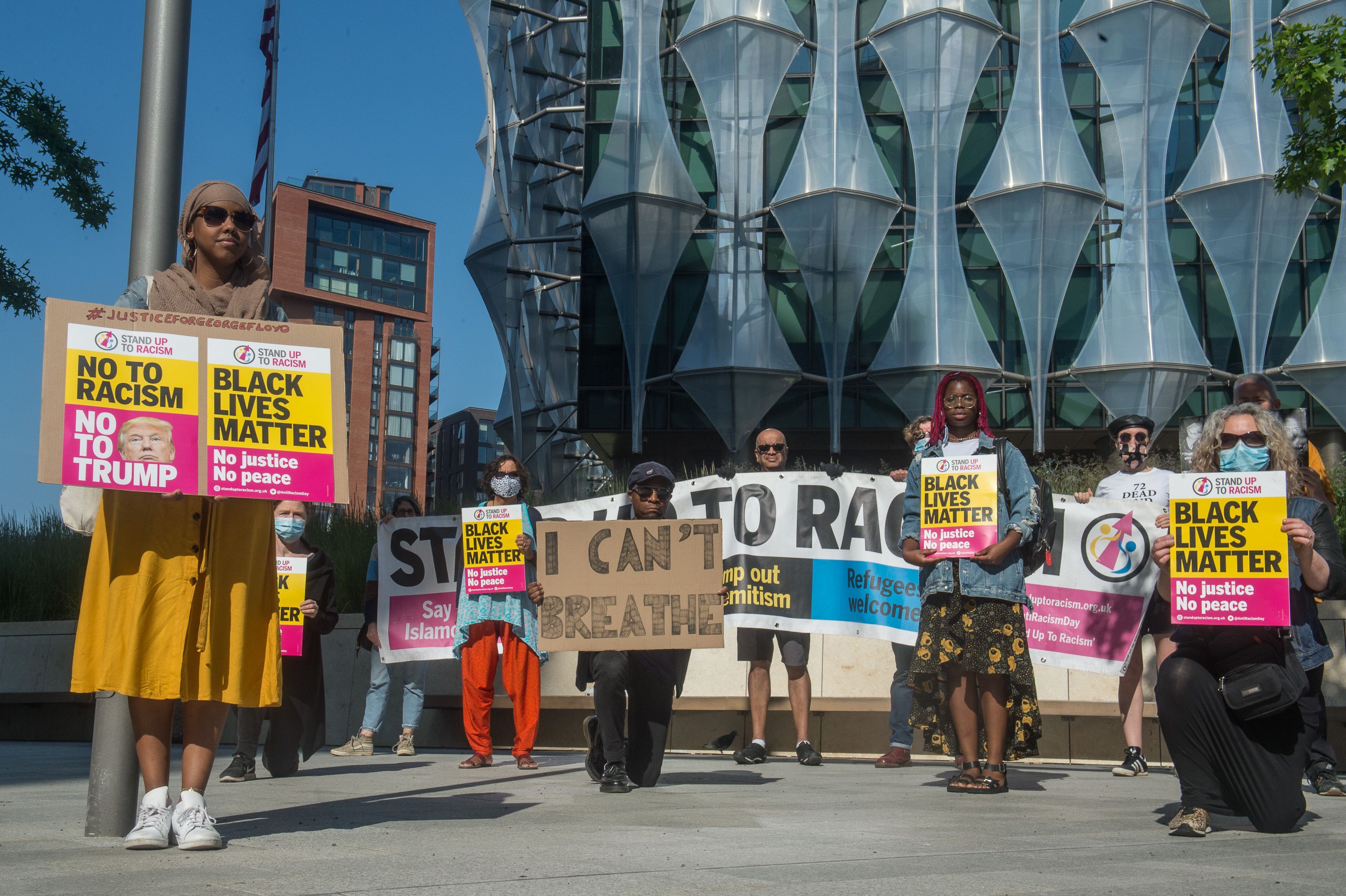 In Spain: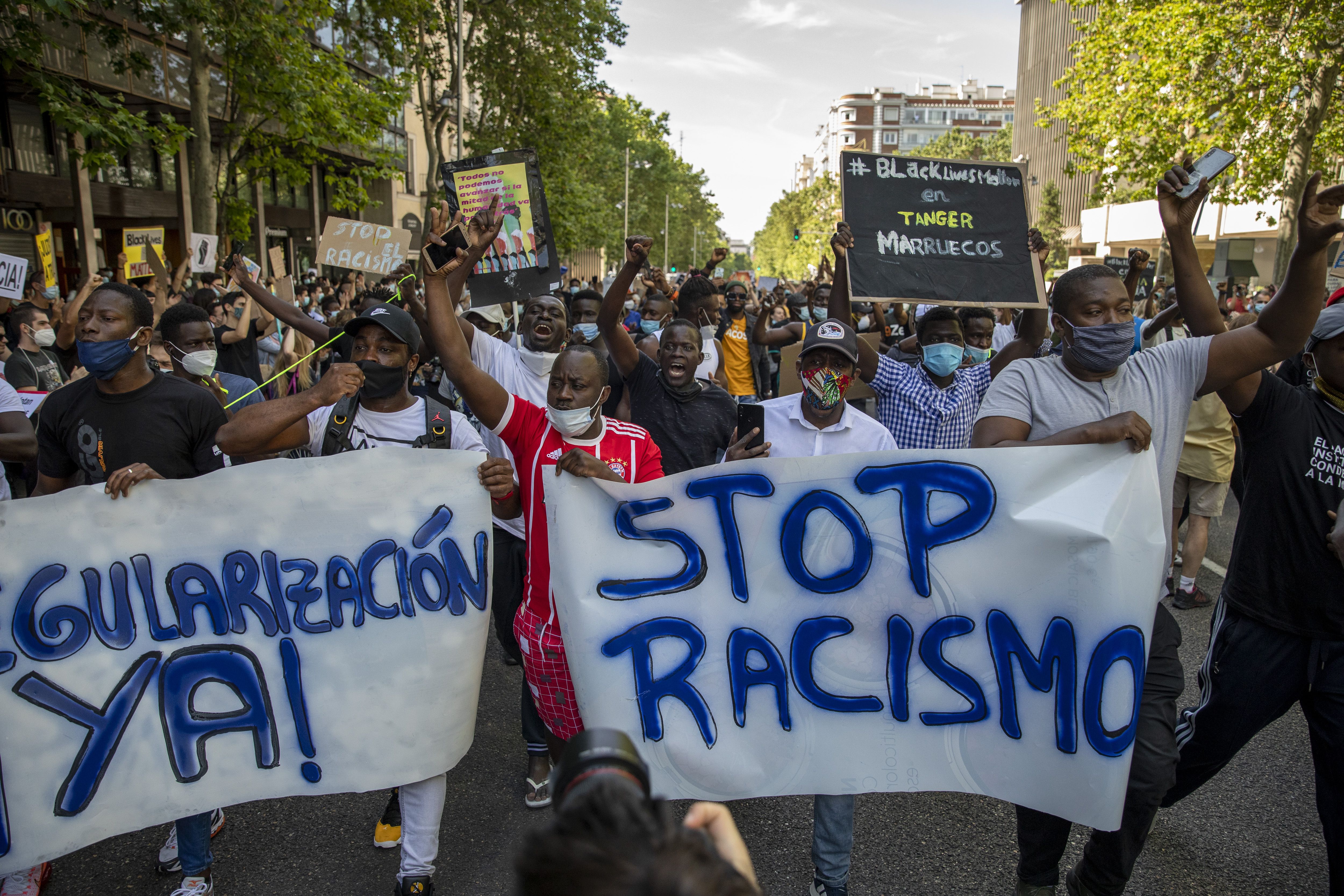 In Germany: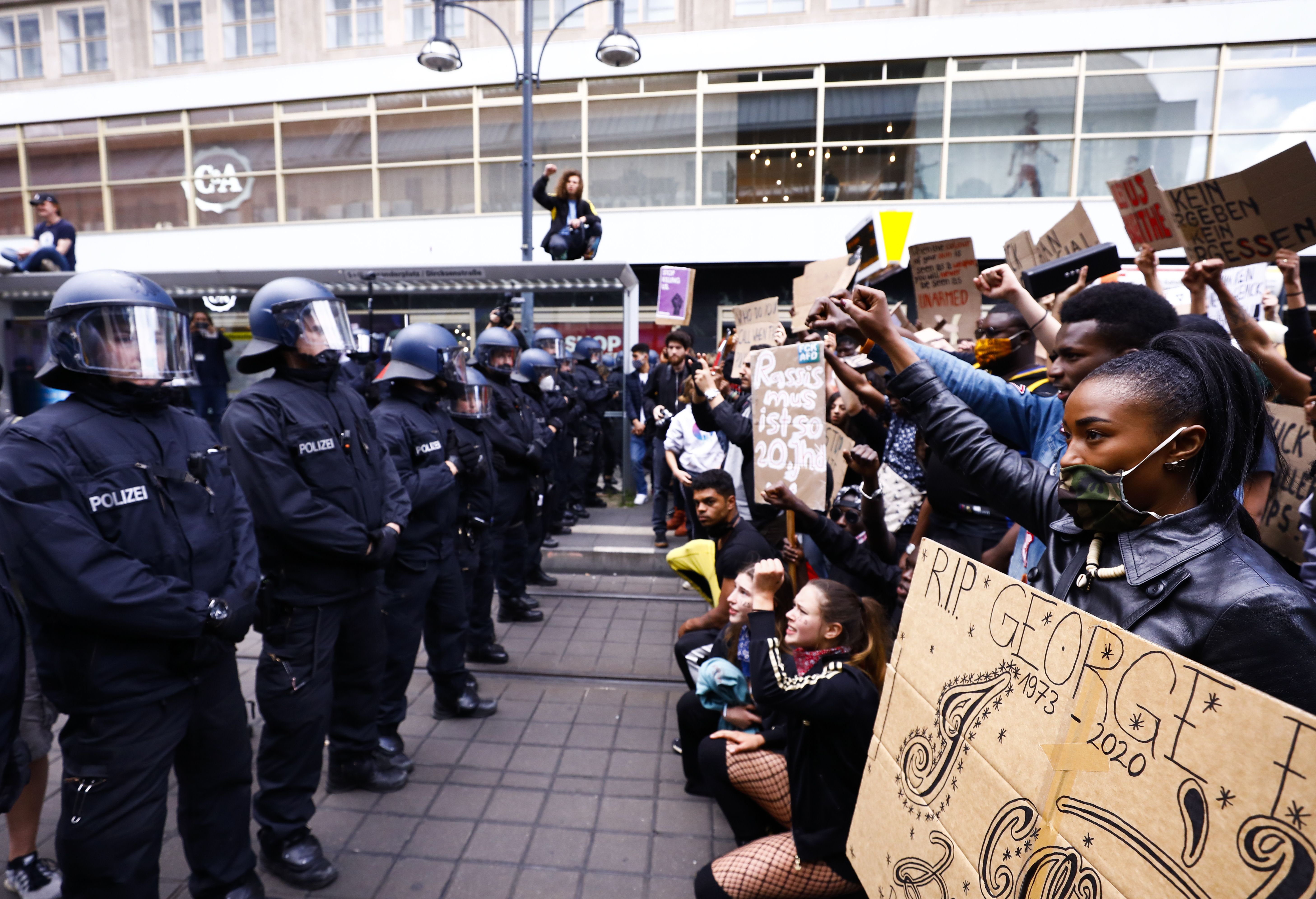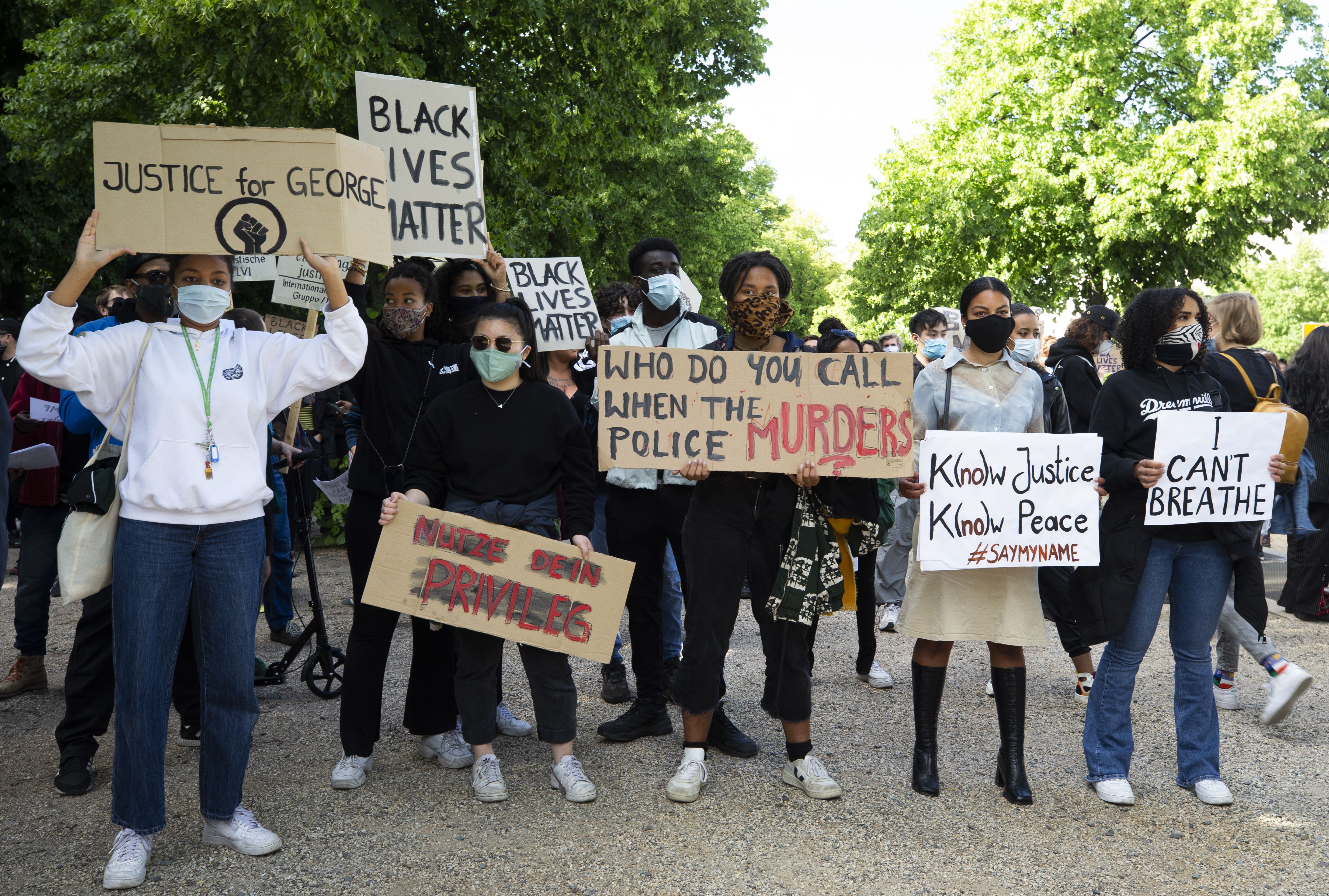 In Japan: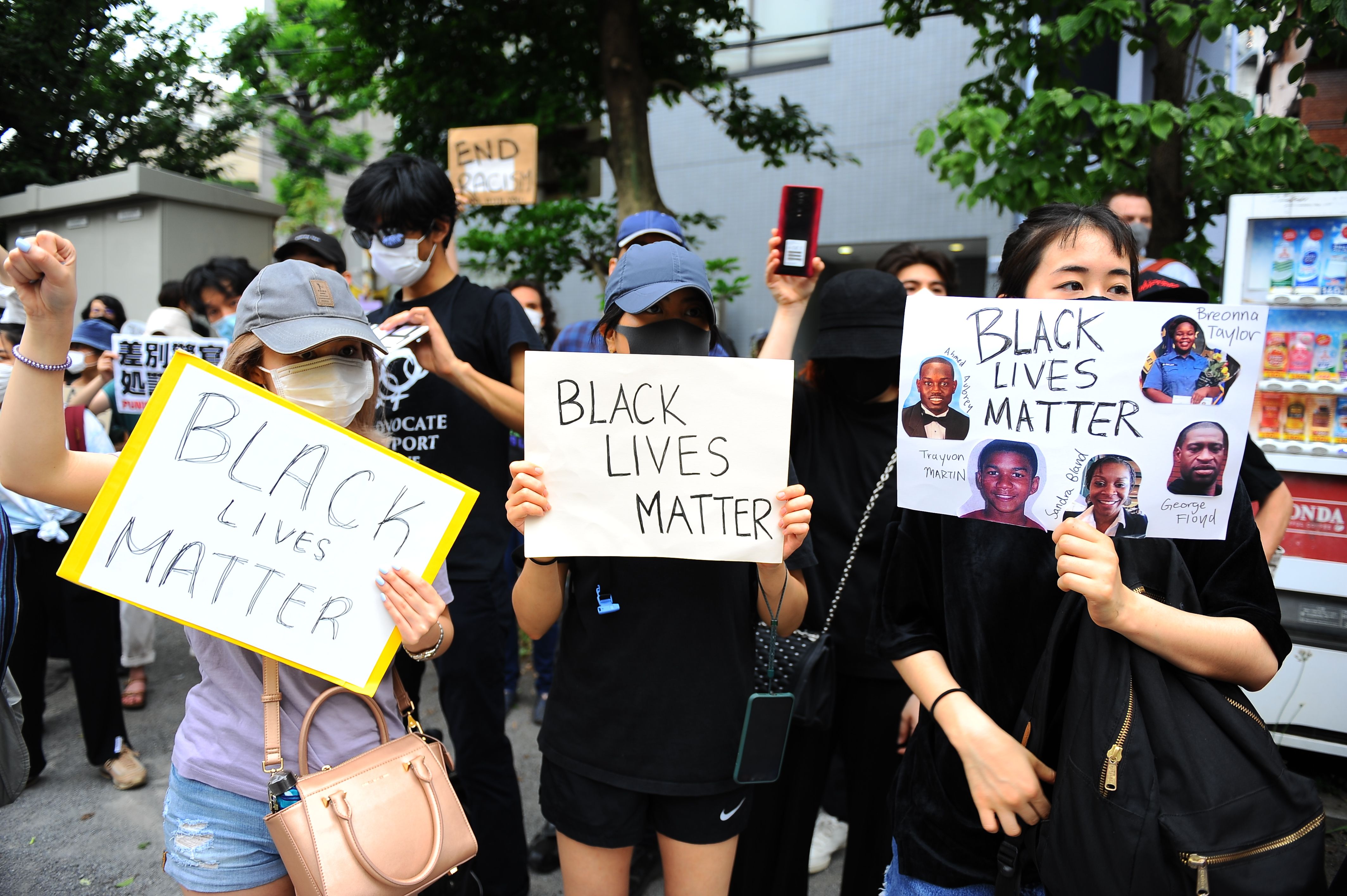 In France: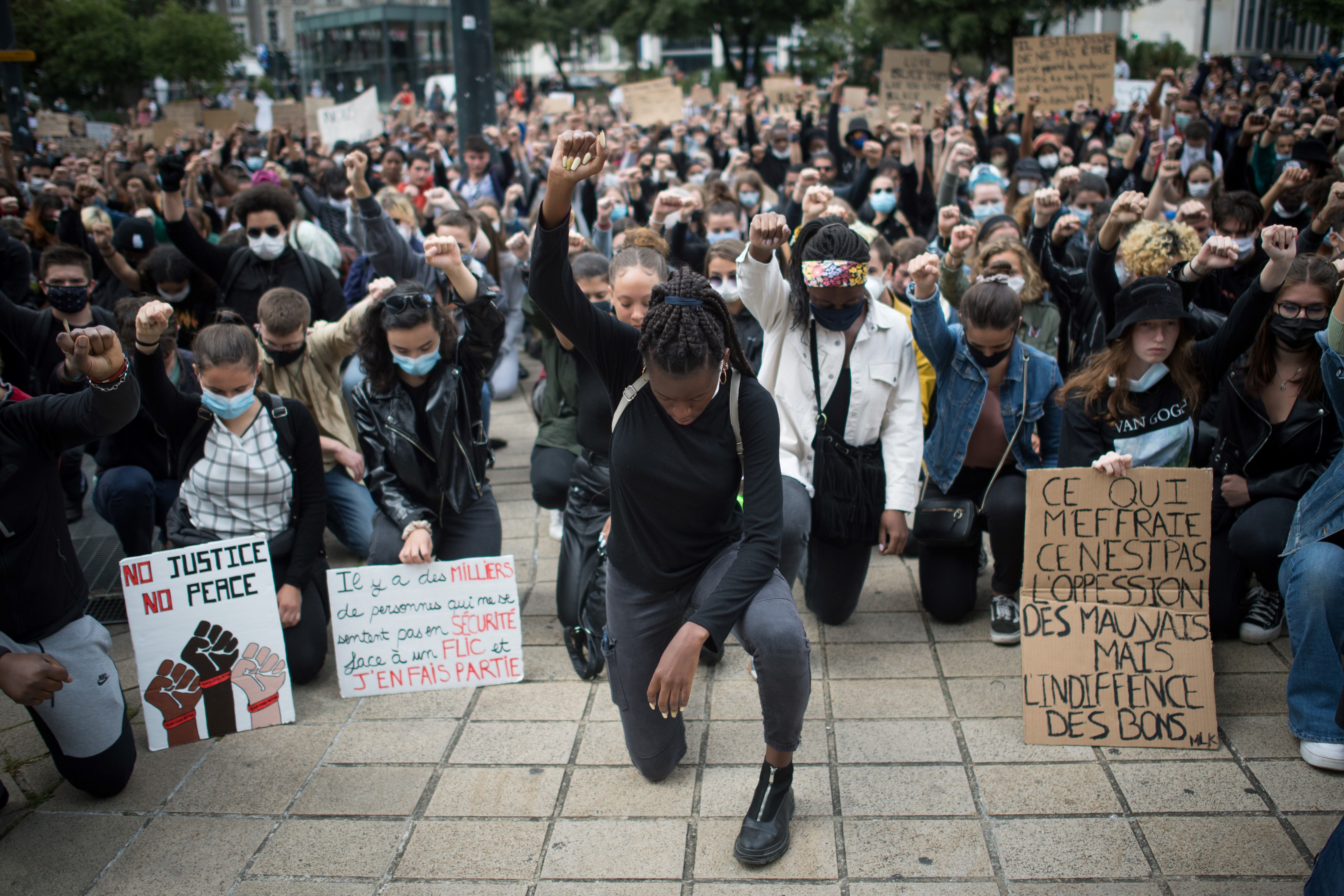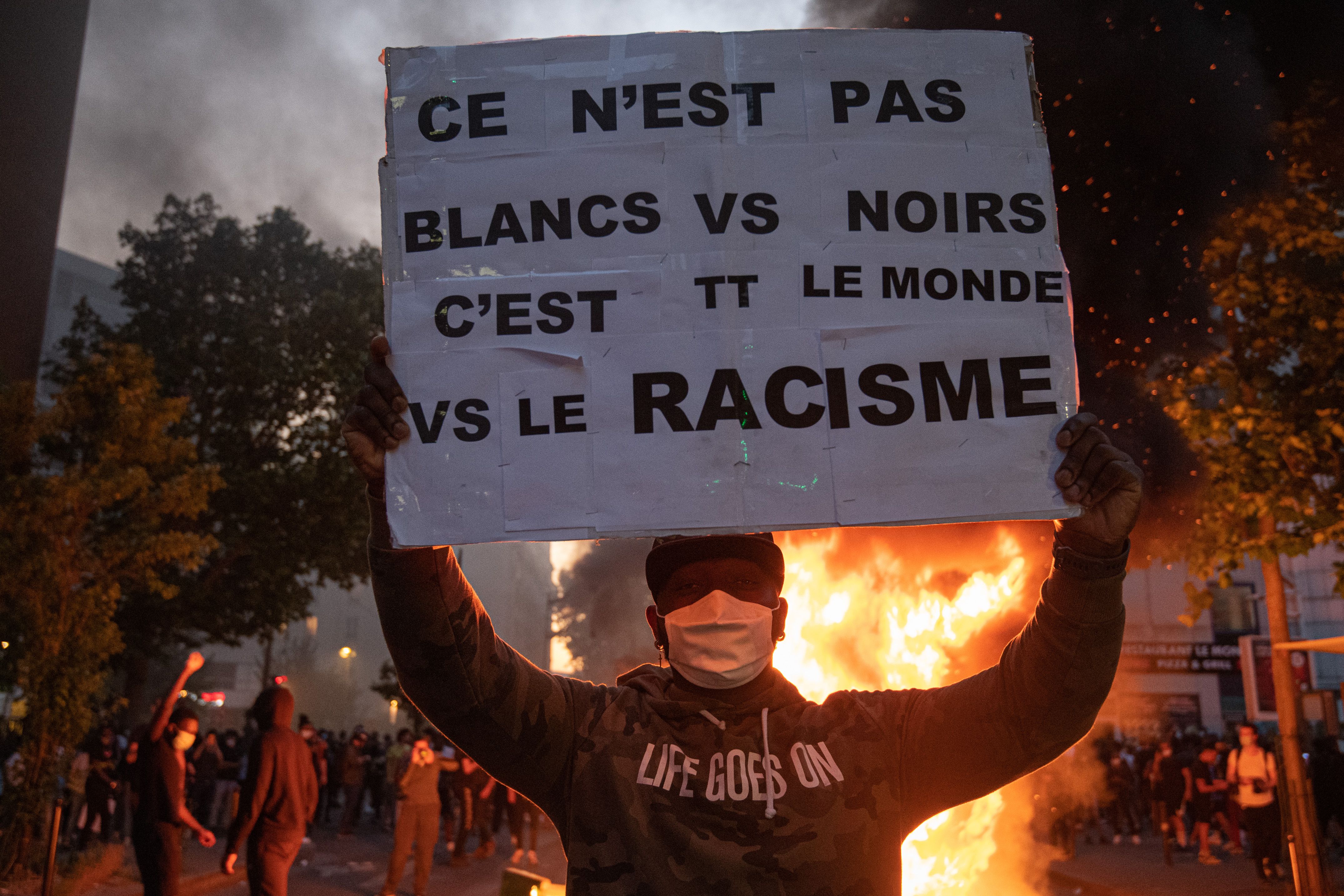 In Australia: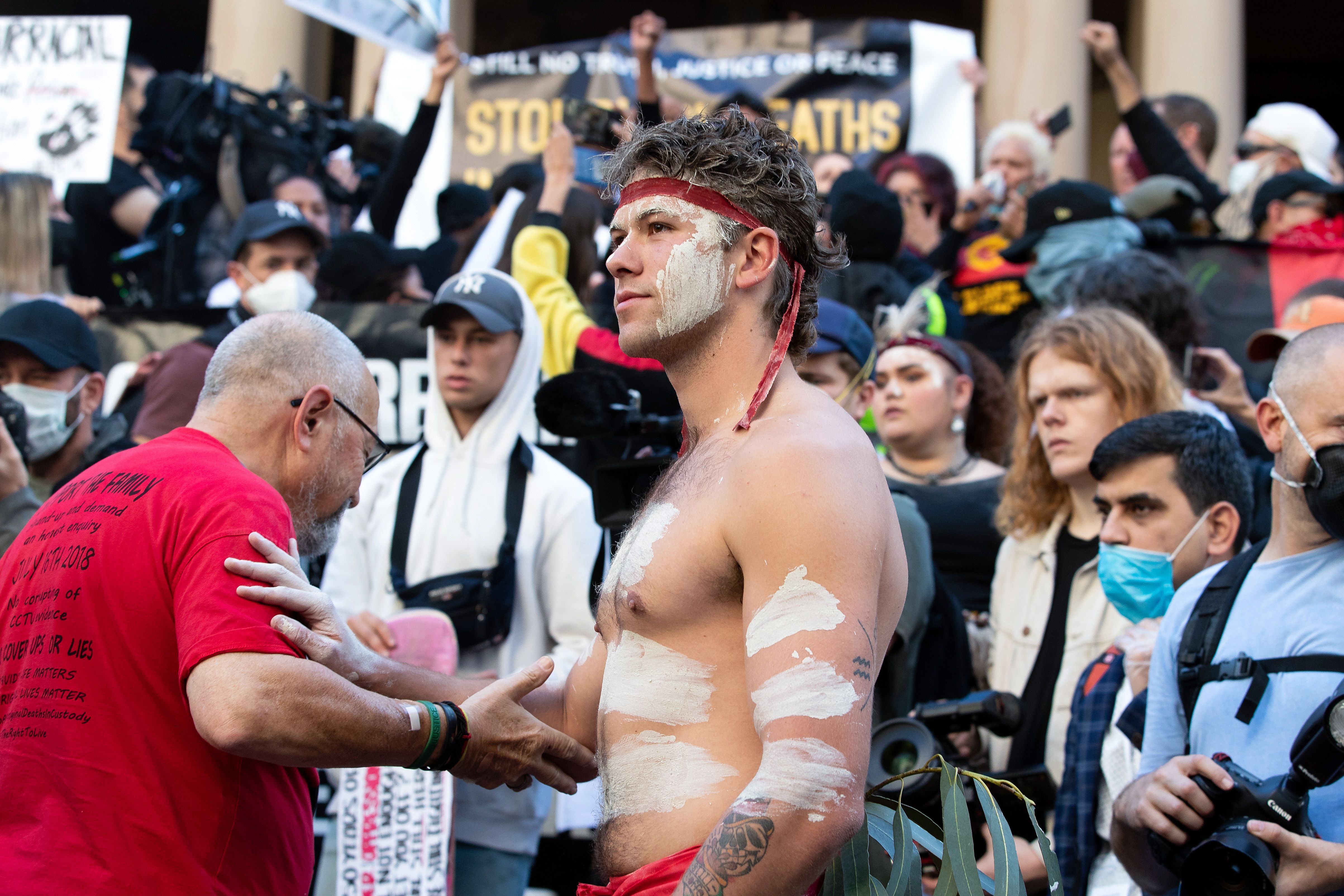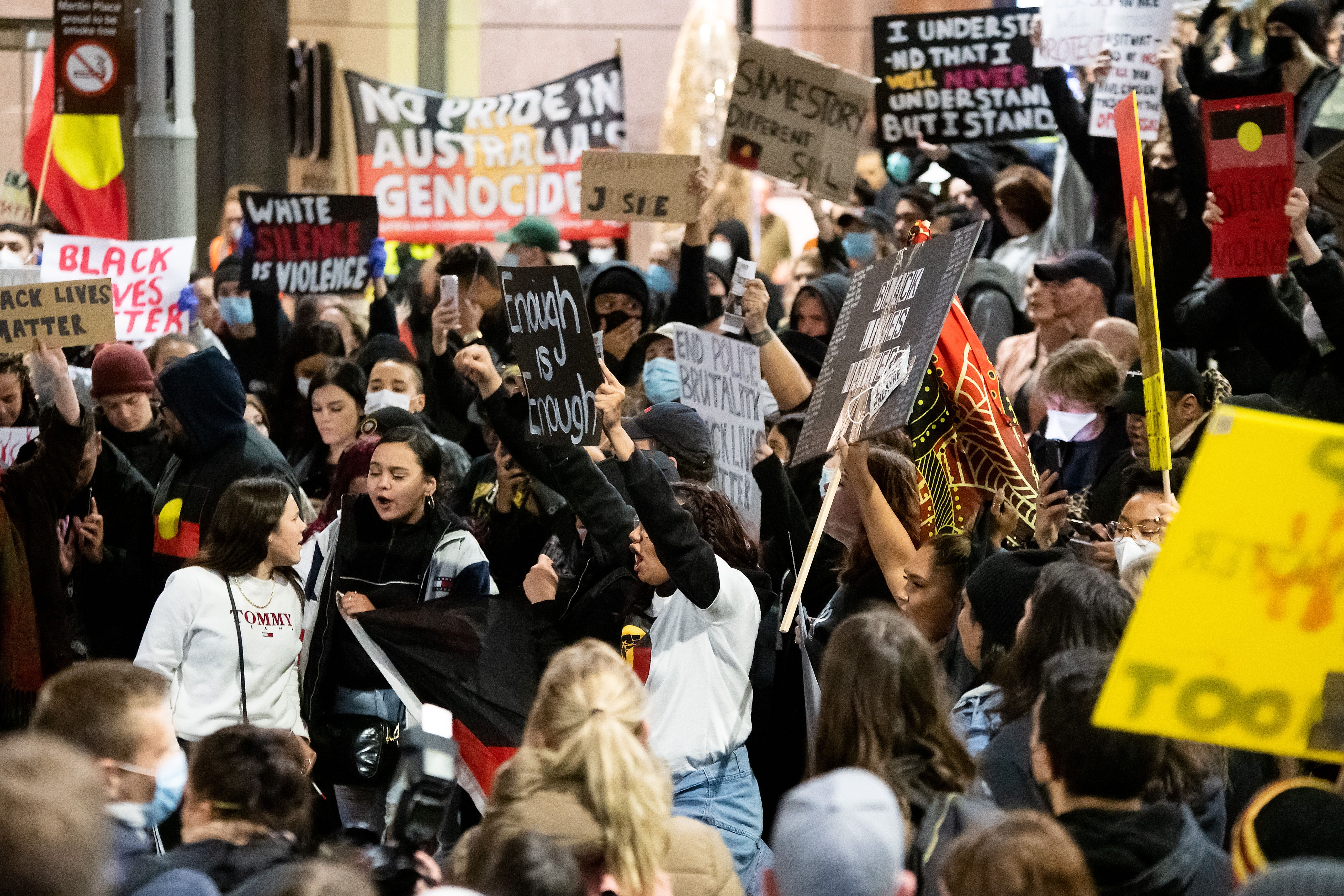 In Sweden: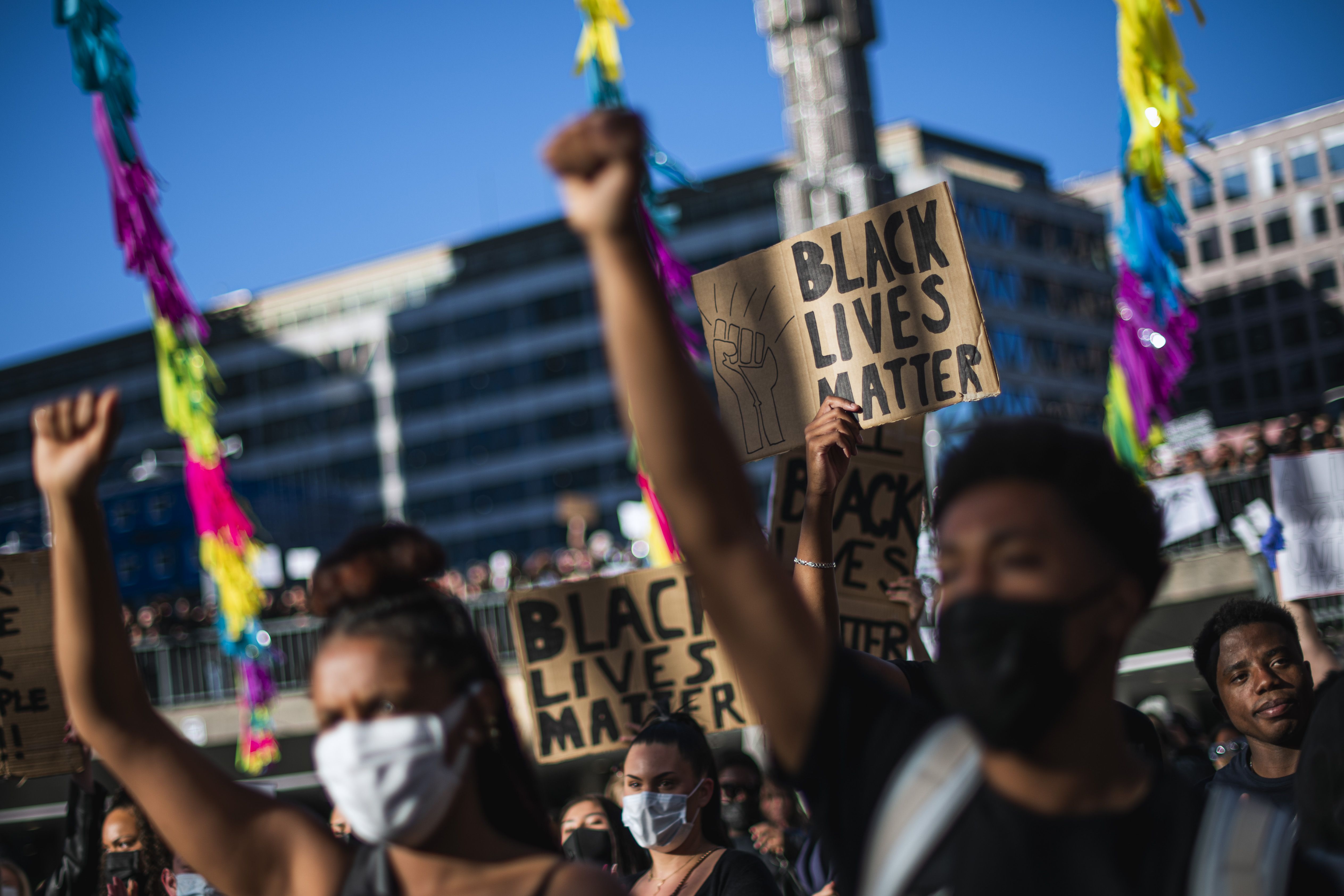 In Canada: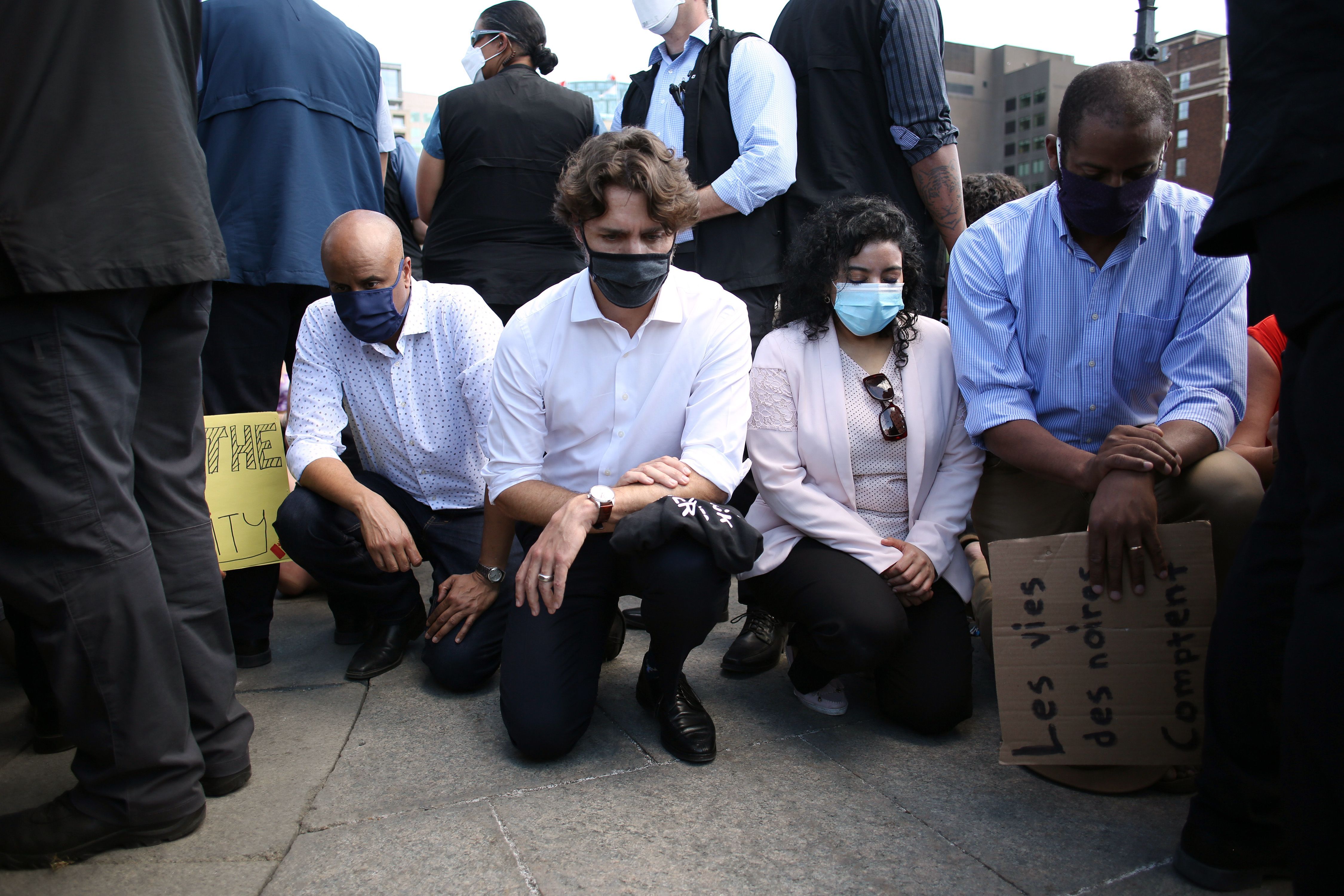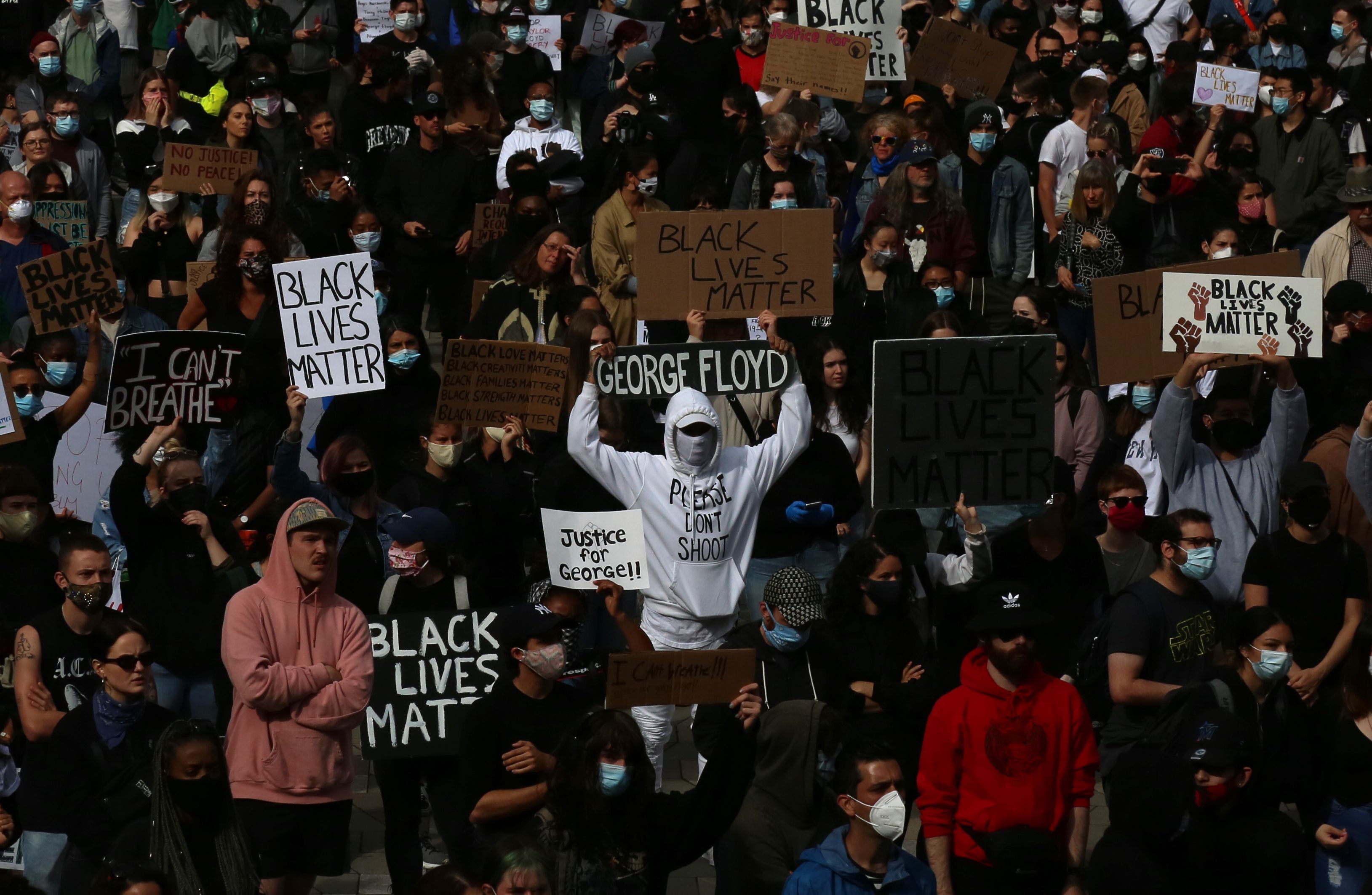 In Greece: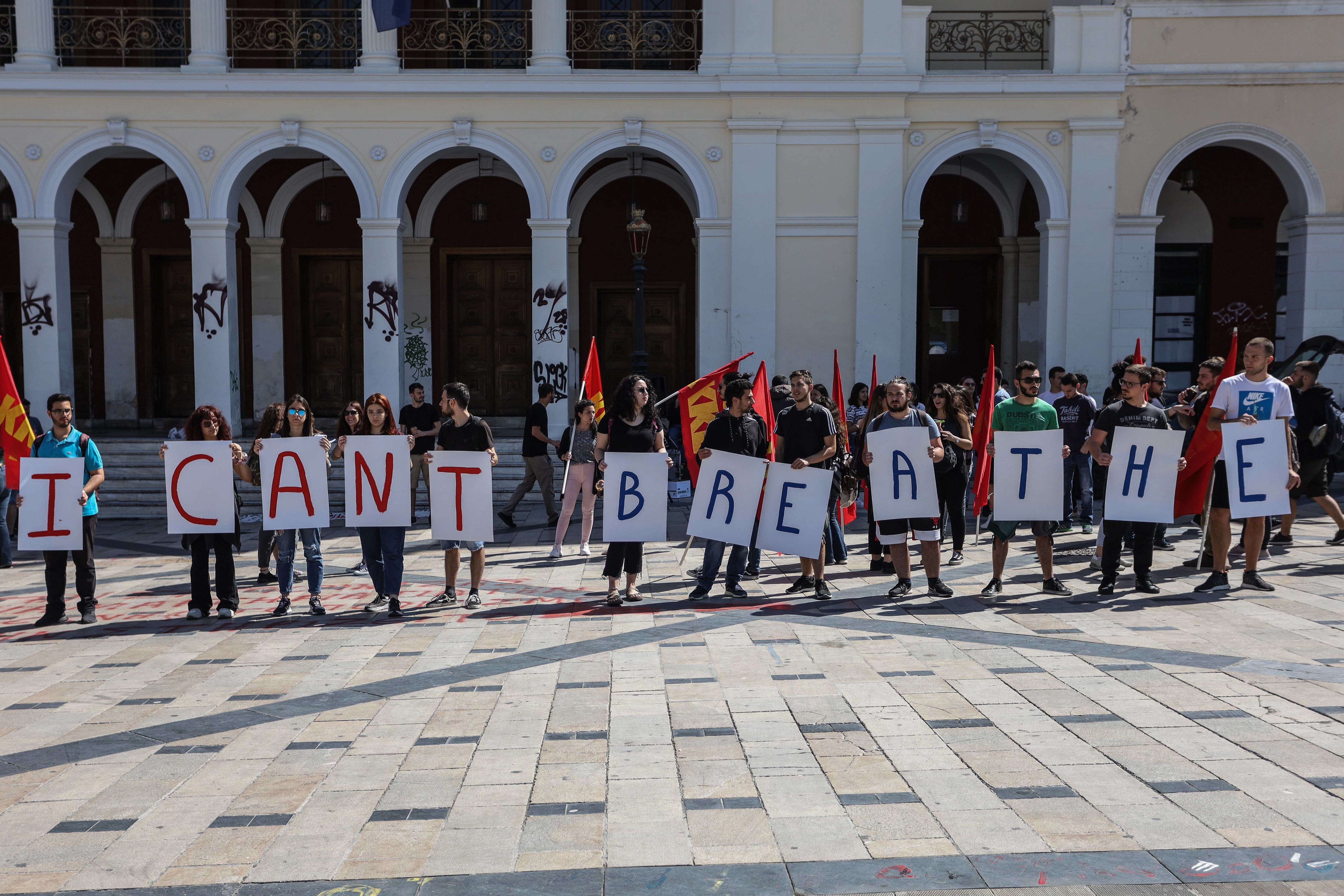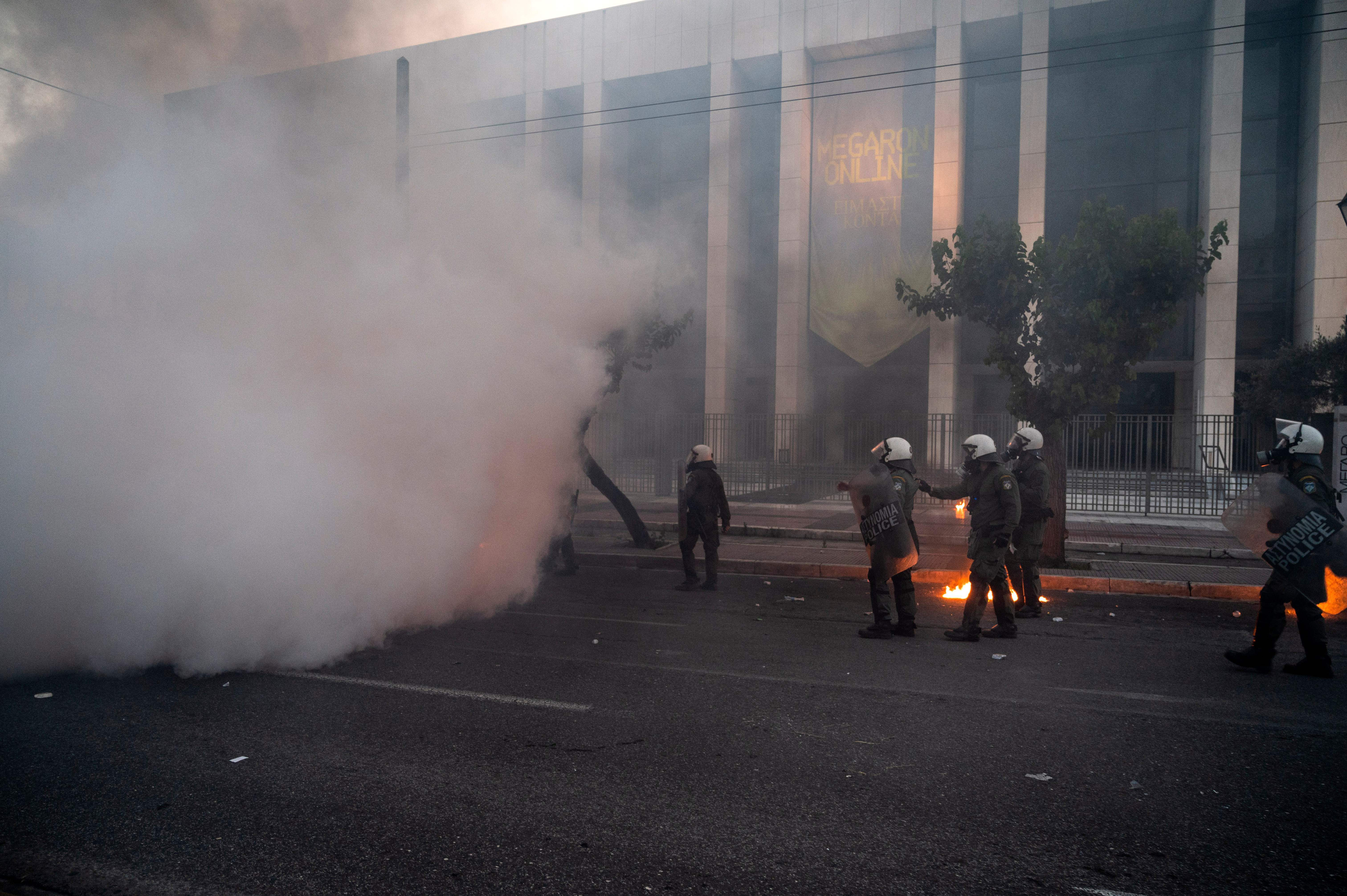 In New Zealand: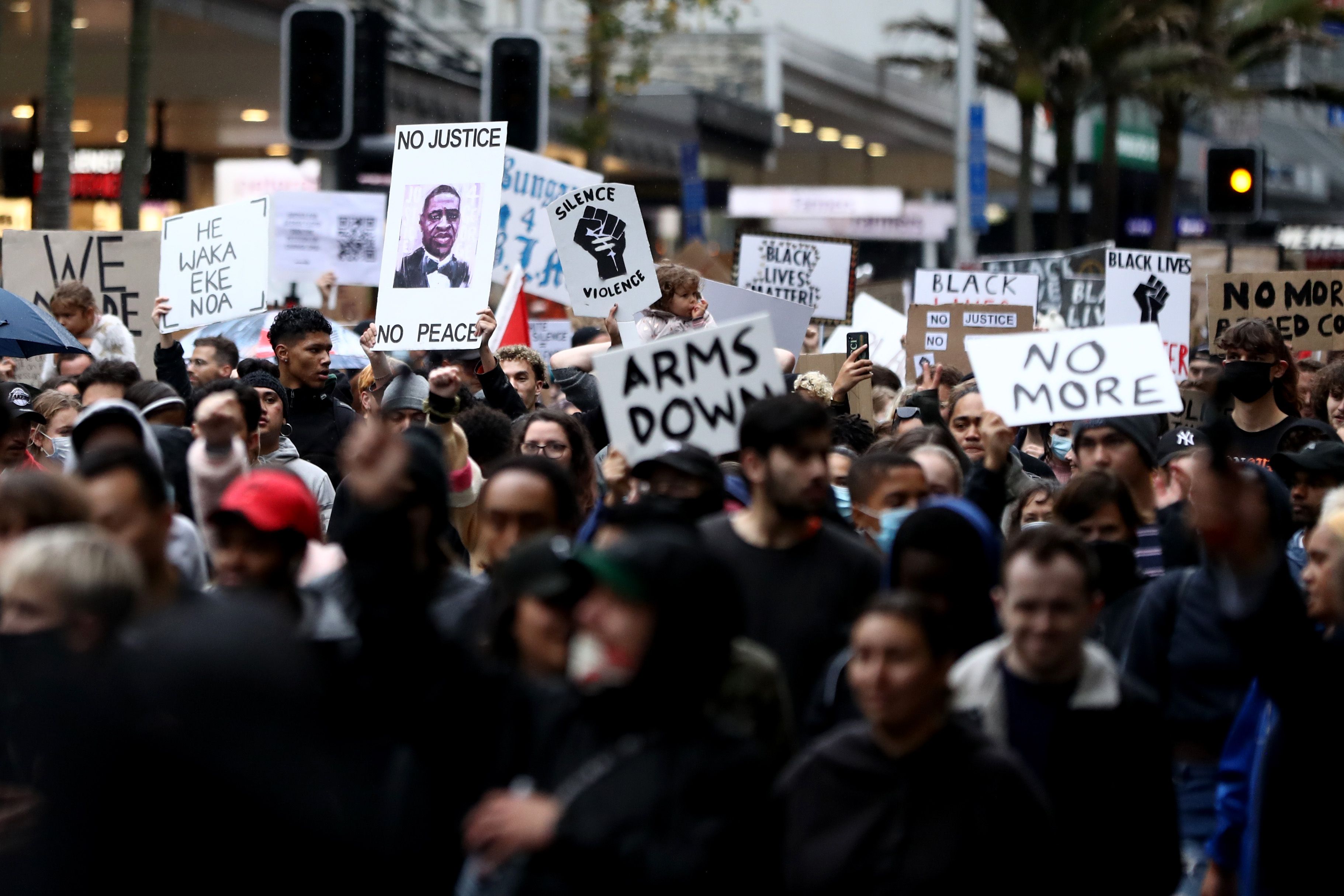 In Italy: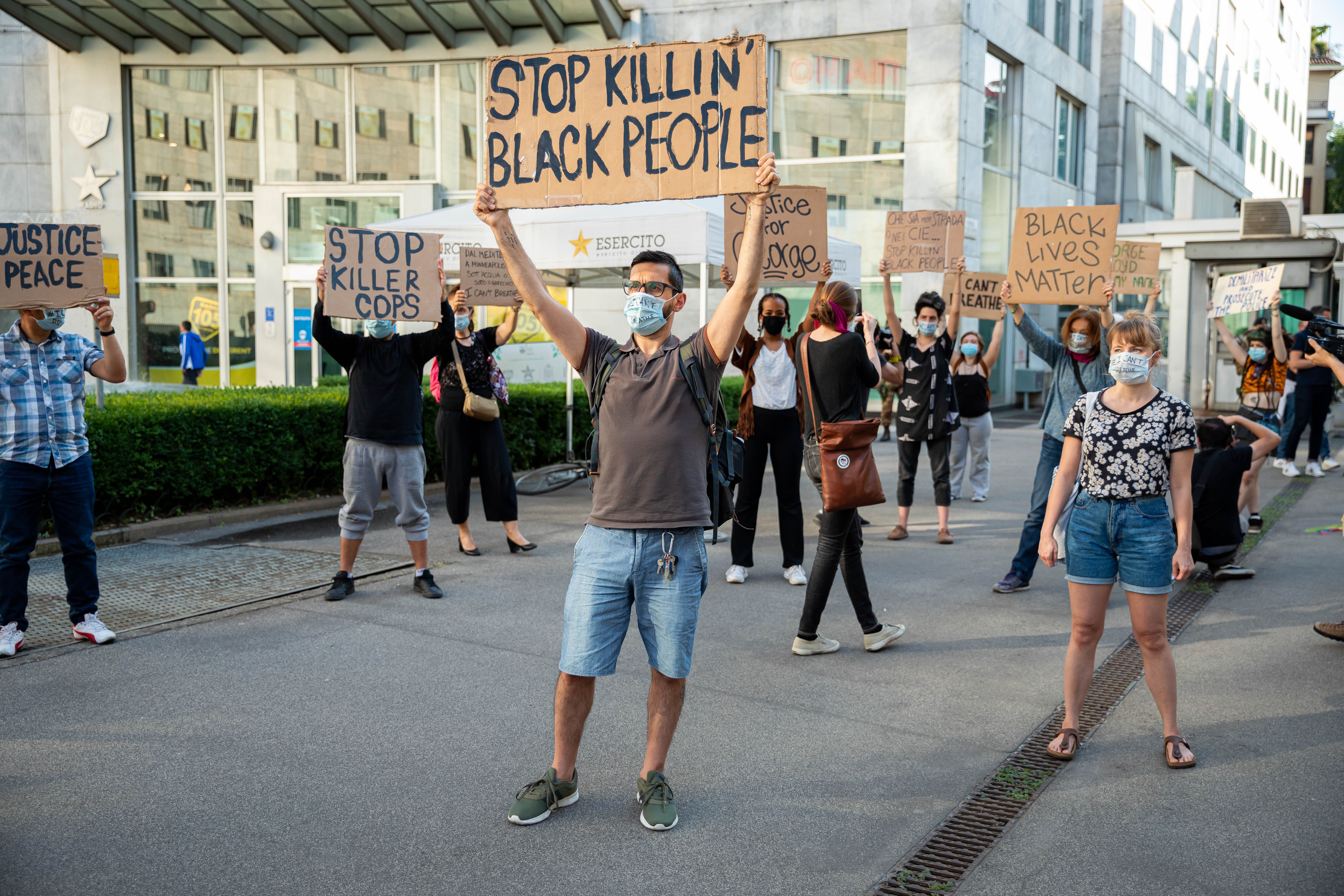 In Mexico: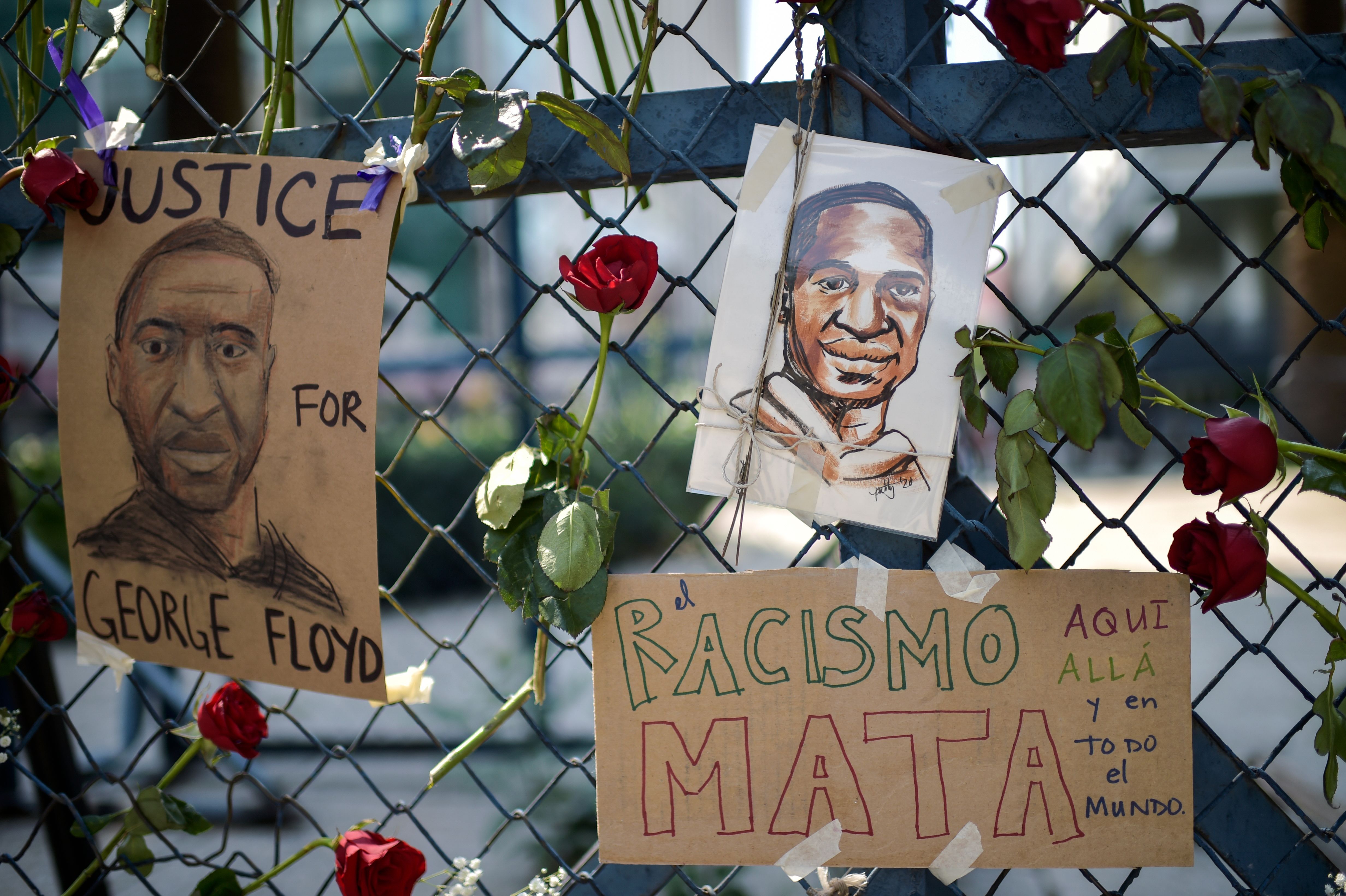 Go deeper: Police in several U.S. cities join protesters in solidarity gestures
Editor's note: This article has been updated with the latest protest news.
Go deeper