Post-tropical cyclone Dorian weakens in North Atlantic after lashing Canada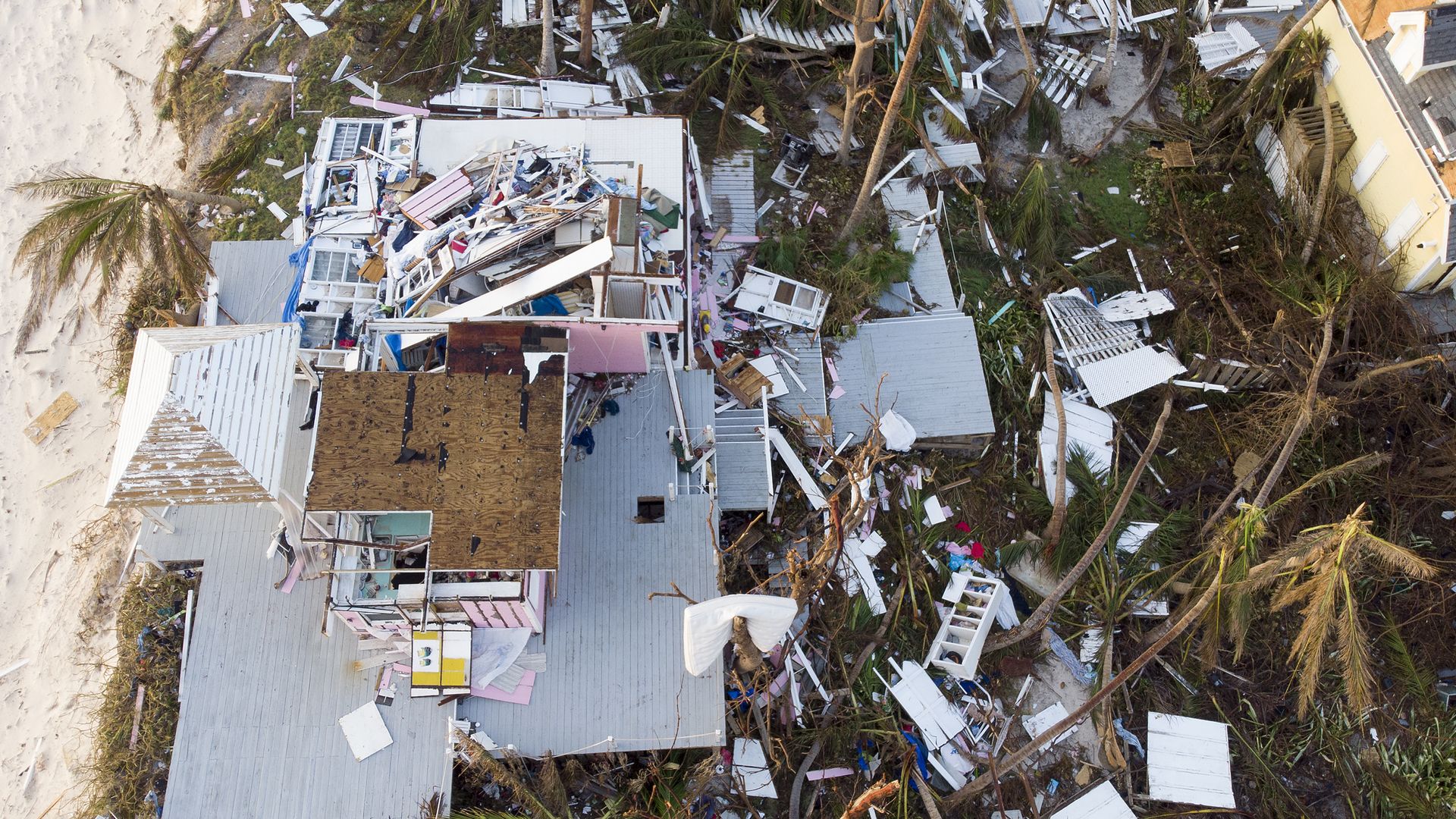 After devastating the Bahamas and pummeling North Carolina, Dorian lashed at far-eastern Canada with hurricane-force winds Sunday, knocking out power to hundreds of thousands of people before weakening and heading into the North Atlantic, AP reports.
The latest: The post-tropical cyclone was packing winds of 60 mph as it headed east-northeast, about 375 miles north of Cape Race, the National Hurricane Center said in an advisory at 11 p.m.
What's happened in Canada: The storm swept over northwestern Newfoundland and southeastern Labrador during the afternoon and moved out over the Labrador Sea during the night, AP notes.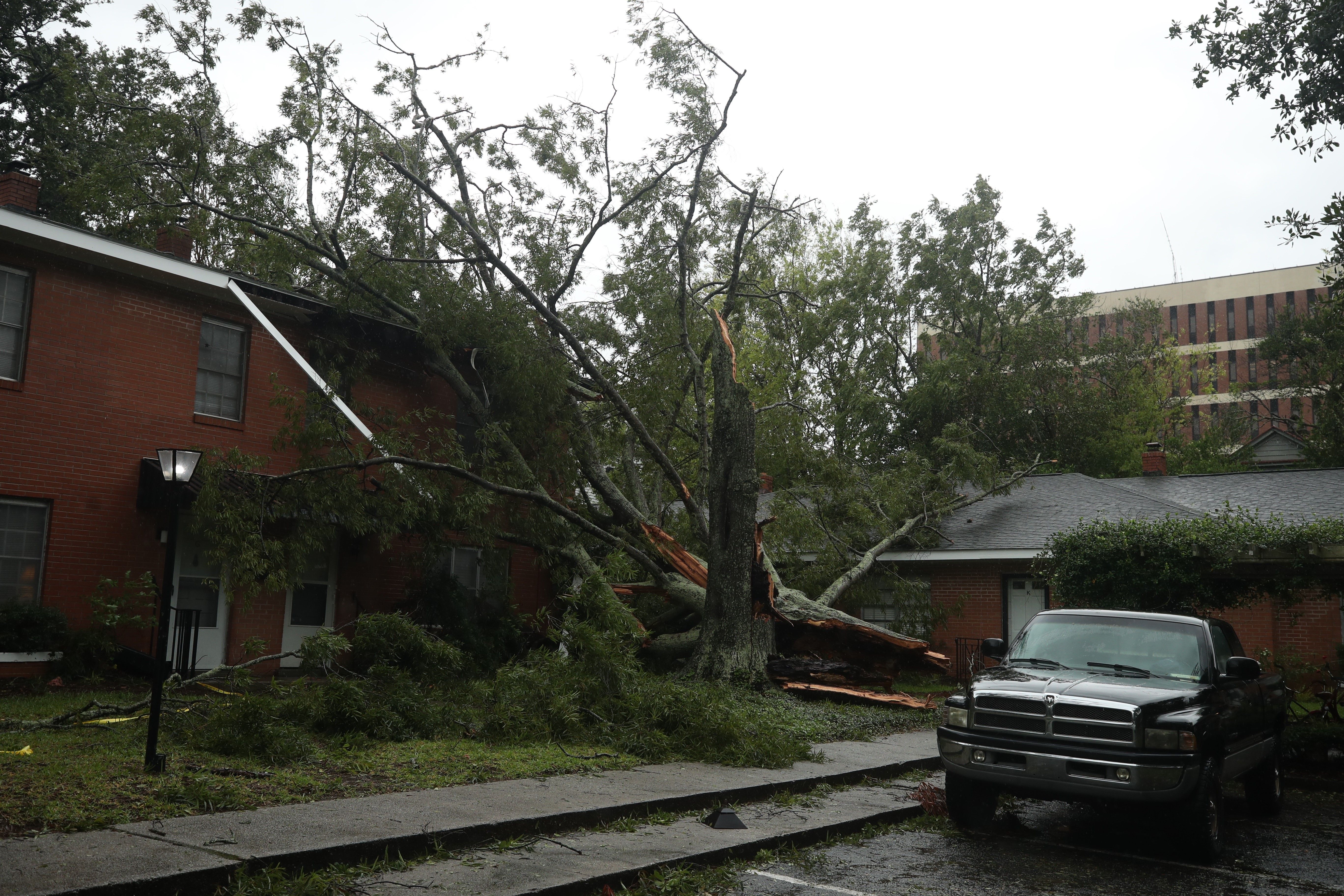 The big picture: Dorian caused the most devastation in the Bahamas, killing at least 43 people and leaving many missing, per AP. The U.S. Coast Guard and Customs and Border protection are involved in massive recovery and evacuation missions on the island.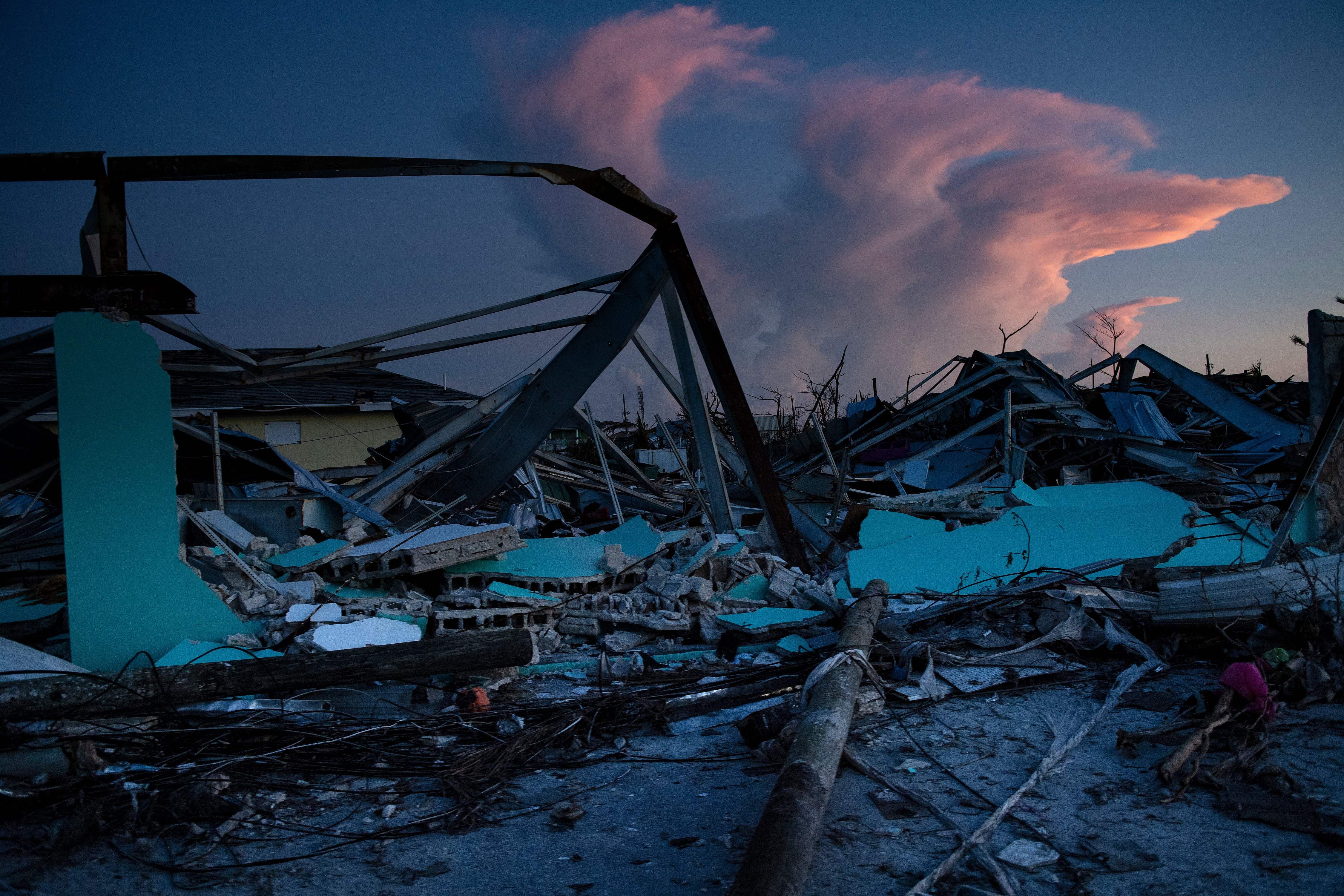 Go deeper:
This story is being updated with the latest information. Check back for details.
Go deeper