Jeffrey Epstein denied bail in sex trafficking case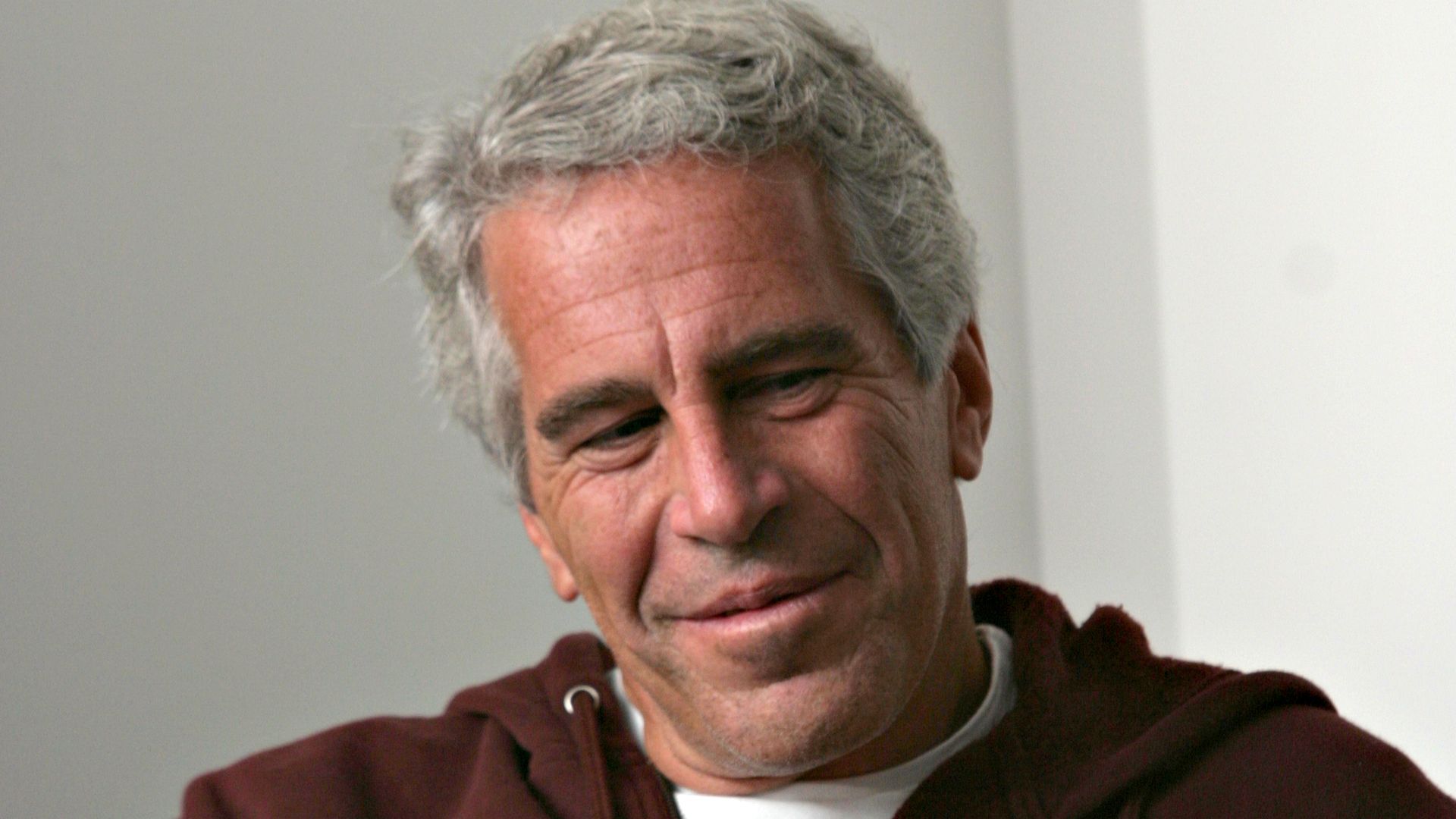 Jeffrey Epstein, a convicted sex offender and former hedge fund investor, was denied bail by a federal judge in New York Thursday and will remain in jail while awaiting trial for sex trafficking charges.
Details: Judge Richard Berman said from the bench that Epstein presents both a flight risk and a danger to the community, which influenced his decision to deny bail, per CNBC.
The backdrop: Epstein was arrested earlier this month on charges linked to his involvement with dozens of young girls in the early 2000s. He has been accused of paying underage girls hundreds of dollars to partake in sexual acts during massage sessions, in addition to asking them to recruit others for his use.
Federal investigators also seized a series of nude photos depicting underage girls from Epstein's Manhattan townhouse, according to the New York Times.
He had previously received a federal plea deal in the case, but a judge later ruled that prosecutors had broken the law in granted the deal, which involved then-U.S. Attorney Alexander Acosta, who recently stepped down as President Trump's labor secretary.
Go deeper ... What we know: The Jeffrey Epstein indictment
Go deeper