https://www.axios.com/trump-immigration-shutdown-comments-ce2dd8a3-6a37-4fae-b9da-b2d93c1faa03.html
Trump: "I'd love to see a shutdown"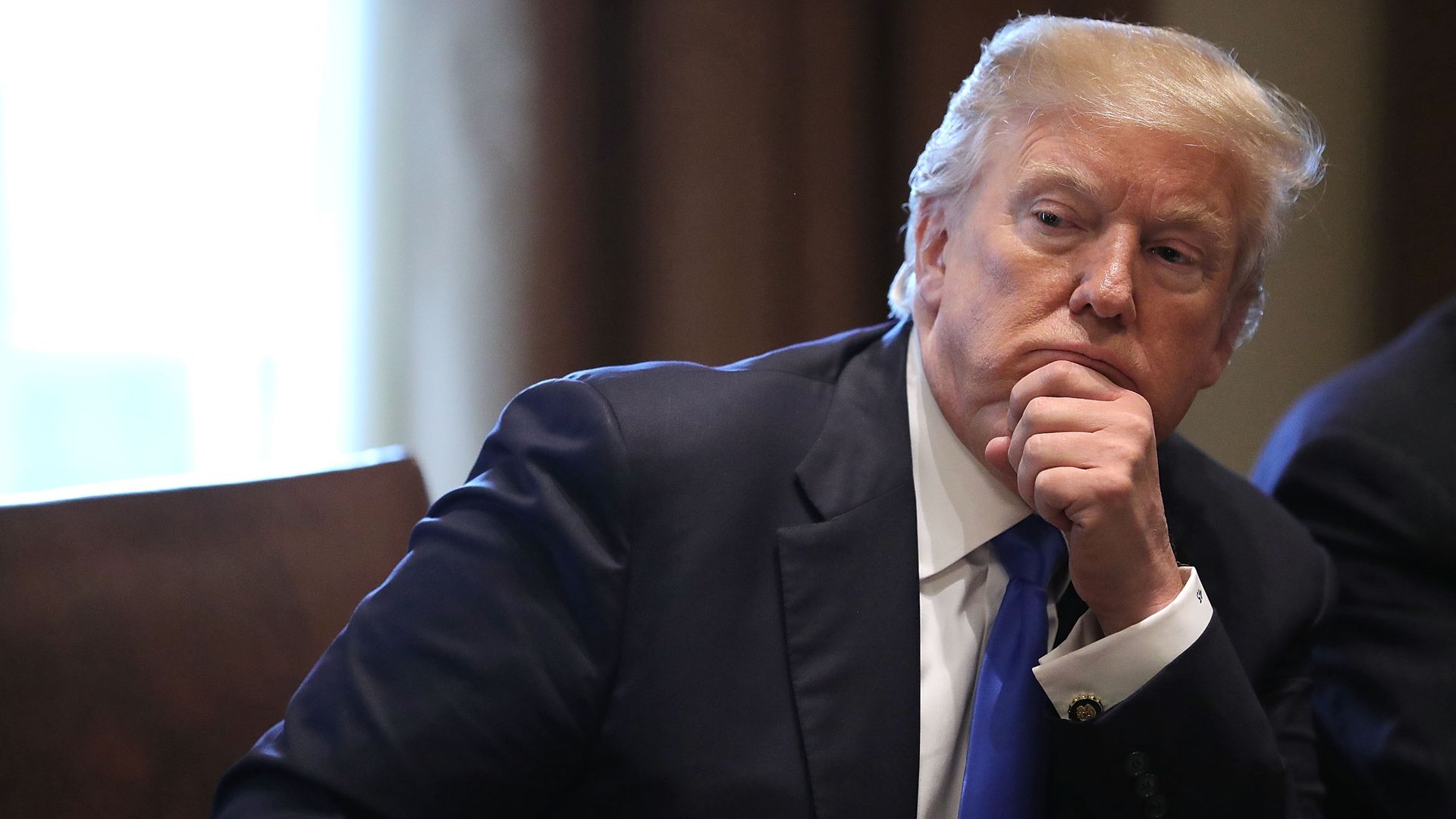 During a White House roundtable on MS-13 with Homeland Secretary Kirstjen Nielsen, lawmakers and law enforcement officials Tuesday, President Trump said he would "love to see" a government shutdown if Democrats don't support his immigration plan:
If we don't change it let's have a shutdown ... and it's worth it for our country. I'd love to see a shutdown if we don't get this stuff taken care of.
— President Trump.