Virtual-first wound care: State of play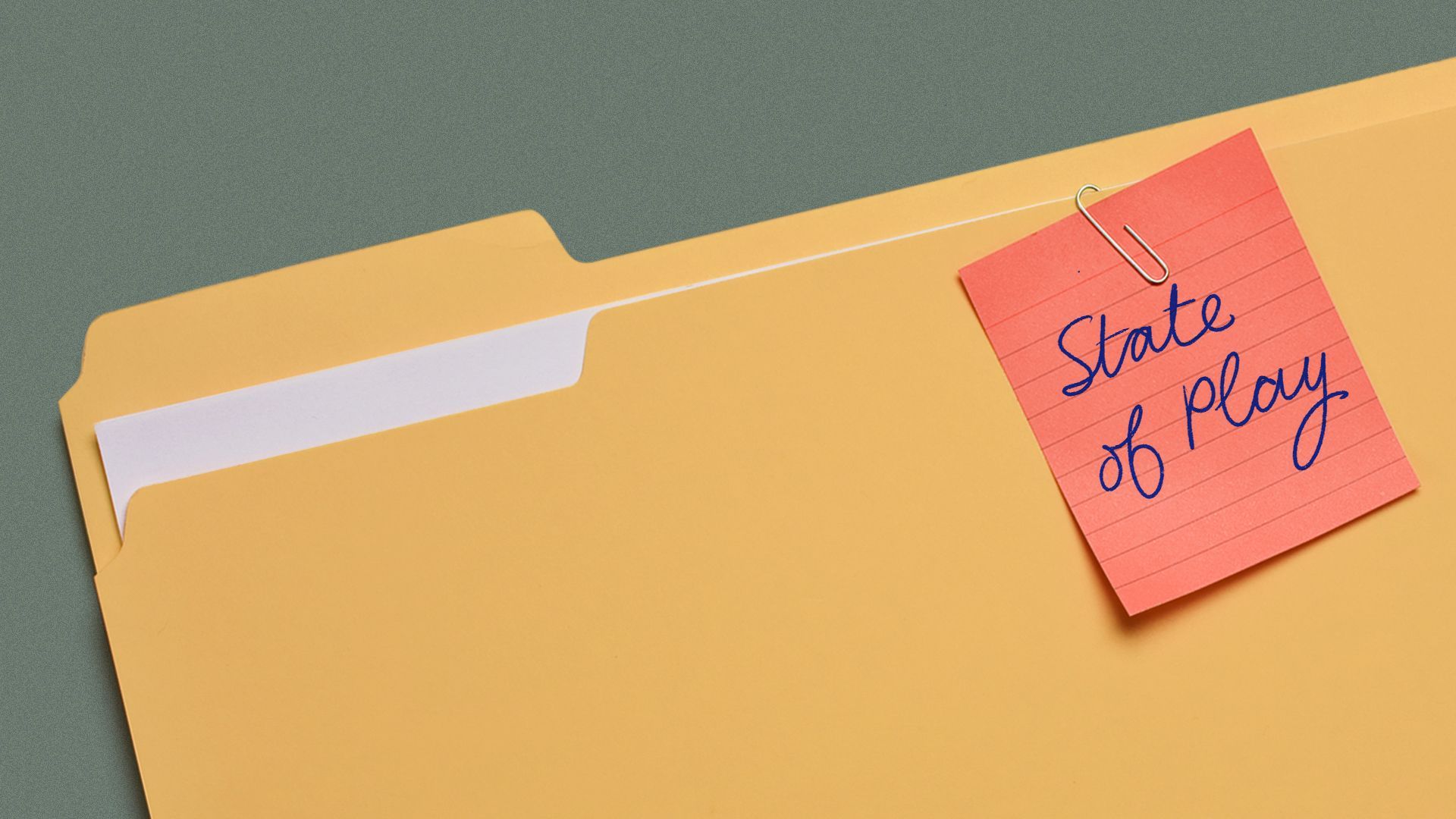 Last updated July 26, 2023
Virtual-first wound care was not the most popular idea when Nima Ahmadi, CEO of the Wound Company, first started talking about it with friends. Ahmadi's Minneapolis-based company raised $4.25 million in seed funding, he told Erin exclusively.
Ahmadi says the difference between TWC and its main rival PE-backed Healogics is TWC's use of value-based contracting and virtual-first tech.
Driving the news: Several other venture-backed startups tackling other parts of the wound care landscape have been swathed in funding recently.
Podimetrics, which is focused on using sensor-based tech to prevent diabetes-related amputations, last March attracted $45 million in Series C capital.
Healthy.io, a smartphone-based kidney and wound testing company, in May collected $50 million in Series D funding.
Healogics in 2021 received $240 million in equity financing.
Recent funding trends in the telehealth industry include:
Go deeper