Virtual GI care: State of play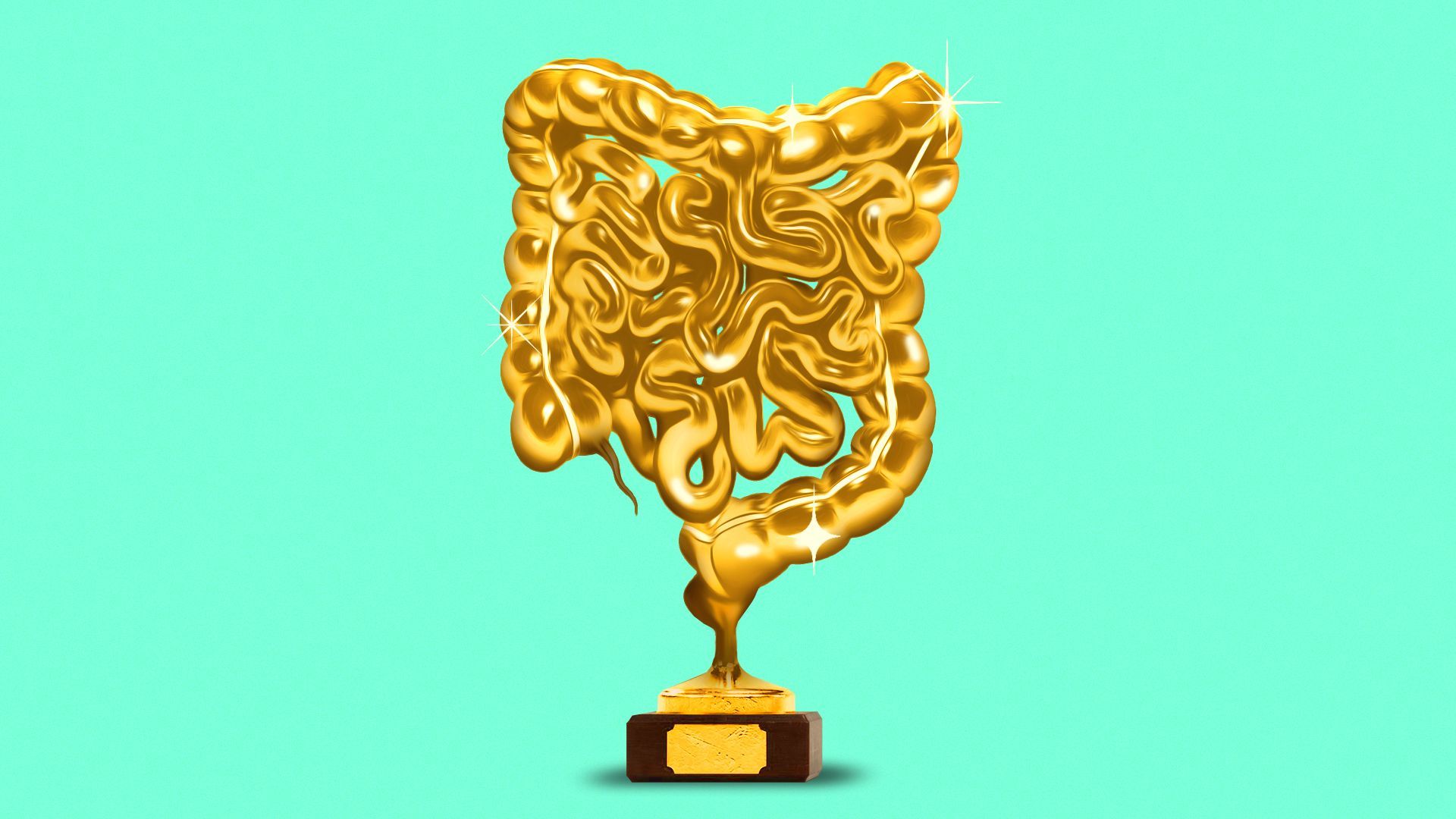 Last updated July 26, 2023
Gastrointestinal care is the latest venture-backed forefront in virtual care, tailing high interest among employers and investors in digital behavioral health. Virtual gastrointestinal care company Oshi Health digested $30 million in Series B funds, CEO Sam Holliday told Axios exclusively.
New backer Koch Disruptive Technologies led the round. Insider investors Bessemer Venture Partners, Flare Capital Partners, Frist Cressey Ventures, CVS Health Ventures and Takeda Digital Ventures joined.
Other startups in the nascent but rapidly developing sector include:
Vivante Health, another virtual digestive health care provider, last spring scored $16 million in Series A funding led by 7wireVentures.
Ayble Health, developer of a digestive care platform that combines dietary guidance with behavioral health tools, last fall collected $4.6 million in seed capital co-led by Upfront Ventures and M13.
Salvo Health, a virtual health clinic that takes a functional medicine approach to chronic gut conditions, last summer raised $10.5 million in seed funding led by Threshold Ventures.
Go deeper on funding trends in other telehealth sectors:
Go deeper