Axios San Francisco
May 05, 2023
It's Friday, and happy Cinco de Mayo!
Today's weather: High of 60, low of 51.
Situational awareness: Friendly reminder that we want to hear from those who recently retired or are retiring soon.
Today's newsletter is 631 words — a 2.5-minute read.
1 big thing: Downtown struggles continue
San Francisco's downtown is still struggling to recover from the pandemic as the impending closure of retail behemoth Nordstrom looms.
What's happening: Downtown activity is just 32% of what it was before the pandemic, Axios' Alex Fitzpatrick and Alice Feng report.
That's according to anonymized mobile device connectivity data analyzed by researchers at the University of Toronto's School of Cities.
Why it matters: Downtown San Francisco became a ghost town during the height of the COVID-19 pandemic as people stayed home.
Even as the pandemic ebbs, the era of remote and hybrid work it ushered in means fewer people visiting restaurants, bars and shops.
That has big implications for downtown economies, which have historically relied on commuting workers who spend money before, during and after their daily 9-5s.
Zoom in: San Francisco's sluggish recovery is due at least in part to its heavy concentration of tech workers — many of whom decamped elsewhere amid the pandemic — as well as a shortage of affordable housing.
Downtown is also facing a retail exodus, with the departures or planned departures of stores like Nordstrom, Uniqlo, Gap, Saks Off 5th, H&M and more.
What they're saying: "Nordstrom leaving is very disheartening and shows the need for fast-tracked legislation to help retail and immediately focus on zoning that meets the critical needs of a time when the entire retail landscape has changed nationwide," said Marisa Rodriguez, CEO of the Union Square Alliance.
Between the lines: Some city leaders have pointed to crime as a driver behind the retail exodus downtown, the San Francisco Chronicle reports.
Zoom out: Downtown activity has returned to — or even exceeded — pre-pandemic rates in a handful of U.S. cities, but most are still struggling to attract the foot traffic they once did.
Salt Lake City (139%); Bakersfield, California (118%), and Fresno, California (115%), had among the country's highest post-pandemic downtown recovery rates as of February (the most recent data available), as measured by estimated foot traffic.
Joining San Francisco at the bottom are St. Louis (38%) and Portland, Oregon (40%).
2. Big weekend energy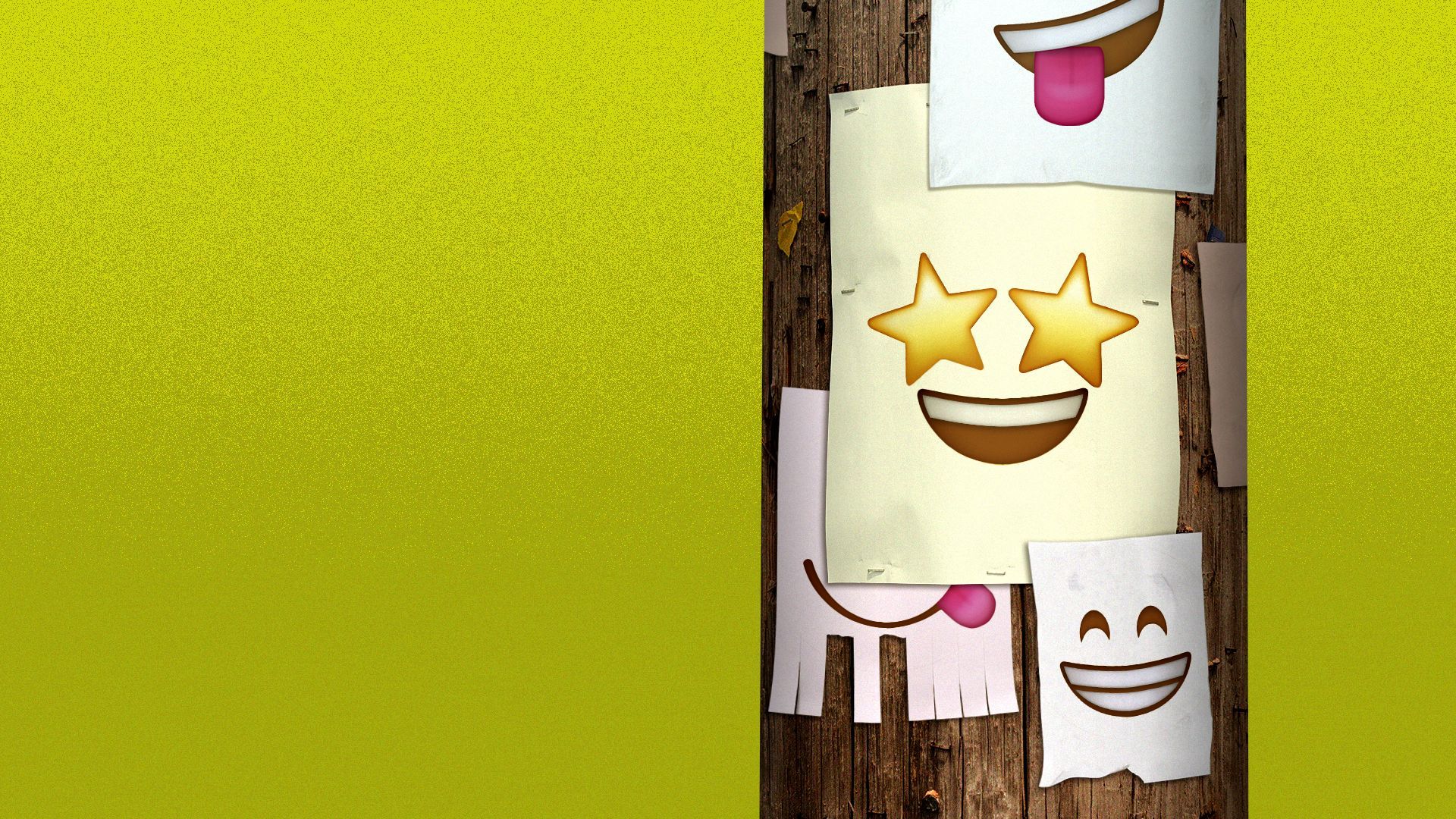 This weekend's going to be great, we can feel it. Here's what's on tap.
Friday
I Love Tenderloin Week's Spring Family Fest will feature games, food, drinks, giveaways and more.
4-6pm at the Salvation Army Kroc Center.
Illuminate Live: Peña Toribio presents Cinco De' Mayo featuring Francisco Herrera.
4-7pm in Golden Gate Park.
Saturday
Divisadero Art Market, featuring more than 30 local artists, including Megan's friend Kari Paul!
Noon-5pm at Seismic Retrofitters and the BASA parking lot at Divisadero and Grove streets.
Lowrider car show hosted by the San Francisco Lowrider Council.
Rides, food, drinks and music.
10am-4pm at John O'Connell High School.
Sunday
Head West Marketplace with local makers, artists and more.
3. The Wiggle: Navigating the news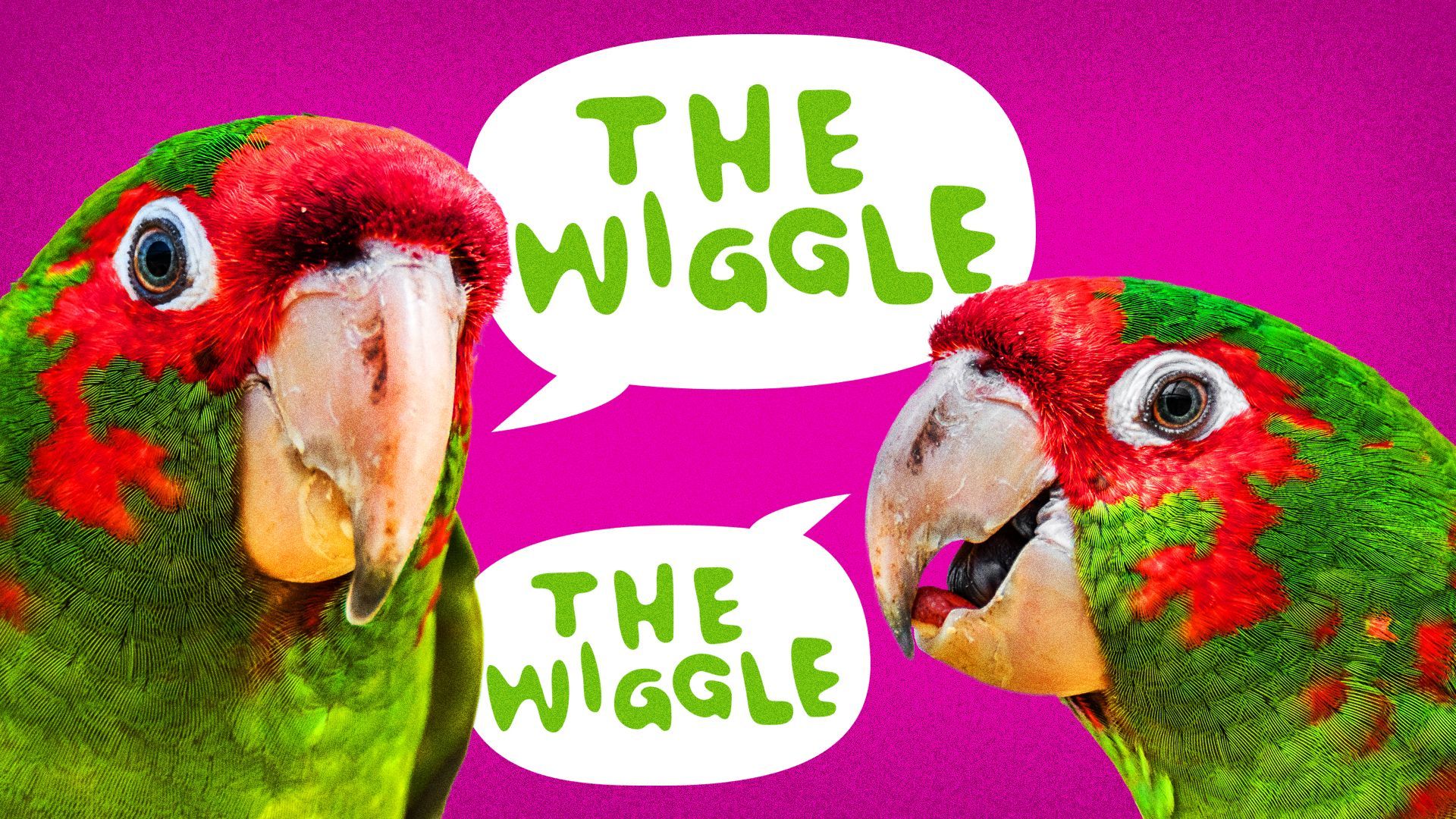 🪧 Oakland teachers went on strike this week after the district failed to reach an agreement with the union, which is pushing for higher salaries, improved classroom conditions and better support services for vulnerable students. (SF Standard)
🏈 The California and New York attorneys general have opened an investigation into the NFL's workplace practices amid claims of gender discrimination. (CNBC)
🚨 Fifty koi have been stolen from the Japanese Friendship Garden in San Jose. A park ranger staff found them missing from their isolation tanks. (ABC 7)
👀 Check out the stacked food lineup expected at Outside Lands this August — the list includes Um.ma, Kon-Tiki, Wahpepah's Kitchen and more. (Eater SF)
4. Pic du jour: Wildflowers in our backyard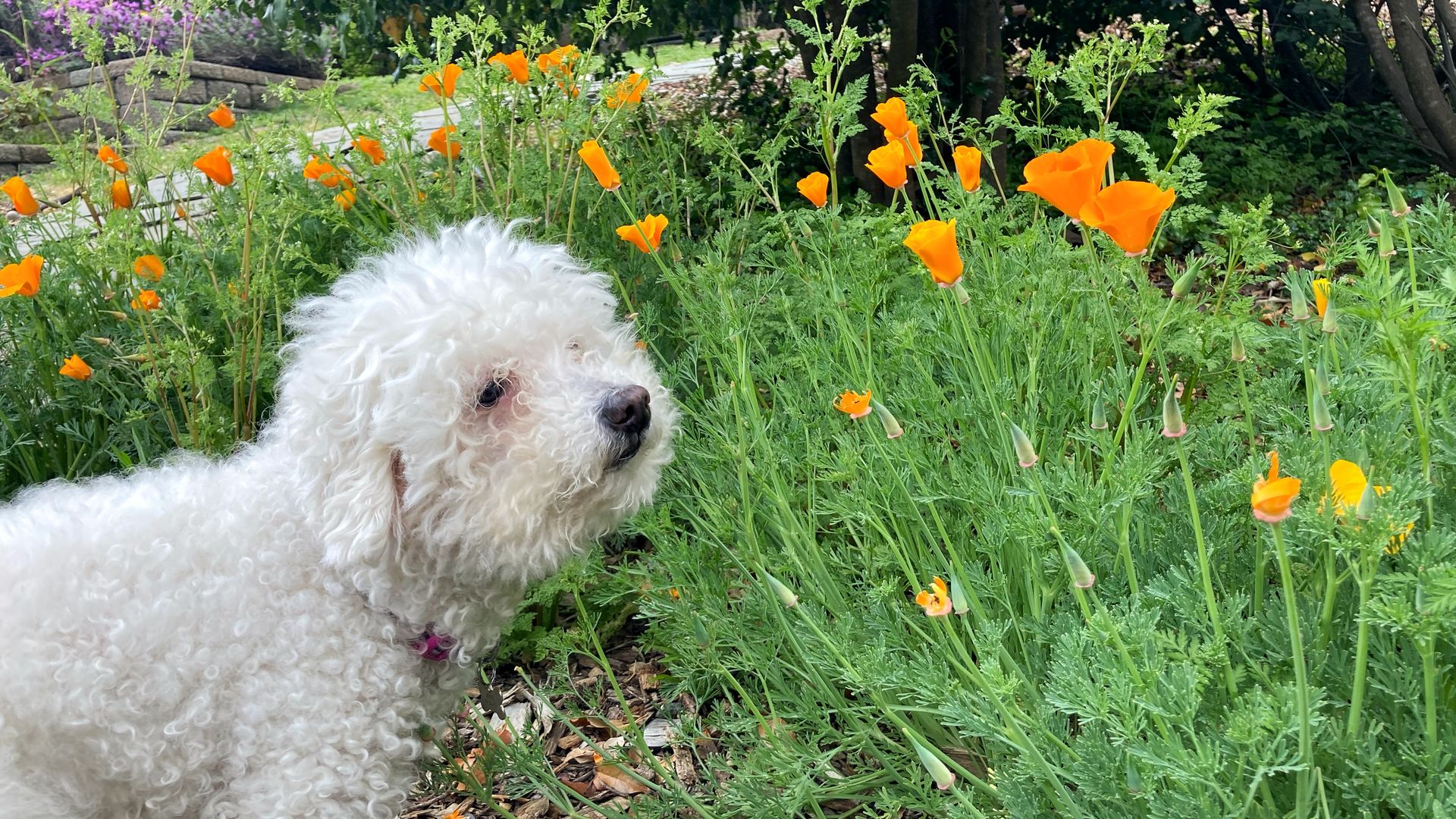 👋 Shawna here. Allergies and bees aside, spring always feels like hitting the refresh button. This year it's even more the case after so many consecutive atmospheric rivers.
Getting to see the superblooms in parks and along Highway 1 is an invaluable experience, but there's something special about finding wildflowers cohabitating in your backyard.
🏀 Megan is loving all the camaraderie around the Warriors this postseason.
🥢 Shawna is getting ready to eat her heart out in Seoul.
This newsletter was edited by Rachel La Corte and copy edited by Kathie Bozanich and Yasmeen Altaji.