January 20, 2022
Good afternoon: Today's PM — edited by Justin Green — is 484 words, a 2-minute read.
1 big thing: Forever jobs crisis
For years to come, companies are going to need new creativity and flexibility to attract employees, chief economic correspondent Neil Irwin writes in Axios Capital.
Why it matters: For the past few decades, employers could hang out a "Help Wanted" sign — literal or virtual — and count on people lining up looking for a job. That has been turned on its head.
Zoom in: Companies need to give workers a reason to want to work for them beyond a paycheck. Here's what Chris Floyd, a restaurant-industry recruiter in the D.C. area, tells Axios:
"If you treat people with respect and compassion and see them as whole people, they feel that — and tend to be more loyal even if they could be making more elsewhere."
Zoom out: In retail, even amid widespread labor shortages, Walmart hired 150,000 employees this past holiday season.
The company says its average hourly wage for store employees has risen to $16.40 — more than double the federal minimum wage.
And 400,000 employees have taken advantage of company-paid training programs in the last year alone.
What's next: Boomers are retiring, millennials are approaching middle age. Gen Z, which follows them, is comparatively small, Neil explains.
The U.S. labor force will grow by a mere 0.2% a year from 2024 to 2031, the Congressional Budget Office estimated in July.
So employers can't count on a flood of new workers to fill empty jobs.
Bruce Evans of Emsi Burning Glass, which analyzes job listings, said, "We're trying to warn employers that this is not just a passing fad but a new reality."
Sign up for the weekly Axios Capital, captained by Neil Irwin for a few months while Felix Salmon is away on a book project.
2. Covering Biden @1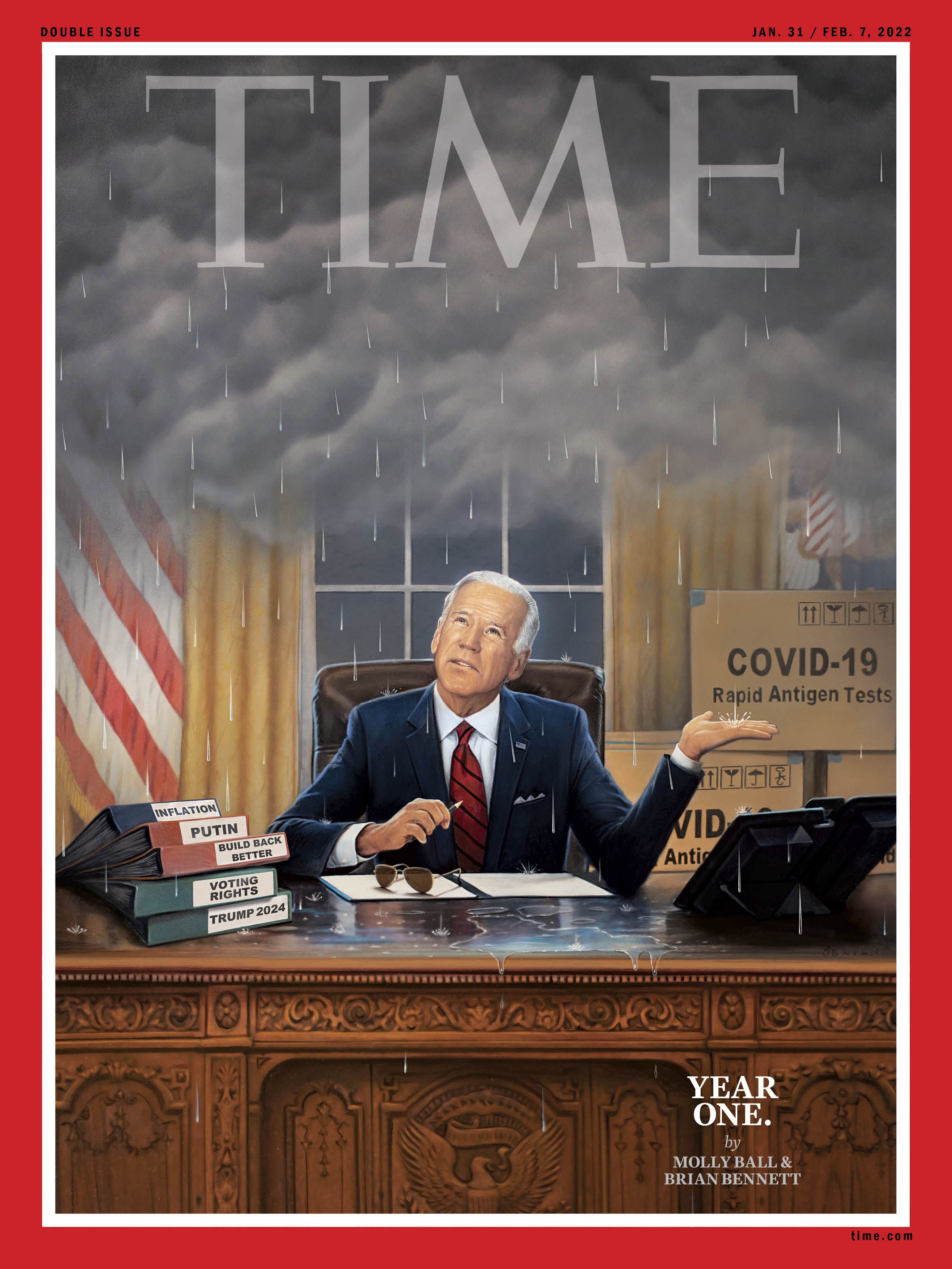 3. Catch up quick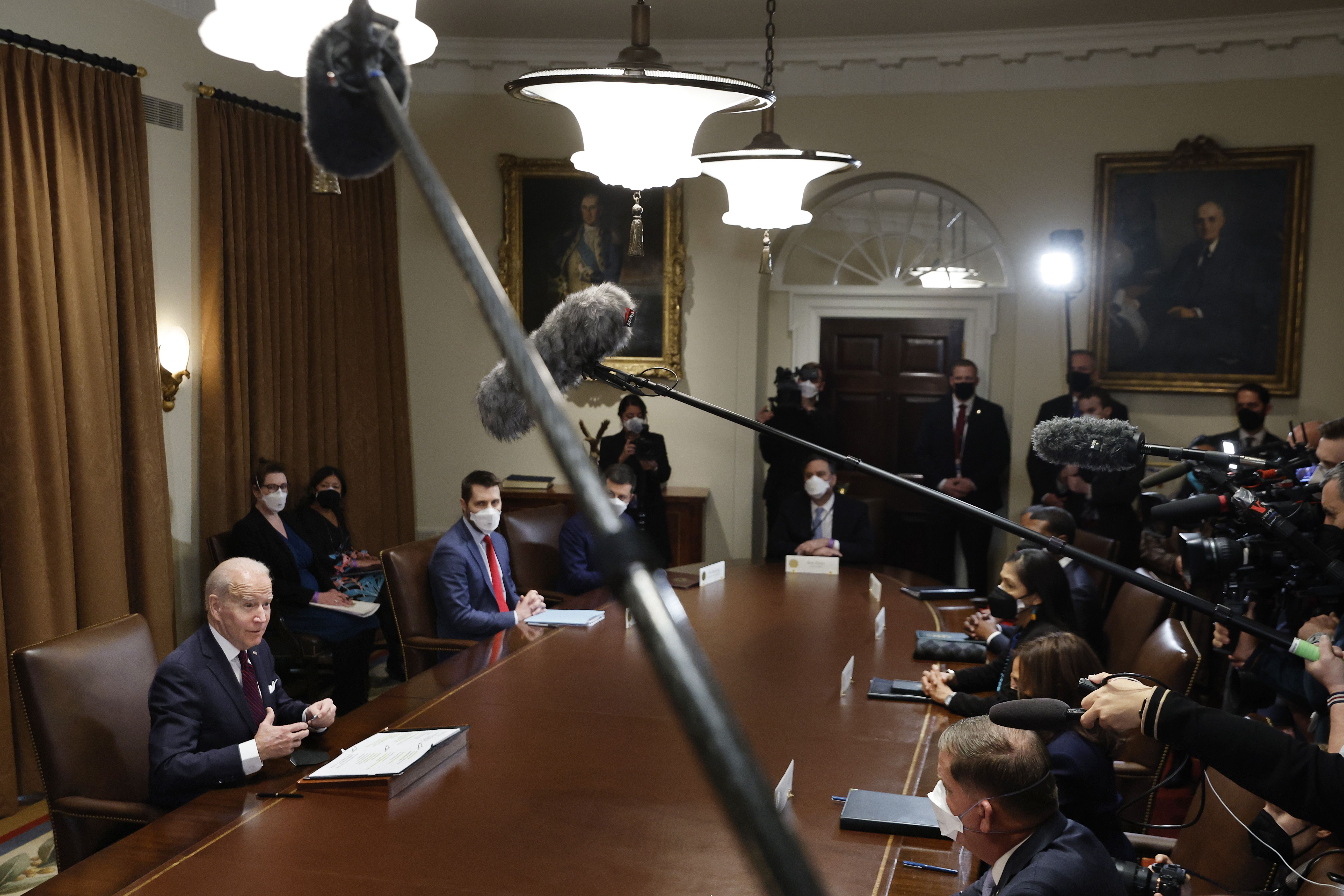 4. Epic sports doubleheader
The overlap between Super Bowl LVI and the 2022 Winter Olympics will be a historic moment for NBC, reports Axios' Sara Fischer and Yacob Reyes.
Veteran sports host Mike Tirico will anchor the Olympic prime-time show in China from Feb. 3 to Feb. 10 before flying to host the Super Bowl on Feb. 13.
NBC is marketing the doubleheader as a "once-in-a-lifetime" event.