Axios PM
September 16, 2022
Good afternoon: Today's PM — edited by Justin Green — is 493 words, a 2-minute read.
1 big thing: Beer supply crisis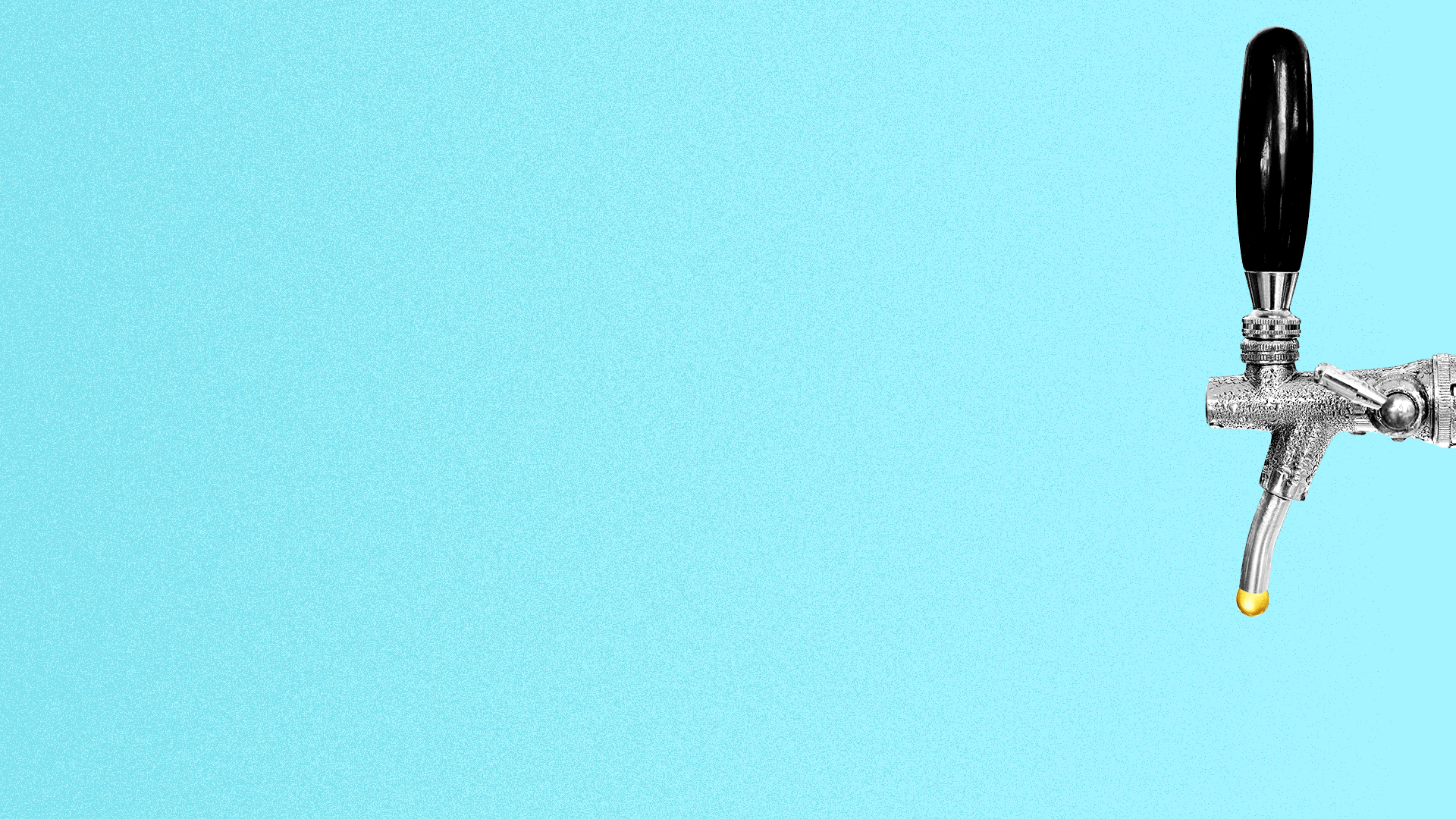 The supply chain crisis and an extinct volcano are spurring a new beer shortage, Axios Denver co-author John Frank reports.
"We've been running delivery to delivery for the past few weeks, and we are certainly concerned about the supply," Aeronaut Brewing's co-founder Ronn Friedlander told Axios Boston co-author Mike Deehan.
Zoom in: A carbon dioxide production shortage caused by natural contamination at the Jackson Dome — a Mississippi reservoir of CO2 from an extinct volcano — is forcing brewers to cut back.
Brewers across the country are reporting production delays in getting beer to market and drafting contingency plans to switch to nitrogen.
Nightshift Brewery outside of Boston shut down a facility after being told its carbon dioxide supply was "cut for the foreseeable future, possibly more than a year."
Others are paying 3–4x as much.
Zoom out: The carbon dioxide shortage is the newest threat to the beer industry's rebound from the pandemic.
Beer makers — particularly small, independent craft brewers — are struggling with inflation and supply chain troubles.
"It's become a struggle to keep the doors open," one brewer recently told Bart Watson, an economist at the Colorado-based Brewers Association.
Between the lines: A handful of brewers are insulated from the shortage because they use innovative technology to capture natural carbon dioxide from the brewing process and store it for future use.
Denver Beer Co. in Colorado uses reclaimed CO2 and sells extra supply to a cannabis company for use in the grow houses.
2. Fiona approaches
Tropical Storm Fiona is forecast to bring strong winds and heavy rain to Puerto Rico and the Dominican Republic, among other islands, during the next few days, Axios Generate co-author Andrew Freedman reports.
It is likely to be near or at hurricane intensity by midweek over Turks and Caicos and near the southeastern Bahamas.
3. Catch up quick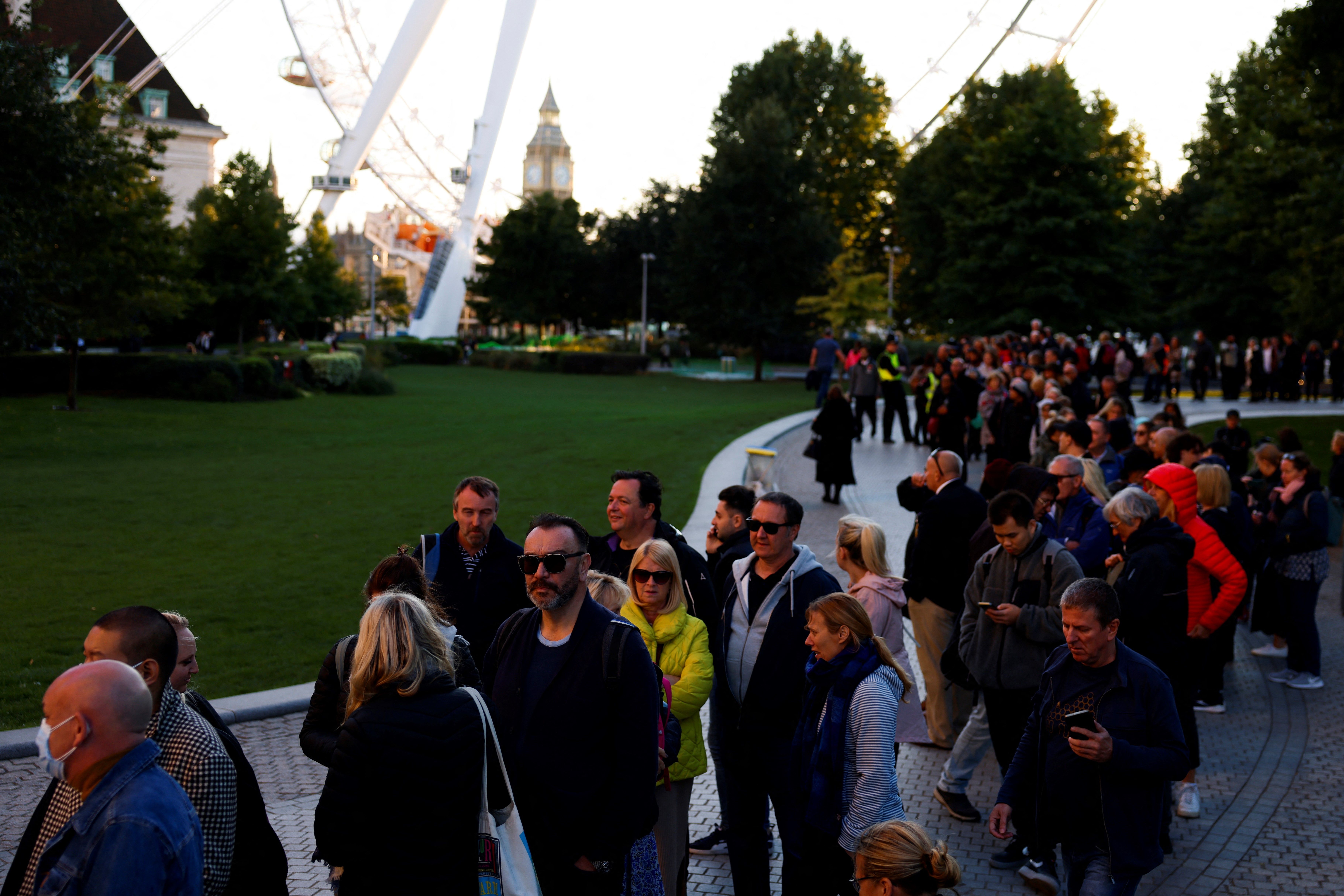 The 5-mile line: So many people queued up to see Queen Elizabeth II lying in state in Westminster Hall that the British government had to temporarily turn away visitors. The estimated wait time was 14 hours as of this morning. Go deeper.
New No. 2: Indian billionaire Gautam Adani surpassed Jeff Bezos as the world's second richest person today, according to the Bloomberg Billionaires Index. His conglomerate is India's largest port and airport operator, thermal coal producer, and largest coal trader. Go deeper.
West Virginia Gov. Jim Justice (R) signed a near-total abortion ban that is now enforceable in the state. Go deeper.
4. 🟩 Wordle furor (SPOILER ALERT)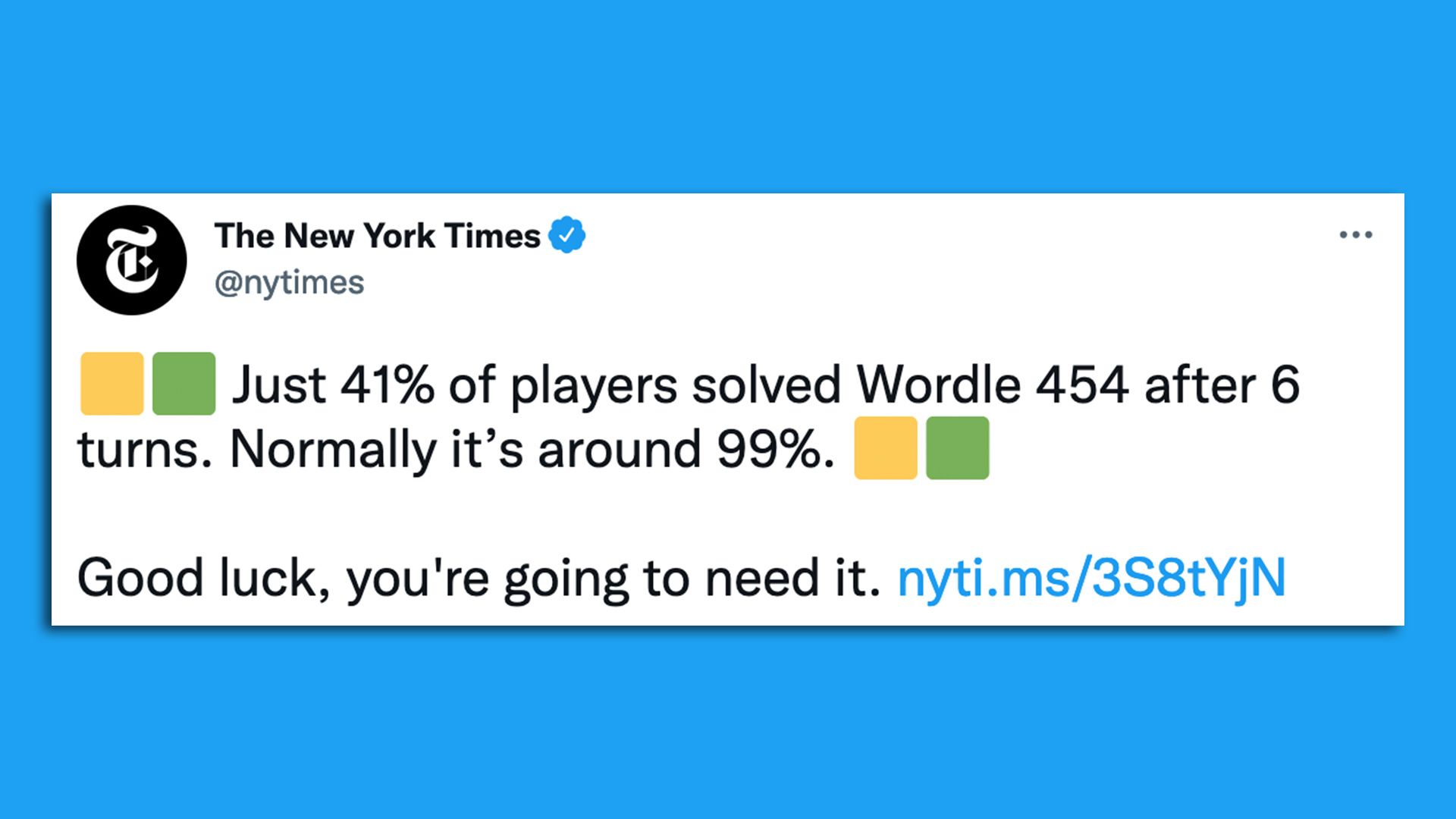 Today's Wordle was objectively the hardest one yet, busting streaks left and right with an "er" ending that gave people fits.
💬 Thought bubble from Axios Local deputy managing editor Shane Savitsky, whose 216-Wordle streak is in ruins:
"Pager, paper, payer, paver — a lot of ways to go before you get to that not-word."
The word is "parer" — a knife or manicurist.
Thanks to Sheryl Miller for copy editing today's newsletter.