Axios Denver
May 04, 2023
4️⃣ Good morning, Denver. It's Thursday. May the 4th be with you. (We had to say it.)
Today's weather: Showers and a chance of a thunderstorm, with highs near 74°.
🚗 Situational awareness: Hundreds of local Uber and Lyft drivers are staging a strike today and won't pick up passengers at Denver International Airport for several hours, labor organizers told CPR.
The strike follows lawmakers' rejection this week of a bill that would have made rideshare apps more transparent for gig workers.
Today's newsletter is 859 words — a 3.5-minute read.
1 big thing: A 401(k) retirement minefield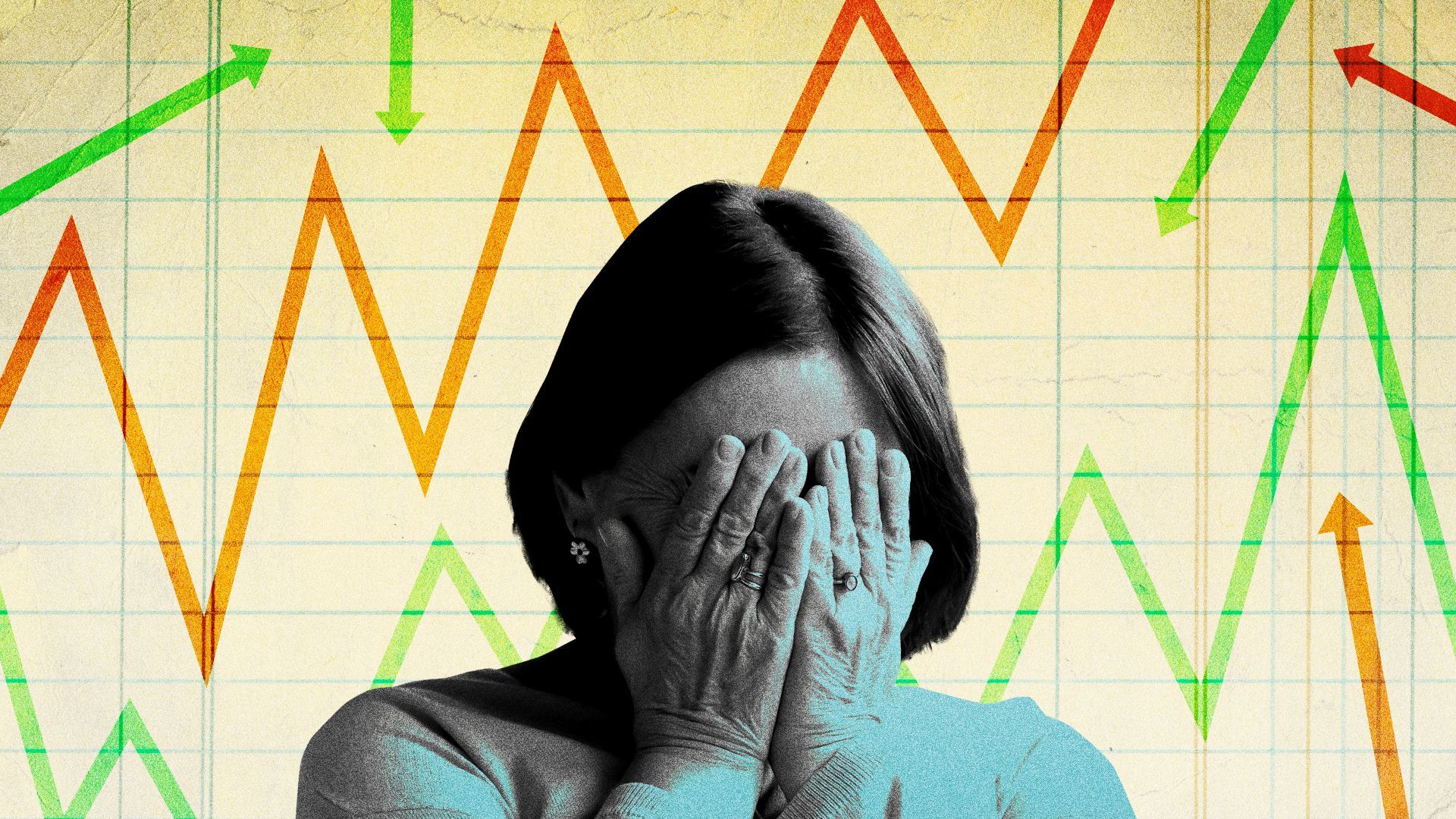 People retiring in Colorado and across the country are among the first generation to rely on private savings instead of pensions to navigate the financial vortex of retirement.
Why it matters: 401(k) plans and IRAs don't generate steady and predictable income like pensions or Social Security. The result is a feeling of perpetual insecurity, even among those who've amassed substantial savings, writes Axios' Felix Salmon.
By the numbers: People 65 and older account for about 12% of Denver County's population, per Census Bureau figures.
Statewide, the senior population is expected to grow 47% by 2040, from 859,000 in 2020 to nearly 1.3 million older residents, according to a Georgetown Center for Retirement Initiatives report.
Yes, but: 41% of private sector employees in the state lack access to a retirement savings plan at work.
20% of Colorado seniors between 2018 and 2019 relied on their Social Security for at least 90% of their income, the report shows.
The big picture: For most retired Americans, many of whom left the workforce as long ago as the last century, guaranteed income still covers more than half of their total monthly spending.
Today's retirees find themselves in a much more uncertain situation, with a host of spending needs all having to be funded out of a volatile and unpredictable retirement portfolio.
📣 Are you recently retired or planning to retire soon? If so, Axios wants to hear about your experience.
Share your thoughts on this form if you're willing to speak with one of our reporters. Some responses may be featured in future Axios newsletters and on Axios.com.
2. 🐺 Wolf reintroduction timeline remains unclear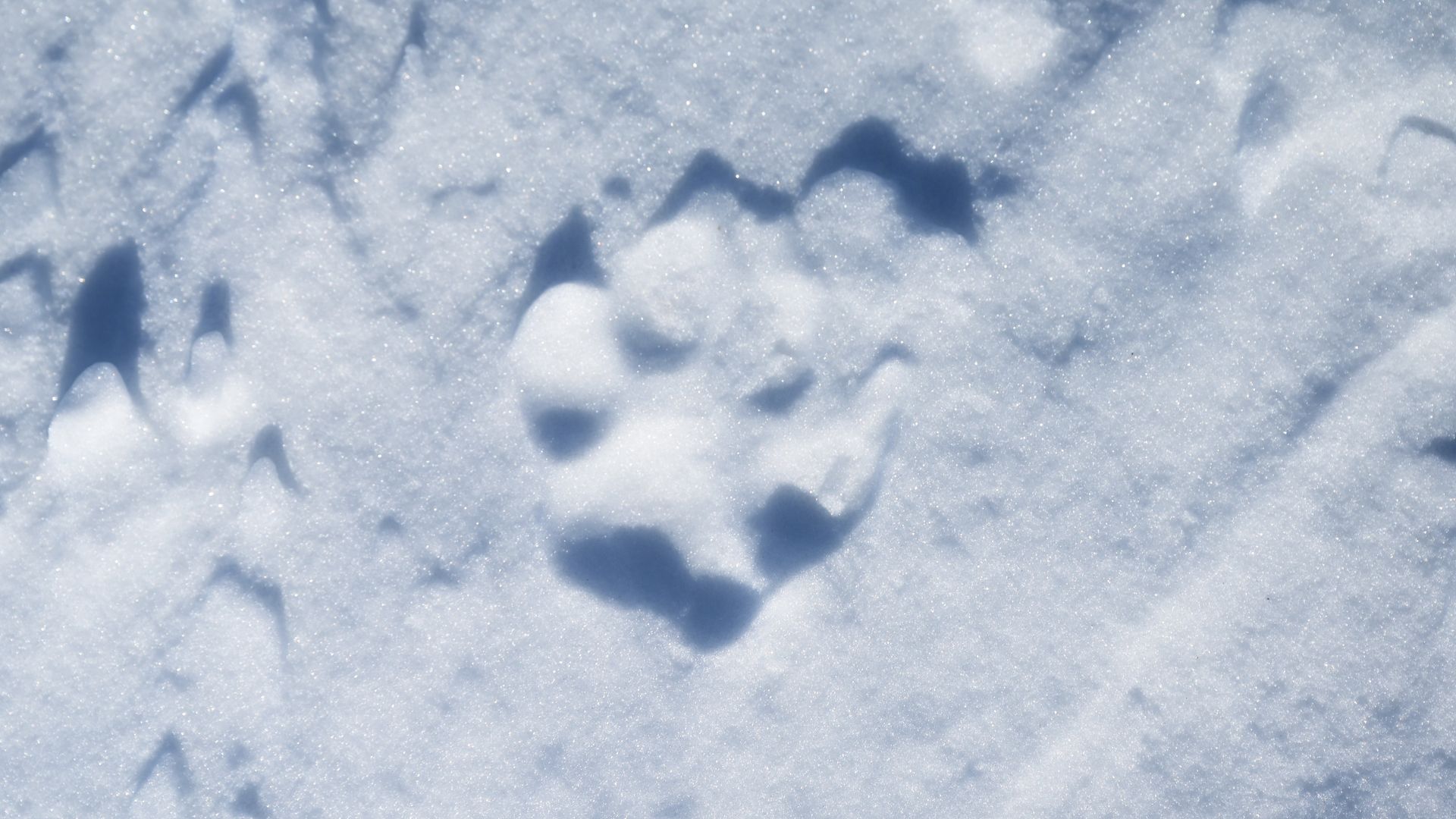 The state wildlife board unanimously approved a plan yesterday to reintroduce wolves in Colorado, but when paws will land on the ground remains a question mark.
What's happening: Upwards of 50 endangered gray wolves will be freed in two Western Slope regions in the next three to five years under the 261-page plan to implement a ballot measure voters approved in 2020.
The final language — crafted after dozens of hearings and comments from the public — allows wolves to be killed by ranchers when they are harassing or attacking livestock, but it no longer allows for regulated wolf hunts after the population is stabilized.
Ranchers are eligible to receive compensation from the state when their animals are killed or injured by wolves.
Why it matters: This is the first time a state is reintroducing wildlife under a voter mandate.
Yes, but: The timeline for reintroduction is murky.
A bill advancing at the Capitol would require Gov. Jared Polis' administration to first obtain a federal waiver under the Endangered Species Act before reintroduction.
How the state will get captured gray wolves also is unknown, after officials in five Western states told 9News they weren't working with Colorado on the planned donation.
3. Charted: Downtown's uphill battle
Downtown Denver may be seeing a drop in crime, but new data shows the area is still struggling to attract the foot traffic it did pre-pandemic, Axios' Alex Fitzpatrick and Alice Feng report.
By the numbers: From December 2022 to February 2023, cell phone activity around downtown was 62% of what it was during the same time period in 2019-2020, ranking 34th out of 63 cities measured by researchers.
That's according to anonymized mobile device connectivity data analyzed by a team at the University of Toronto's School of Cities.
The big picture: Denver isn't the only city struggling to regain activity. It's a similar story in most other U.S. cities, including New York (75%), Portland, Oregon (40%) and San Francisco (32%).
ICYMI: 16th Street Mall exemplifies downtown Denver's struggles
4. Mile Highlights: New speed limit signs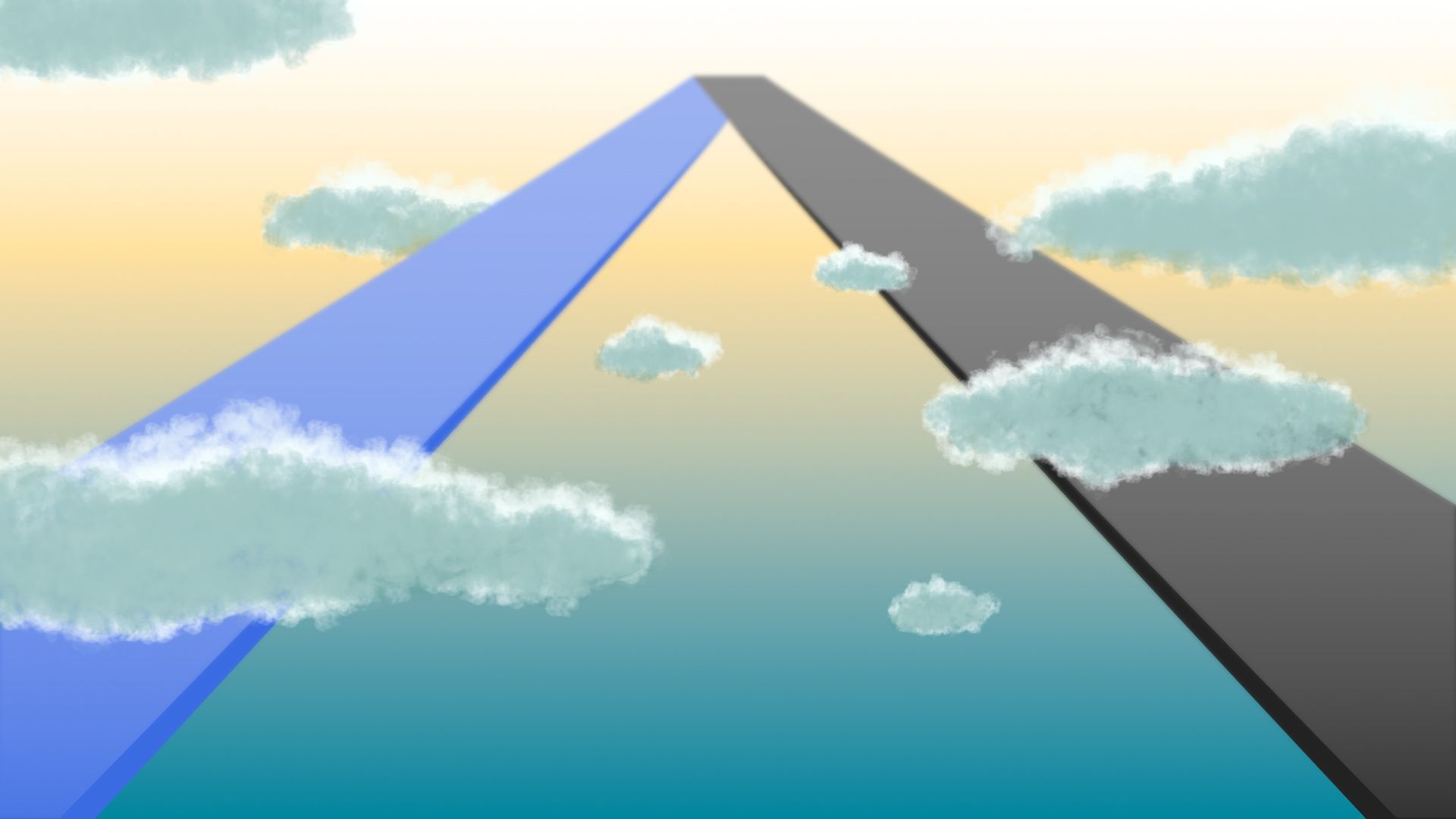 🛣️ Denver's transportation department has started swapping out speed limit signs to reflect the 20 mph limit on residential streets. The change comes more than a year after the Denver City Council voted to approve the changes. (KDVR)
🏠 The spring real estate market is struggling with a lack of inventory and fewer closings, which is rare for the time of year. (Denver Post)
🚨 A Denver detective faces a three-day suspension for not doing enough to contact a domestic violence victim who was later allegedly killed by her boyfriend. (CBS)
⚖️ Police say a fight over a Tesla electric charging station in Edgewater ended in a fatal shooting yesterday morning. One man is in police custody. (Denver Post)
🥾 The popular Hanging Lake trail near Glenwood Springs is temporarily closed after mudslides from snowmelt blocked the access road. (Post Independent)
🐲 Lunar New Year is poised to become Colorado's next state holiday, but state employees won't get it off. (Denverite)
A new career is waiting for you
5. 🥍 DU women's lacrosse team eyes national title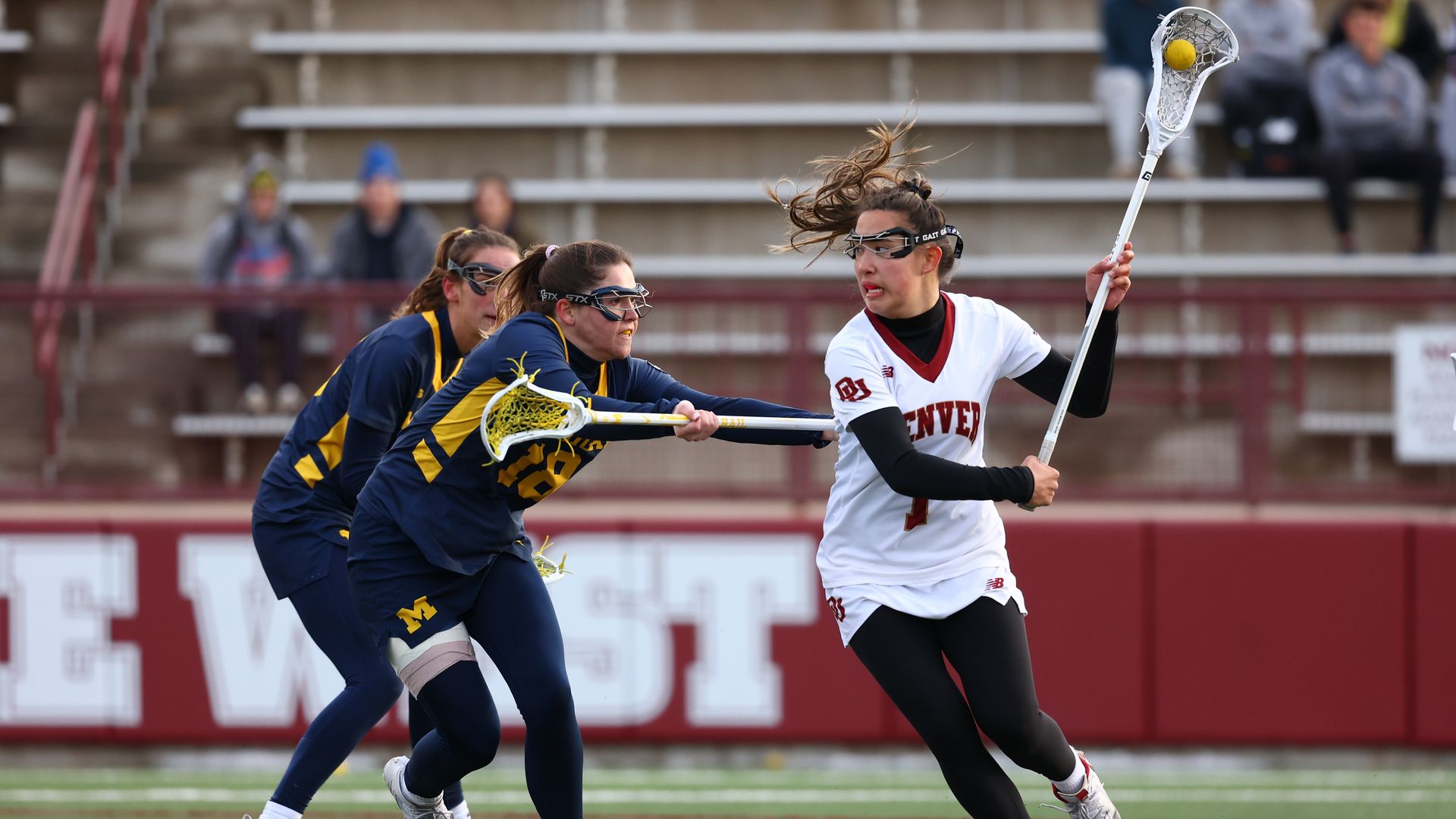 The University of Denver's women's lacrosse team is eyeing its first national championship.
Driving the news: The Pioneers are undefeated and ranked 5th in the country. Starting tomorrow, they'll begin their quest to win the Big East tournament and kick off what they hope will be a lengthy postseason run.
Of note: DU clinched the East regular season title last week. They have won 27 straight conference games since 2018.
This season marked DU's fourth-straight Big East title and 10th league title in school history.
What's next: The Pios open the Big East tournament against Villanova in Storrs, Connecticut, at 2pm Friday.
Our picks:
🍩 John recommends this new We Knead Donut shop in the Bonnie Brae neighborhood.
🍹 Alayna enjoyed her spicy marg on the newly renovated patio of Wild Taco, which she learned is hosting a one-year anniversary party this weekend.
🌮 Esteban is happy to report he finally found good tacos in New York City at Los Tacos No. 1.
Thanks to our editor Ross Terrell and copy editor Bill Kole.