December 28, 2019
⚡ Breaking: A truck bomb exploded at a busy security checkpoint in Mogadishu — Somalia's capital, in the Horn of Africa — killing at least 78, most of them students. (AP)
The context: "Al-Shabab — a group of Islamist militants, allied to Al-Qaeda — has waged an insurgency for more than 10 years. It was forced out of the capital in 2011 but still controls areas of the country." (BBC)
1 big thing: NBA sets its sights on Africa
The NBA has spent the last 25 years importing a surge of international talent. Now it hopes to benefit by exporting the brand those global stars have helped build, Kendall "Axios Sports" Baker writes.
Why it matters: The NBA's attempt to run a league outside North America (a similar bid in China failed) is part of a long-term plan to make the NBA synonymous with competitive basketball around the world.
The Basketball Africa League (BAL), a 12-team circuit operated by the NBA and FIBA (International Basketball Federation), just unveiled its logo and held its first scouting combine ahead of a March launch.
The NBA has hosted Basketball Without Borders camps throughout Africa since 2003, opened an official league office in South Africa in 2010 and built a training academy in Senegal in 2017.
How it works: The inaugural BAL season will feature 12 teams from across the continent, with all games played in seven host cities: Cairo, Egypt; Dakar, Senegal; Monastir, Tunisia; Rabat, Morocco; Lagos, Nigeria; Luanda, Angola; Kigali, Rwanda (playoff host).
BAL will strengthen the NBA's talent pipeline in Africa, which has already produced over 80 current and former players, including 2019 MVP candidates Joel Embiid and Pascal Siakam (both from Cameroon).
The big picture: The NBA is far from the only American sports league with global ambitions, but is perhaps the best positioned to expand internationally.
The NFL has a worldwide presence, but football remains primarily an American sport.
And while the NHL and MLB have lots of international talent, hockey and baseball aren't nearly as popular around the world as basketball is.
Even soccer, the world's most popular sport, doesn't have a singular brand that stands head and shoulders above the rest like the NBA does in basketball.
Between the lines: The NBA's declining TV ratings in the U.S. means the timing isn't ideal. What may have once been viewed as a smart business decision might now be viewed as a distraction from problems at home.
2. 💰 Richest gained 25% this year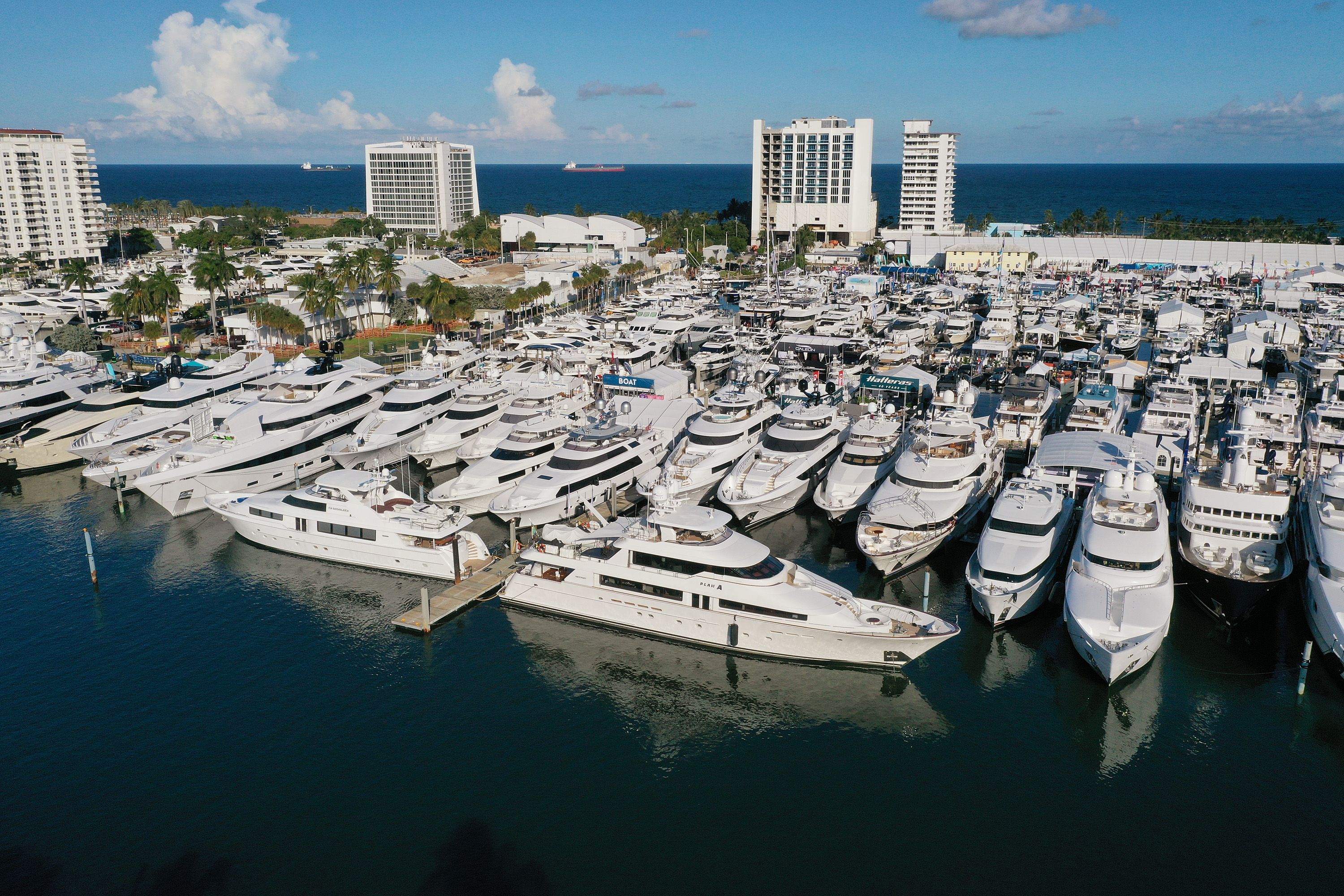 "The world's 500 wealthiest people tracked by the Bloomberg Billionaires Index added $1.2 trillion [in 2019], boosting their collective net worth 25% to $5.9 trillion," Bloomberg reports.
Why it matters: "Such gains are sure to add fuel to the already heated debate about widening wealth and income inequality.
"In the U.S., the richest 0.1% control a bigger share of the pie than at any time since 1929, prompting some politicians to call for a radical restructuring of the economy."
"Amazon.com Inc.'s Jeff Bezos was down almost $9 billion [to $116 billion], but that drop is because of his divorce settlement with MacKenzie Bezos," and he's "still ending the year as the world's richest person after Amazon shares jumped."
3. 2019 sets record in "age of mass shootings"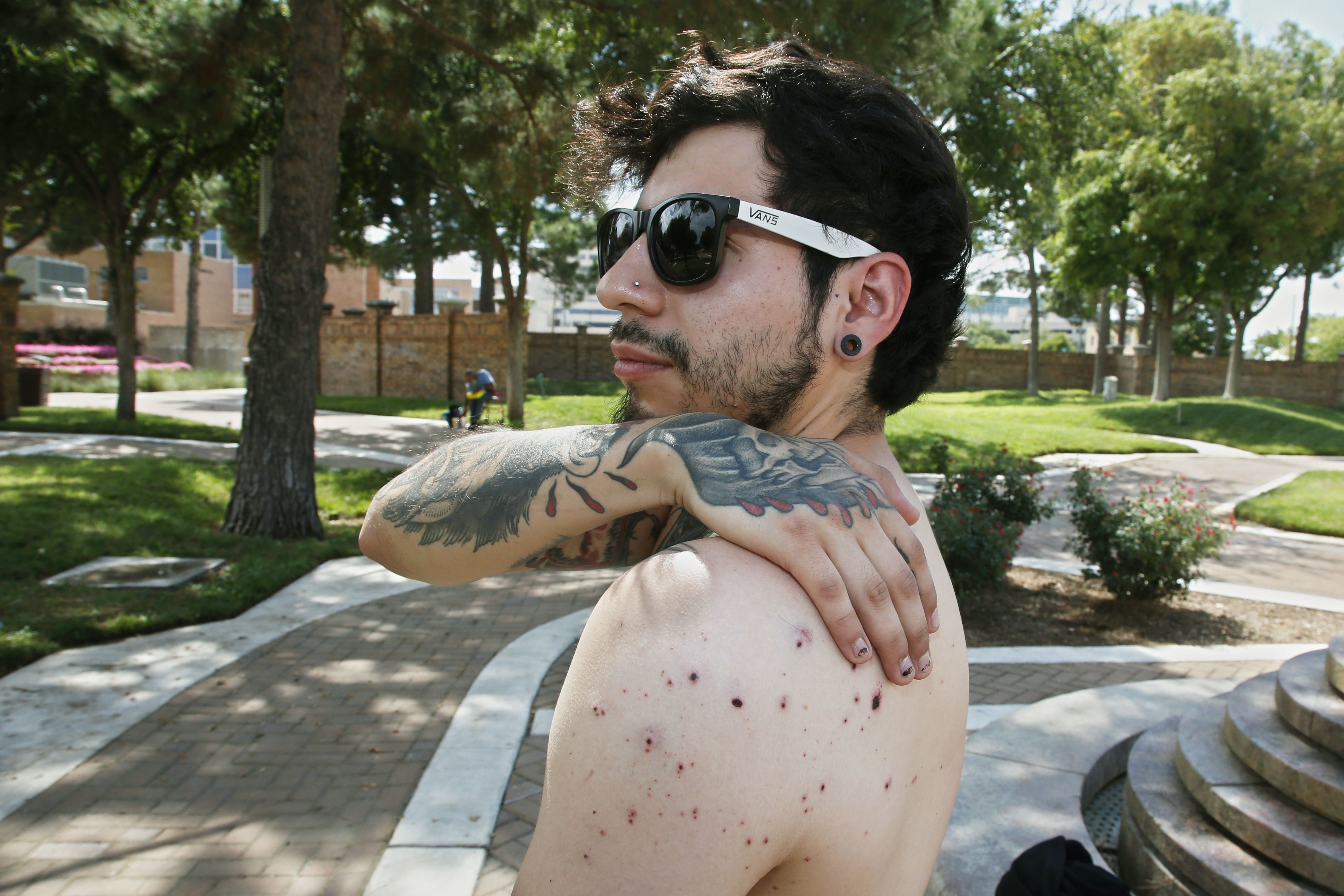 A database compiled by AP, USA Today and Northeastern University finds more mass killings in 2019 than any year dating back to at least the 1970s, AP's Lisa Marie Pane reports.
There were 41 mass killings — defined as four or more killed, excluding the perpetrator. (33 were shootings.)
"[M]ass killings are going up at a time when ... overall homicides are going down," said James Densley, a criminologist and professor at Metropolitan State University in Minnesota.
He believes it's partially a byproduct of an "angry and frustrated time" that we are living in: "This seems to be the age of mass shootings."
Most of the mass killings barely became national news, failing to resonate among the general public because they didn't spill into public places like massacres in El Paso and Odessa, Texas; Dayton, Ohio; Virginia Beach, Virginia; and Jersey City, New Jersey.
The majority of the killings involved people who knew each other — family disputes, drug or gang violence or people with beefs that directed their anger at co-workers or relatives.
California, with some of the most strict gun laws in the country, had the most mass slayings — eight.
Research going back to the 1970s shows no other year with as many mass slayings. The second-most killings in a year prior to 2019 was 38 in 2006.
The 211 people killed in this year's cases is eclipsed by the 224 victims killed in in 2017 — when Vegas had the deadliest mass shooting in modern U.S. history. [Corrected]
Bonus: The Times Square ball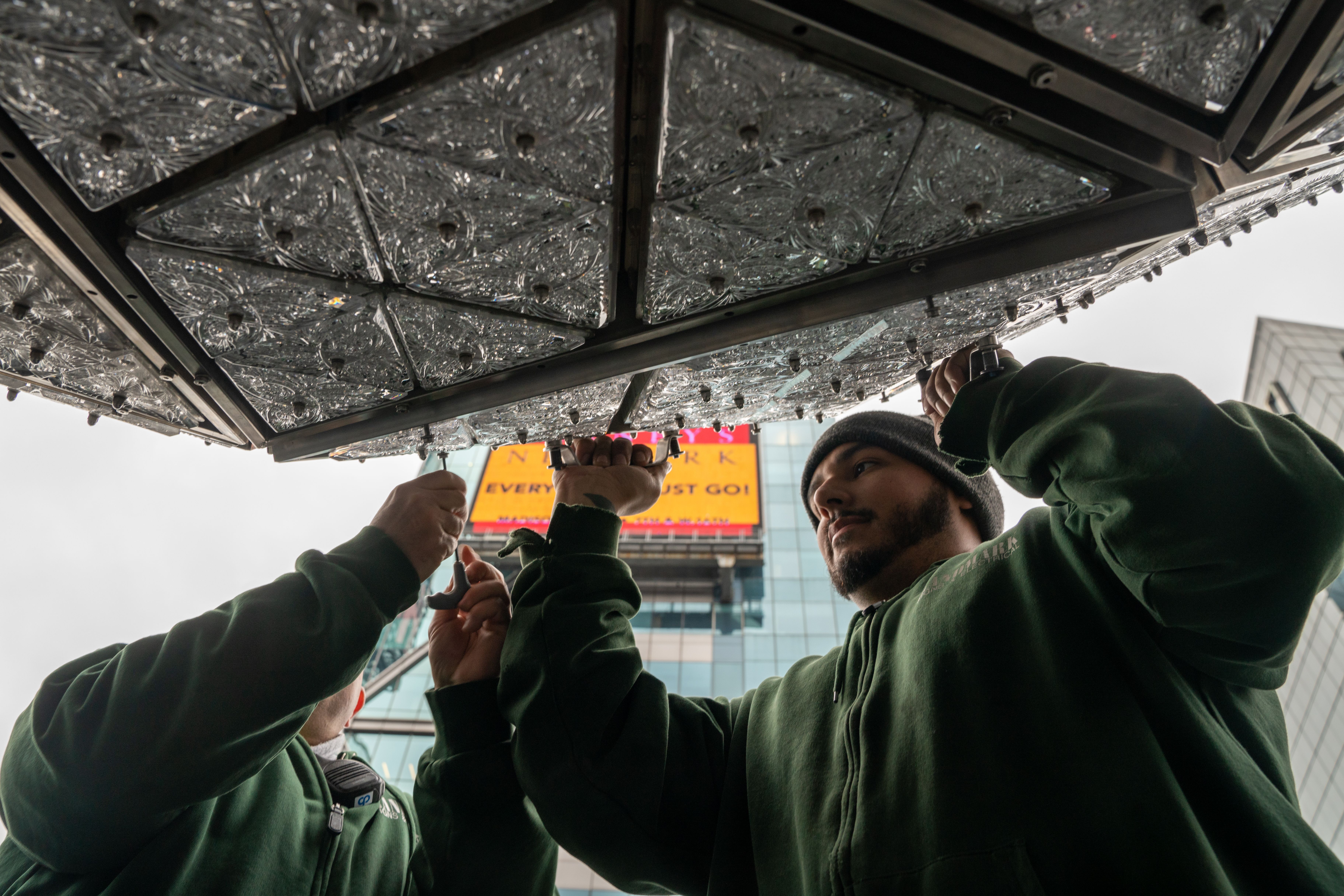 For all the years I have spent looking at holiday pics, this is one I had never seen:
Landmark Signs workers install 192 Waterford Crystal triangles, with this year's "Gift of Goodwill" design, on the Times Square Ball for New Year's Eve.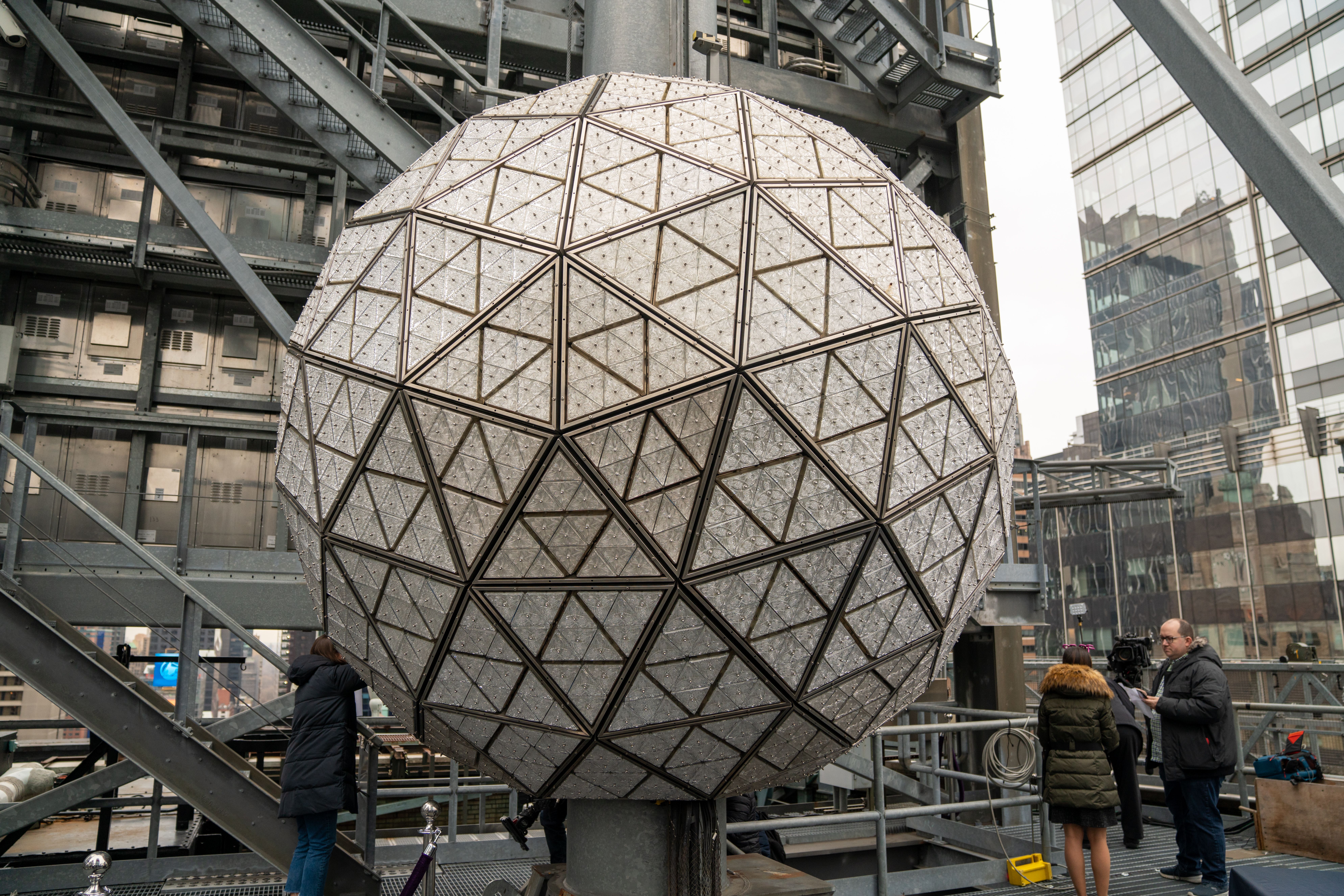 4. Remembering Don Imus, 79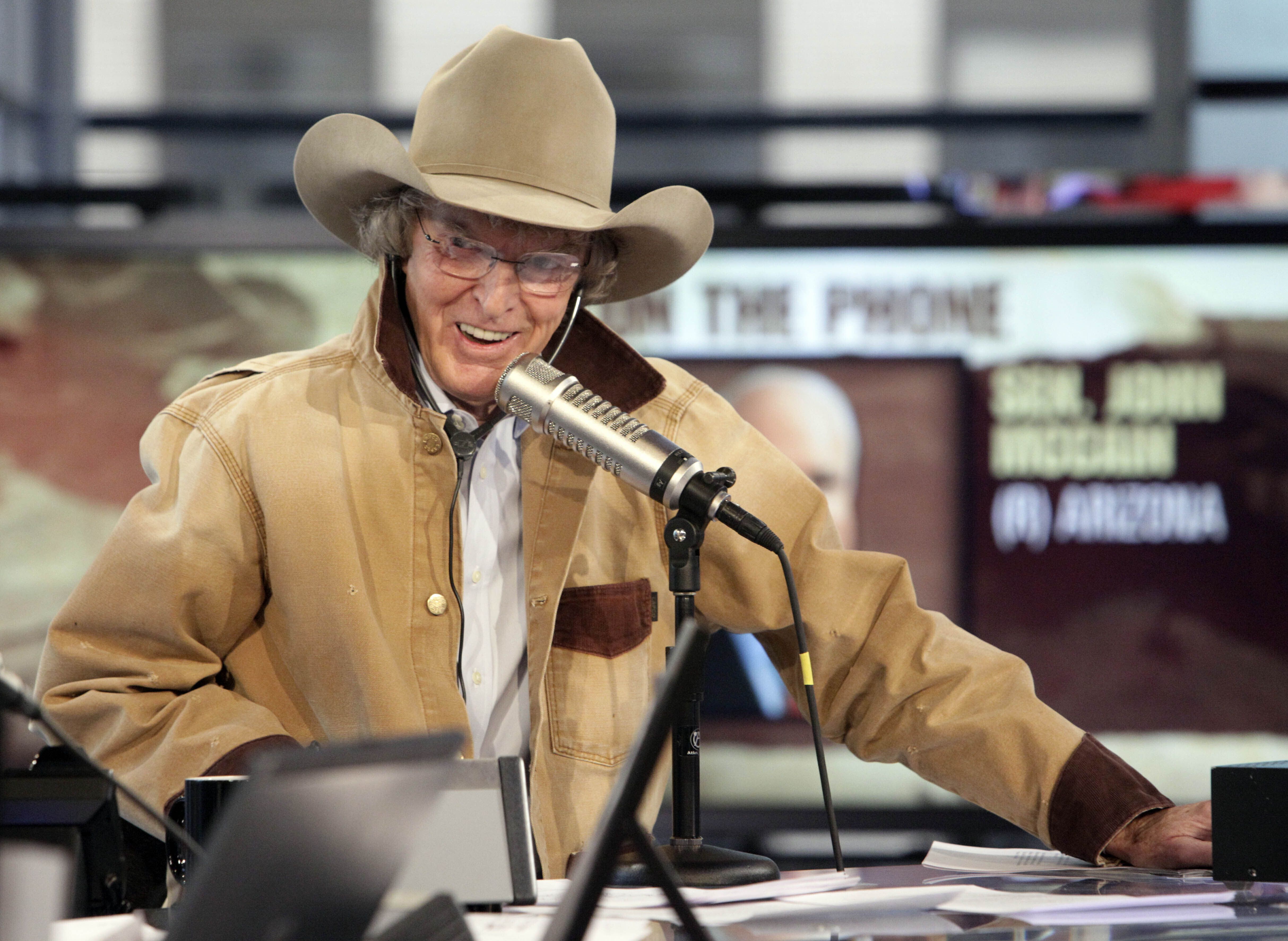 "Don Imus, who tested the limits of shock radio with his irreverent attacks on celebrities, politicians, racial and ethnic groups, women, gay people and practically anyone whose head stuck up out of the foxhole, died on Friday in College Station, Texas," the N.Y. Times' Robert D. McFadden writes on A1.
"Sponsors worried, but paid handsomely for airtime. His employers [including WFAN and WABC] waffled, but took in $50 million a year and paid him $10 million."
"After years on the edge of acceptable standards, ... Imus went too far on April 4, 2007, when ... he referred to the Rutgers University women's basketball team, which had reached the N.C.A.A. finals and was composed mainly of African-Americans, as ... 'nappy-headed hos.'"
Why he mattered, from AP: He mixed comedy with A-list guests like Senators John Kerry, Chris Dodd and John McCain.
NBC's Tim Russert and Frank Rich of the N.Y. Times were regulars.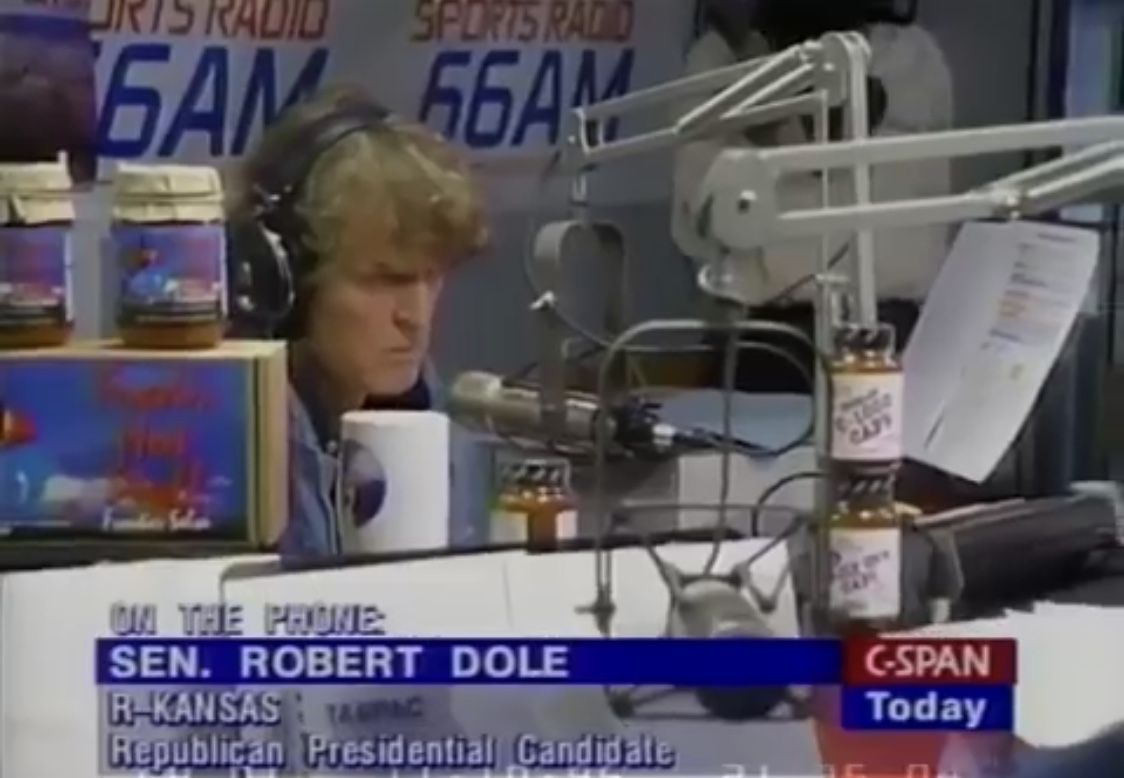 5. Pictures of 2019: Story behind a frame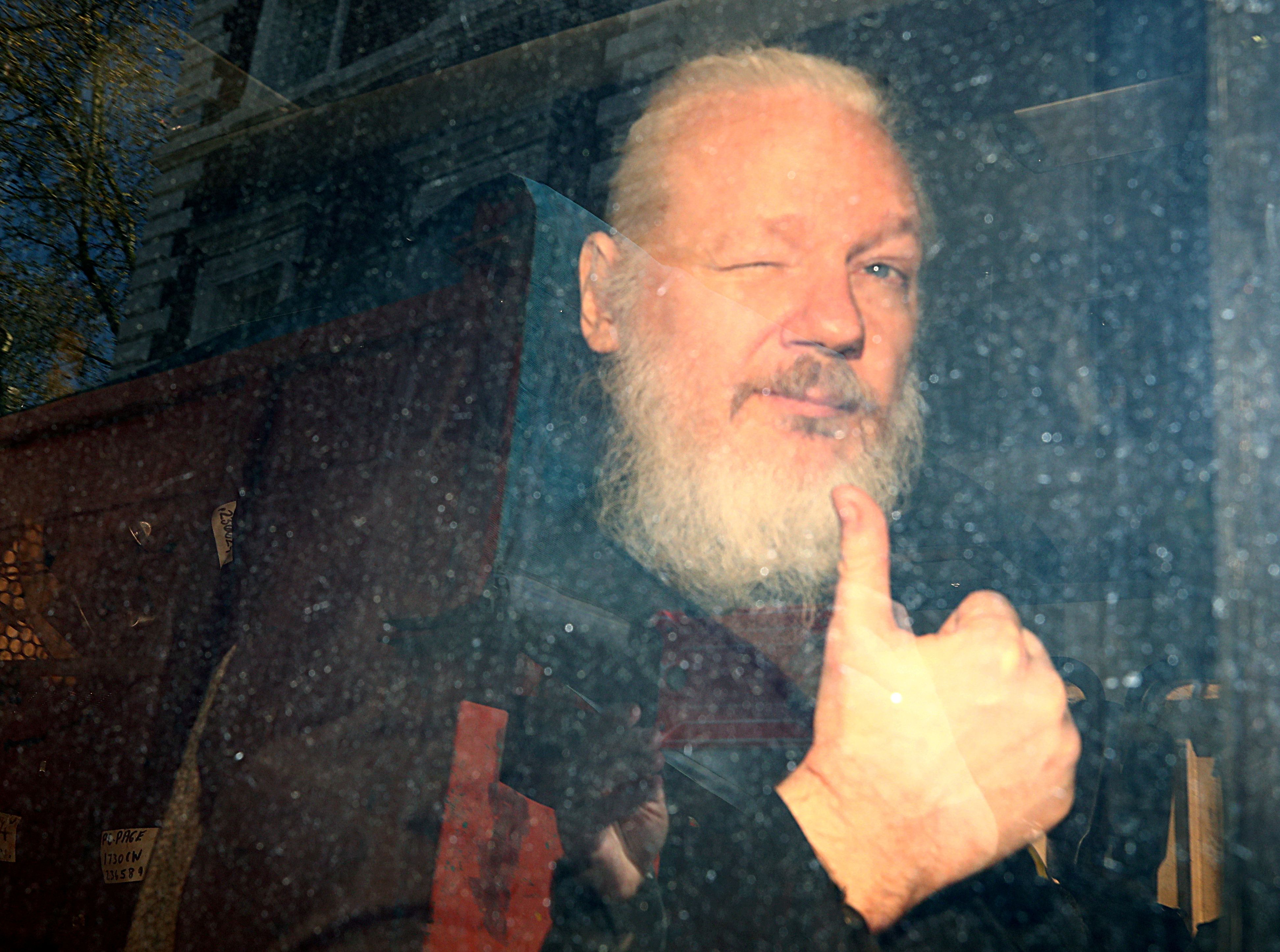 WikiLeaks founder Julian Assange arrives at Westminster Magistrates' Court after being arrested in London on April 11.
Reuters photographer Hannah McKay, based in London, gives the backstory to the wire service's "The Wider Image" blog:
When the news broke that Assange had been taken into custody I was in Downing Street. I rushed to Westminster Magistrates' Court in case he was taken there. ...
The photographers and TV crews surged forward as police tried to hold us back. One officer lunged towards me. I darted to the left and shot a few frames. ...
[To shoot through tinted glass, you have] to jam your lens as close to the window of the moving vehicle as possible and fire the flash to illuminate through the glass. I've been told that the picture is reminiscent of an oil painting. That's partly due to the colour of the tinted window, and partly because the image isn't entirely sharp!
6. 1 peak thing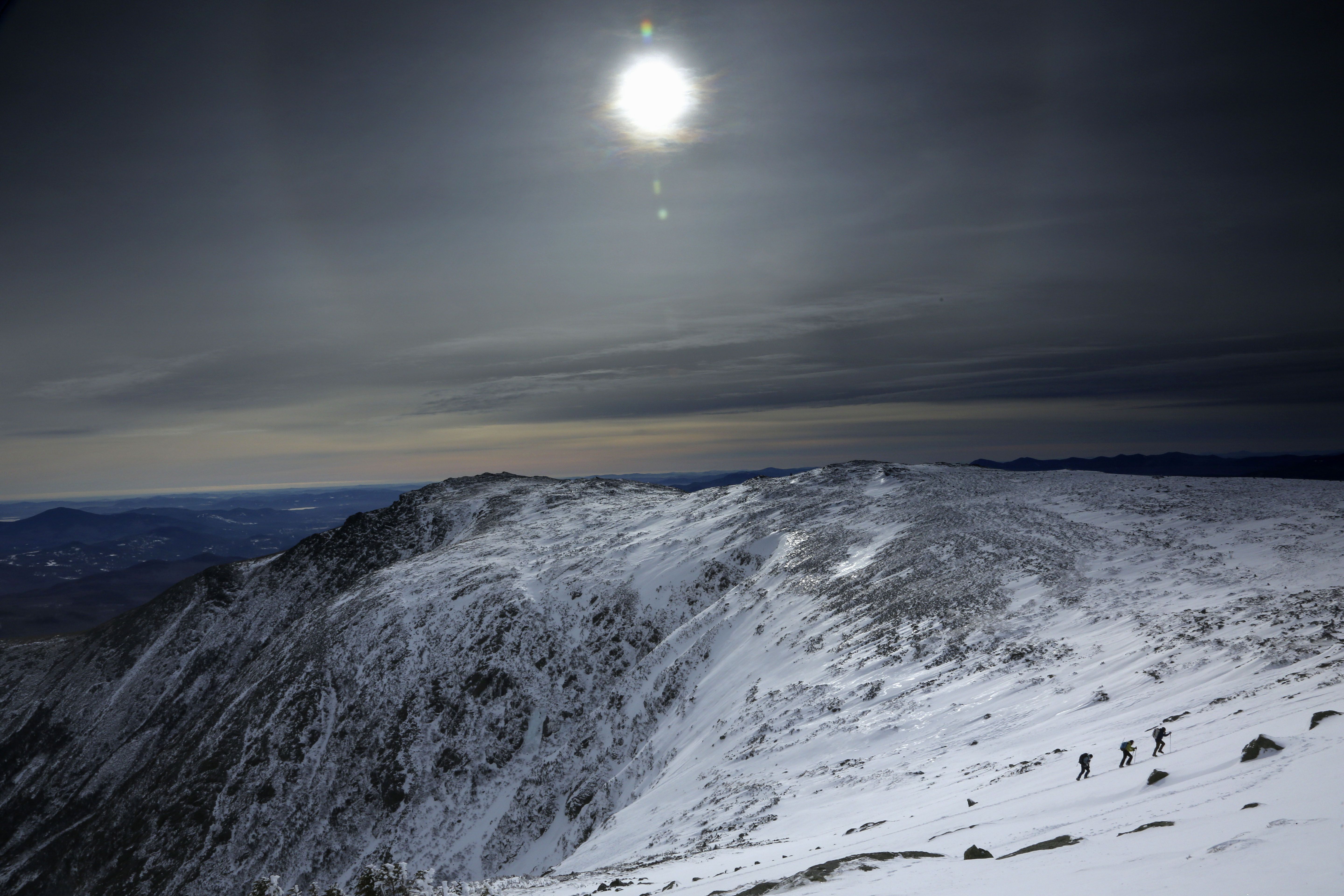 So how did you spend your holiday break?
Under a midday winter solstice sun, a trio of climbers make their way up a slope on Mount Washington, in New Hampshire's White Mountains, in single-digit temperatures on Dec. 21.
The mountain, the tallest peak in the Northeast, had just 8 hours, 51 minutes of daylight that day.