Don't forget to tip, seriously.
By the numbers: With an average tip of 18.3%, Florida ranked 48th out of 50 states when it came to the average tipping percentage in the last quarter of 2022, according to data from Toast.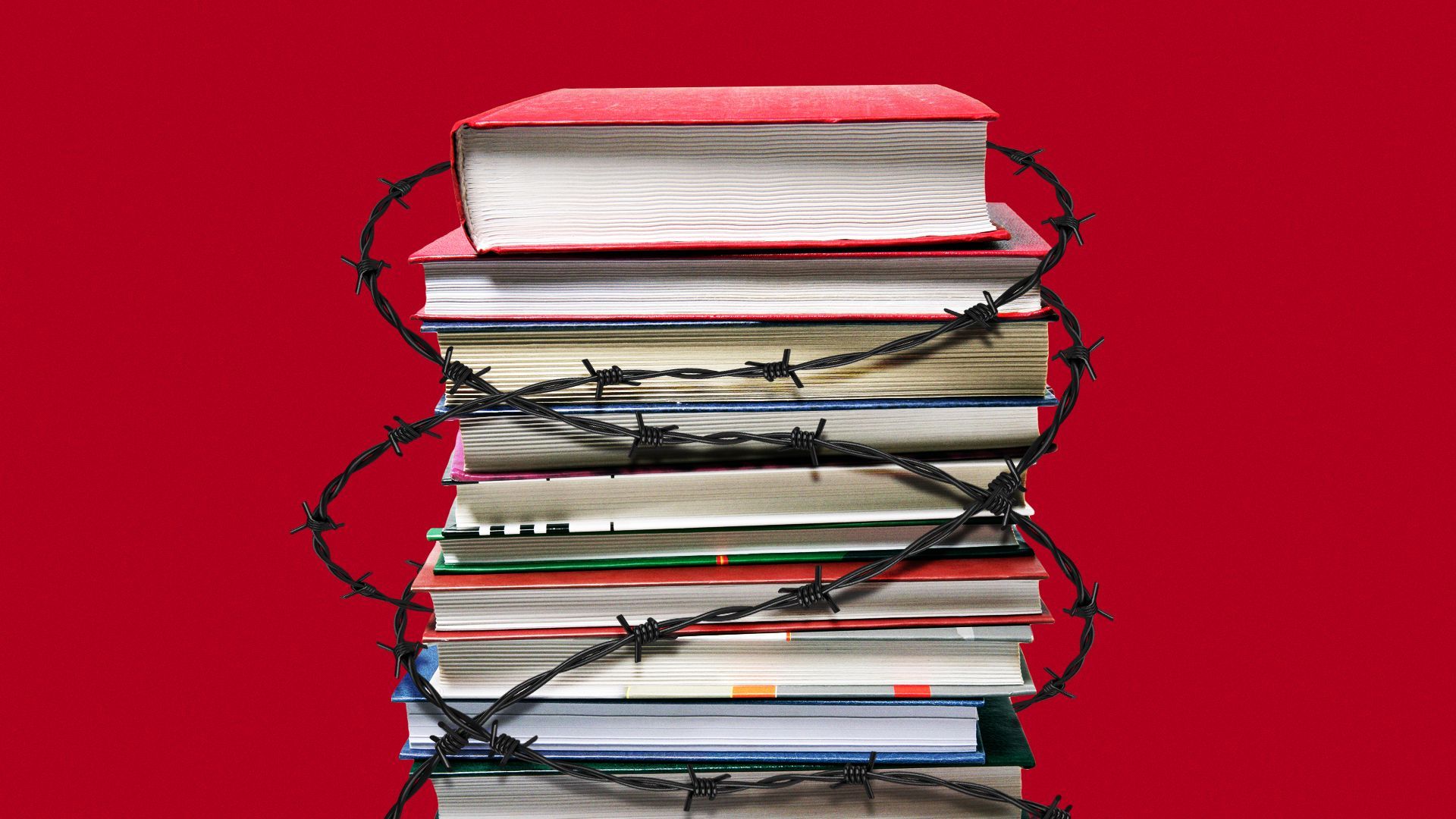 Toni Morrison's "The Bluest Eye" will no longer be on Pinellas County school shelves, but it's popping up on library shelves around St. Pete.
What's happening: Literacy advocates and St. Pete residents are stocking the book and others challenged by the state with hopes to keep the stories accessible for students.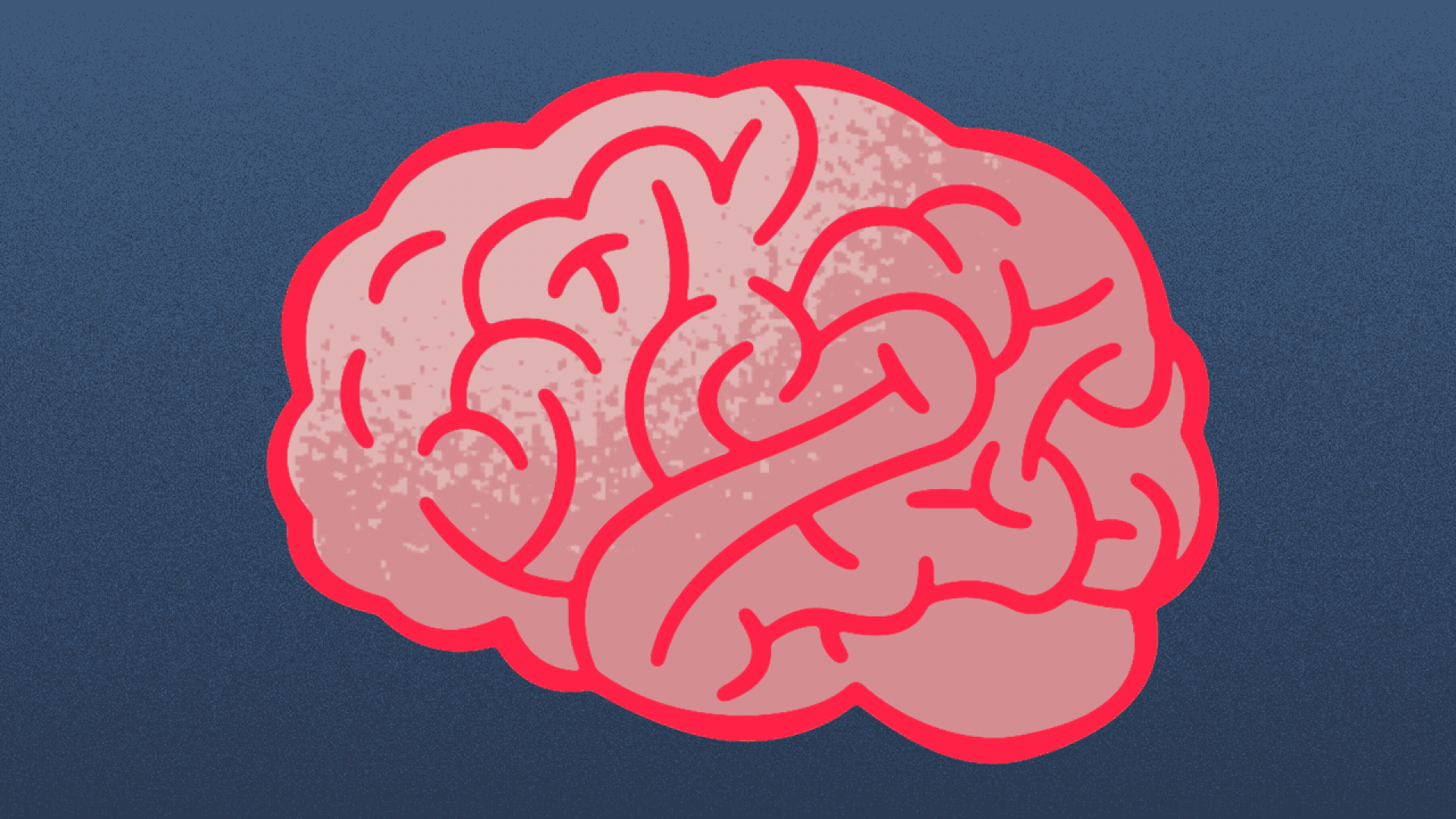 Thousands of tech innovators and entrepreneurs connected at Tampa's Synapse Summit last week, and a few Florida startups walked away with some big investments.
The big picture: As Chat GPT and generative AI drive much of the news cycle, artificial intelligence was also the center of much of the conversation at the tech conference last Tuesday.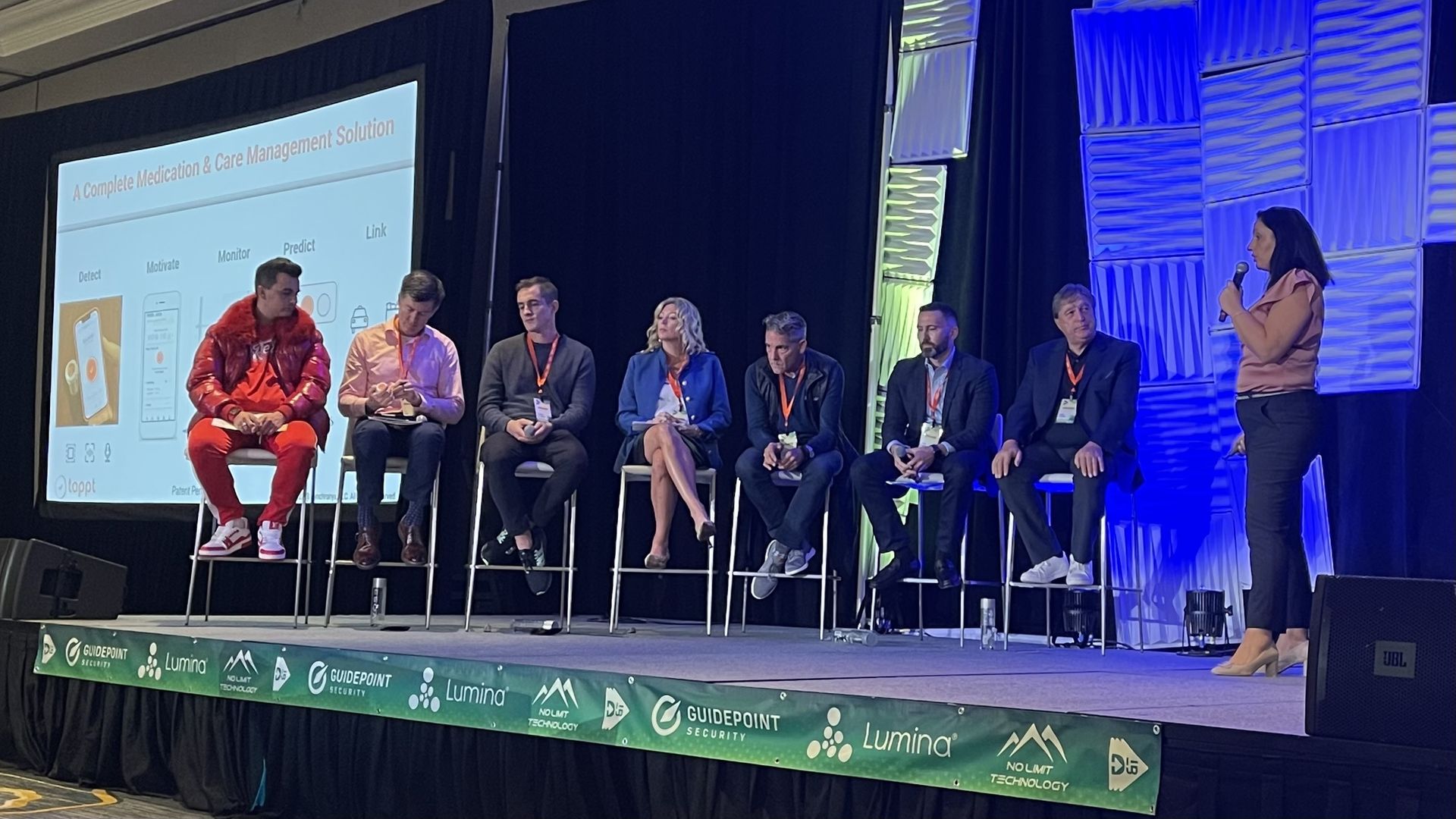 Florida startups dipped their toes into the "Shark Tank" waters over the weekend.
Driving the news: Five businesses from across the state competed in a Tampa Tank pitch competition, vying to wow investors at the Disrupt the Bay conference and potentially raise money.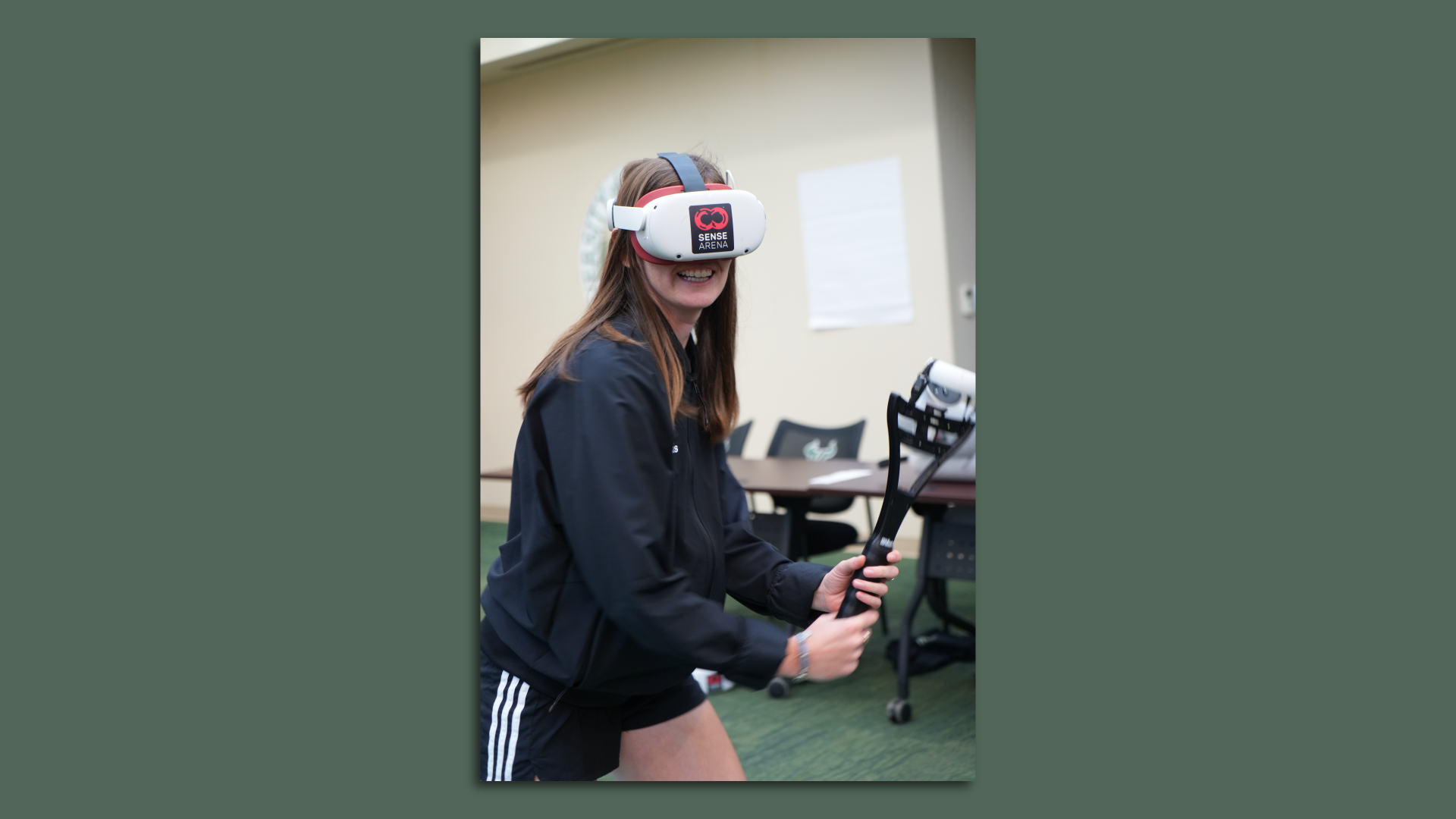 How about a tennis match in the metaverse?
What's happening: The University of South Florida men's and women's tennis teams have partnered with sports virtual reality company Sense Arena to use VR tools to supplement IRL training.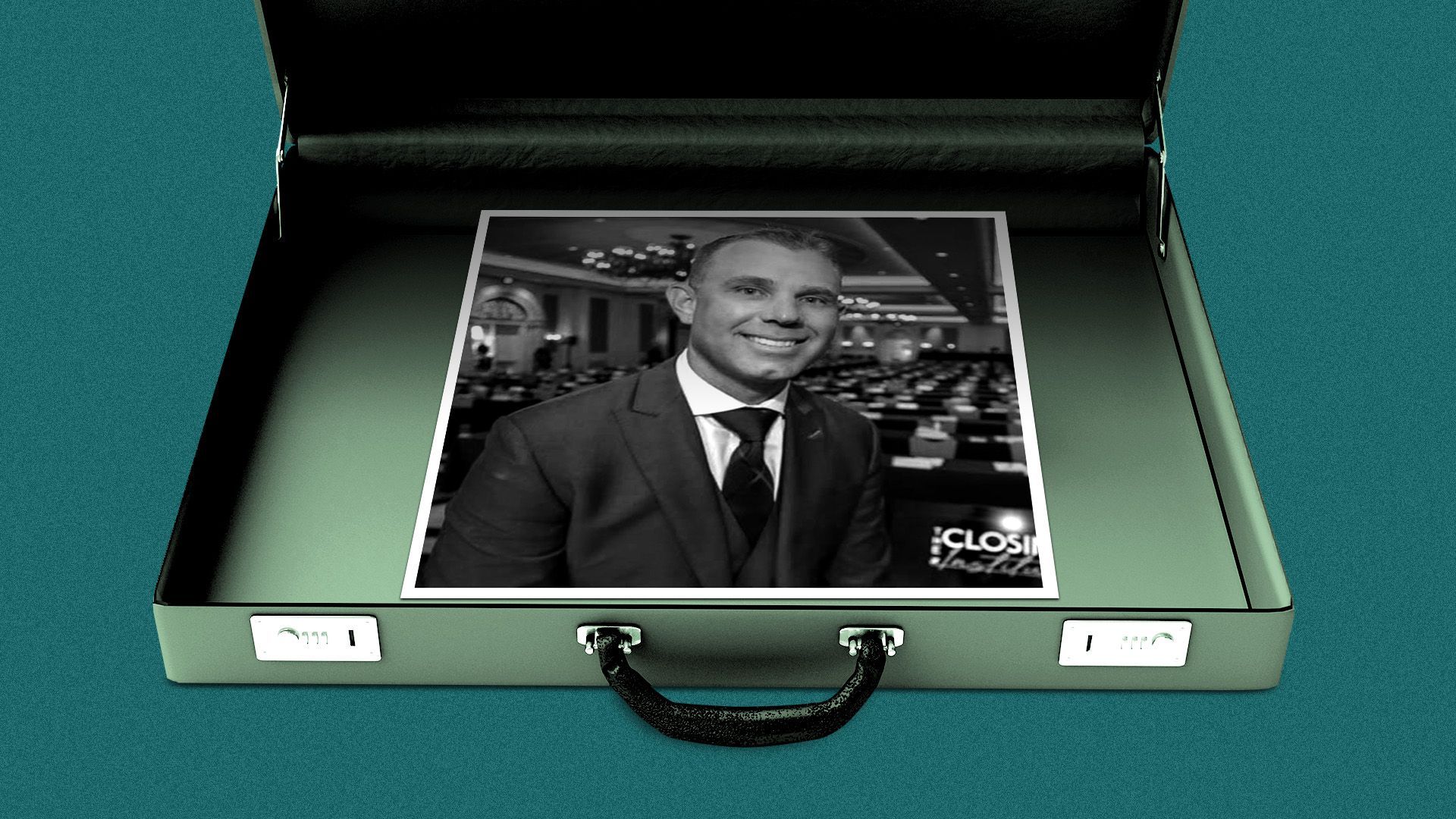 Bart Knellinger's business began as a simple favor. What started as trying to help his dad, a dentist, advertise his new surgical laser services in the early 2000s turned into a multi-million dollar dental marketing firm.
Fast forward: His Clearwater-based company, Progressive Dental, is projected to reach $70 million in revenue this year.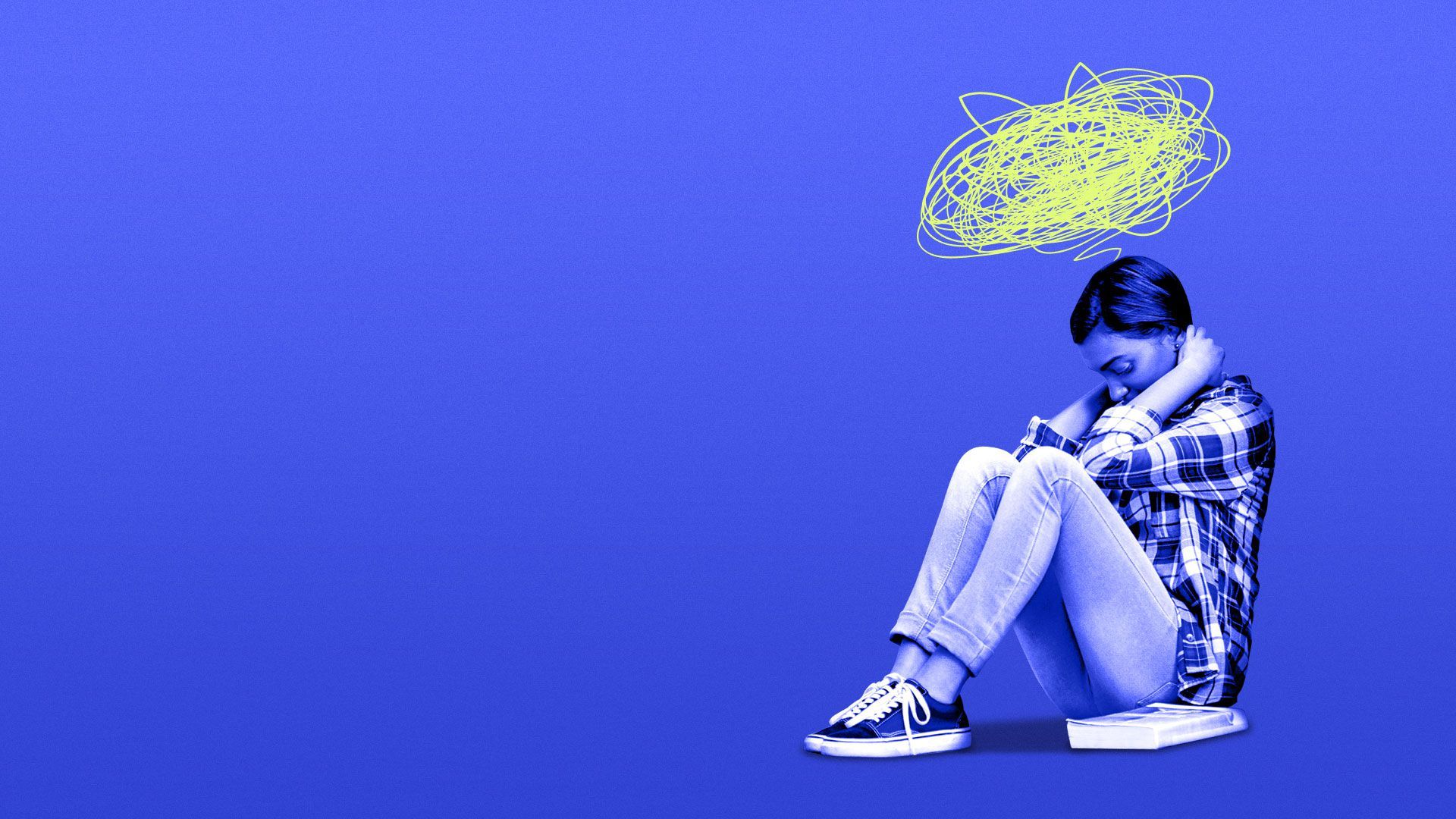 Sisters-in-law Sipra Laddha and Shama Rathi understood the challenges of America's mental health system as psychiatrists.
But after both having children and experiencing postpartum depression, they realized that to fill some of women's biggest health care gaps, they needed to get into tech.
Get a free daily digest of the most important news in your backyard with Axios Tampa Bay.
🌱
Support local journalism by becoming a member.
Learn more