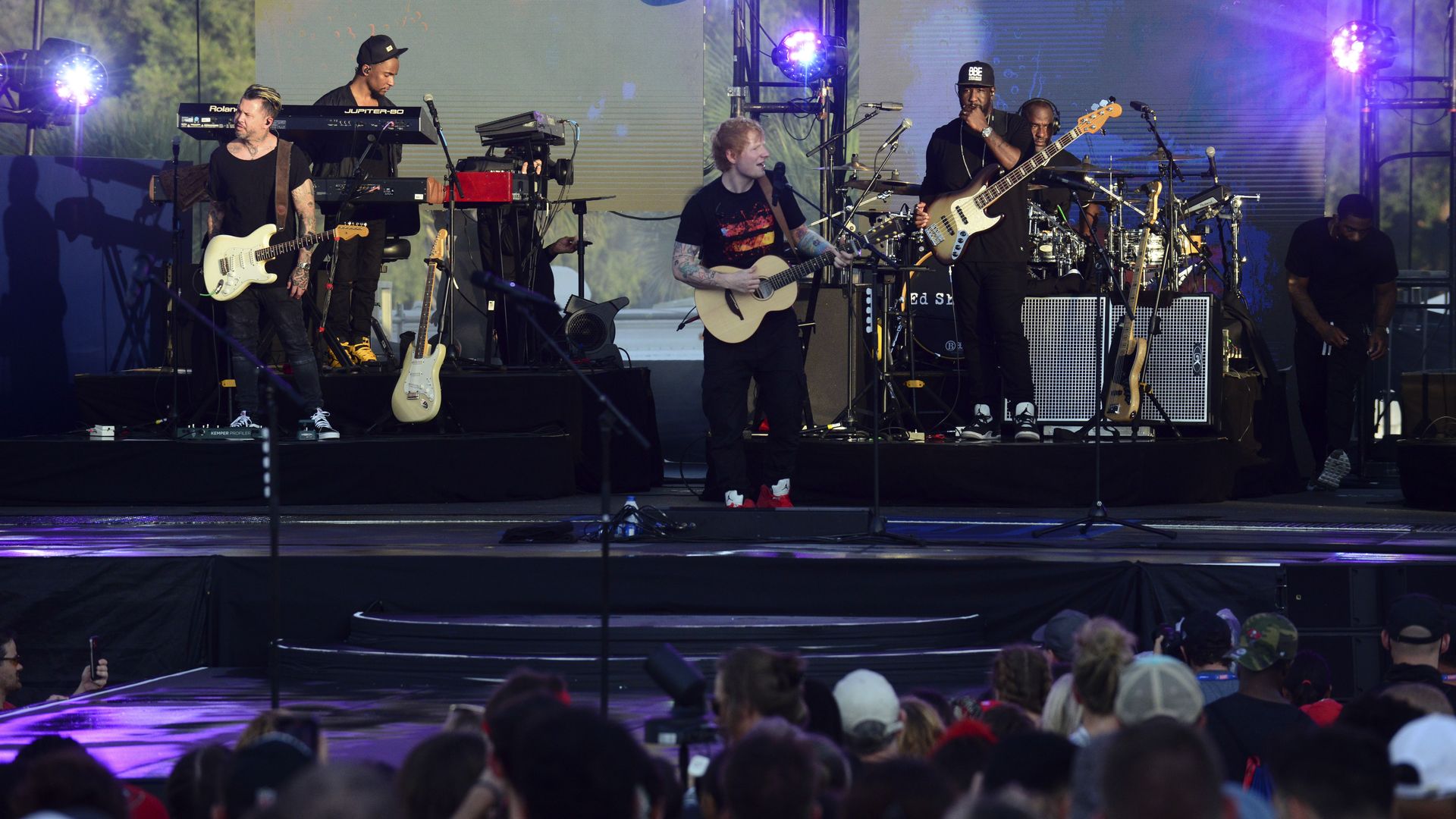 Whether your vibe is jamming out at a festival, sipping on a mimosa at brunch or spending an afternoon at the ballpark, here's your guide to springtime in Tampa Bay.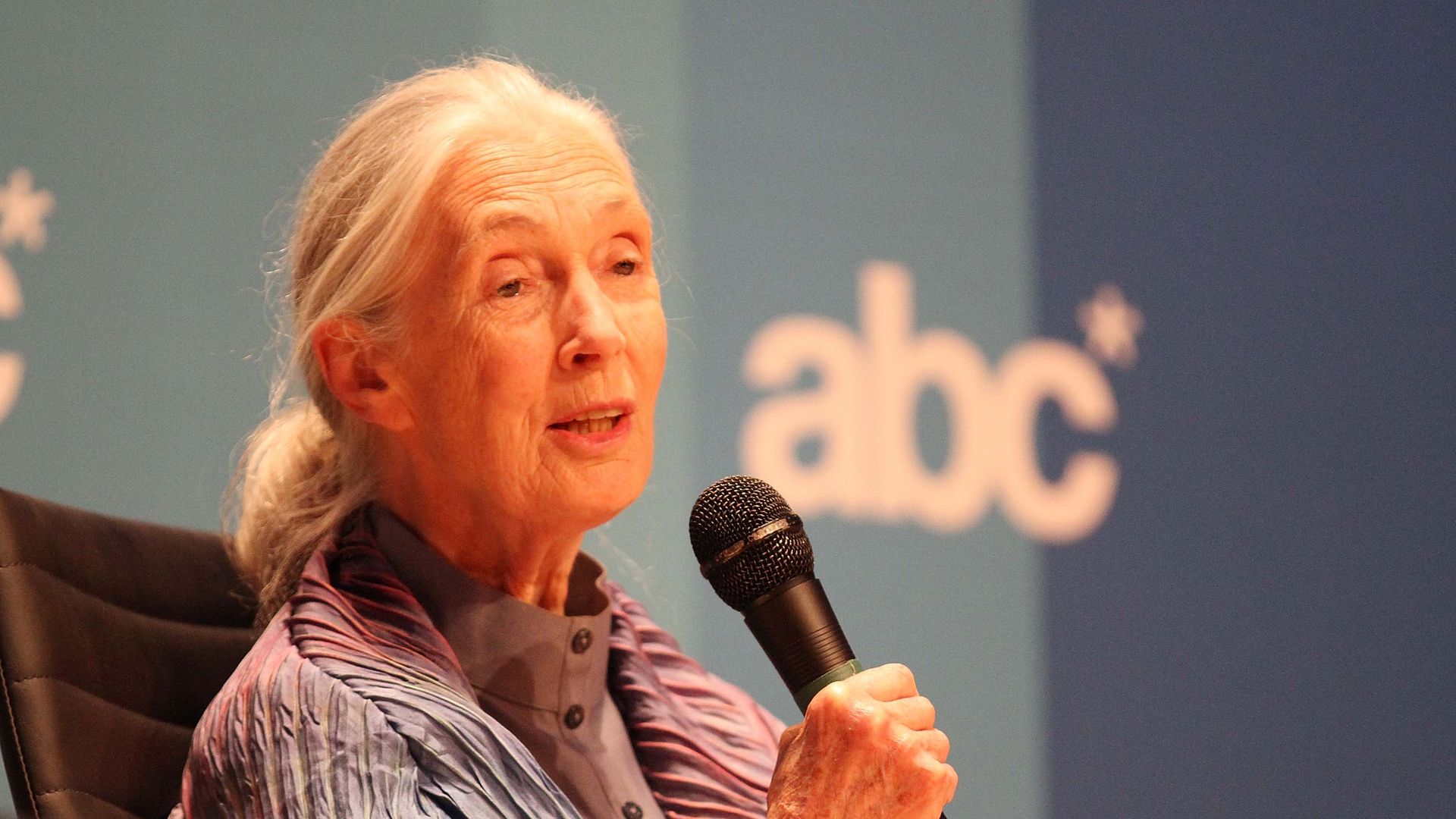 World-renowned ethologist and conservationist Jane Goodall will give two talks in Tampa this month.
What's happening: She'll host a March 28 fundraiser at the Florida Aquarium, and a March 29 talk for students and educators at the Tampa Theatre — just days before her 89th birthday.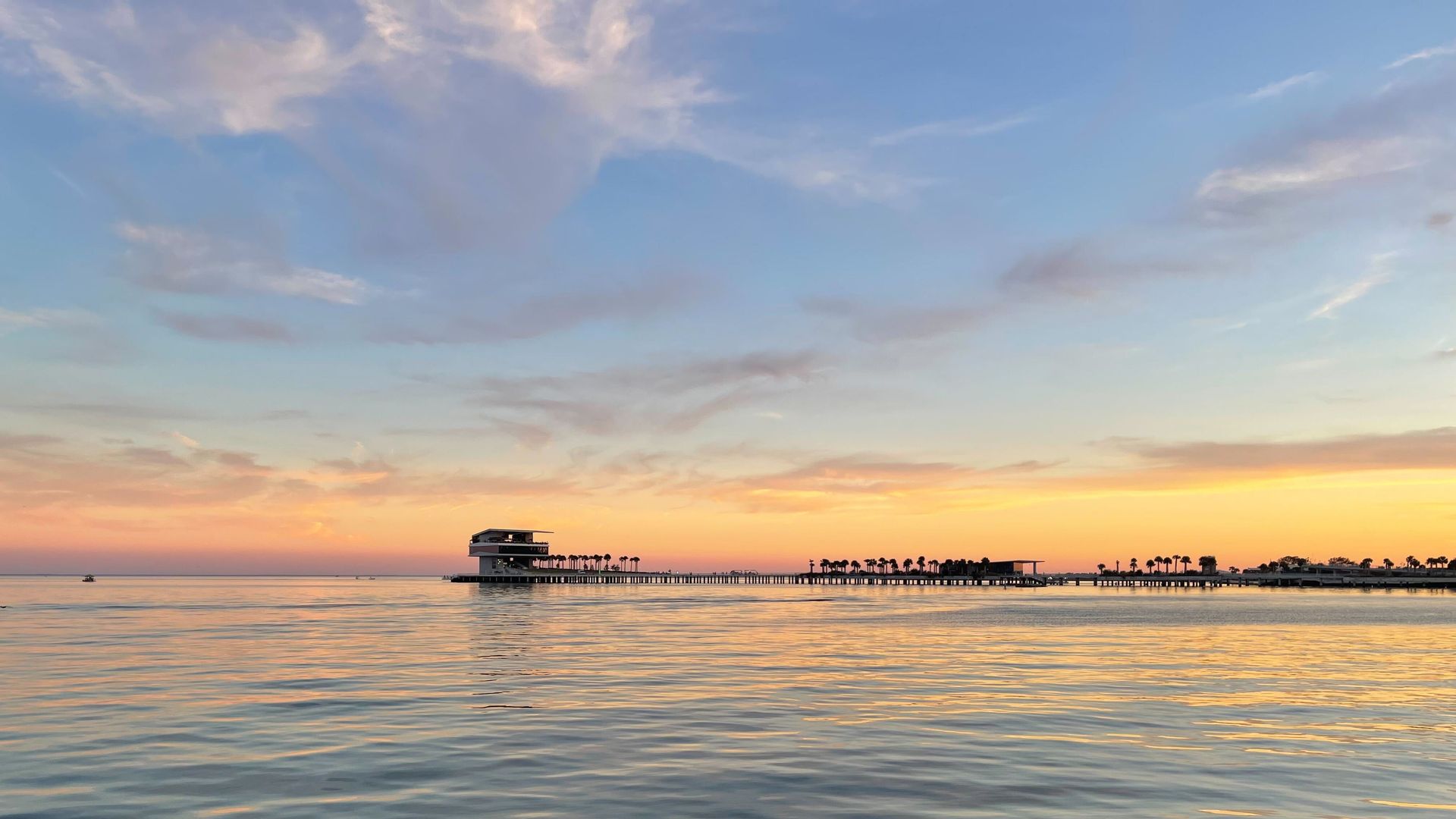 We asked where you take family and friends when they arrive from out of town and received so many great ideas.
Why it matters: Not only do we want to entertain our visitors, but it's always fun to be a tourist in your own city.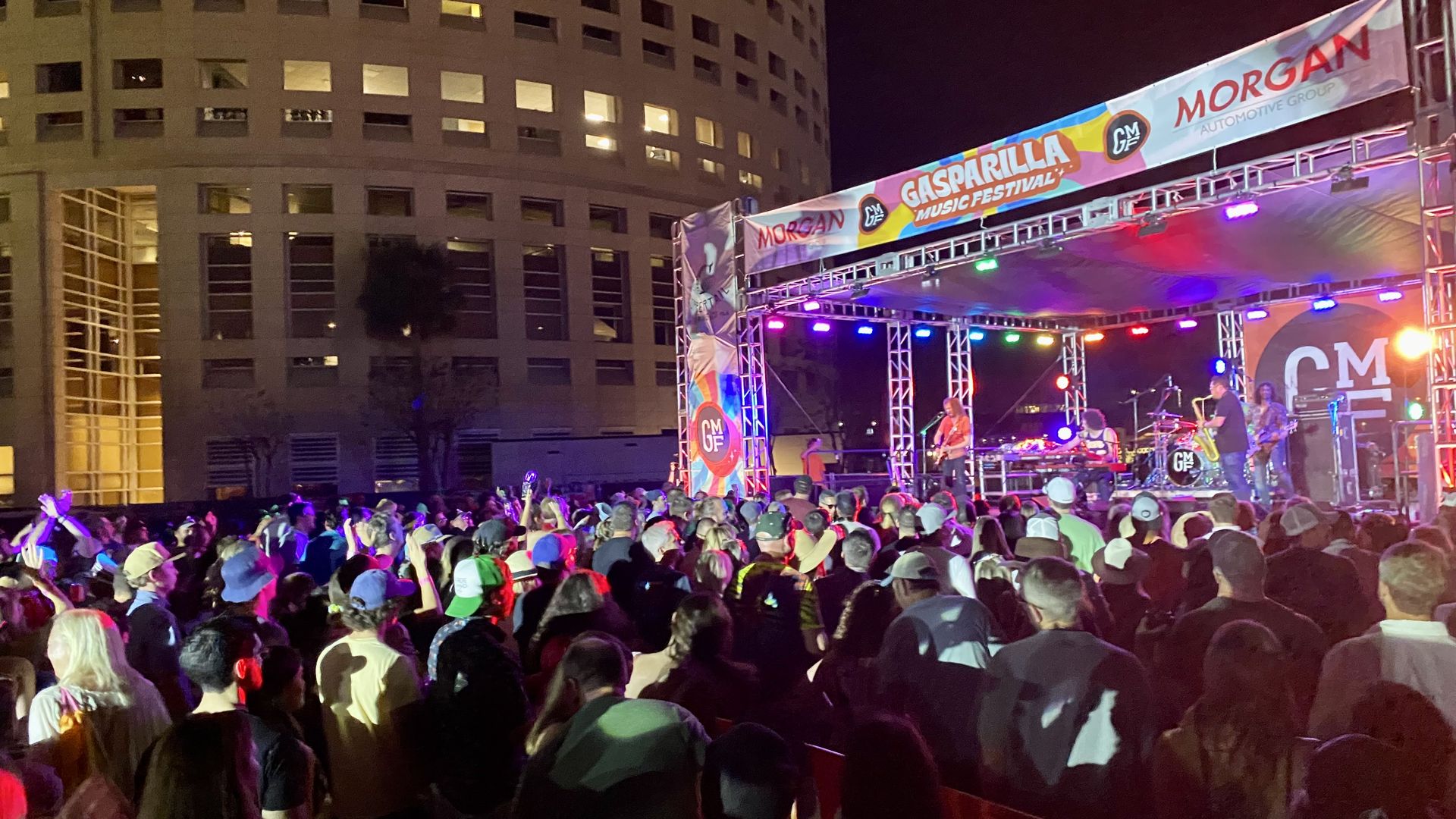 Tampa's homegrown Gasparilla Music Festival has been saved.
Driving the news: Organizers announced Thursday that GMF will return to downtown Tampa's Curtis Hixon Waterfront Park on April 29 and 30, and early bird tickets go on sale Friday at 10am.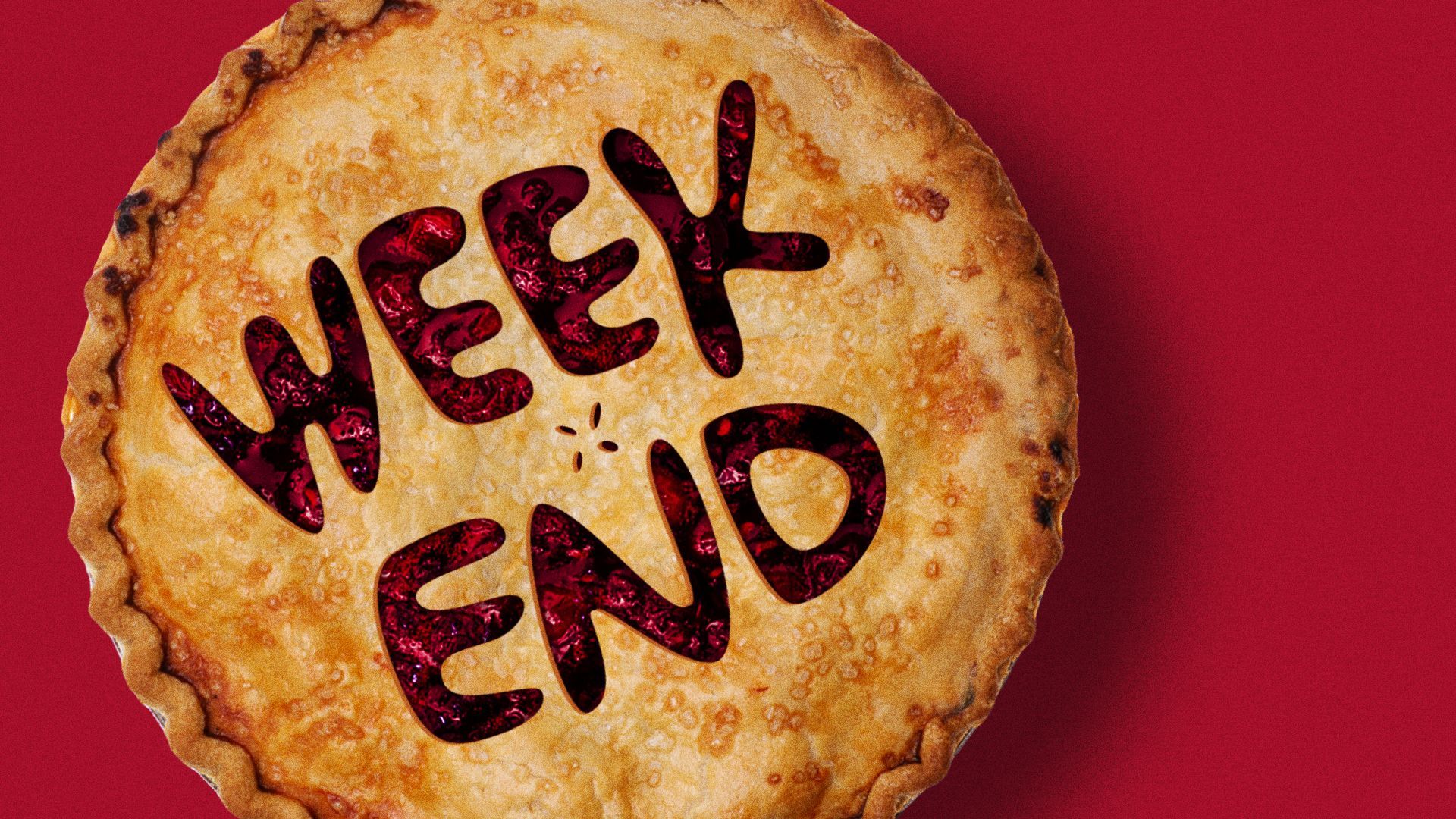 There are plenty of things to do before we lose an hour when daylight saving time starts on Sunday. Check out these four fantastic events in Tampa Bay:
Taking Space: This all-woman art exhibition will kick off with live poetry and painting. Today, 7-10pm at Bayboro Brewing Co. in St. Petersburg. Exhibition runs through April 4. Free!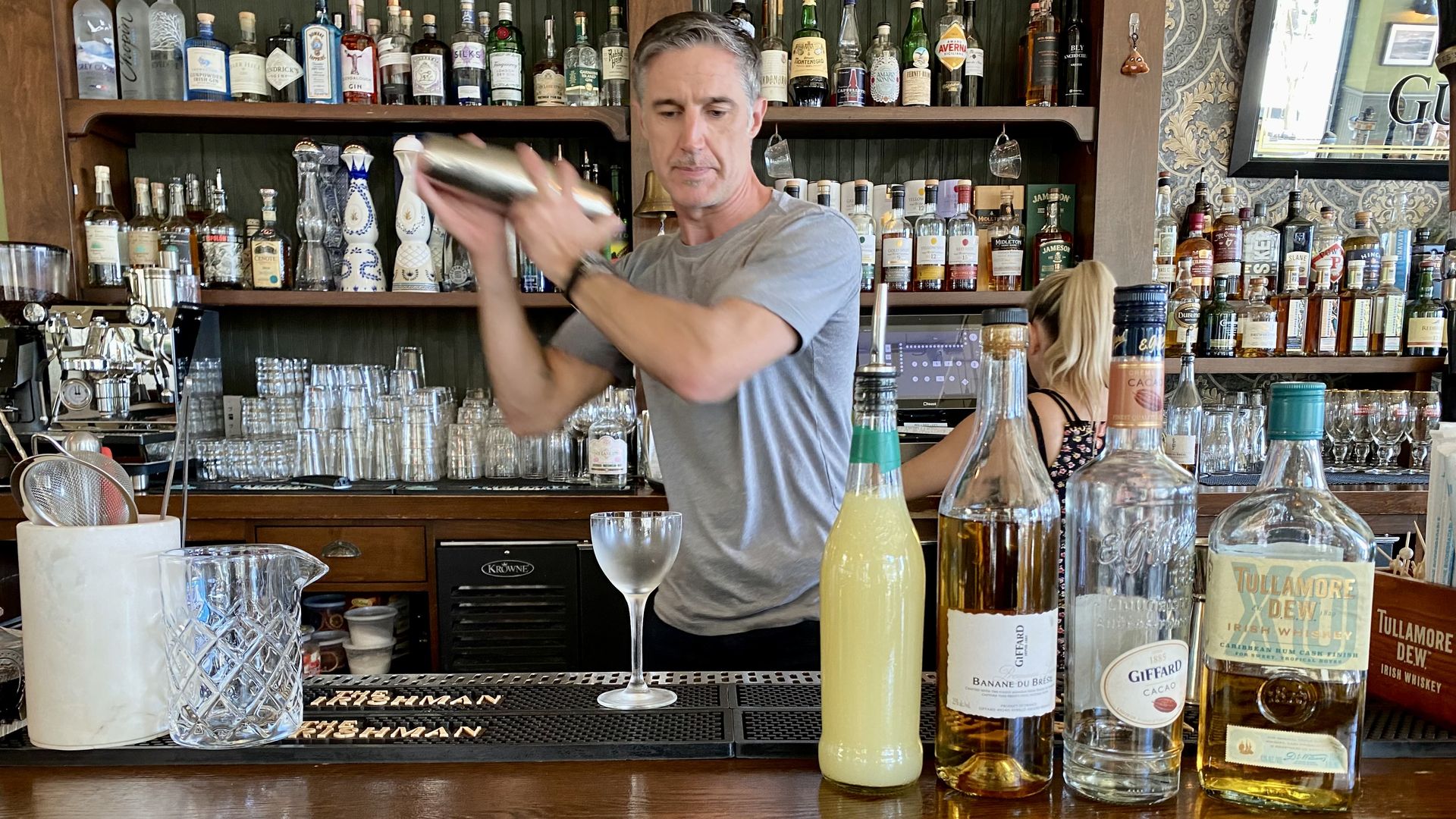 Rory Martin grew up above a pub, poured his first Guinness before he hit puberty and hates it when Americans say St. Paddy's Day like it has two Ts — St. Patty's Day.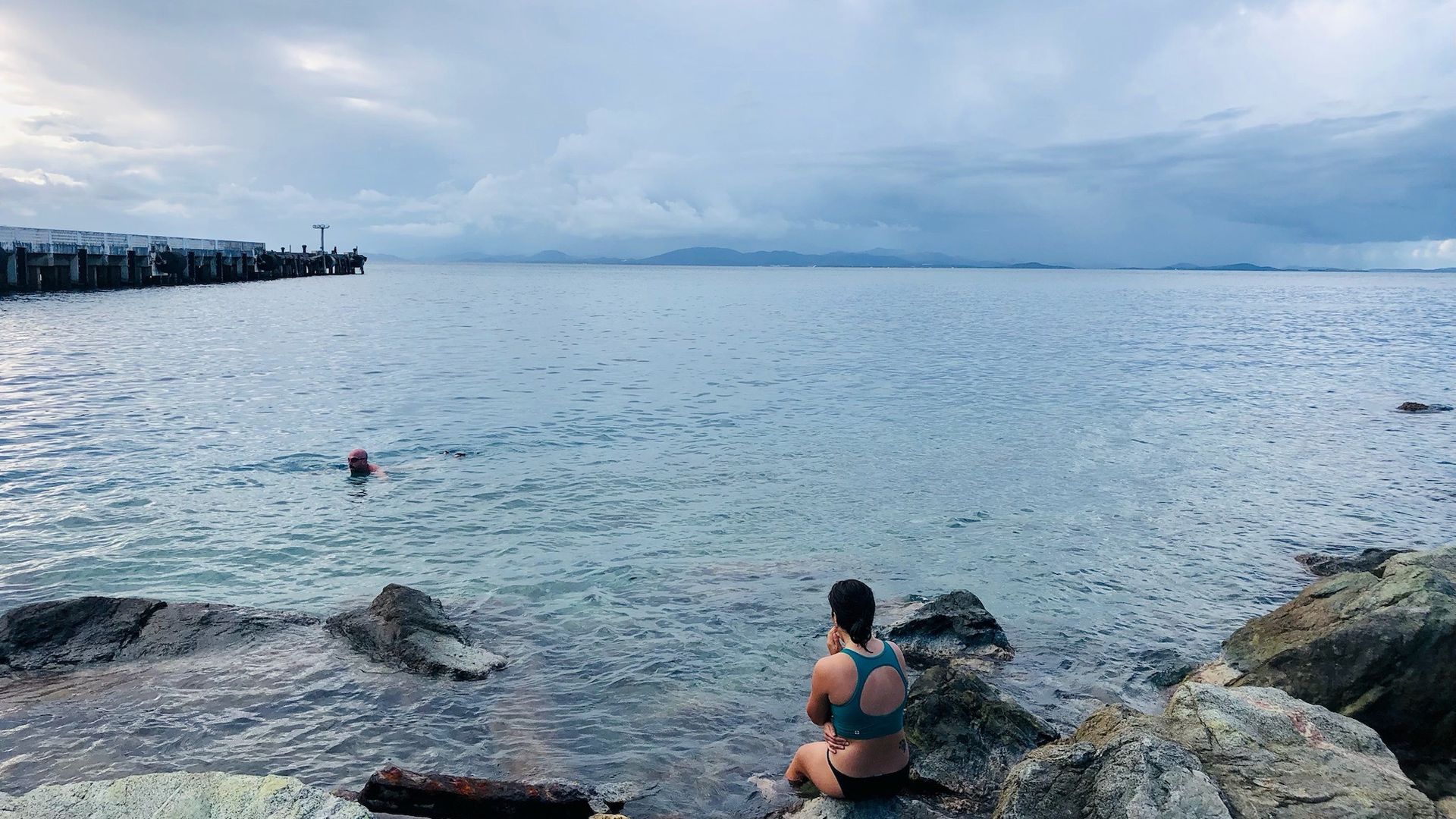 Spring break is around the bend so I wanted to pass along some fresh tips for you adventurous types headed to Puerto Rico for the first time — or first time in a while.
Our neighbor to the east has been slapped hard by hurricanes the past few years and the landscape is altered.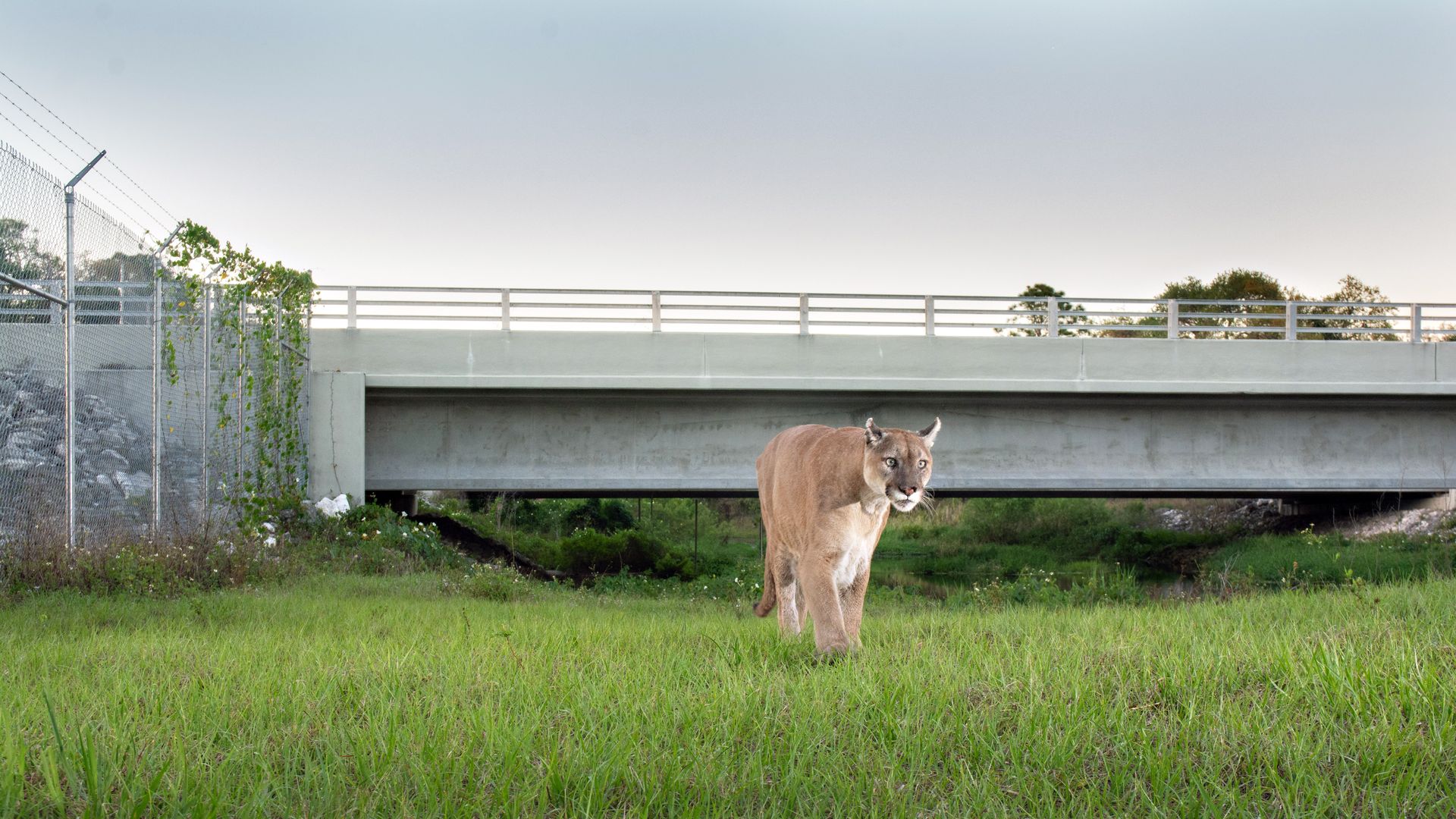 To save the Florida panther, National Geographic Society photographer Carlton Ward Jr. first needed to capture the elusive cat — not with a cage, but a camera.
If people could see the beautiful beast's dangerous migration through an obstacle course of South Florida roads and buildings, they'd be more likely to protect what's left of the wilderness, he thought.
Get a free daily digest of the most important news in your backyard with Axios Tampa Bay.
🌱
Support local journalism by becoming a member.
Learn more