Making the deal with Allison Baum Gates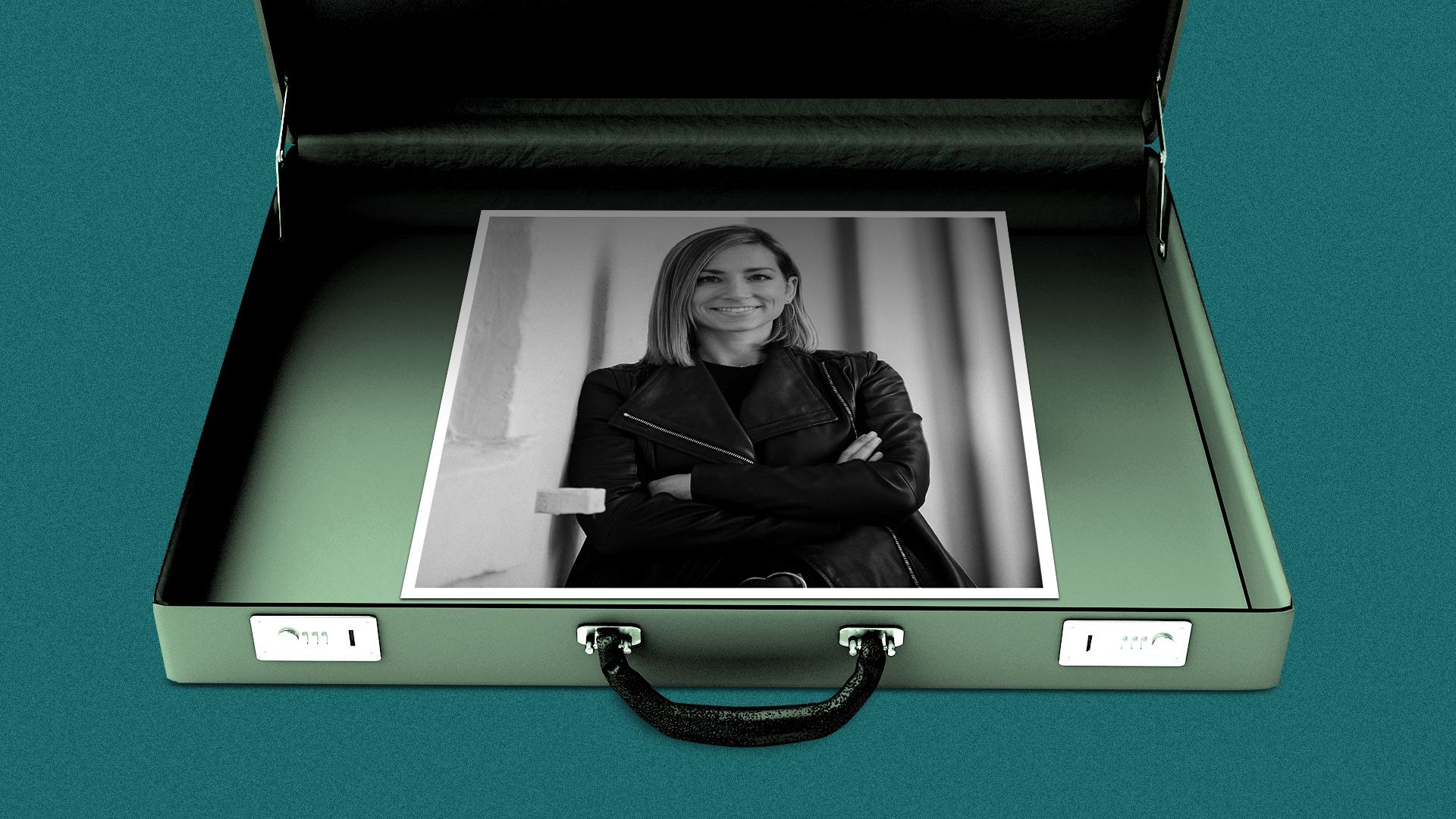 Allison Baum Gates is a general partner at early-stage venture capital fund SemperVirens, as well as the author of "Breaking into Venture."
State of play: Gates sat down with Axios to share some extra tips on breaking into the world of investing:
1. Invest your time before your money: Gates recommends building a mini-portfolio based on your time investments before diving in.
"What kind of things are you reading? What kind of events are you going to? What kind of people are you building relationships with? Those are all investments you can make before you put a dollar into startups."
2. Don't fall victim to your personal biases: Gates said that early on in her career she tried to blindly support female-led startups and got in on deals tied to celebrities — and it cost her.
"I tell the story in the book about a company where Biz Stone, the co-founder of Twitter invested and I didn't bother to ask the founder, 'Well, what exactly is he doing? What is the nature of your relationship? How involved is he? What has he actually done for you?' But instead, I just thought, 'Oh, well, there's this positive signal that somebody with a lot of experience has invested.' So double-checking that what founders are saying is actually true is really powerful."
3. Check yourself before you wreck yourself: Evaluate every investment as if it were a first investment with a checklist.
"Even if you think you know what you're doing, make sure you run through every step in your process. Have a diversity of voices around the table, people with different perspectives than yours, who can call out. They might just see something from a different perspective than you."
More Tampa Bay stories
No stories could be found
Get a free daily digest of the most important news in your backyard with Axios Tampa Bay.