Twitter co-founder Biz Stone returning to company full-time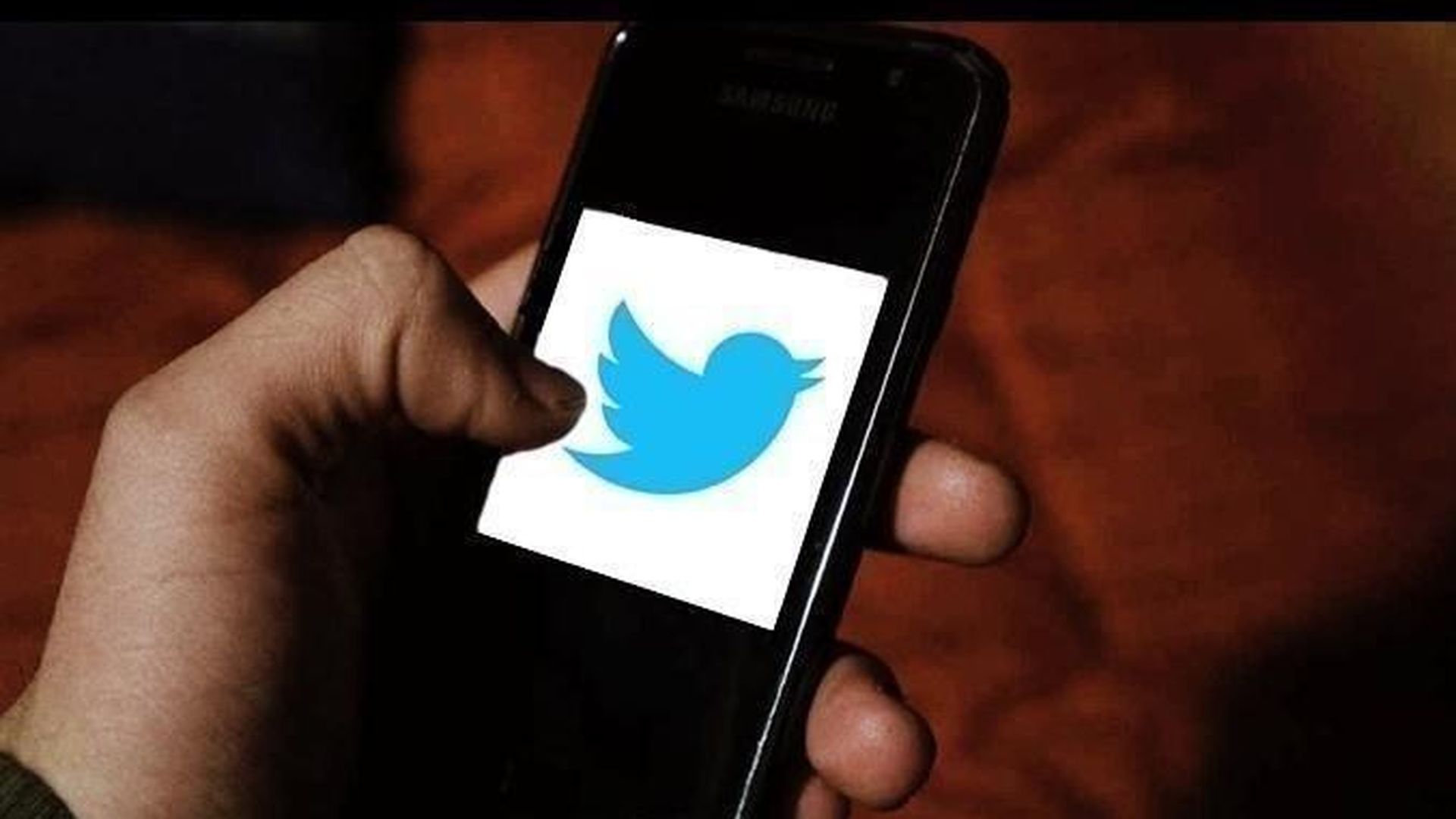 Twitter co-founder Biz Stone is returning full-time to Twitter. The move comes after Stone sold his last company, Jelly, earlier this year.
Stone announced the move in a post Tuesday on Medium. "I'm returning to full time work at Twitter starting in a couple of weeks," he wrote. "How this came about is kind of a crazy story but, it's happening."
Stone described his role in rather vague terms.
My top focus will be to guide the company culture, that energy, that feeling. This is where Jack, and Twitter's inestimable CMO, Leslie Berland, feel I can have the most powerful impact. It's important that everyone understands the whole story of Twitter and each of our roles in that story. I'll shape the experience internally so it's also felt outside the company. More soon.
Go deeper