Tips to prevent or reduce termite damage in homes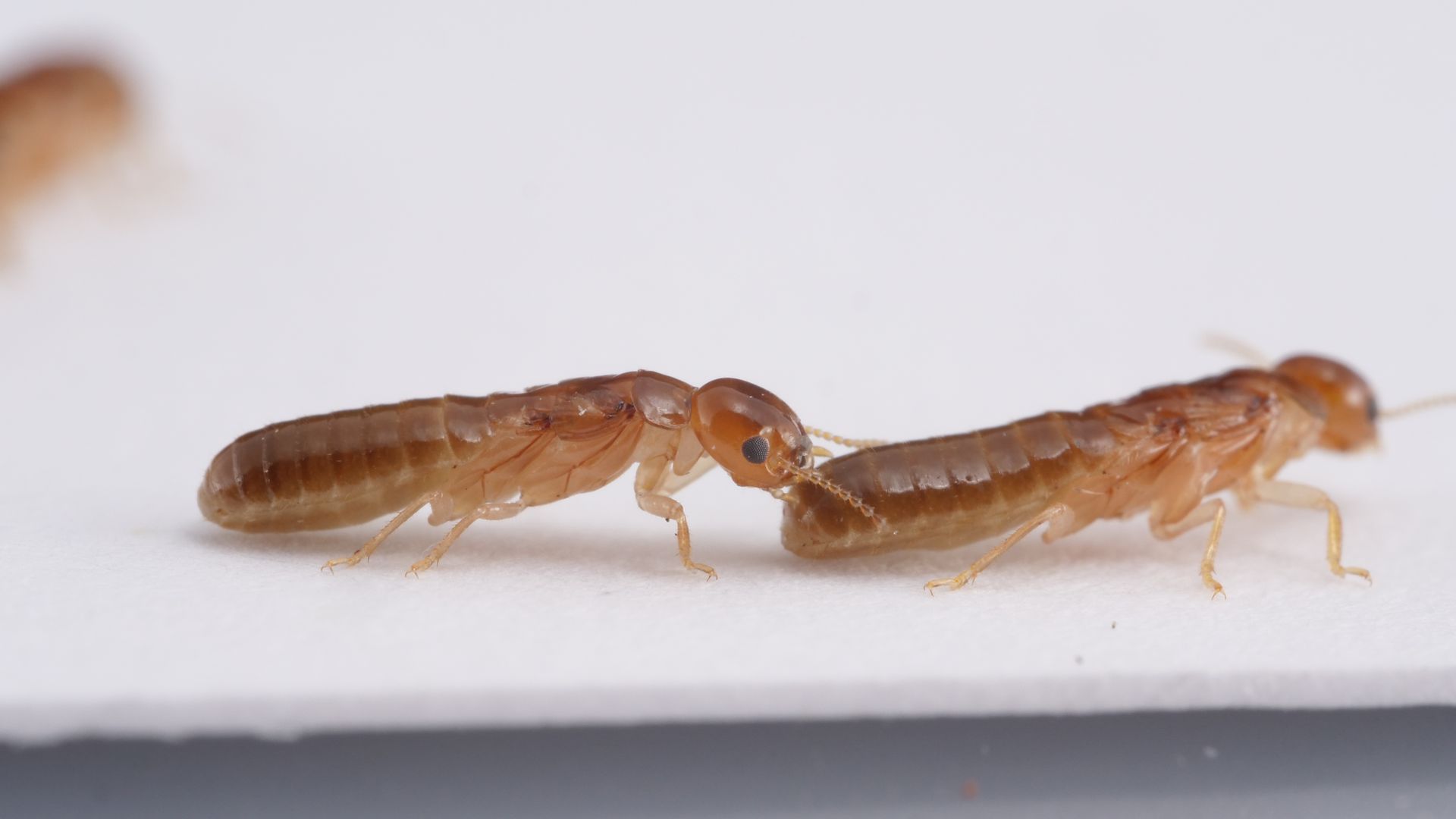 Tampa Bay's termite swarming season is in full swing.
Be smart: Thomas Chouvenc, assistant professor of urban entomology at the University of Florida, shared tips to prevent or minimize the impact of a termite infestation.
Here's a round-up of preventative measures you can take:
Invasive termites start colonies in healthy trees first, not in a house, Chouvenc said. Regularly inspecting trees near your home for infestation can prevent future structural damage and ultimately save trees.
If you find one or two winged termites in your house, it does not necessarily mean you have an infestation, Chouvenc warned. You might live in an area with a termite colony nearby. Get an inspection to confirm.
Each termite species requires a distinct method of control. Fumigation protects your home against drywood termites, for instance, not all termites. "I have heard of that mistake happening too many times, often too late."
Minimize moisture around your home. Subterranean termites need it to survive, Chouvenc told Axios. Water spouts from gutters and condensation exhaust from an air conditioner should not be near your home's foundation.
More Tampa Bay stories
No stories could be found
Get a free daily digest of the most important news in your backyard with Axios Tampa Bay.