Notable alum protests New College of Florida takeover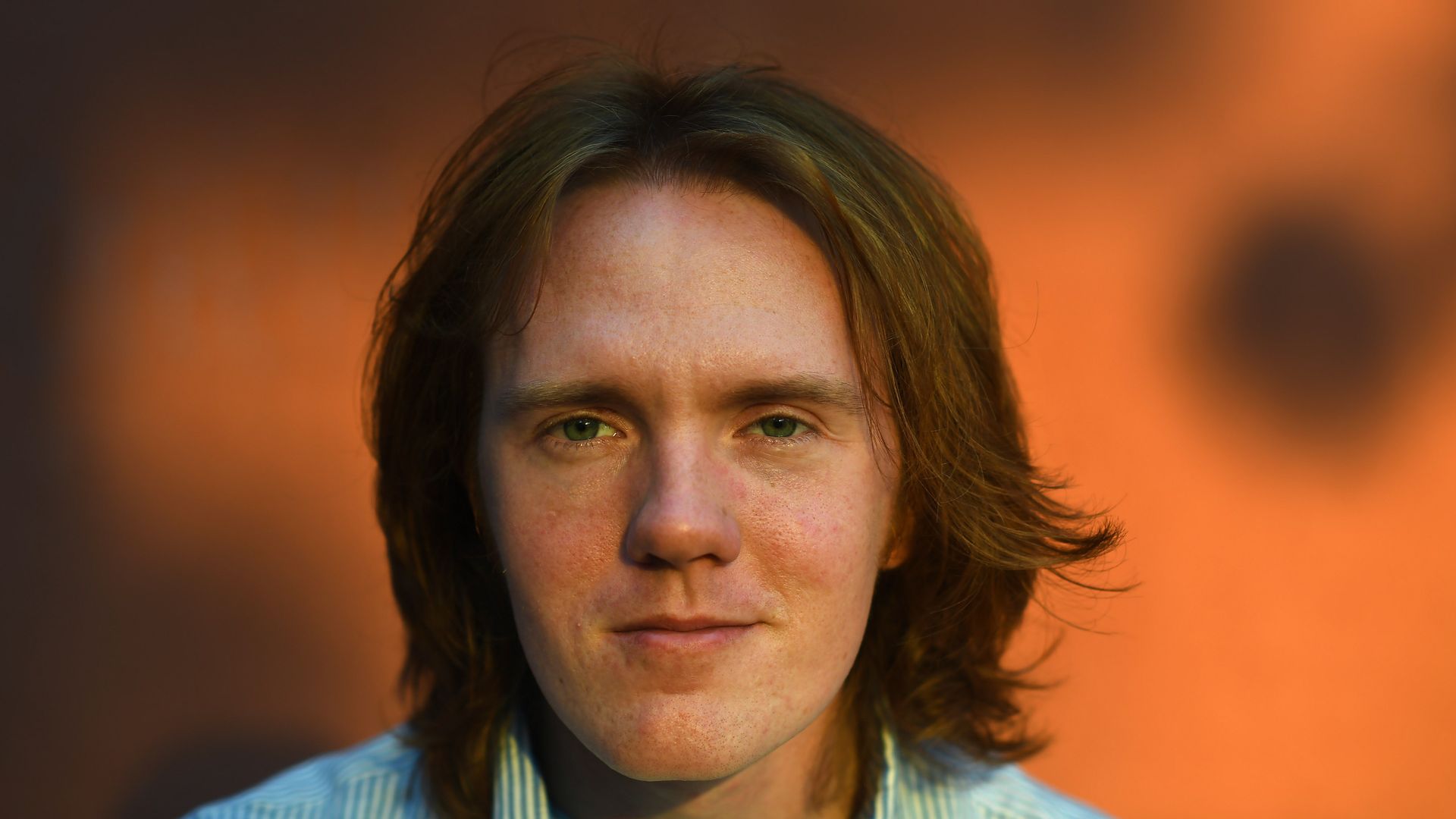 When Gov. Ron DeSantis announced he'd appointed six hard-core conservatives to the board of trustees of New College of Florida last week, one former white nationalist took it personally.
Driving the news: Derek Black, who was heir apparent to lead the country's white nationalist movement until transformational experiences at New College enlightened him, bashed the move on Twitter yesterday as news of the takeover spread through the small school's students, faculty and alumni.
"They are trying to undo the small progress making New College a better home for its community," Black tweeted yesterday. "It feels very personal."
Context: Among those DeSantis appointed to the board are Matthew Spalding, a government professor at conservative Hillsdale College, and Christopher Rufo, an activist who main-staged critical race theory as a threat.
"My ambition is to help the new board majority transform New College into a classical liberal arts institution. We are recapturing higher education." Rufo tweeted yesterday.
State of play: The announcement touched off protests from alumni, students and academics across the country, but Black's stood out.
Flashback: In 2010, Black walked onto the peaceful campus on Sarasota Bay to study history. He was steady in his white nationalist convictions, but he tried to keep them quiet.
He would slip outside early each weekday morning to call in to his radio show where he bemoaned "massive, non-white immigration" and tell friends he was talking to his parents.
His father, Don Black, had created the white-pride website Stormfront, and former KKK Grand Wizard David Duke was his godfather.
He had launched a white nationalist website for children at age 10 and was in line to take a leadership role.
Yes, but: When Black's secret got out, students and faculty debated intensely how to respond. Some felt he should be expelled or publicly lambasted.
What they did: A story and book by Pulitzer Prize-winning Washington Post reporter Eli Saslow tell how a diverse group of students befriended Black. He joined a weekly Shabbat dinner and played pool at a Sarasota bar.
Slowly, the students began to challenge his beliefs.
Black began to understand the underpinnings of his racism, and he changed.
He renounced the white nationalist movement and has become what he calls an "unexpected advocate for antiracism."
What they're saying: "I too once sought racist refuge in classics at New College!" Black tweeted. "It turned out it's not the white power weapon these folks think."
More Tampa Bay stories
No stories could be found
Get a free daily digest of the most important news in your backyard with Axios Tampa Bay.