Storm watch glossary: Important words you need to know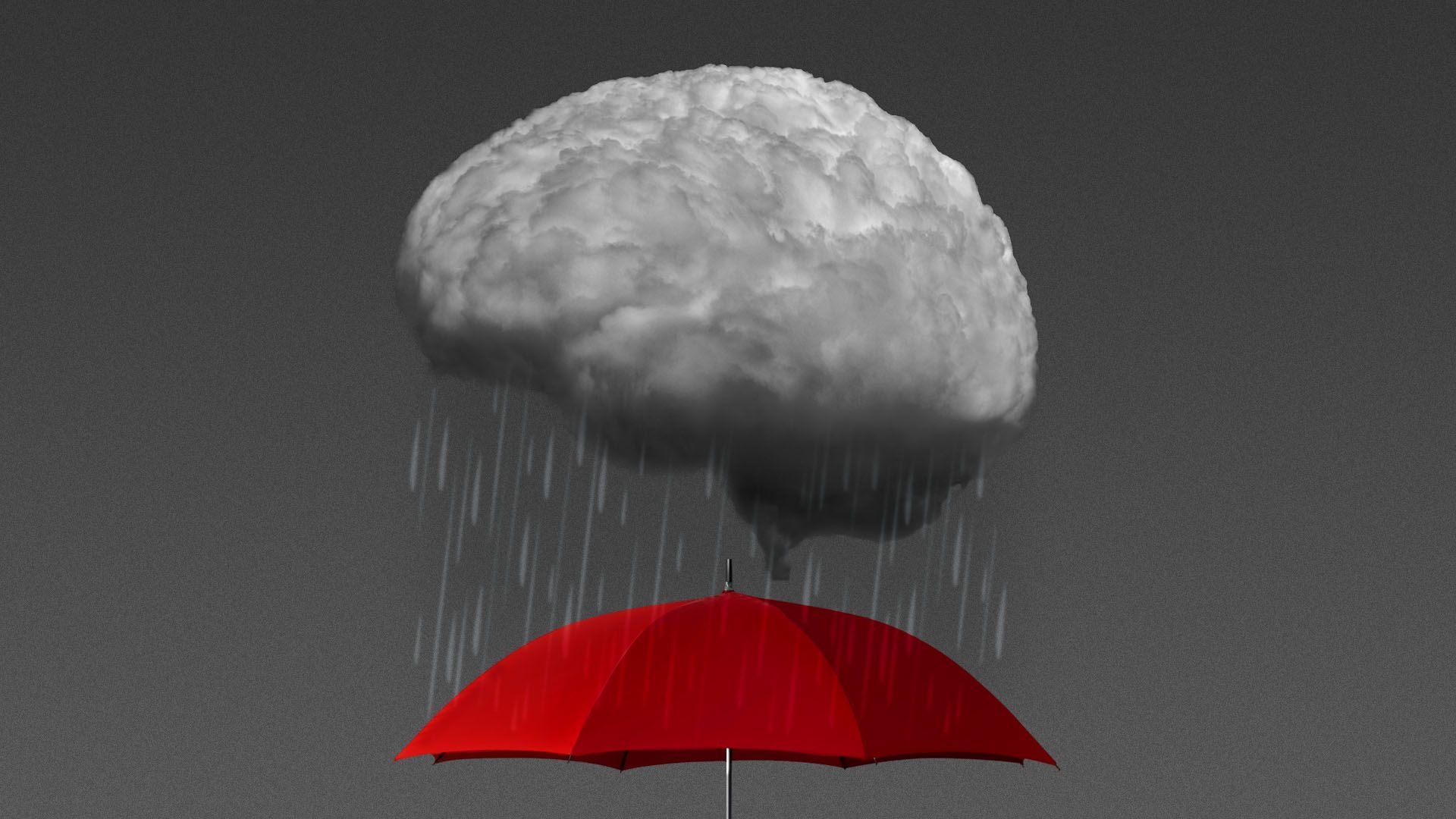 You'll be hearing a lot of weather jargon in the next few days. Here's some help:
Eye: The relatively calm center of the hurricane, where winds are around 15 mph.
Eyewall: A ring of cumulonimbus clouds near the center, where the strongest winds are found.
Hurricane watch: Sustained winds greater than 74 mph possible.
Hurricane warning: Sustained winds greater than 74 mph expected.
Landfall: The intersection of the surface center of a tropical cyclone with a coastline.
Rain bands: Curved bands of clouds and thunderstorms that spiral away from the center of the hurricane.
Saffir-Simpson Hurricane Wind Scale: A 1 to 5 categorization based on a hurricane's intensity.
Cat 1: Very dangerous winds between 74 mph and 95 mph, will produce damage
Cat 2: Extremely dangerous winds between 96 and 110 mph, extensive damage
Cat 3: Winds between 111 and 129, devastating damage
Cat 4: Winds between 130 and 156, catastrophic damage
Cat 5: Winds > 157
Storm surge: That's the abnormal rise of water generated by a storm's winds. The National Oceanic and Atmospheric Administration says storm surge is historically the leading cause of hurricane-related deaths in the U.S. It can travel miles inland, especially up bays and rivers.
Editor's note: This story has been corrected to reflect that hurricane watches and warnings are defined by sustained winds greater than 74 mph (not 64 mph).
More Tampa Bay stories
No stories could be found
Get a free daily digest of the most important news in your backyard with Axios Tampa Bay.