Tampa City Council's Lynn Hurtak has a "no Twitter after dinner" rule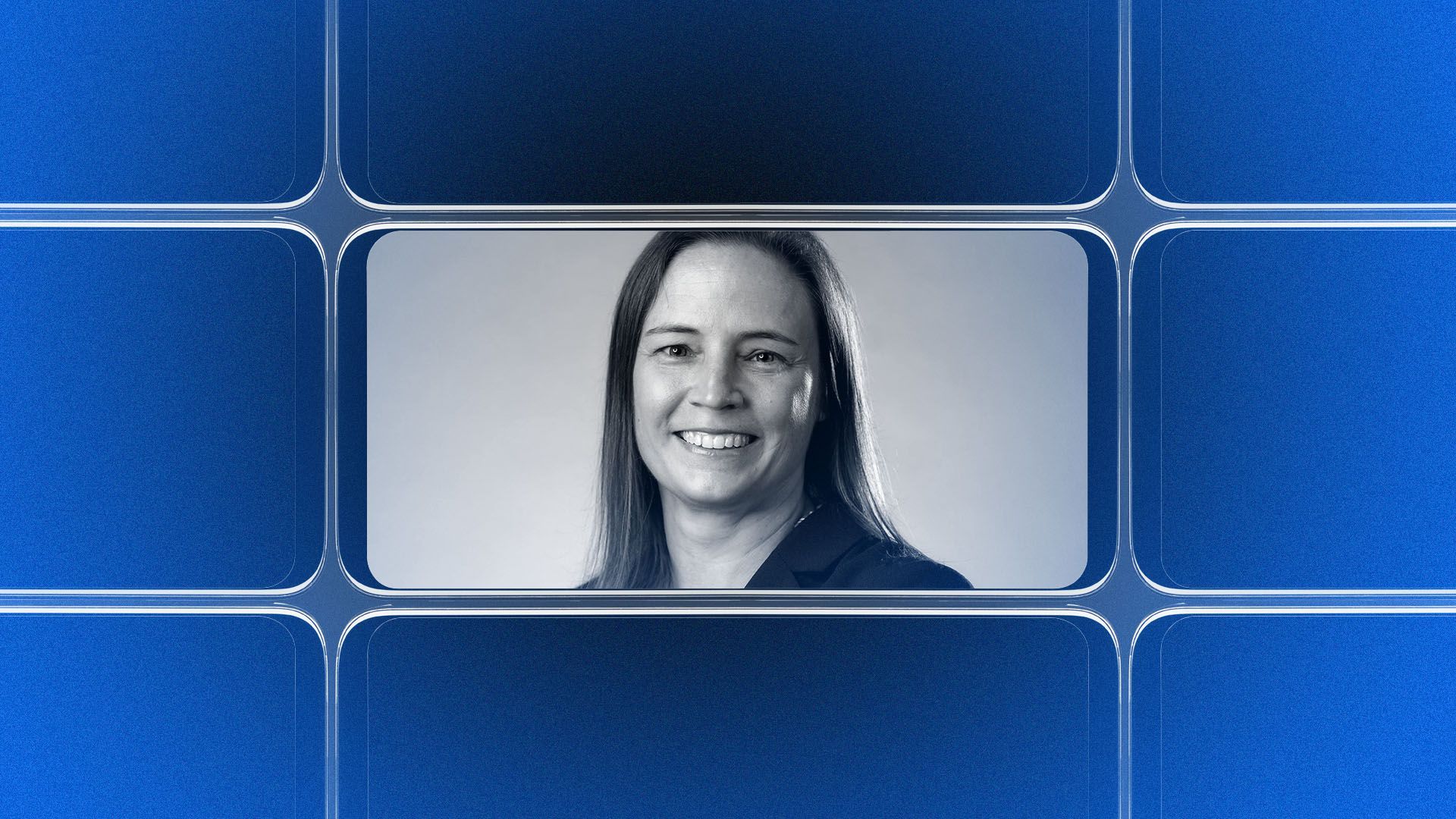 As Lynn Hurtak begins her tenure as Tampa's newest City Council member, we wondered how an up-and-coming politician like her interacts with tech. Here's what she had to say:
Device of choice: "My Macbook Air hooked up to a gigantic screen. I work as both an editor and a formatter so I need stuff big."
First tap of the day: The coffee machine. "No decisions are made before coffee … Then I sit down to open my email."
Go-to news source: Axios Tampa Bay (hey, thanks!), the New York Times and the Tampa Bay Times.
Podcast of choice: "The Moth"
On rotation: 90s indie pop. "My favorite band is The Mountain Goats. My husband just ordered us tickets to see them at the Palladium in July. I can't even count how many times I've seen them but it's a lot."
Most used app: Twitter. "I have a no Twitter after dinner rule. It gets me too riled up. But my husband works on Twitter. … I'll go to his timeline just to find out what happened in the world, then I go to Darth (a dog appreciation account) and @SkinnerPM, a cop in Savannah who feeds a feral cat colony and has a million pets. My happy place is pets."
Bonus fun fact: She's fostered 20 beagles and found them homes through Tampa Bay Beagle Rescue.
More Tampa Bay stories
No stories could be found
Get a free daily digest of the most important news in your backyard with Axios Tampa Bay.