That time the Rolling Stones almost wrecked Clearwater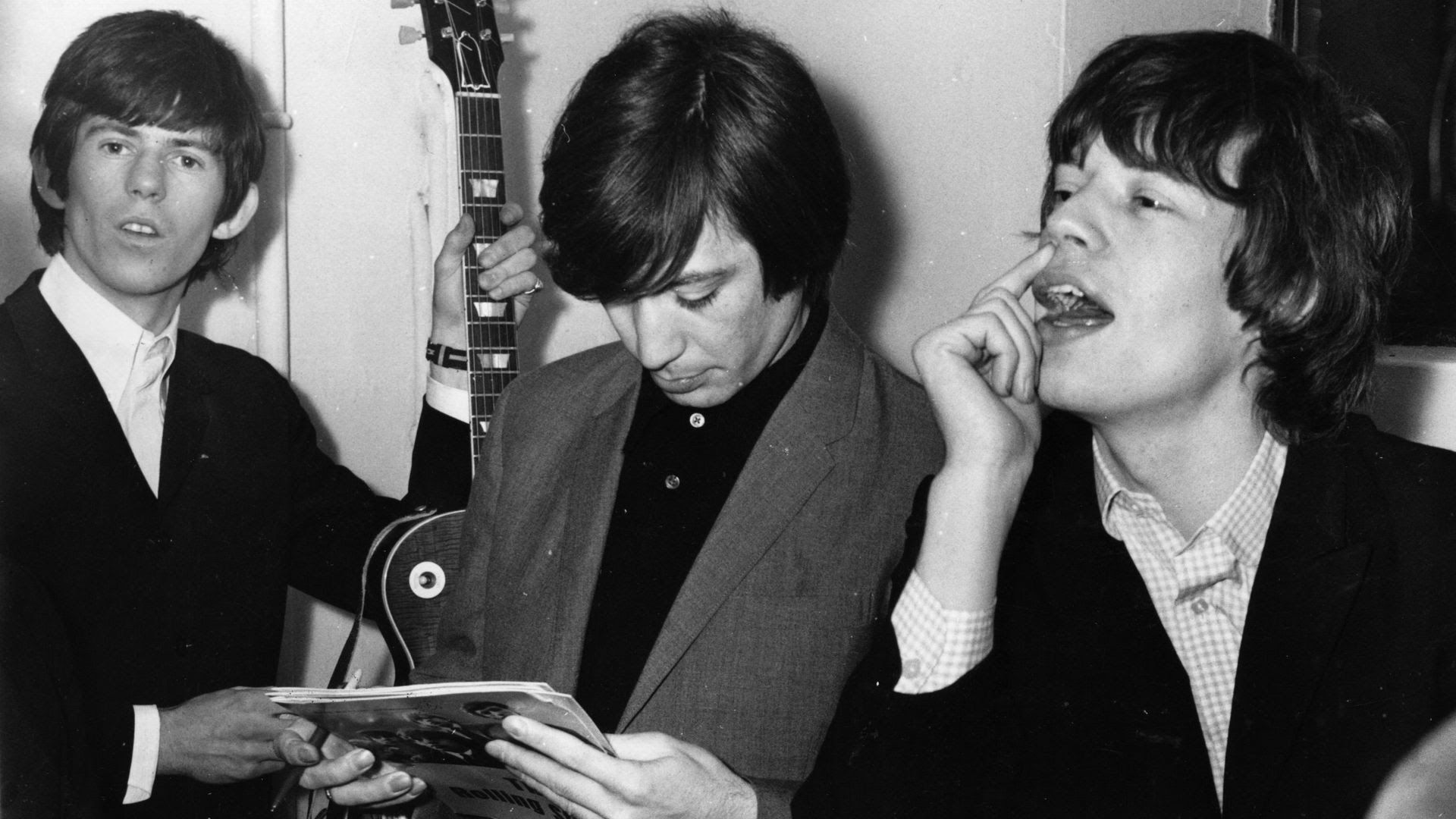 "Screaming teen-age fans of the Rolling Stones rioted here last night, bombarding a police cordon with toilet paper, giant firecrackers and smoke bombs."
"Last night" was May 6, 1965, and that paragraph led the next day's coverage in the Tampa Tribune of the Stones' show at Jack Russell Stadium in Clearwater.
Why it matters: The Stones play Raymond James on Friday as they near the end of the "No Filter" tour, and we'd be negligent if we didn't remind you of the band's first local show.
Flashback: Florida journalists didn't know what to make of the Stones.
"They don't believe in bathing ("it's bad for your health"), they wear dirty old clothes, their hair is twice as long as the Beatles' and they never comb it," wrote Dorothy Kilgallen in the Miami News.
When they showed up at Jack Russell Stadium, they had just a handful of hits — "The Last Time," "Time is on My Side," and "It's All Over Now."
The band was on its fifth song when kids climbed out of the bleachers and "tried to rush the bandstand where The Rolling Stones were belting out rock and roll music," the St. Petersburg Times reported.
The music stopped. Mick and Keith and the boys jumped into a white station wagon and sped away, with Tampa Bay youths chasing after them.
Clearwater officials were livid, proclaiming there would never again be another rock show like that in the city.
Between the lines: As we all know by now, by the time the band left town, they had the opening riff to "Satisfaction."
📬 Were you there? We'd love to talk to you. Hit reply.
More Tampa Bay stories
No stories could be found
Get a free daily digest of the most important news in your backyard with Axios Tampa Bay.