The 5 most interesting wines at St. Pete's Rococo Steak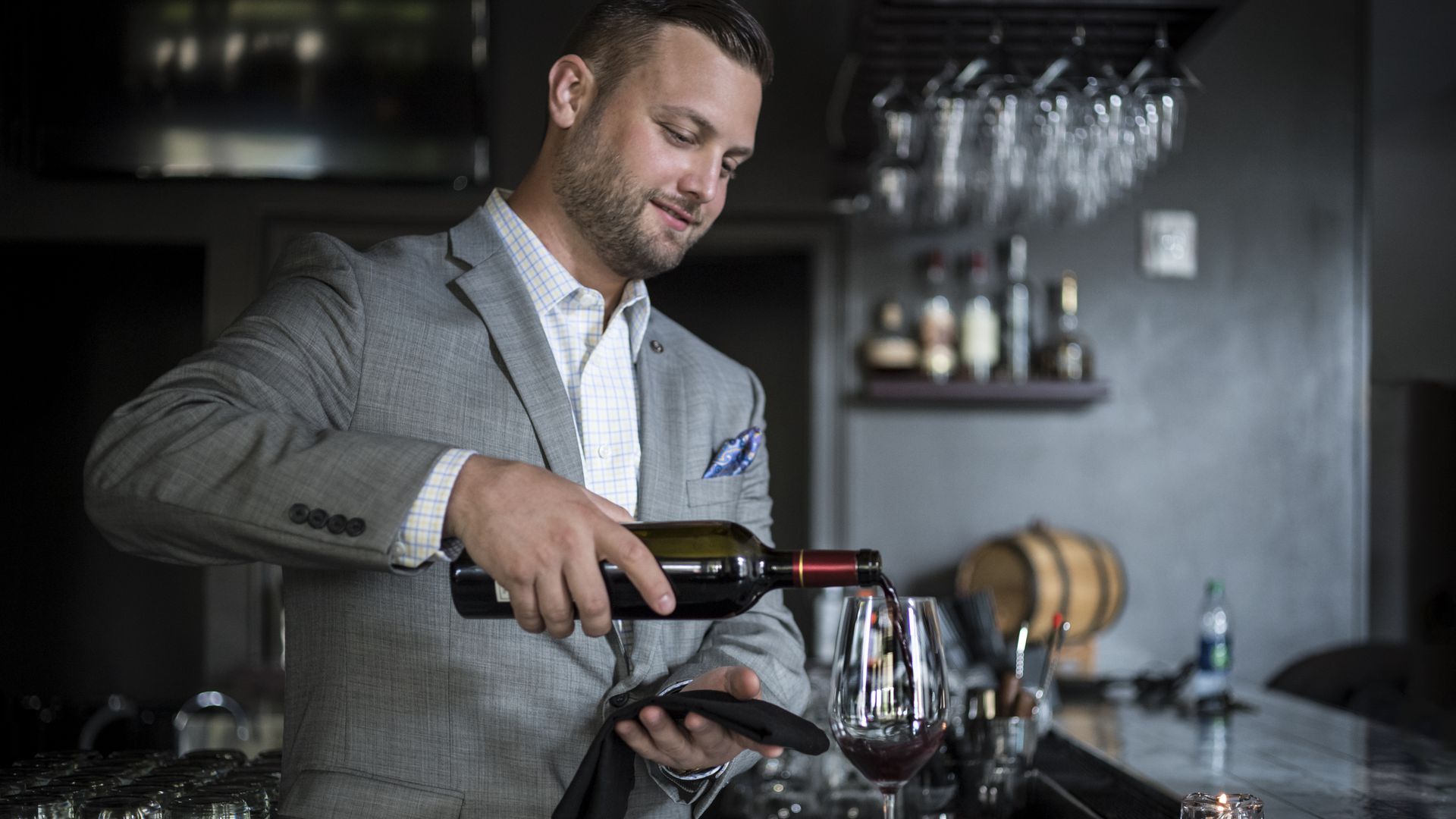 Rococo Steak in downtown St. Pete recently won the 2020 Wine Spectator's Best of Award of Excellence for the 7th year in a row for its wine collection.
So we asked sommelier Will Howard to tell us about his five favorite bottles in a noteworthy cellar that includes more than 700 labels.
Worth noting: His picks also happen to be among the most expensive.
1945 Château Lafite Rothschild
Good wine tells a story, and this one stretches back to World War II, when the Germans moved into the Médoc region of France, stationed a garrison at Château Lafite Rothschild and helped themselves to ancient vintages. The '45 represents the year the Barons de Rothschild regained ownership.
Says Will: "When you drop that much money on a wine, it really helps to feel the whole experience. That's part of it."
1961 Château Mouton-Rothschild
In 1855, Napoleon classified the wines of Bordeaux into five groups — anything in the top five categories are grand cru classe.
But Napoleon snubbed Mouton-Rothschild, labeling it a second growth and the error wasn't fixed until 1973. So this vintage is considered second growth, but everyone knows better.
2017 Domaine de la Romanee-Conti, La Tâche
Will says: "This is the only one I've picked that is relatively young, and the reason for that is these wines are really hot. We've sold a lot of these wines recently."
"It's always a dream for anybody into wine, any professionals who work with wine, or collectors, hobbyists … Domaine d la Romanee-Conti is the end-all, be-all."
1980 Château Pétrus
Not to be mistaken for the oft counterfeited '82 that launched Robert Parker's career, this "is one of the greatest wines in the world. One of the most expensive wines in the world. One of the most collectible wines in the world," Will says.
"We've tasted it recently and it's absolutely beautiful, from a stunning producer of the highest quality wines."
1962 Vega Sicilia Unico
Will says: "I think that this winery is among the greatest in the world, especially if you're into heavy, big, cabernet, tempranillo Spanish wines. They're special because the longevity of their wines is unmatched by anything that I've ever seen."
"And '62 is the oldest vintage that I have, but it's also the most delicious vintage that I have."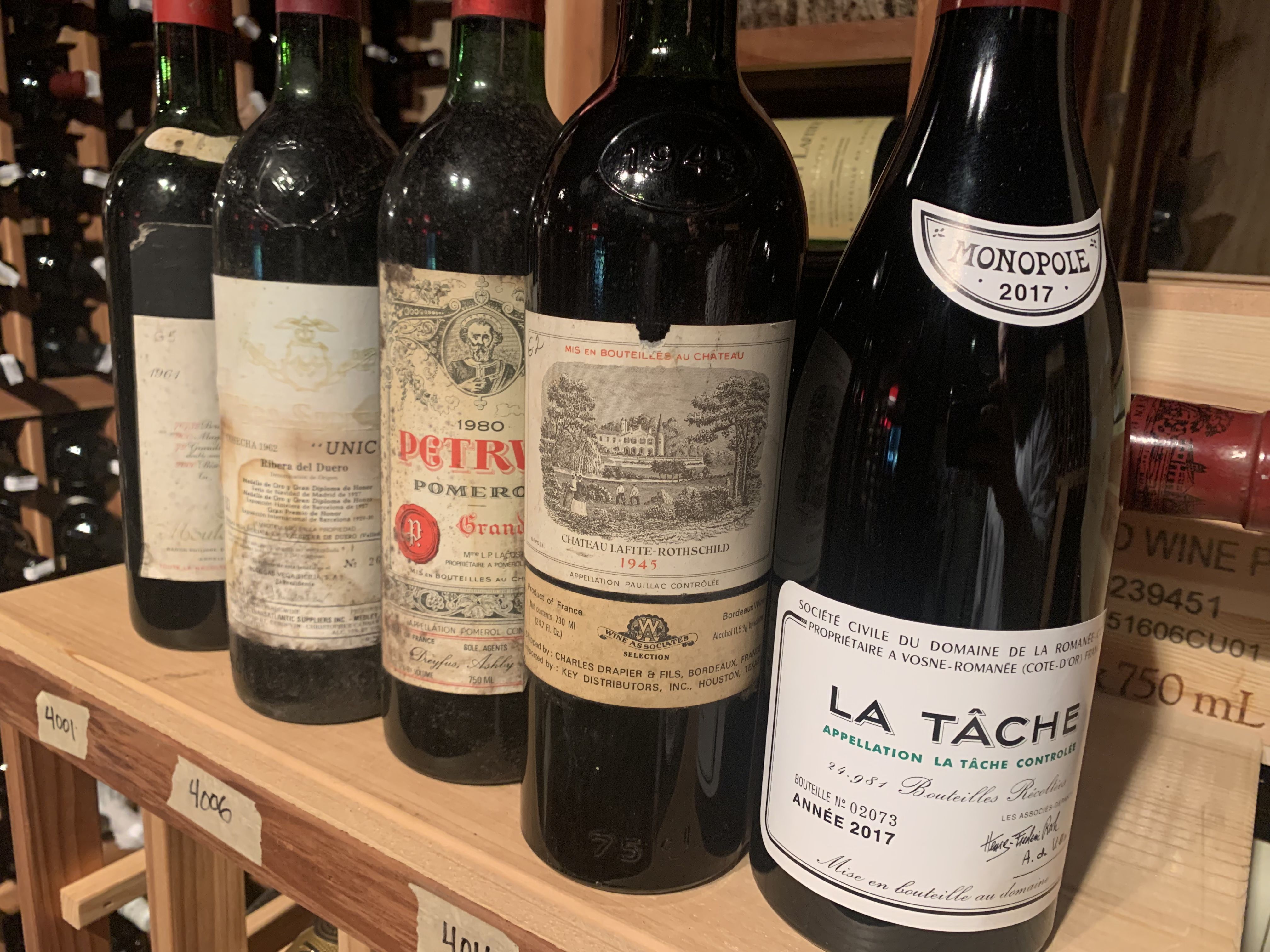 More Tampa Bay stories
No stories could be found
Get a free daily digest of the most important news in your backyard with Axios Tampa Bay.