Florida makes it tougher to get tough on guns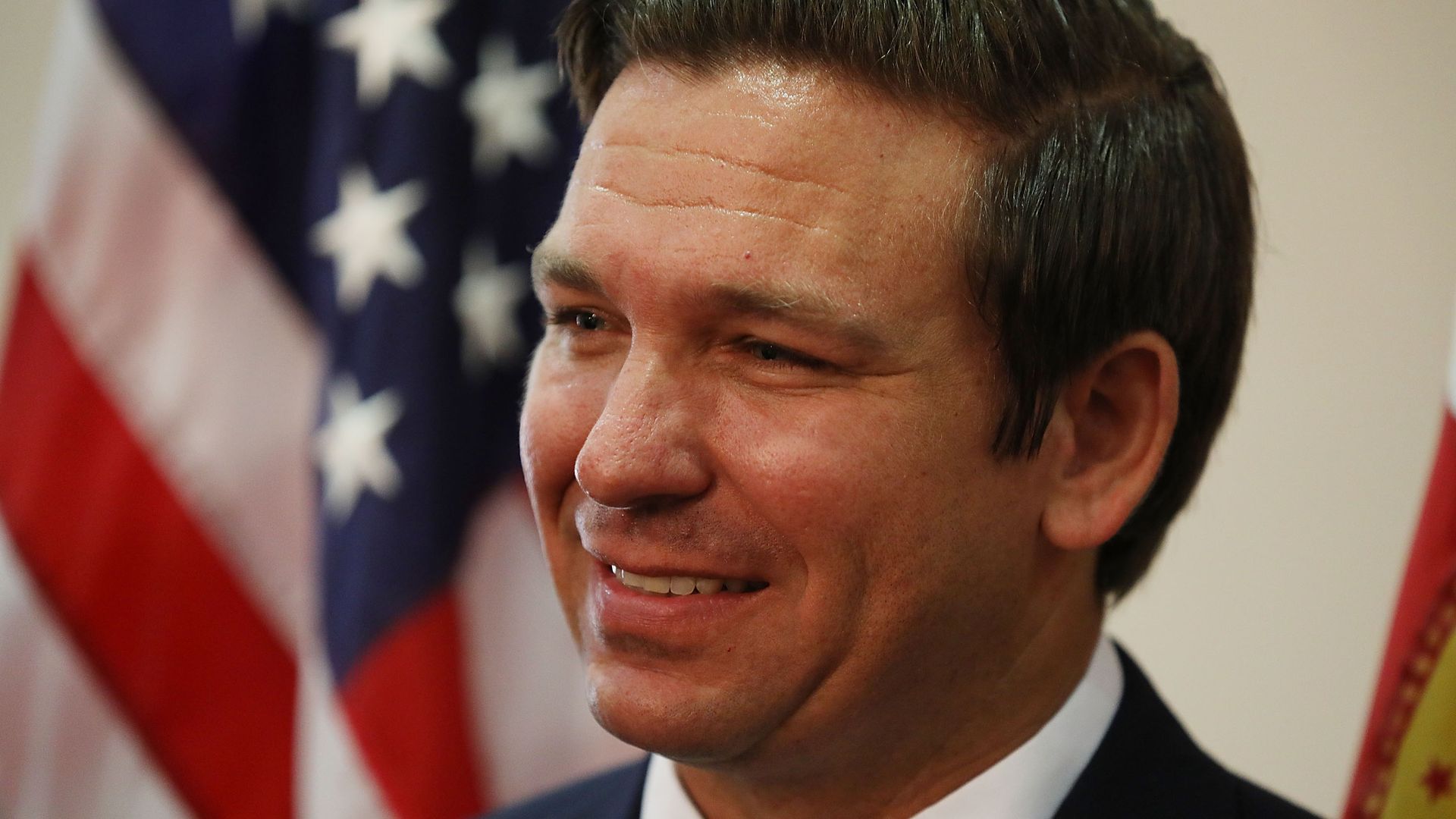 It will now be even tougher for Florida's local communities to get tough on guns in Florida starting July 1.
The backdrop: Florida passed a law in 1987 that stops cities and counties from enacting local gun rules stricter than the state's. It passed another law in 2011 that forces local governments to pay up to $100,000 in damages and attorneys' fees if they violate the 1987 law.
What's new: On Friday, Gov. Ron DeSantis signed a Republican-backed bill that will broaden those existing laws in two ways.
Local governments could still be forced to pay damages and attorneys' fees even if they change gun-related ordinances or policies after a lawsuit is filed.
It will also allow lawsuits for "unwritten" local policies that violate the 1987 law. Confused by that? Us, too.
A House analysis of that second portion says: "It is difficult to determine the nature of the unwritten policies covered by the bill. Unwritten policies may include oral instructions given within a law enforcement agency."
The analysis gives one interesting example: Dougan v. Bradshaw.
In that case, a man's family told police the man was suicidal. Police seized his guns, even though the man was not Baker Acted and refused to return them unless ordered to do so by a court (the "unwritten" policy).
The man sued. (The battle between former deputy Mark Dougan and Palm Beach Sheriff Ric Bradshaw is a crazy rabbit hole that involves the FBI, defamation lawsuits and Russian hackers.)
Our thought bubble: Follow the money.
The bill's House sponsor, Rep. Cord Byrd (R–Neptune Beach) is an attorney who represents gun owners. He represented Dougan when he sued the sheriff.
This bill makes it much easier for Byrd and others to recover attorneys' fees and damages in these cases. And taxpayers foot those legal bills.
More Tampa Bay stories
No stories could be found
Get a free daily digest of the most important news in your backyard with Axios Tampa Bay.