What to know about San Antonio's record $3.7B city budget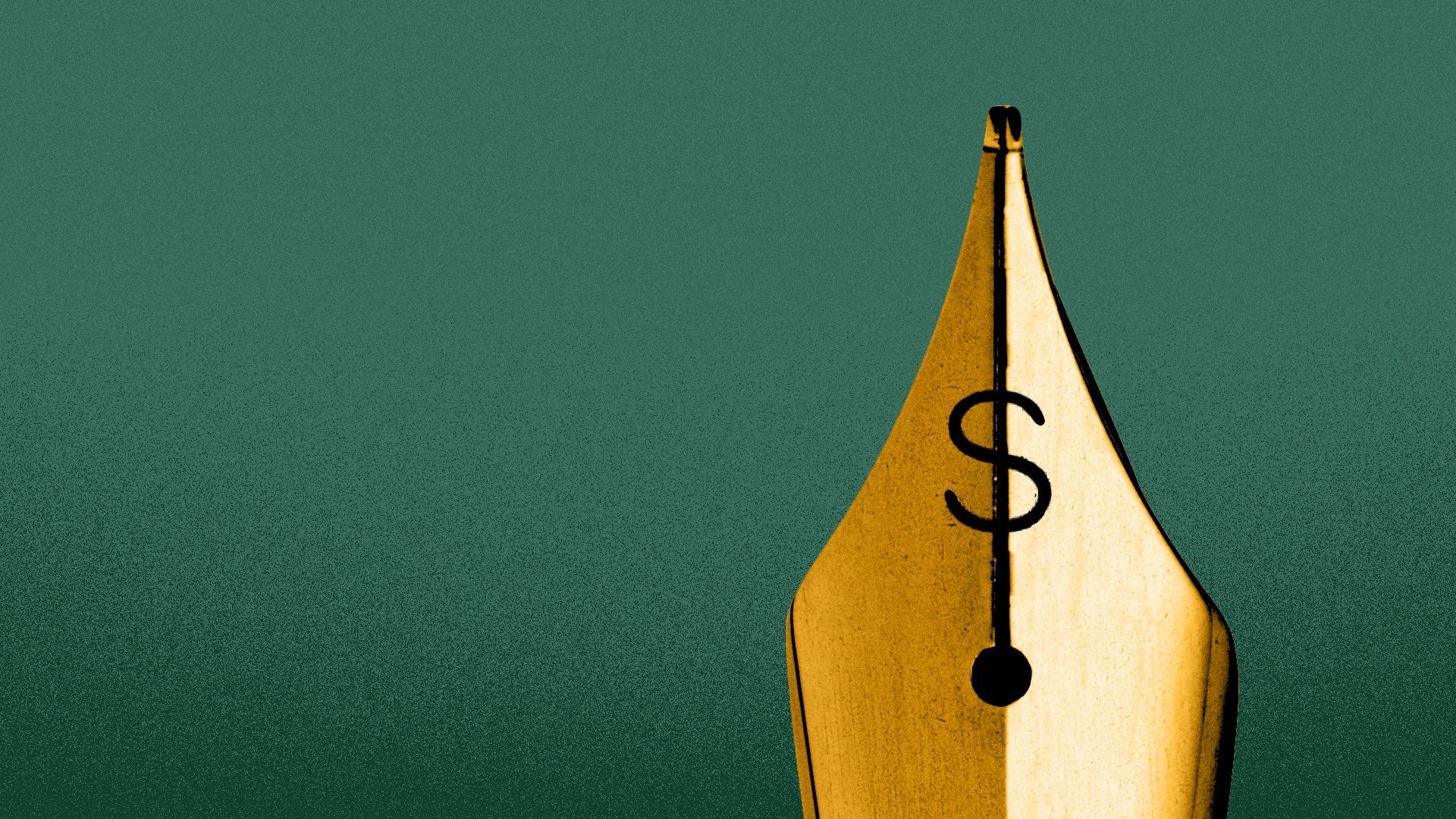 New street projects, more police officers and staffing for the city's Animal Care Services are on the way.
Driving the news: The San Antonio City Council on Thursday passed a record $3.7 billion budget — about 9% larger than last year's — that will take effect Oct. 1.
The general fund budget, which pays for most basic city services, is $1.6 billion.
How it works: The city budget's main revenue sources are property taxes, sales taxes and money from city-owned CPS Energy.
The latest: The council approved $500,000 for a reproductive health fund that could help cover travel for out-of-state abortions, a late budget amendment.
District 10 Councilmember Marc Whyte, the sole conservative on the council, abstained from voting on the budget in opposition to the reproductive health fund.
The money, administered by the city's health department, could also be used for services like STI testing and reproductive health training. The city will define specifics later, KSAT reported.
Other highlights from the budget include:
117 new police officers
41 new fire and emergency medical services positions
$137 million for streets and sidewalks, including bond projects
$41 million for affordable housing
Funds to clean up 700 homeless camps and shelter 400 people.
Plus, the city will increase trash fees next fiscal year, as staff and equipment costs have risen.
The cost for a small cart will stay the same. The monthly cost will increase by $1 for medium carts and $3.49 for large carts.
The environmental fee is increasing to $3 per month, up from $1.74.
You can call 311 to downsize to a small cart.
Zoom in: Animal Care Services will get 29 new positions and the largest percent increase of any city department in the general fund.
The city-run shelter has faced scrutiny this year in the wake of a fatal dog attack in February and a more recent dog attack that resulted in the hospitalization of a resident. The number of animals ACS euthanized over the last year also skyrocketed.
ACS plans to cut response times to bite calls nearly in half, conduct more inspections of dangerous dogs and respond to more critical calls.
The city offered even more funding to ACS, but the department's leader declined it, citing concerns about the ability to fill roles, per the San Antonio Report.
More San Antonio stories
No stories could be found
Get a free daily digest of the most important news in your backyard with Axios San Antonio.