San Antonio Animal Care Services is euthanizing more pets as adoptions fall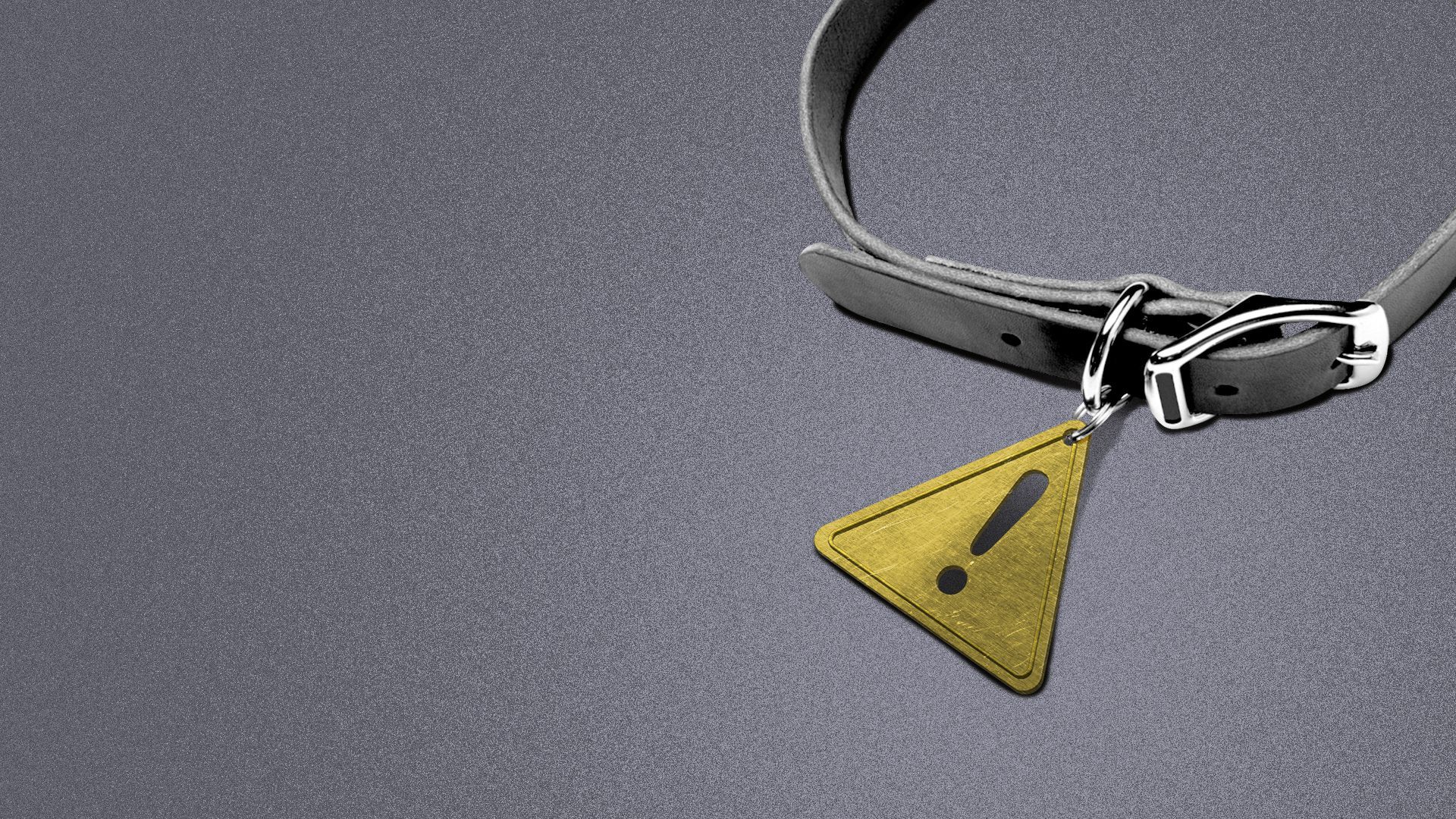 The rate at which San Antonio's Animal Care Services euthanized animals skyrocketed over the last year, as the number of pets in the city's care increased and adoptions continued to drop.
This year, the city has euthanized more cats and dogs than have been adopted.
Driving the news: The city-run animal shelter's live release rate has fallen from about 88% last year to about 81% so far this fiscal year, which ends Sept. 30, spokesperson Lisa Norwood tells Axios. An 81% live release rate means about 19% of all animals taken in by ACS were euthanized rather than adopted, rescued or otherwise returned.
The 7% drop in the city's live release rate is the largest in more than a decade, reports show.
The "no-kill" standard for shelters across the country is a 90% live release rate. Last year was the first time in five years ACS fell below it.
Why it matters: With too many animals to care for and too few places to send them, ACS has no choice but to euthanize. Unlike private shelters, city-owned ACS can't decline to take in animals.
"We have a public safety role first and foremost. We really don't have the opportunity to turn a blind eye," director Shannon Sims tells Axios. "We can't just shut the doors and say 'Hey we're full.'"
What's happening: ACS is bursting at the seams with pets, Sims says, and fewer people are adopting them. Residents facing economic strain can't care for their pets anymore.
At the same time, there are more animals in San Antonio, Sims says. Spay and neuter surgeries fell off during the pandemic.
Threat level: ACS takes in about 70 animals a day and has about 150 dog kennels and 35-40 kennels for cats. Staff house some pets in their offices to make space, Sims says.
For comparison, the Austin Animal Center has capacity for more than 300 dogs and nearly 200 cats. Dallas Animal Services has 300 kennels for dogs and more than 100 for cats.
What they're saying: "Getting as many animals as we can spayed and neutered has to be a priority to stem the flow," Sims says.
Zoom in: At ACS free vaccination events, about 70% of pets are not sterilized, Sims tells Axios. Some pet owners may need assistance accessing appointments, while others could benefit from information on why spay and neuter surgeries are important.
City staff have proposed increasing funding to nearly double the spay and neuter surgeries ACS can support, from 25,000 to 44,000.
By the numbers: ACS has euthanized 4,393 animals so far this fiscal year, Norwood says — more than double the number two years ago.
Plus, adoptions are falling for the fourth year in a row. Around 4,300 animals have been adopted so far this year, Norwood says.
During fiscal years 2016 to 2019, there were more than 7,000 adoptions per year.
The standard adoption cost is $86 for dogs and $34 for cats. ACS has standing discounts for veterans, older pets and larger dogs, as well as regular adoption events and specials.
The big picture: San Antonio typically transports animals north to shelters that have more space, Sims says. But as those shelters have also filled up over the last year, the city has fewer places to send the animals.
Zoom out: Animal intakes at both public and private shelters across the country are expected to reach a 3-year high this year, and adoptions or returns to owners are not keeping pace, according to the Shelter Animals Count database (SAC).
What's next: ACS' proposed budget for next year is set to increase 26%, the largest percentage increase of any department supported by the city's general fund.
The agency plans to add 29 new positions, including more adoption staff.
ACS is also planning an apprenticeship program for adoption and foster staff focused on increasing the live release rate.
Sims says the community can help:
More San Antonio stories
No stories could be found
Get a free daily digest of the most important news in your backyard with Axios San Antonio.