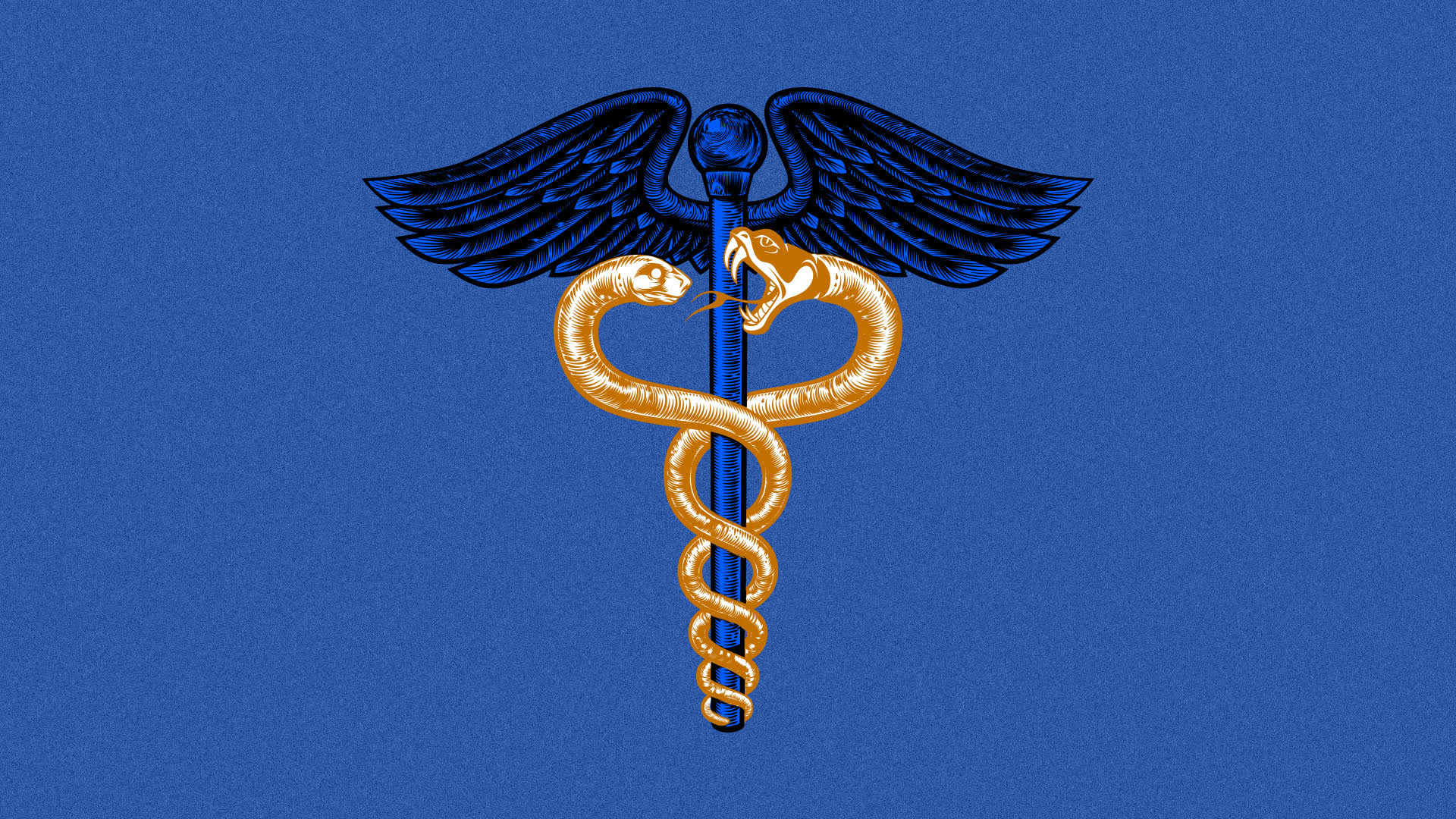 There's a hospital war brewing in Hanover County, and all the major health care providers in Richmond are weighing in.
What's happening: HCA Healthcare wants to build a hospital just off of I-95, its first in Hanover and sixth in the Richmond area.
Gov. Youngkin wants to surveil sewage to track fentanyl use as part of a plan to address skyrocketing overdoses.
What's happening: Youngkin signed an executive order earlier this week that lays out a 10-point plan to curb overdoses.
Get a free daily digest of the most important news in your backyard with Axios Richmond.
🌱
Support local journalism by becoming a member.
Learn more