Richmond casino supporters avoid mentioning gambling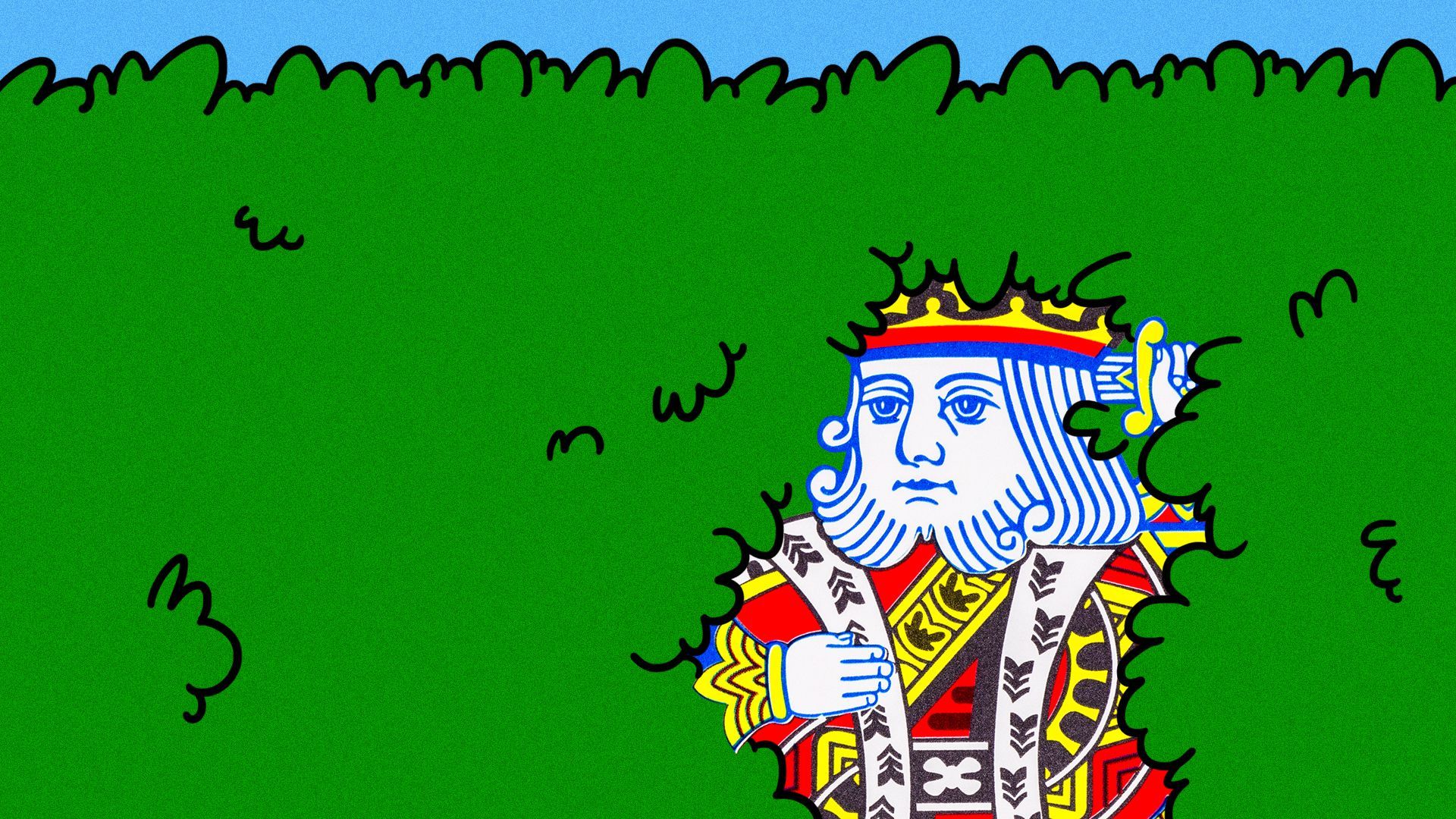 Casino supporters have a new tactic for Round 2: Downplay the casino part.
What's happening: After City Council approved a package of ordinances earlier this week to put a second casino referendum on the ballot in November, Mayor Levar Stoney issued a statement praising the decision.
He did so without using the word casino once, describing it only as "a brand-new destination resort."
Why it matters: Supporters are hoping the new strategy will put the emphasis on less controversial aspects of the $562 million development, which includes a 250-room hotel, conference center, 3,000-seat entertainment venue, food hall and four sit-down restaurants, and a 55-acre park.
What they're saying: In her remarks before this week's vote, Councilwoman Ann-Frances Lambert praised plans for a spa as part of the project. "That's what I'm excited about," she said.
Councilwoman Cynthia Newbille zeroed in on buzz she said she's hearing about a new venue for live acts. "This project has multiple components, one of which happens to be a casino," she said.
Regular citizens who spoke during the council's public comment period continued the trend.
"I'm in support of the destination resort," said resident Jerry Blow. "I think the name — people saying casino — throws a negative connotation on it. I'm not a gambler, but I do want to go to some nice shows there."
Reality check: Gambling is projected to bring in more than $300 million in proceeds annually, accounting for the vast majority of the project's projected revenue, per the project's developers Urban One and Churchill Downs.
Flashback: Of five cities the General Assembly approved for casino gambling referendums in 2020, Richmond was the only one where voters narrowly rejected the proposition.
State of play: City leaders have been angling for a do-over since then, but the General Assembly blocked a second referendum last year amid lobbying by officials in Petersburg for their own chance at the project.
That one-year pause on additional referendums has since expired, clearing the way for Richmond officials to move forward barring any last-minute legislative action.
The big picture: City officials are emphasizing the projects' potential to bring in $30 million in local tax revenue annually and revitalize a struggling corner of South Richmond with 1,300 new jobs.
Of note: Not all supporters are shying away from talking about the project's primary component.
City Council President Mike Jones said at this week's meeting people are going to gamble, and when they do, he thinks they should do it in Richmond, not Petersburg.
As for arguments that the gambling industry is predatory, Jones compared it to his battle with lung cancer, which he said does not give him license to go around telling people not to smoke.
"I don't believe in telling people what to do with their paychecks," he said.
More Richmond stories
No stories could be found
Get a free daily digest of the most important news in your backyard with Axios Richmond.