NC Democrat expected to change parties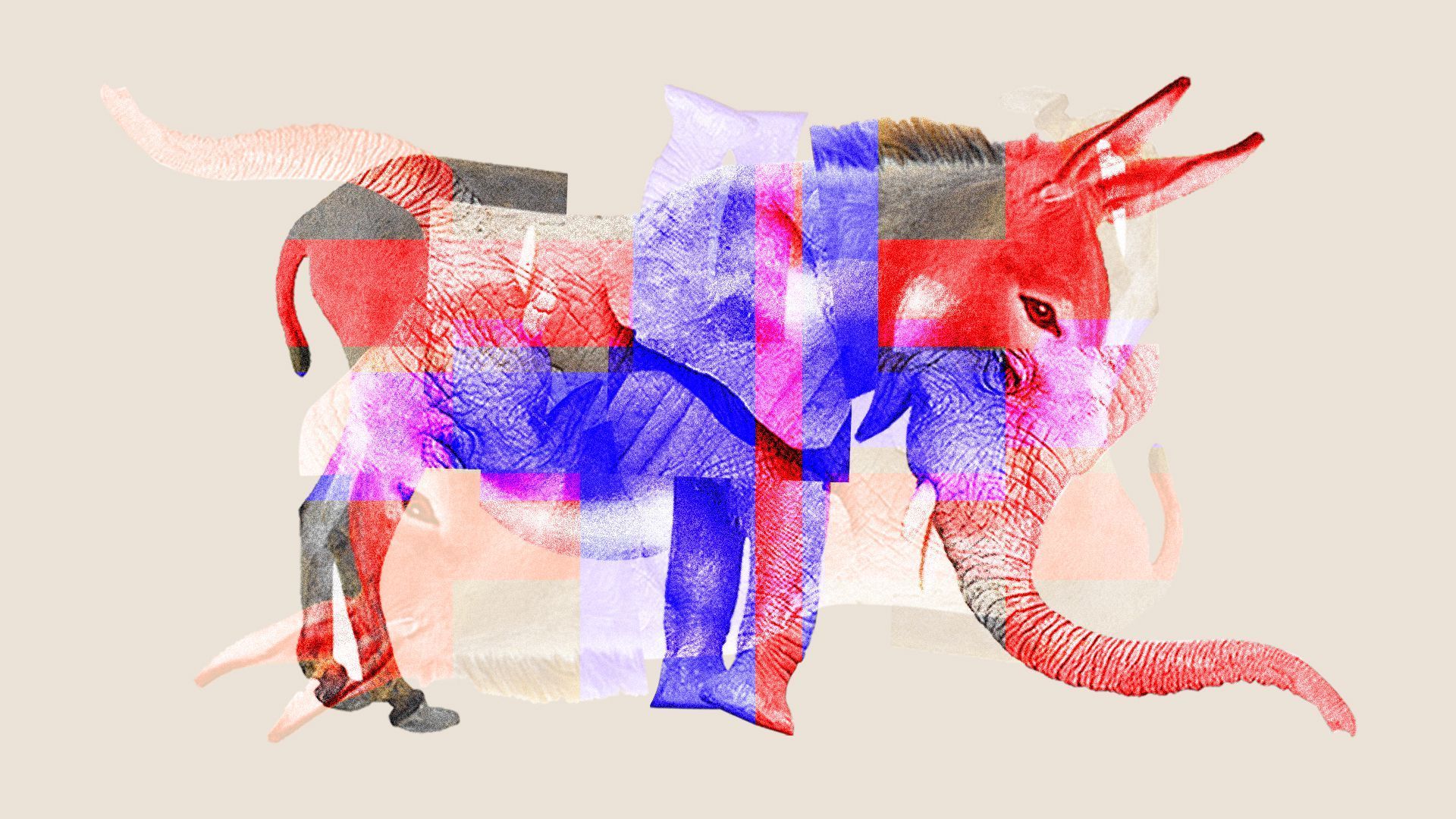 A North Carolina Democratic lawmaker is expected to flip her party affiliation, multiple Republicans with knowledge of the discussions tell Axios.
The move would cement Republicans' toe-hold in a fast-changing swing state, handing them a veto-proof majority in the middle of the legislative session and a clear runway to enact their agenda despite opposition from Democratic Gov. Roy Cooper.
Driving the news: Republicans, who are currently just one seat short of a supermajority in the legislature, have been hoping that state Rep. Tricia Cotham, a Democrat from Charlotte, might switch parties at some point this session, but the prospect began to seem more realistic last week, a Republican House member said.
Cotham is expected to announce her decision Wednesday. House Republicans announced a 9am press conference Tuesday for a "major announcement."
Why it matters: Republicans have held majorities in both the state House and the Senate for more than a decade, but in recent years, the threat of Cooper's veto has kept the party's power in check.
A supermajority could free up party leaders to more easily push long-hoped-for legislation restricting abortion and all but eliminate their need to compromise with the governor on the budget, changes to election laws and education reform.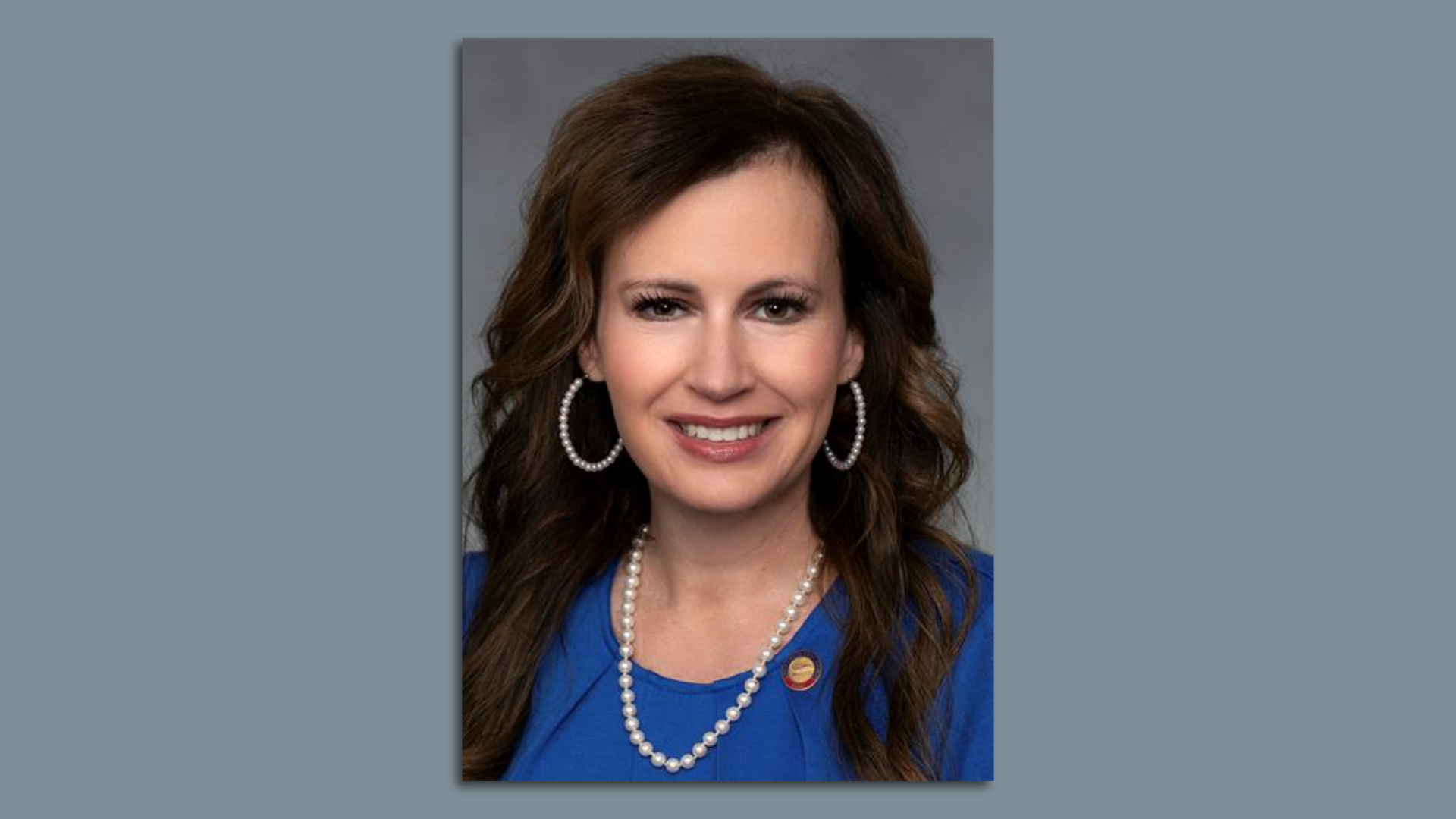 Details: Cotham didn't respond to Axios' request for comment, so it's not clear what's driving her consideration to switch.
One possible factor, though, is that Cotham recently skipped a vote to override Cooper's veto of Republican-sponsored legislation relaxing some gun laws, handing Republicans the votes they needed to usher the bill into law.
That set into motion a cascade of blowback against Cotham, driven by Democrats criticizing her for not showing.
What they're saying: Rep. Cecil Brockman, who is also a moderate Democrat, told the News & Observer he doesn't blame Cotham and said he thought the reaction from Democrats drove her to switch parties.
"I think she just wanted to do what's best for her district and when you're constantly talked about and trashed — especially the way that we have been over the past few weeks — I think this is what happens," Brockman said.
Democratic House minority leader Rep. Robert Reives called for Cotham to resign in a press release Tuesday afternoon.
This story has been updated to include responses from Democratic lawmakers.
More Raleigh stories
No stories could be found
Get a free daily digest of the most important news in your backyard with Axios Raleigh.