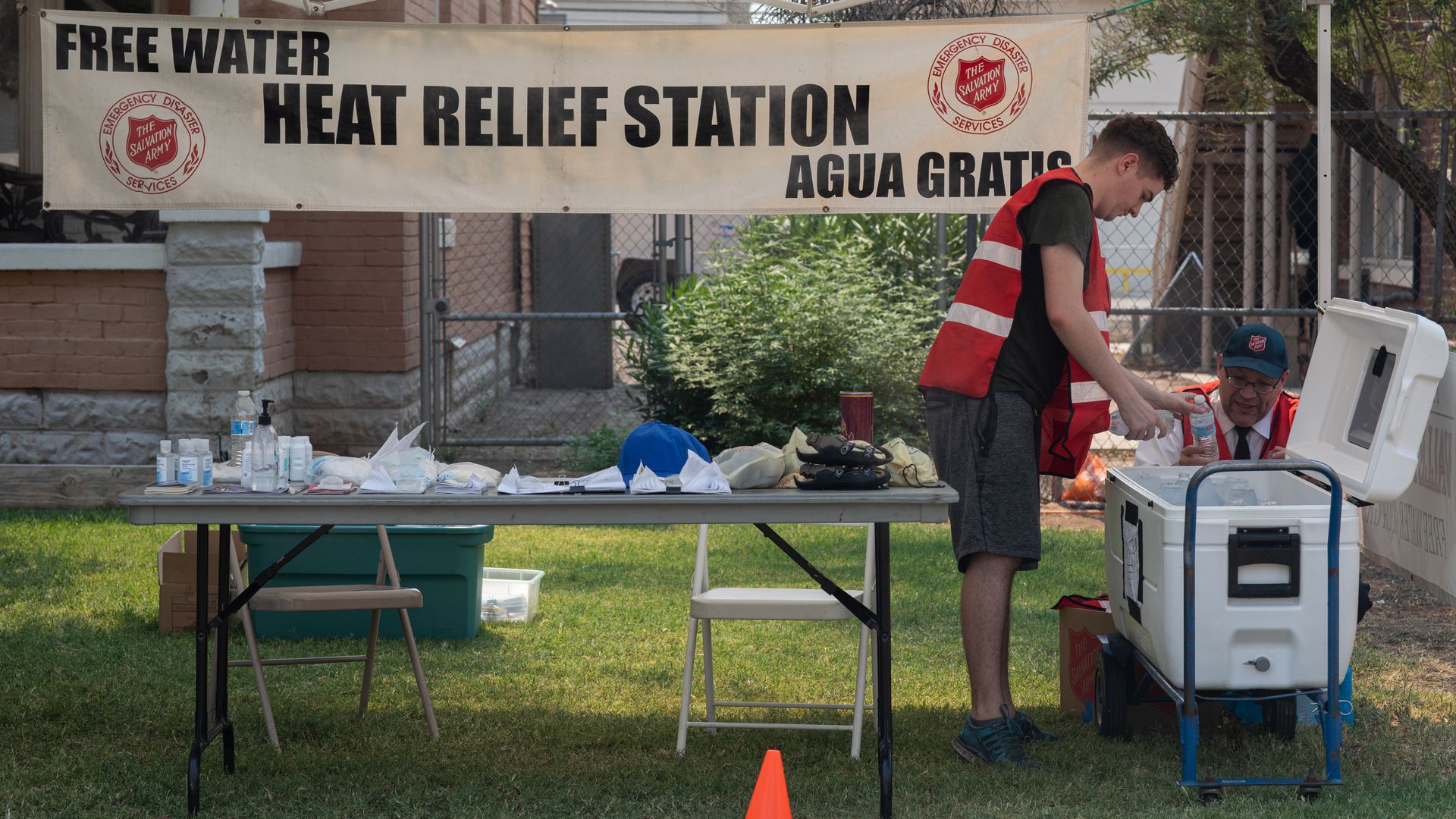 A new report revealing that half of Phoenix residents would require medical attention if a multiday power blackout and heat wave struck simultaneously has heightened local anxiety.
State of play: It's important for residents and local leaders to understand the dangers of extreme heat and grid failures and prepare for a worst-case scenario, Phoenix director of heat response and mitigation David Hondula, one of the report's authors, told us.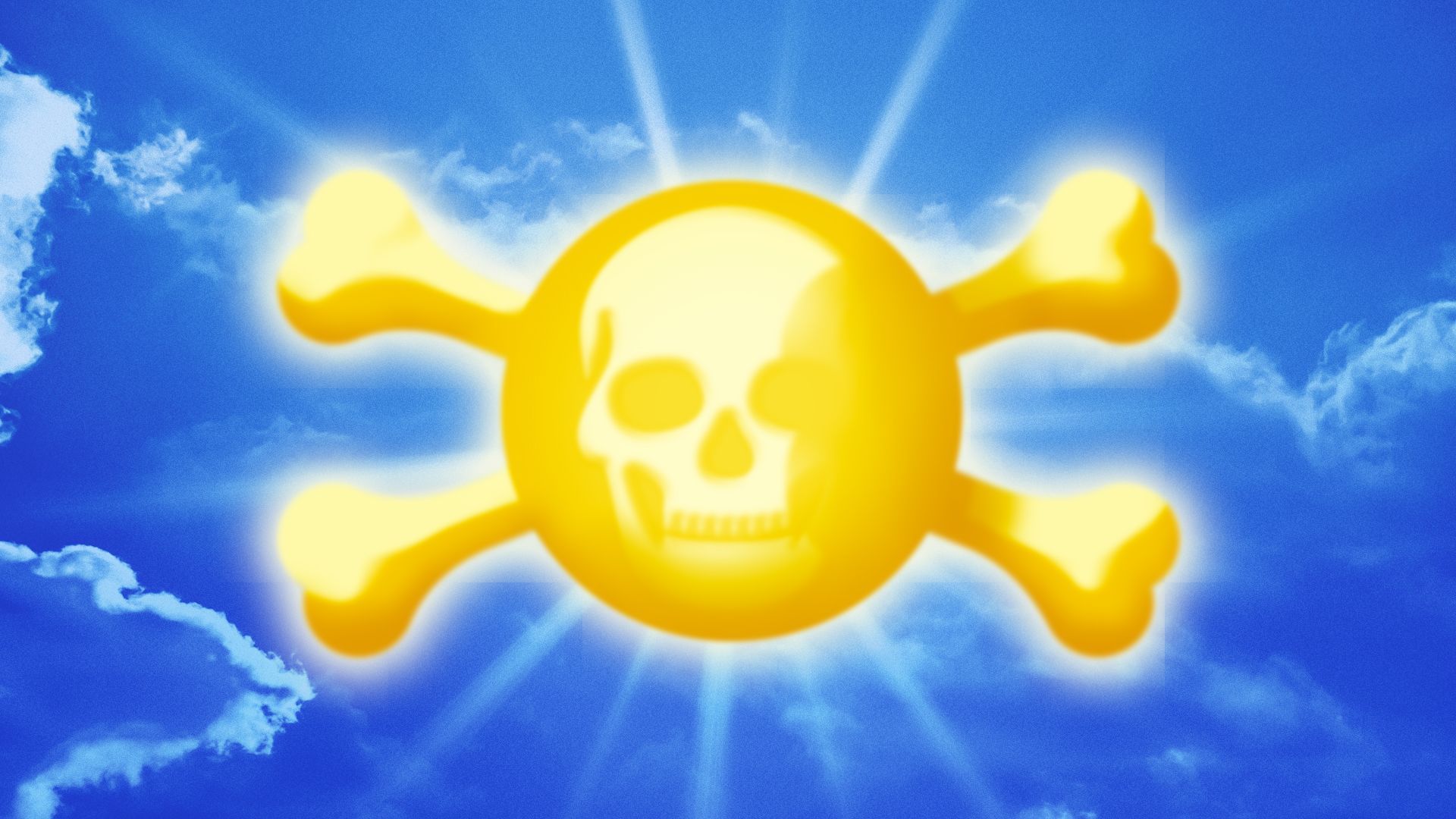 Half of Phoenix residents would need emergency medical attention if a multiday blackout were to coincide with a heat wave, a new study revealed.
Why it matters: Heat waves are deadly even when people have access to air conditioning. Combine extreme temperatures with a blackout and the heat-related death rate would spike by 700%, according to the report published this month in Environmental Science & Technology.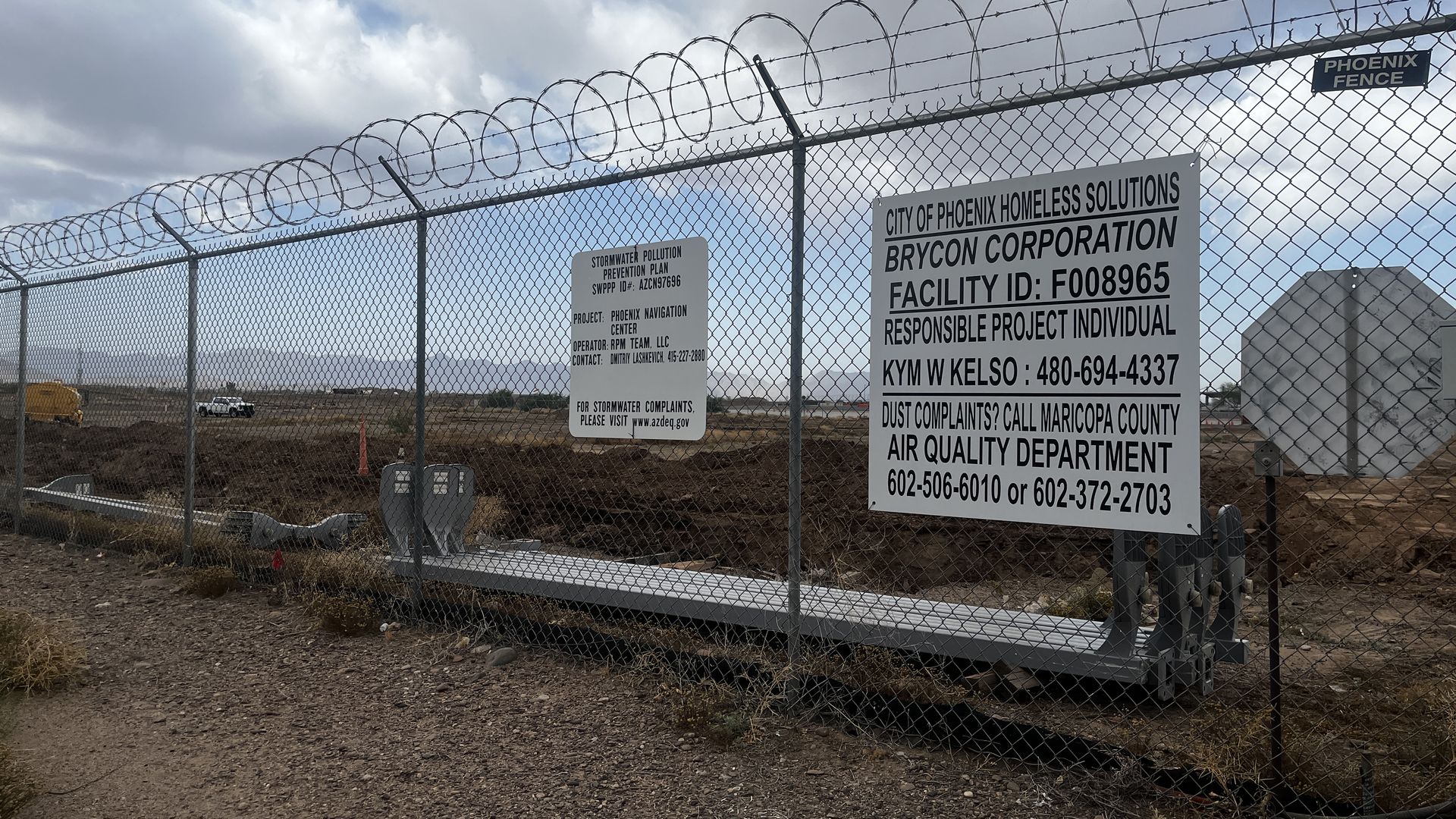 Get a free daily digest of the most important news in your backyard with Axios Phoenix.
🌱
Support local journalism by becoming a member.
Learn more