Phoenix's ozone pollution will soon cause economic headaches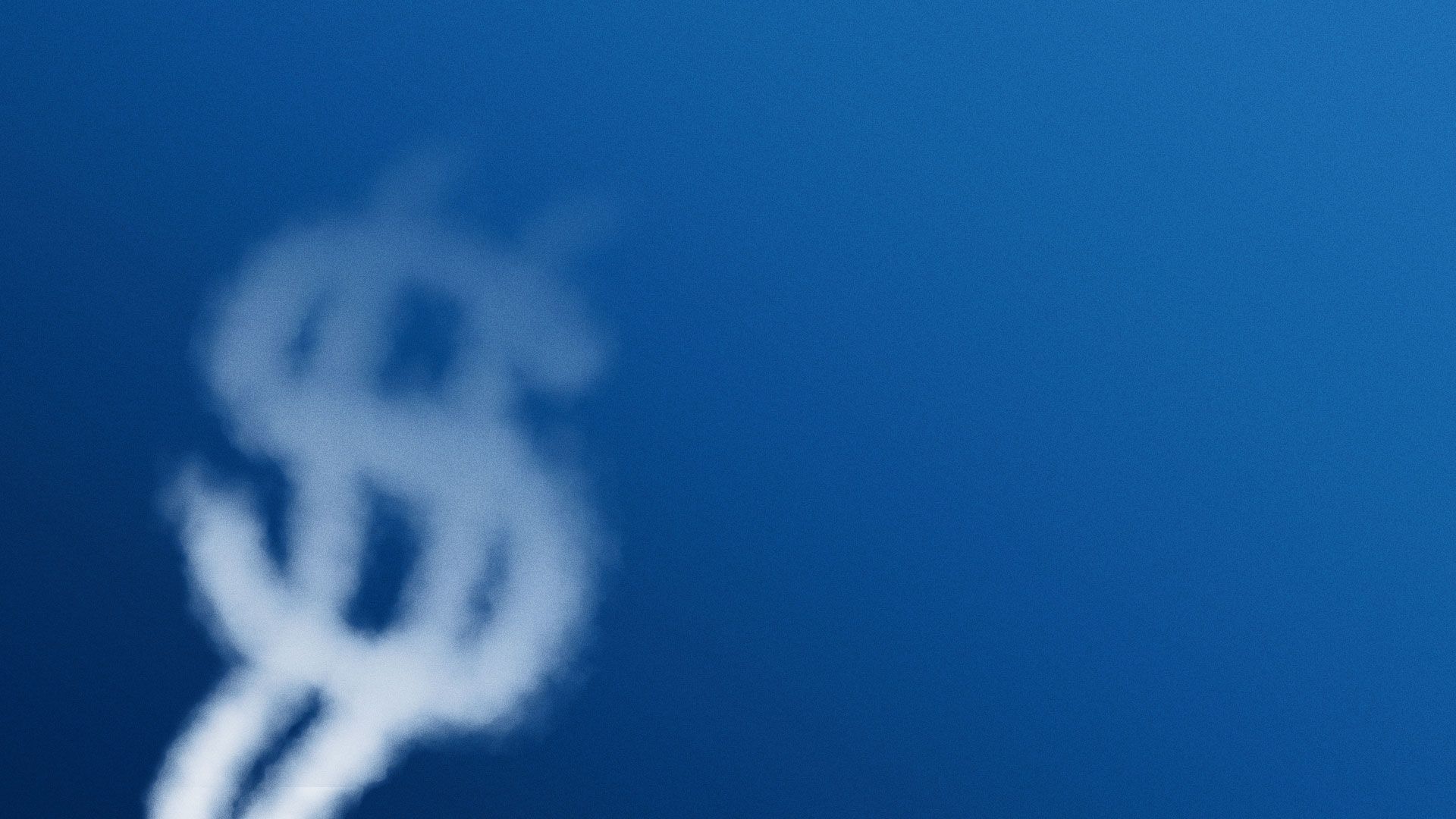 Metro Phoenix has failed to meet EPA ozone pollution standards for about a decade, and the federal government is poised to step up its punishment in the form of business restrictions that could cost the Valley hundreds of millions of dollars.
State of play: Last year, the EPA reclassified the Valley's ozone pollution as "moderate," escalating its previous ranking of "marginal."
If metro Phoenix fails to meet the federal standard by next summer — which experts tell Axios Phoenix is almost a guarantee — it'll fall into the "serious" level, which will require companies to invest in pricey environmental offsets if they want to locate here.
Catch up quick: Ozone forms when volatile organic compounds (VOCs) — which come from wildfires, paints, pesticides, aerosol sprays, etc. — combine with oxides of nitrogen, produced primarily by fossil fuel vehicle emissions.
Some VOCs and oxides of nitrogen are produced locally, but many carry in the wind from other parts of Arizona, as well as California, Mexico and even Asia.
These elements need sunlight to interact and form ozone, and with an average of 330 days of sunshine per year, the Valley is at a disadvantage.
Why it matters: Components of air pollution associated with ozone can enter lung tissue and the bloodstream, aggravating respiratory diseases and heart ailments, among other conditions.
The health consequences of elevated rates of ozone, including asthma and emphysema, are serious but not always overtly connected to air quality.
The economic consequences of failing to meet the federal standard will be more obvious and will be painful across business and politics.
What's happening: Now that the Valley has reached "moderate" non-attainment, city governments and businesses will have to pick from a list of new air-quality controls ranging from replacing fleets with electric vehicles to outlawing certain aerosol cleaning products.
Major facilities (like utility plants) opening or expanding in metro Phoenix are now required to offset emissions, which is expensive and time-consuming.
What's next: If we hit the "serious" level next summer, we'll have to put more regulations in place and the offset requirement will apply to more medium-size companies, including most advanced manufacturing facilities.
This is what frightens economic development experts the most because offsetting adds significant expense and a regulatory burden that might discourage coveted companies from locating here.
Reality check: The Valley needs to reduce ozone by at least 7 parts per billion to meet federal standards — the equivalent of removing 4 million vehicles from roadways.
Maricopa Association of Governments environmental director Tim Franquist says reducing ozone is not a lost cause, but it will require drastic action that's unlikely before next summer's deadline.
Threat level: A state analysis found "moderate" non-attainment will likely cost metro Phoenix $108 million per year. This includes the cost of enacting new controls and the anticipated loss of businesses that would have otherwise come to the Valley.
That will jump to $228 million if we hit "serious" non-attainment.
What we're watching: Greater Phoenix Economic Council president and CEO Chris Camacho told us local leaders have sent requests to the EPA asking the agency to "modernize" its standards to reduce some of the burden on businesses.
Additionally, city officials are looking to renew a half-cent transportation sales tax that would allow for continued and enhanced public transportation service, which would help bring down ozone levels.
More Phoenix stories
No stories could be found
Get a free daily digest of the most important news in your backyard with Axios Phoenix.