Phoenix prohibits housing discrimination based on income source — for now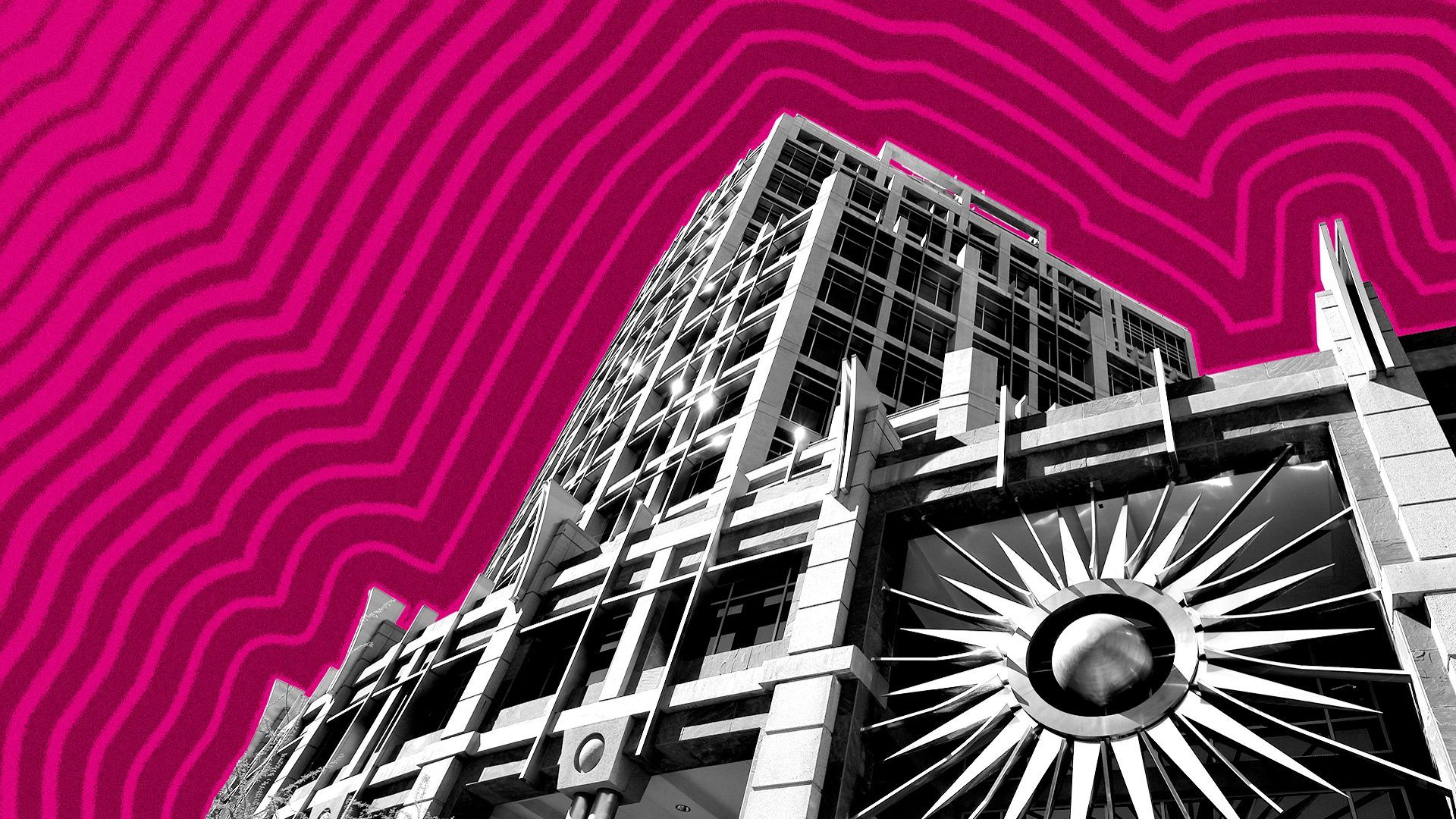 The Phoenix City Council, in an exceedingly rare act of unity, passed an ordinance this week that will protect renters and homebuyers from discrimination based on their source of income.
What happened: The new policy will force Phoenix landlords to accept renters who use housing choice vouchers or other government assistance and will prevent lenders and sellers from denying a buyer based solely on where they get their income.
Violators will be subject to a $2,500 penalty.
Why it matters: Phoenix's housing shortage means landlords often have their pick of many interested renters and so choose those who don't come with the extra paperwork and bureaucratic hurdles associated with housing vouchers.
This can leave low-income families unable to find housing, even if they qualify for the extremely limited assistance available in metro Phoenix.
How it works: Housing choice vouchers cap low-income renters housing costs at 30% of their monthly income and the federal government pays the rest.
Renters are supposed to be able to use them for any apartment or rental home in the program's price range.
But an increasing number of voucher-holders are unable to find a landlord willing to rent to them, an Arizona Republic investigation last year found.
Meanwhile: Voucher waitlists are years long in Valley cities. There are more than 15,000 people waiting for Phoenix's program alone, according to Vice Mayor Yassamin Ansari.
Zoom in: The council voted 8-1 Wednesday to approve the ordinance with only Councilmember Sal DiCiccio voting in opposition.
Yes, but: Even DiCccio was supportive of preventing renter-based discrimination, calling it "institutionalized racism." He expressed concern about the new law's homebuyer section, which real estate agents say could be confusing given existing federal rules related to lenders.
Of note: The new law won't take effect until Attorney General Kris Mayes reviews a similar ordinance approved by the Tucson City Council and determines whether it adheres to state law.
Flashback: The attorney general's office under former Republican AG Mark Brnovich concluded last year that Tucson's measure likely violated state law.
That discovery was made under the auspices of a 2016 state law called Senate Bill 1487, which allows any lawmaker to ask the AG to review a city or county policy to determine whether it's legal.
Yes, but: Democratic AG Kris Mayes, who replaced Bronvich in January, has a different approach to SB1487 and is starting with the presumption that disputed city and county policies are legal and constitutional.
Mayes expects to complete her review of the source-of-income policy in the next couple of weeks, a spokesperson told Axios Phoenix.
If she finds that it's legal, Phoenix's ordinance will take effect immediately.
More Phoenix stories
No stories could be found
Get a free daily digest of the most important news in your backyard with Axios Phoenix.