Philadelphia election results for City Council, sheriff, and other races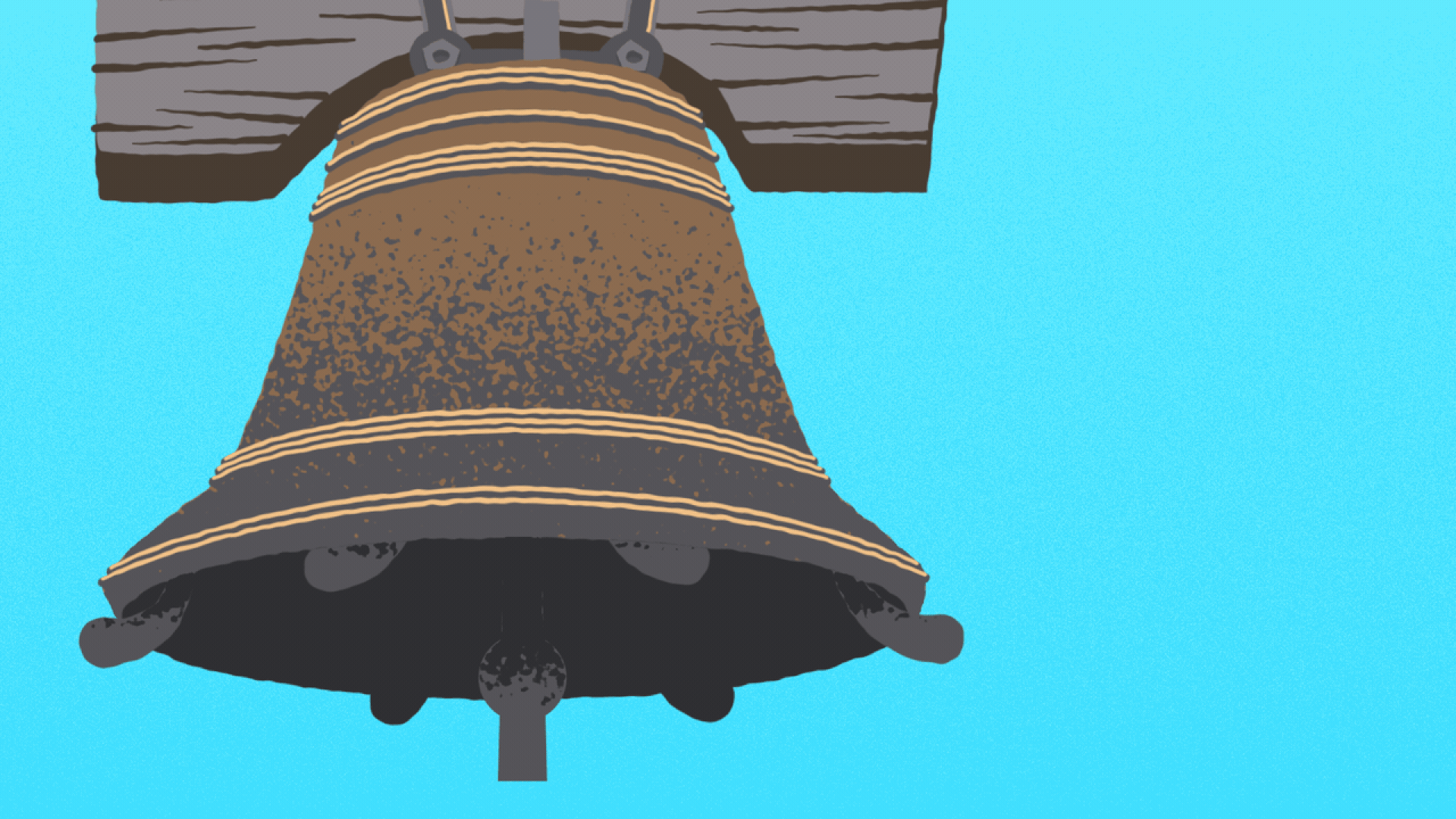 Tuesday's general election involved more than the mayor's race.
Races with a winner called by the AP get a ✅, as do those where a candidate ran unopposed.
Other races give percentages showing where they stand as of this morning, according to the City Commissioners' website.
City Council District races
1st District: Mark Squilla ✅ (Democrat)
2nd District: Kenyatta Johnson ✅ (Democrat)
3rd District: Jamie Gauthier ✅ (Democrat)
Jabari Jones (West is Best)
4th District: Curtis Jones Jr. ✅ (Democrat)
5th District: Jeffery Jay Young Jr. ✅ (Democrat)
6th District: Mike Driscoll ✅ (Democrat)
7th District: Quetcy Lozada ✅ (Democrat)
8th District: Cindy Bass ✅ (Democrat)
9th District: Anthony Phillips ✅ (Democrat)
10th District: Gary Masino (Democrat)
Brian O'Neill (Republican) ✅
Sheriff: Rochelle Bilal ✅ (Democrat)
Mark Lavelle (Republican)
Controller: Christy Brady ✅ (Democrat)
Aaron Bashir (Republican)
Register of Wills: John Sabatina Sr. ✅ (Democrat)
Linwood Holland (Republican)
At-large City Council's seven leading candidates:
Isaiah Thomas (Democrat) 16.7%
Katherine Gilmore Richardson (Democrat) 16%
Nina Ahmad (Democrat) 15.6%
Rue Landau (Democrat) 14.9%
Jim Harrity (Democrat) 13.2%
Kendra Brooks (Working Families Party) 6.9%
Nicolas O'Rourke (Working Families Party) 5.8%
Of note: Five at-large seats are reserved for the "majority" party, per the city's charter.
The two remaining seats go to the highest vote-getters in a minority party.
More Philadelphia stories
No stories could be found
Get a free daily digest of the most important news in your backyard with Axios Philadelphia.